As a kid, I loved to read. On the plane, in the car, at restaurants, the beach, and in between. My school did a great job of enforcing the importance of reading and writing. Students could build points by reading and finishing long books; eventually being rewarded with prizes and other rewards. What started as a competition between me and my classmates, became my passion growing up. I read everything I could; mysteries, fantasy, romance, thrillers, and historical nonfiction. My most popular punishment growing up was quite literally having my book taken away if I didn't complete my chores. The characters I read about became my role models, and the stories helped my imagination grow so large that I began writing things myself.
When I think about the most important lessons I learned growing up; many of them came from my favorite novels. Here are just 5 of the most impactful books I read as a child that really did shape me into the person I have grown into.
Anne of Green Gables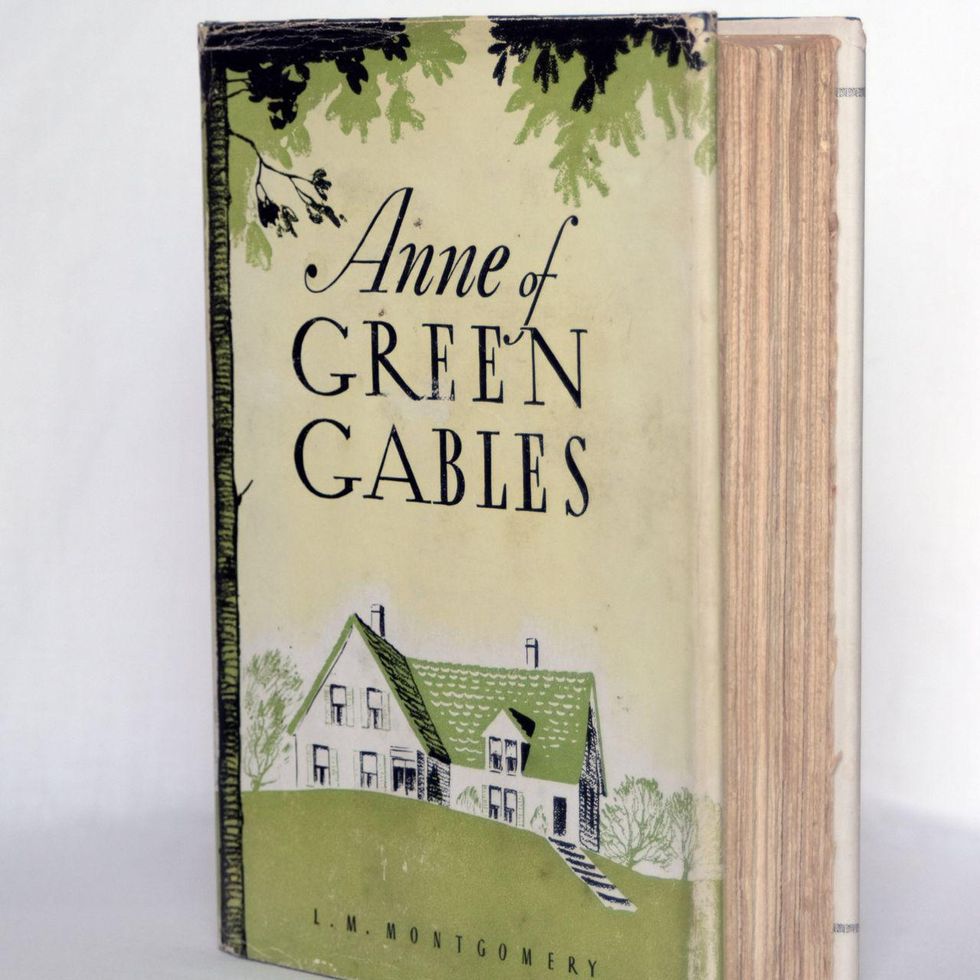 The Wall Street Journal
"It's been my experience that you can nearly always enjoy things if you make up your mind firmly that you will."
― Lucy Maud Montgomery, Anne of Green Gables
The coming-of-age story of Anne of Green Gables is one filled with important lessons of friends and family. The relationship between Anne (the protagonist) and Diana (the loyal best friend) is one of the most genuine, touching friendships I have come across in modern literature.
The Mysterious Benedict Society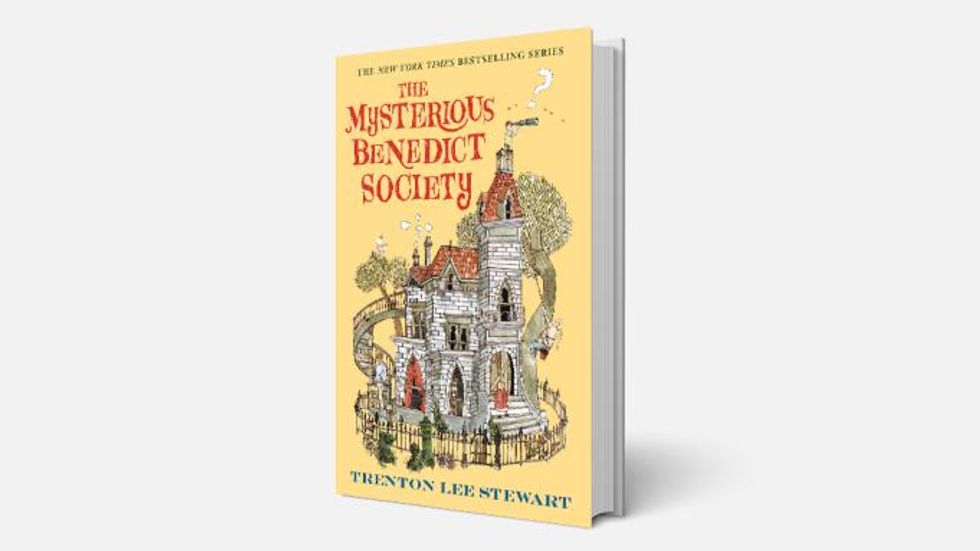 Variety
"The missing aren't missing, they're only departed,
All minds keep all thoughts - so like gold - closely guarded,"
― Trenton Lee Stewart, The Mysterious Benedict Society
For a "children's" book the plot is rich and filled with riddles, suspense, and mystery. The author develops a fairly expansive background for each character; helping to create a strong tie between the reader and the story.
Little House in the Big Woods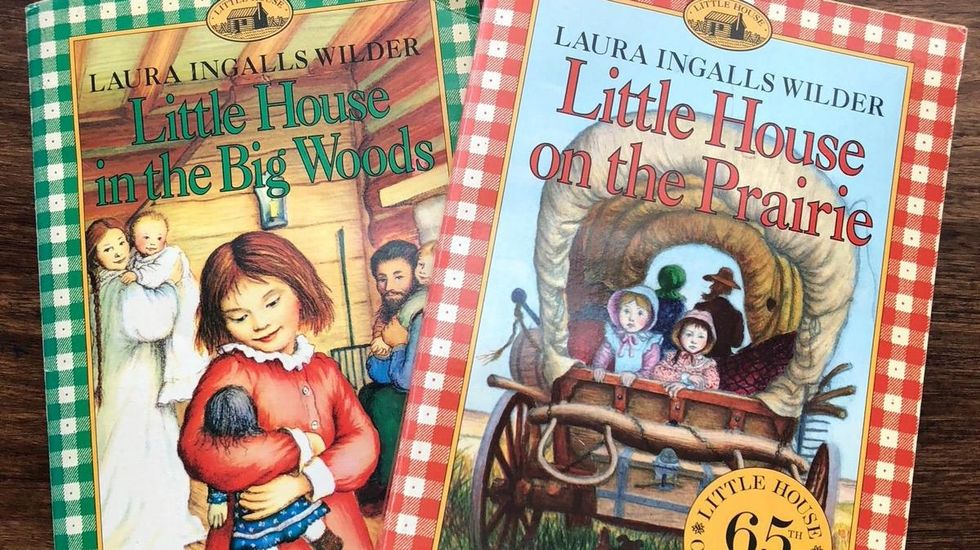 The Business Journals
"She thought to herself, "This is now." She was glad that the cozy house, and Pa and Ma and the firelight and the music, were now. They could not be forgotten, she thought, because now is now. It can never be a long time ago."
― Laura Ingalls Wilder, Little House in the Big Woods
Great stories of family and life on the frontier made this series by Laura Ingalls Wilder one of my favorites growing up. They're historical fiction classics for a good reason.
To Kill a Mockingbird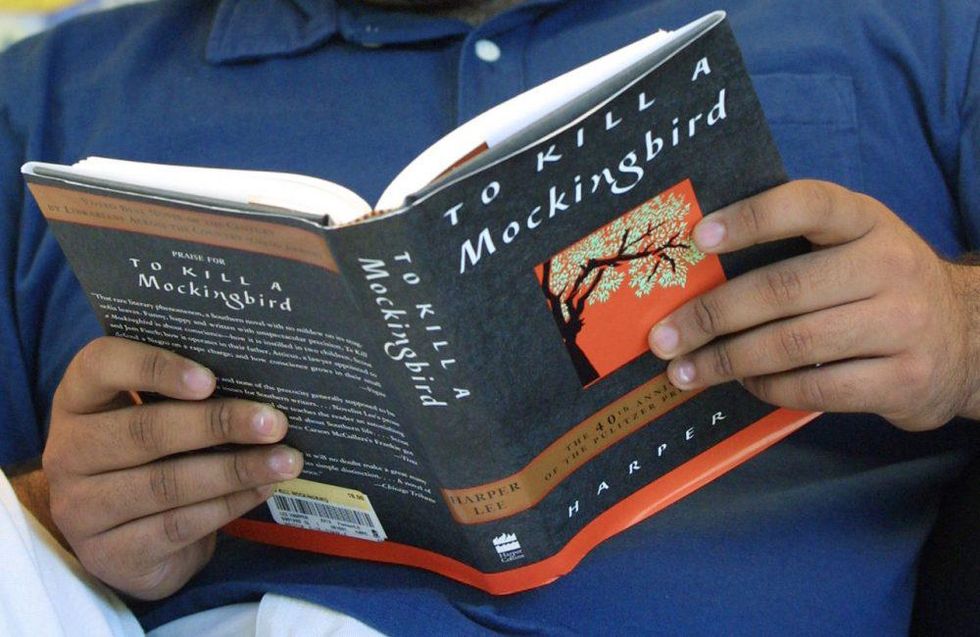 WBUR
"You never really understand a person until you consider things from his point of view... Until you climb inside of his skin and walk around in it."
― Harper Lee, To Kill a Mockingbird
Although many people recognize the title from the movie starring Gregory Peck, To Kill a Mockingbird is an outstanding book that gives young readers an appropriate, but very authentic introduction to racism in America. The book follows a child's perspective which allows young readers to personally connect and reflect on the themes throughout the story.
The Lightning Thief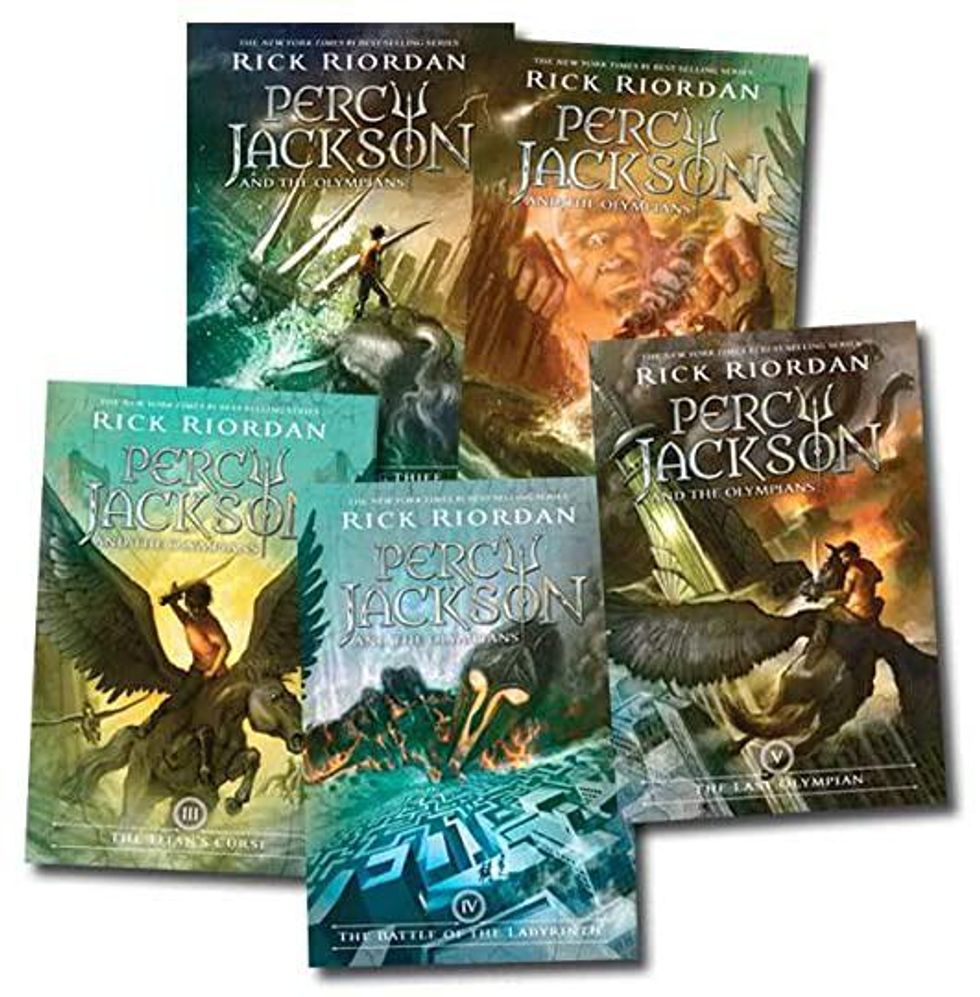 Goodreads
"Even strength must bow to wisdom sometimes."
― Rick Riordan, The Lightning Thief
This series, specifically the first book The Lightning Thief, gave me a great introduction to ancient Greek mythology. Even after I finished the series, I found myself exploring the histories of Greek and Roman mythology and history. It's fast-paced, an easy read, and a good boost to the imagination.