If you have a Tumblr, you know there are different sides to it. There's the science side of Tumblr, the art side of Tumblr, the music side of Tumblr, the list goes on and on. But, something you may not have heard of is the study side of Tumblr. There are certain blogs dedicated to studying; they're called Studyblrs. They're a part of a huge community where everyone is friends with each other, giving tips and tricks to keep your grades from sinking. These blogs consist of stationary hauls, bullet journals, note taking tips, YouTube videos, study challenges... these are just the tip of the iceberg! Here is a list of Studyblrs that you need to follow and some of my favorite posts from their blogs.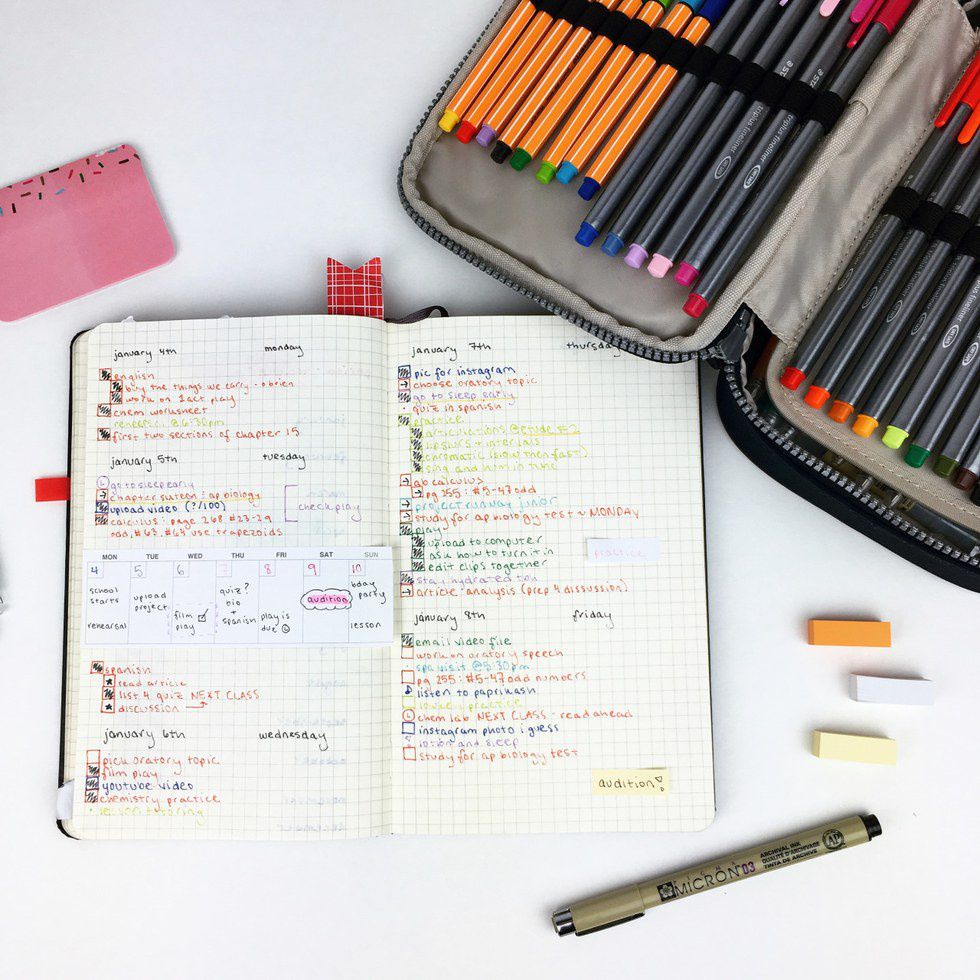 The owner of this blog is Sareena (she even states her pronouns!) (she/her), who is a 16-year-old high school junior. She has her own YouTube channel and posts new videos every Wednesday. One of my favorite parts of her blog is that everything is so organized; her links make everything so easy to find. One of my favorite posts of her's is this one. She outlines five of her top study tips. She also gives links to other posts she made.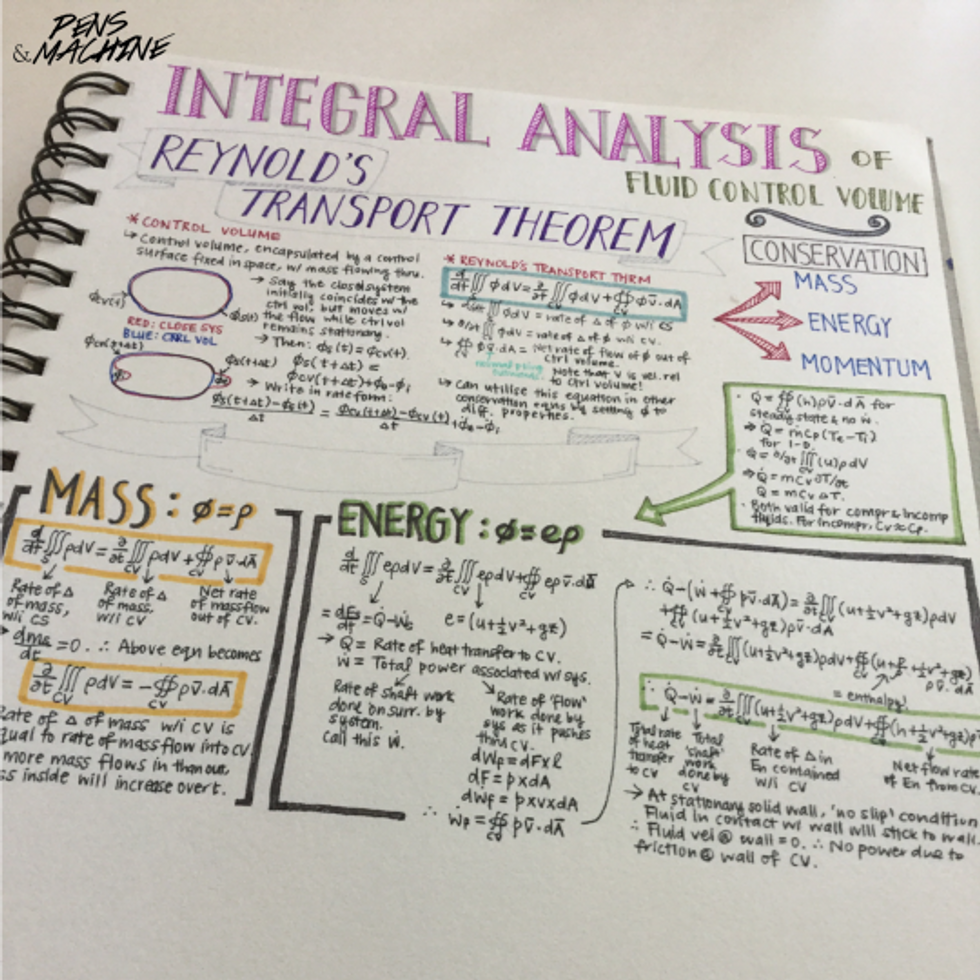 The owner of this blog is Gia, who is a 22-year-old mechanical engineering student. I am not sure of this individual's pronouns, but they have some banging posts about how to plan your study time. They aren't always online and posting due to hiatuses, but their content is relevant no matter how old. They also have awesome posts about note taking and bullet journaling!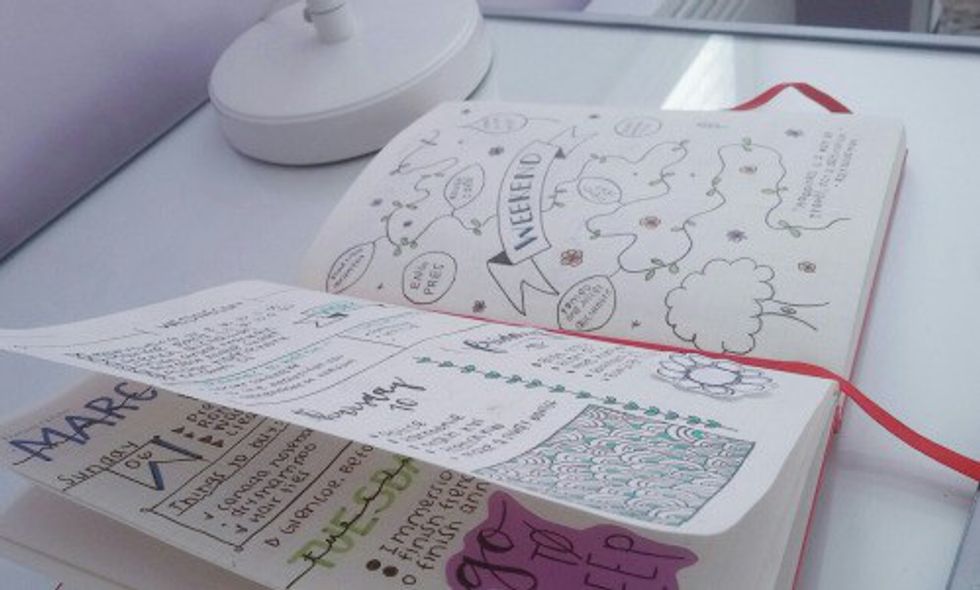 This is a blog owned by a self-diagnosed cat lady. The majority of their stuff is reblogging, but everything that is on their blog is very aesthetically please and extremely motivating. My favorite post is probably this one because it's a picture that helps inspire notetaking! There are also the materials used to take the notes (like a mild liner, a pen, and a ruler) pictured.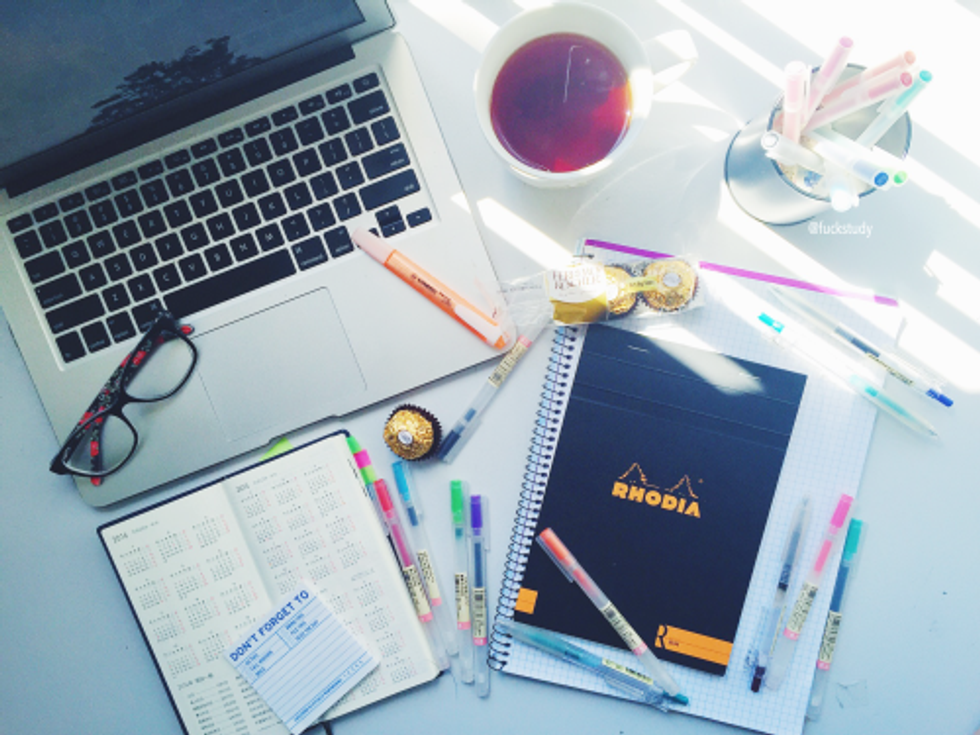 This blog's owner is an Australian studying both law and political science. They also have a Japanese minor. Although this is a reblogged post, the post on how to stay awake while studying (without caffeine) is definitely my favorite on this blog. It's a mini masterpost that outlines how you can study at night without the aid of coffee or tea (as fantastic as they are). There is also a link to the 30-day Studyblr challenge as well as their 30-day tag.
Although these are just four of countless amazing Studyblrs, you can search the studyblr tag on Tumblr to gather more inspiration. You can also reference this link on now to start your own Studyblr!