This past week, Winter Storm Stella rolled into town. Many parts of the eastern region got hit pretty hard by her. Some areas got around 30 inches of snow, while others didn't get as much as the news predicted. This could be good, bad, or both depending on how you look at it. Because of Stella, I was out of work for three days. I'm an aid in a classroom for children with special needs. So school was closed; I'm still new to the world of working in the education field, where there are snow days, holidays, spring break and summer break. I've held a lot of retail jobs over the years, so time off isn't something I handle well, or really know what to do with.
The first day was the hardest since it was the day of the storm. Almost everything in the area was closed due to the weather. I believe my local Wawa and Walmart were the only stores open during the storm. And on the second and third day, I was lucky because my summer job allowed me to come into work and help set up some of the stores for the fast approaching opening weekend. But here are some things I've found that will help make a snow day seem less boring if you're used to always being on the go:
1. Baking
Baking is something I've always loved to do. Helping my mom bake when I was younger was always something to look forward to. Now that I don't need as much help in the kitchen, it's something I like to do when I'm bored or in the mood for something and don't really want to buy a pre-made cake. I've also started to make some things without using boxed mixes. Some of my recent bakes include German chocolate cake with homemade chocolate fudge frosting, chocolate cake with homemade banana frosting, homemade banana bread with banana protein powder.
It takes up time and makes your house smell really good.
2. Reading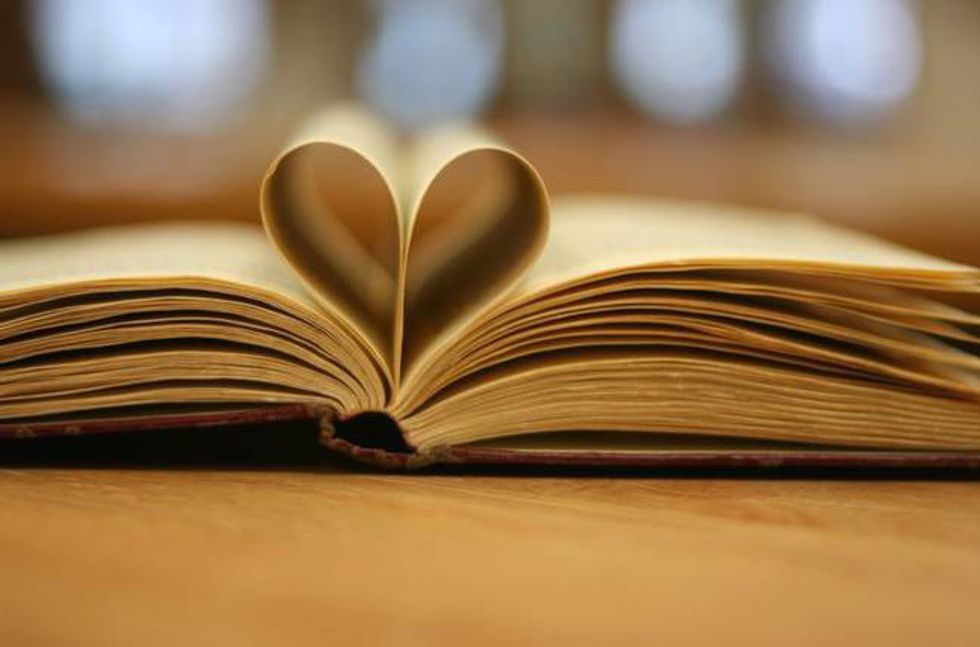 Reading is something most people like to do when they have downtime. But sometimes life gets busy and finding time to read can be hard. The list of books you want to read keeps getting longer while the list of books you've read gets shorter. It's a struggle to keep up with reading when you have to work, run errands, and manage life in general. So while your homemade cake is baking away in the oven, curl up with some hot tea and that book you set aside months ago. Get lost in a world that isn't your own.
3. Netflix.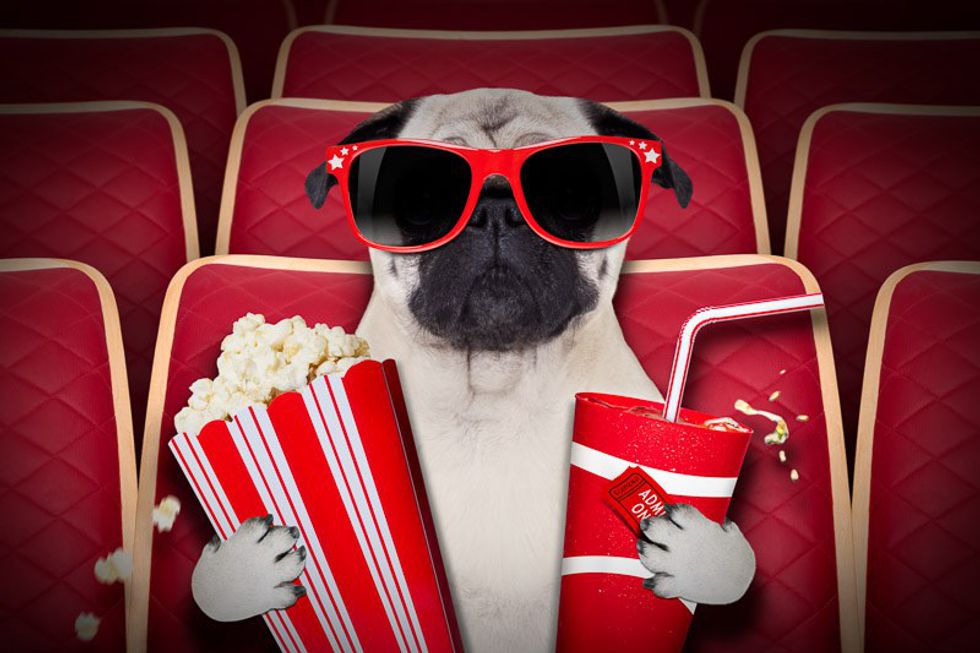 It doesn't have to be Netflix, but any site that allows you to watch a movie on your computer or TV screen. And just like reading, with how busy life can get, many times we fall behind on our favorite shows (if we've even started them yet) even though all our friends are raving about how amazing they are and talking about what happened on the newest episodes. Well, since you're currently snowed in, just stay in your PJ's all day, grab the remote, and start that new show. Catch up on an old one too. It's not like you can go out when the streets have 14 inches of snow on them anyway.
4. Cleaning.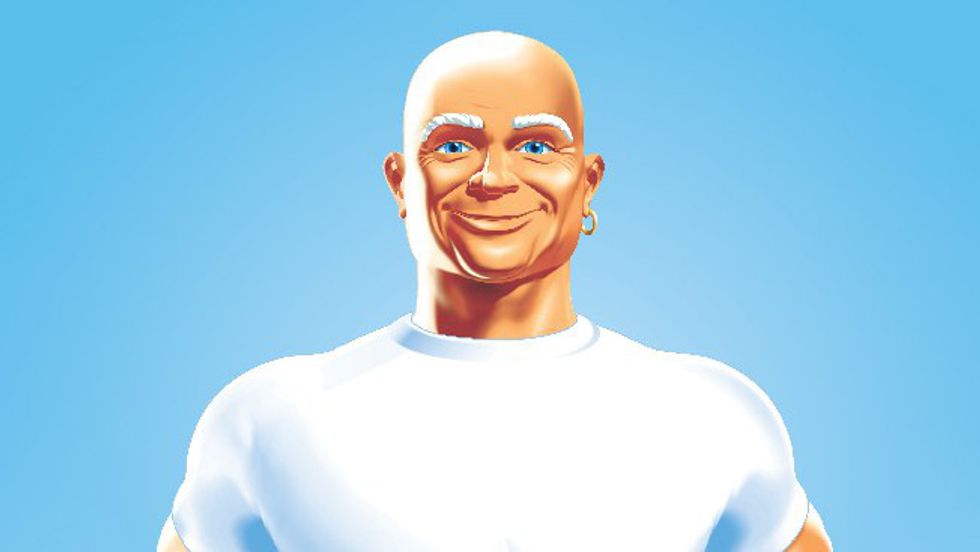 This one. This one is one that we may not want to even think about when we finally have time to read, watch Game of Thrones and eat a freshly baked cake all day. But sadly, cleaning is something that we may normally put off during the week because life is important and it's just not fun to do. However, with the snow blocking any chance of going out, you can get a pretty hardcore cleaning session done.
You can even do one room at a time in-between episodes or movies. This way you won't feel like you totally wasted the day doing nothing. Or, put on the movie/season and clean while you listen. Clean out your dresser and throw out clothes you no longer wear, clean up your floor so that you can actually see the floor.
As a child, I remember snow days being fun. They were always great to have and we couldn't wait until we had a snow day. We'd go outside and play in the snow until we were called in because our parents thought we had been out too long and needed to get warmed back up. Now, as an adult, snow days have a different meaning. It means missing work, missing a day of pay and a day of not really knowing what to do without yourself because you're no longer child and you're so used to having a hectic life that a little downtime is hard to find something to do. These are just a few things I've found that help me from going crazy during a snow storm.