I'm no expert when it comes to college, but boy have I learned a lot in my first year of it! If you're anything like me, around this time last year I was both excited and terrified out of my mind! College is a completely different world. These are some things that I've learned that helped me survive my first year as a college student.

1. Don't be afraid to ask for help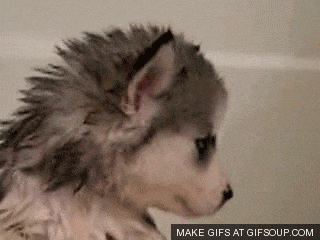 Remember, you're at the bottom of the college food chain anyway.
2. The Freshman 15 is real.
You'll start to notice over winter break. Exercise often and make the fried chicken a rare treat when you get an A on that essay you were up until 3a.m. working on.
3. Upperclassmen make the best friends/mentors.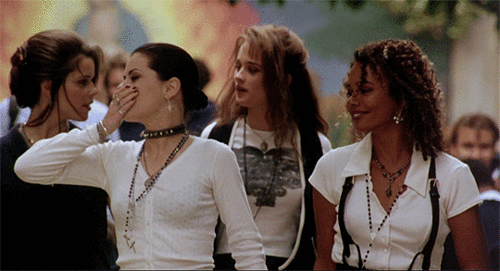 They may seem scary at first but they've been where you are now before. They always know exactly what to say and what Professors to stay away from. Plus walking around campus with an upperclassman makes you look 10 times cooler than you actually are.
4. Get to know your professors.
Whether you go to a big university or a small college, this is so important. Your professors want to see you succeed, so make sure you form a good bond with them from the start.
5. Coffee and Red Bull are your new best friends.

Do I even need to say more?
6. You WILL make mistakes.
You're at the time in your life where you are bound to make mistakes and its 100% OK! You learn from your experiences. But Always remember, you are not your mistakes.
7. Boys come and go, but friends are here to stay.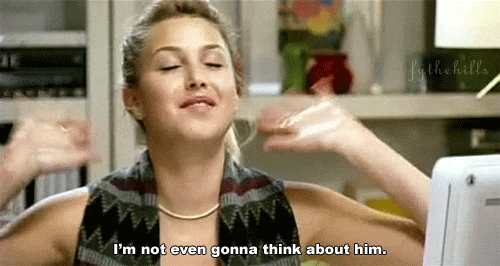 99.9% of the time when your friends tells you they dont like your boyfriend/girlfriend, they're right for a reason. LISTEN TO THEM BEFORE YOU END UP WITH A BROKEN HEART! The majority of all guys in college suck anyway.
8. The library and study rooms will be your second home.
The Library is your safe zone. Avoid telling people where you are so you can get your work done.
9. College drama is both useless and unnecessary.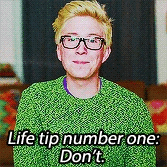 Stay clear of drama and avoid starting any yourself. You're better off.
10. Don't forget about your besties from back home.
They are the only ones who truly know you. You'll make new friends, but nothing can ever replace the ones from home.
11. Smile while walking around campus.
This is something I learned. Positivity is contagious. Plus, you're in freaking college! Smile a little! Its not all bad!
12. Take tons of pictures.
You'll want to remember these memories forever.
13. Work hard but still have fun.
Balancing work with a social life will be difficult at first. Its ok to take a break and relax every now and then.
14. The Deans List/Honor Roll isn't everything.
Having your name on a list doesn't mean crap. As long as you're trying your hardest and giving your all, that's all that matters.
15. You will need your parents more than ever now.
No I don't just mean asking them for money for Peanut Butter M&Ms, easy Mac & Cheese or a E-gift card for Starbucks. You'll need their support and guidance more than anything. I know you won't believe me at first, but you're going to miss them like crazy.
16. Get involved.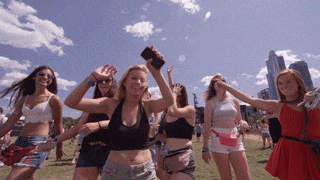 Be brave and step outside your comfort zone. That's where you'll find your squad.
17. Quality over quantity.
Enough said.
18. You are where you are for a reason.
You most likely will start to doubt your school. You wont know exactly why because you love everything about it, but I promise you, you are meant to be where you are.
19. Take breaks often.
Don't write for five straight hours. Create a mental goal. Maybe after every 30 minutes, take a five or 10 minute break. Get up and move around, go get a bite to eat, or text back your bestie. Don't you dare open Netflix.
20. Love your RA.

Don't piss them off, they have power over you and will make your life miserable if you start off on a bad note.
21. Exercise!!!!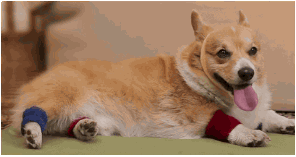 You don't need to go to the sweaty school gym, but like I said before, the Freshman 15 is real. Even if its just 10 minute workouts in your room while your roommate(s) are in class. You'll thank me later.
22. It's okay to run away for a little while and let it all out.
You will get to the point where you hit your limit. Run away for a few hours to just breathe and relax. Just make sure to always come back and pick up where you left off.
23. Take advantage of school sponsored events.
Concerts, festivals, cook outs, dances, etc. However, college bingo is by far the best. I highly recommend it.
24. Midday naps will save your life.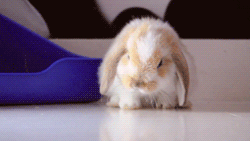 You may not be able to sleep at night, but that's when the library is the most quiet anyway.
25. Don't pack your entire closet.
You'll end up wearing the same three T-shits and sweatshirts every week. Freshman also get tons of free shirts.
26. Don't wear your lanyard around your neck.
Just don't. Please.
27. Make the best memories.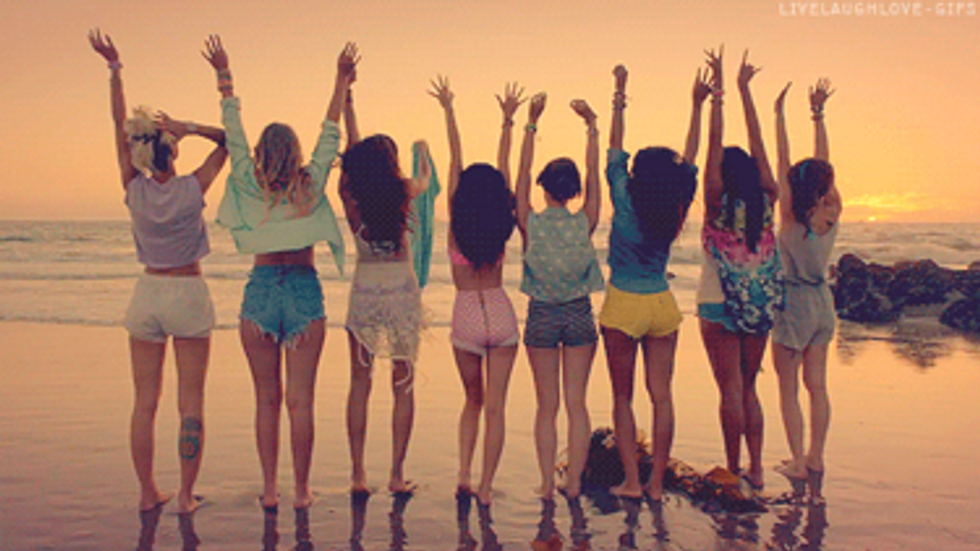 The memories that you may regret later or even may forget, always end up being the best ones.
28. Never forget where you came from.
Stay the same person you were when you leave for college, but become a stronger and more confident version of you. Don't try to be someone else by impressing a boy or trying to make friends. Stick to your morals. Be you. Sorry, but everyone else is taken.
29. You are ready.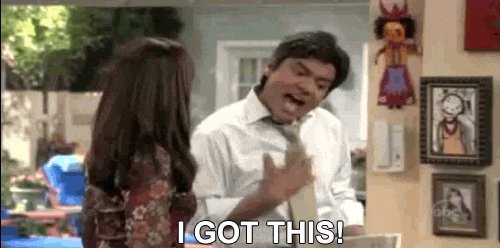 You made it this far, you couldn't be more ready! I believe in you.
30. These will be the best years of your life so enjoy them!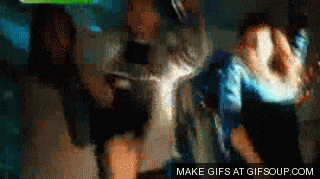 In the words of Asher Roth; "Man, I love college."