Finals are finally over!
I am sure that most students that are out of school for the next month or so have breaks that are jam packed with activities.
However, if you're bored and looking for something to do, here are 25 ideas:
1. Catch up on sleep.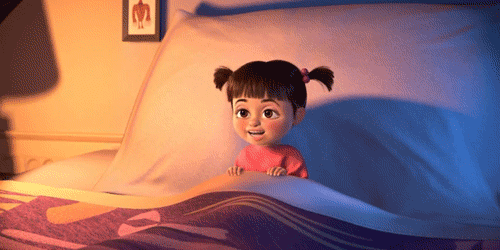 2. Start a new Netflix series.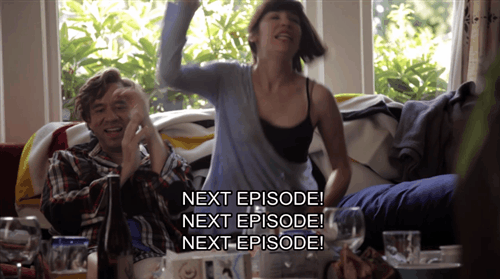 3. Go out to breakfast.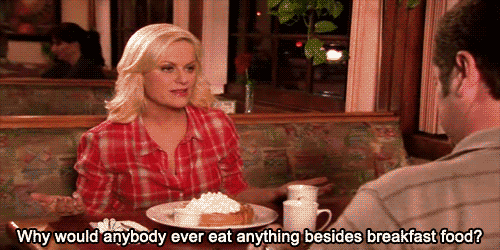 4. Blast Christmas music.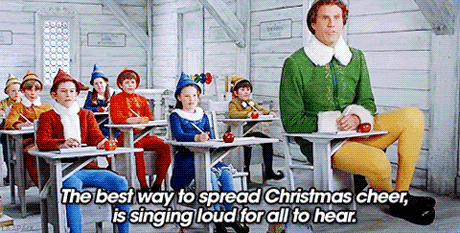 5. Drive around to look at Christmas lights.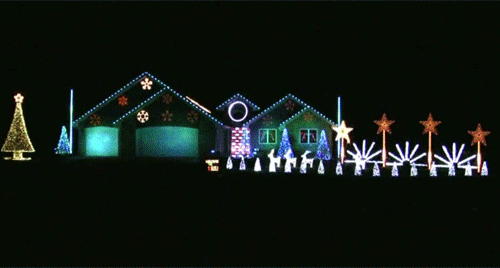 6. Bake cookies.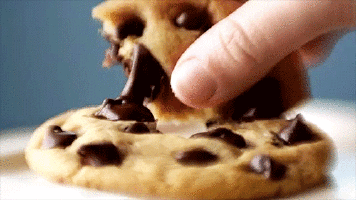 7. Throw a New Year's party.
8. See "The Last Jedi."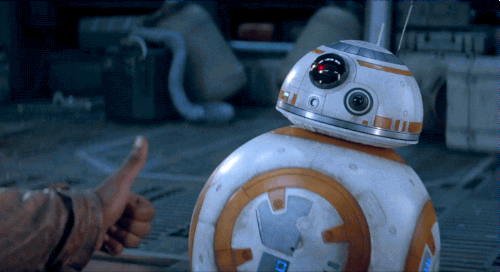 9. Visit with friends from home.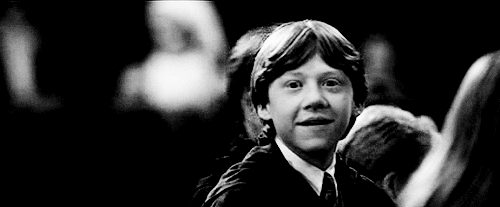 10. Work off that Christmas food.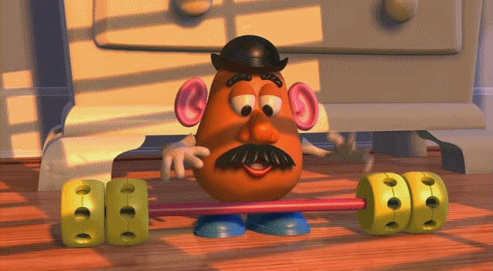 11. Come up with a New Year's Resolution.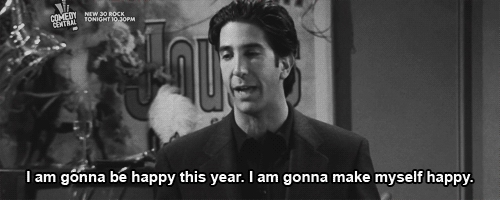 12. Build a snowman.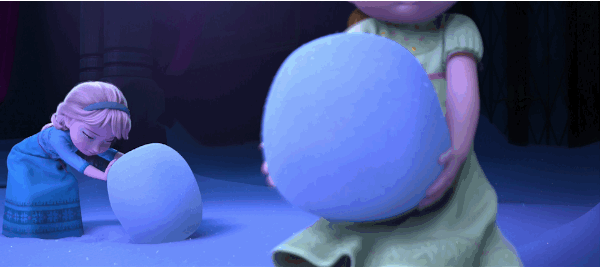 13. Make a little $$.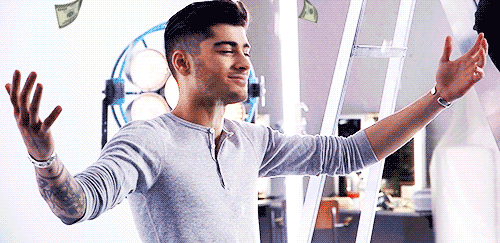 14. Continue to catch up on all the sleep that you lost.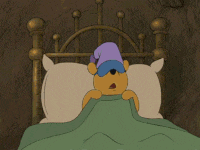 15. See "Pitch Perfect 3."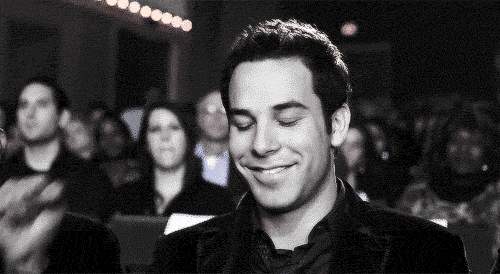 16. Go ice skating.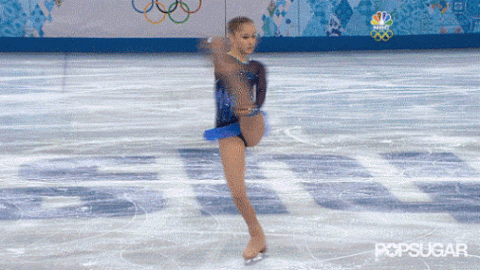 17. Try to avoid the Instagram pictures of your friends at tropical warm places.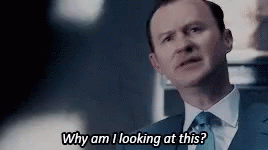 18. Have a snowball fight.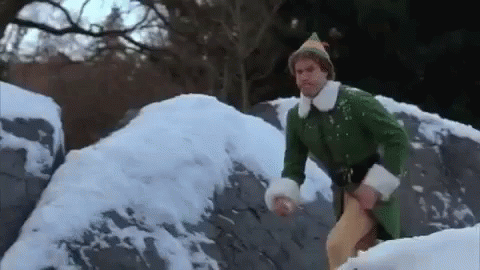 19. Do all of the laundry that you have avoided.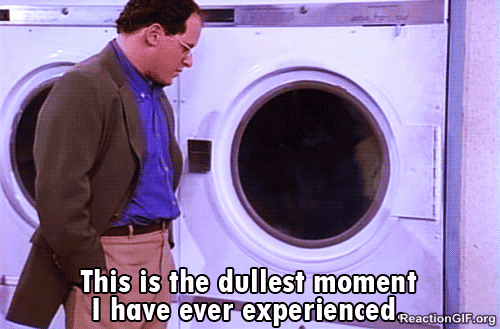 20. Get the pedicure that you so desperately need.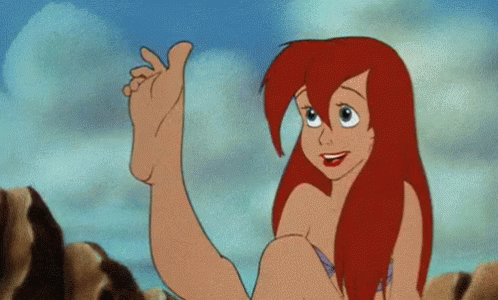 21. Read the book that you've wanted to start.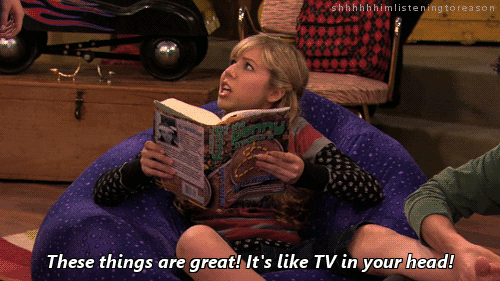 22. Clean out your closet ... a "winter cleaning."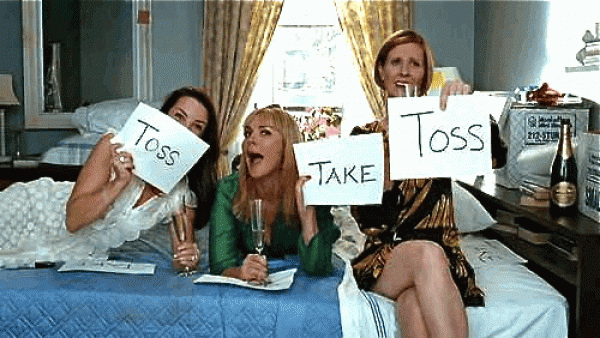 23. Donate the clothes that you clean out.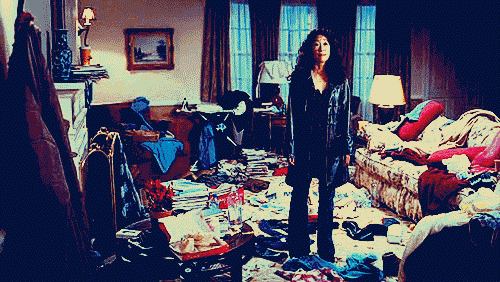 24. Enjoy the fact that you have no school work for the next month.

25. Get ahead on all of the sleep that you'll miss during the upcoming semester.