The NBA finals are in full swing and a lot of trash talking has been done on all sides, whether someone's regular season team is in the top two or they've chosen a team to cheer for, everyone has something to say. Here are a handful of things you'll hear every Cleveland Cavaliers fan say this week between games four and five.
1. Cavs in 7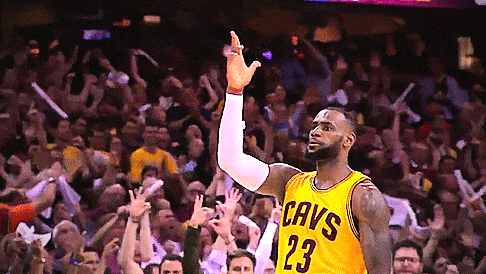 It's the most common because it's the truth (hopefully).
2. Playoff Lebron is here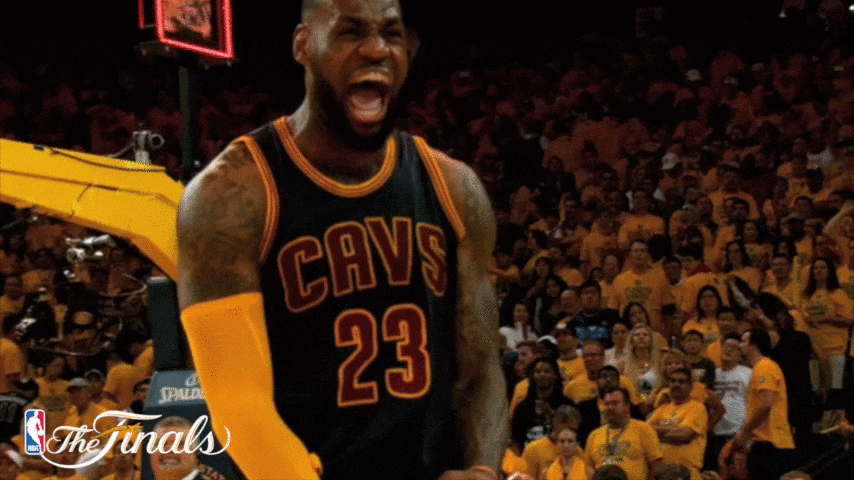 It's a whole other level.
3. Believeland, baby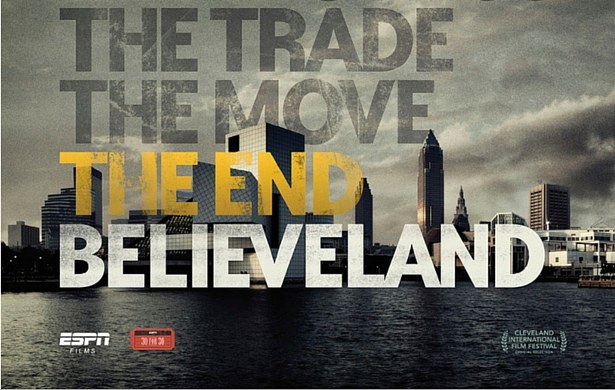 Anything is possible in believeland.
4. Kyrie finally showed up to the playoffs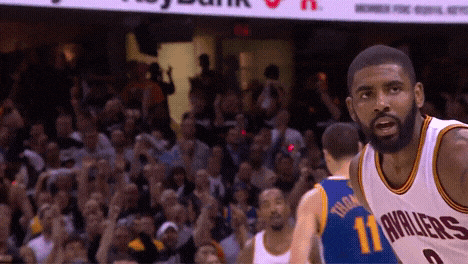 And just in time.
5. They really thought they were going to sweep us?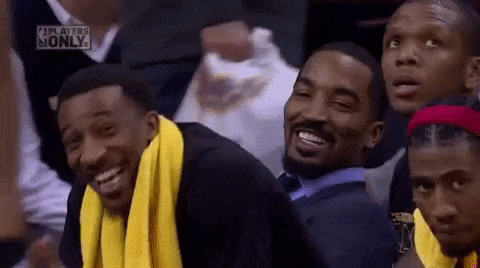 Nah, the Cavs don't go down that easy.
6. Someone needs to punch Green
Look, you might not like hearing it, but it's true.
7. Tristan Thompson was a beast last game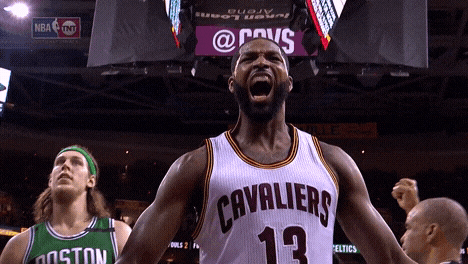 He almost doubled all of his stats from the last three games combined (which, he should have, he didn't play very well the first three games).
8. Warriors are about to blow another 3-1 lead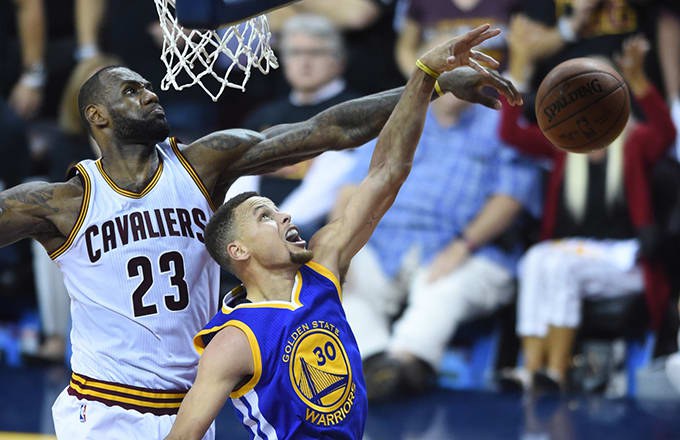 The jokes are never going to stop.
9. Where did Zaza Pachulia come from?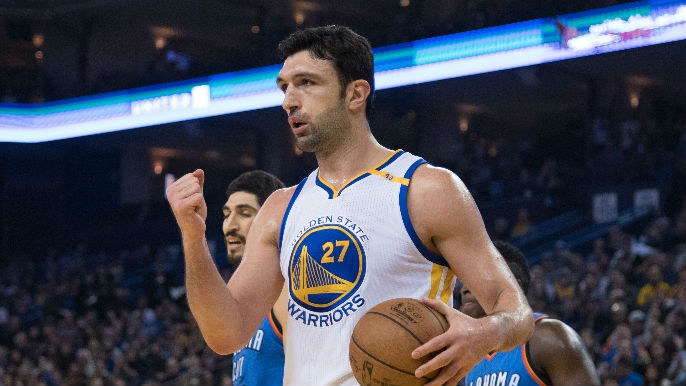 And can we send him back? I'd never heard of him before this year and would be happy to never hear about him again.
10. Since when are you allowed to yell at the referees?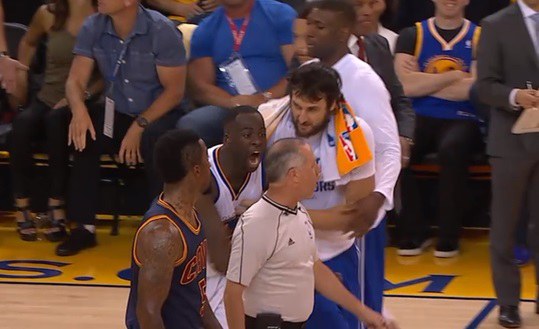 Green has been acting this way for a while. Maybe give him a T to discourage it?
11. Speaking of technicals... Now two of them don't get you ejected?
Good to know, for when someone on our team gets more than one.
12. Also, we're not going with rule of thumb that the score table is always right anymore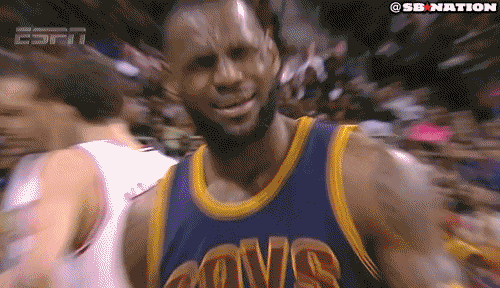 Yeah, we're salty about the change of that call to keep Green in the game, miscommunication or not.
13. So when does KD decide to switch to our team?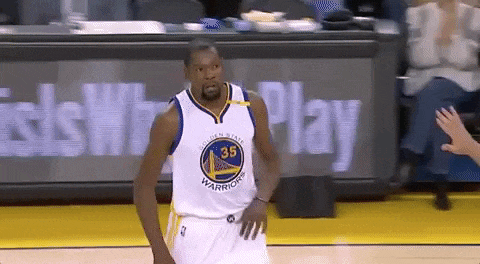 We expected him in the locker room after the first half of game 3.
14. JR Smith, what a guy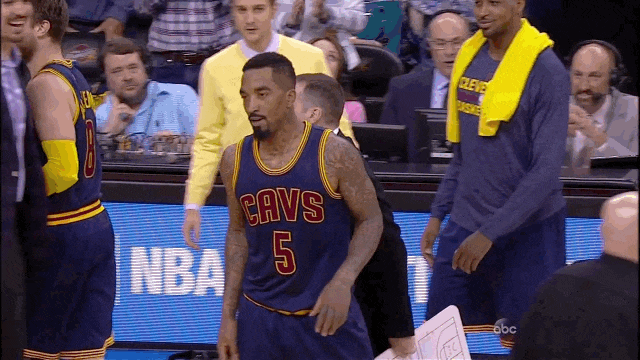 He's ready to fight, he's ready to drain threes. He's ready to be the man we all need.
15. The Warriors will be the first team to blow a 3-0 lead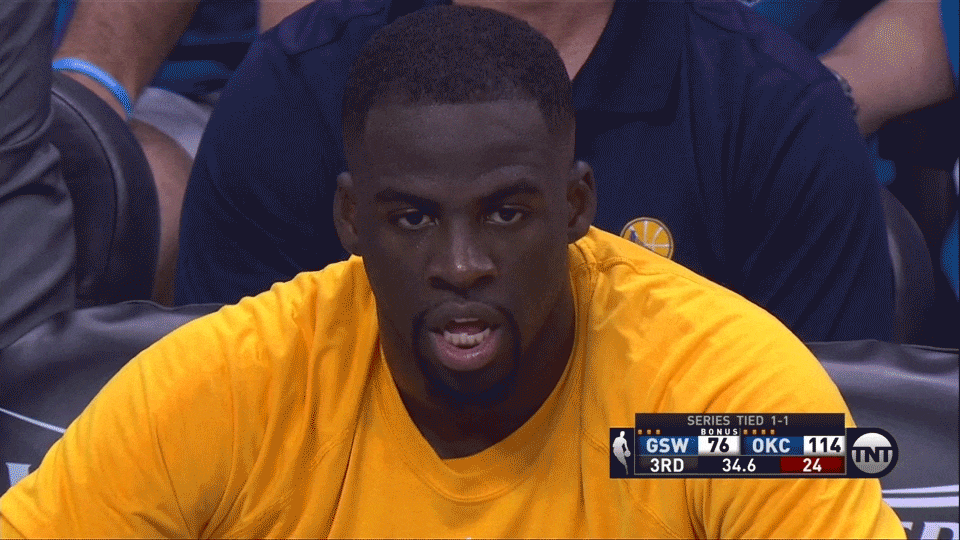 Last year, 3-1. This year 3-0.
16. We're playing record-setting basketball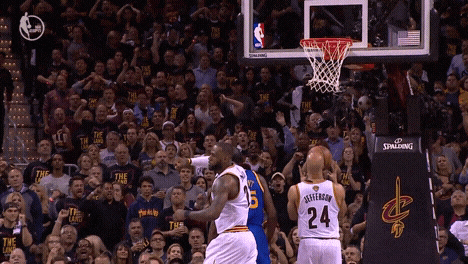 Most points in a half? Check. Biggest comeback in playoffs history? Working on it.
17. Warriors suck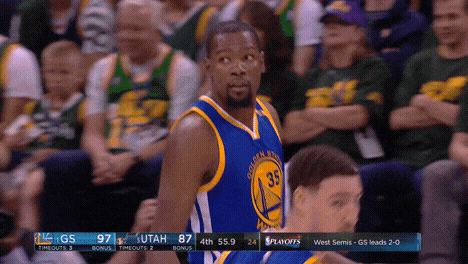 We know they're actually a super team with some of the best players in the league, but to us they still suck right now.
18. We need this Kyrie for the rest of the series
The legendary face.
19. They can kick out a fan but not Draymond Green?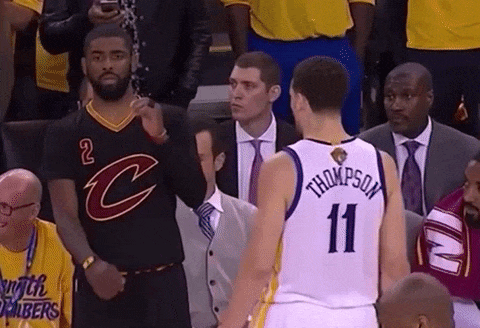 Yeah, we're still salty about that.
20. Can't come back if you're not behind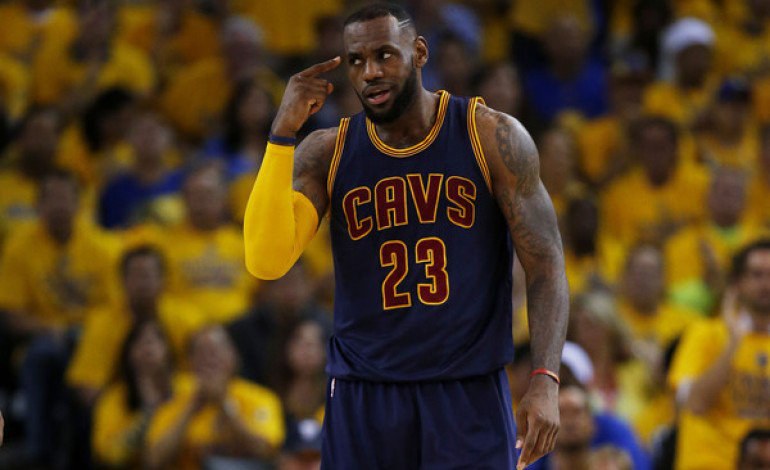 Lebron knows the people love an underdog.
21. Steph and his stupid mouth guard are going down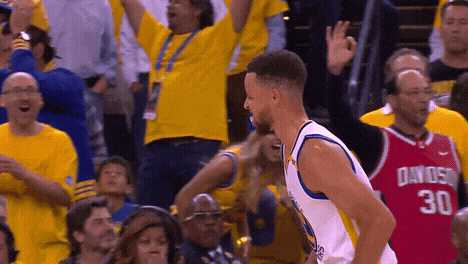 Seriously, just keep it in your mouth. Everyone else does.
22. They thought they were going to sweep us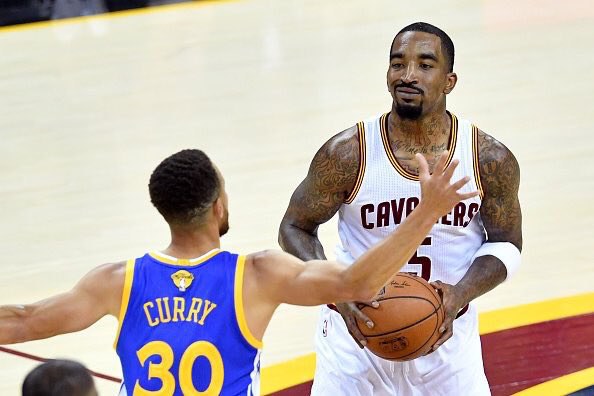 JR's face says it all.
23. Richard Jefferson has been inspirational
The best thing since Richard Jefferson in the 2016 Playoffs.
24. K Love is going to go off in game 5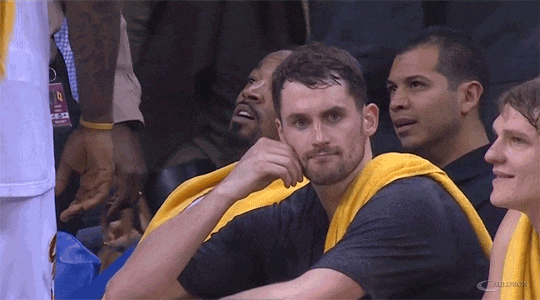 We can feel it, it's time. He's just waiting a little bit.
25. If anyone can do it, it's our boys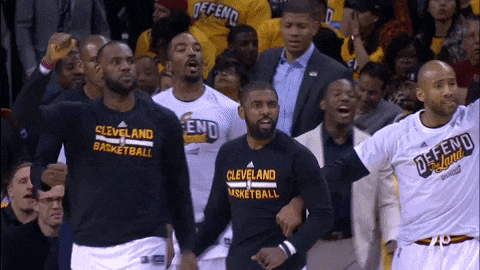 Cavs in 7, baby.