It's that time of year again. Sorority recruitment is right around the corner, and honestly I need some answers. This two week long process of sleep deprivation and smiles leaves me confused year after year. Some of these questions are those that I ask myself at 7 a.m. when I feel like dying. Others are genuine questions that I have for those around me. Maybe it's because of the lack of sleep, or maybe it's because my makeup hasn't looked this good since my senior prom. Regardless, these two weeks have me completely stumped.

---
1. Where are my snacks?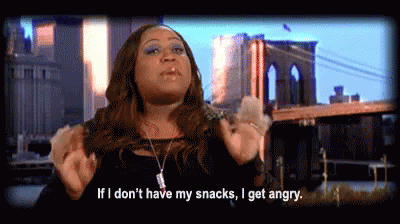 2. Why don't I know how to talk to PNMs?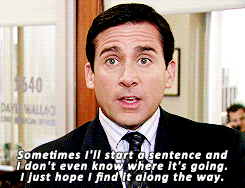 3. What if one of us falls down the stairs right now?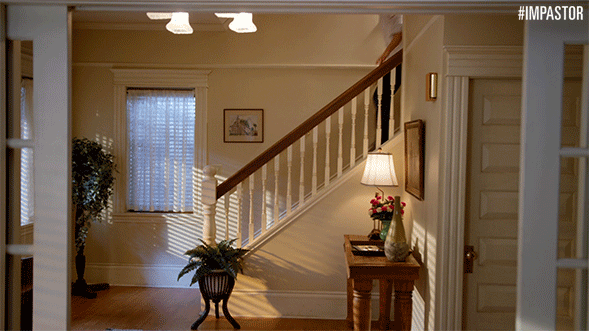 4. Can you tell me not to cry? I don't want to ruin my makeup.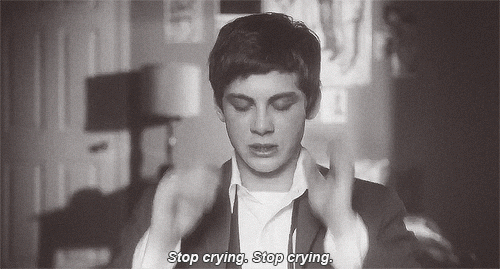 5) How long do spray tans last for?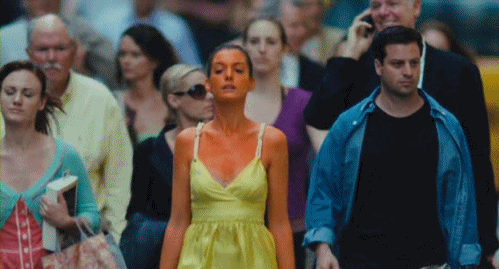 6. What just came out of my mouth?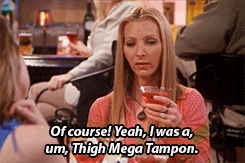 7. How did I spend this much money on recruitment outfits?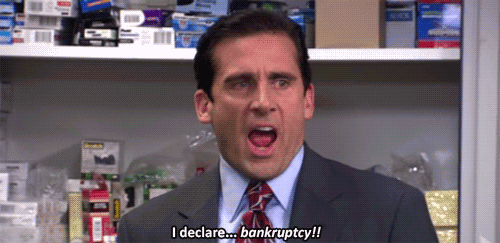 8. Why does it hurt to smile?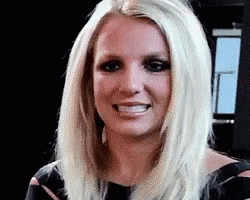 9. Do I have time to call my mom?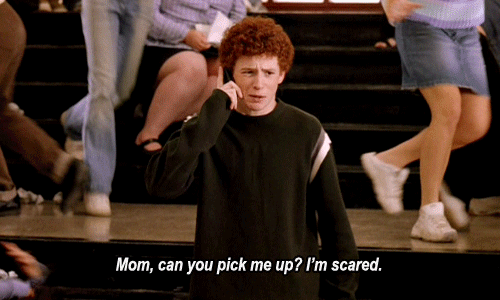 10. What is this PNM saying? It's so loud in here.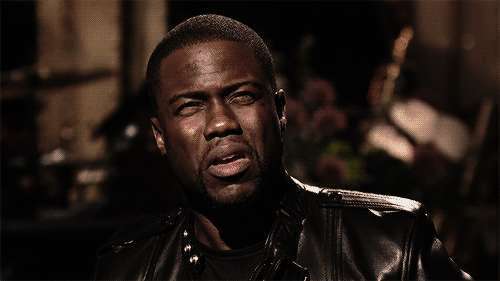 11. Does my spray tan make me smell bad?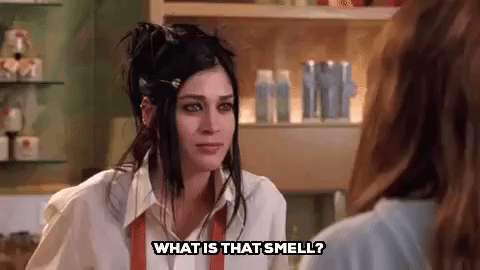 12. We can get fined for that?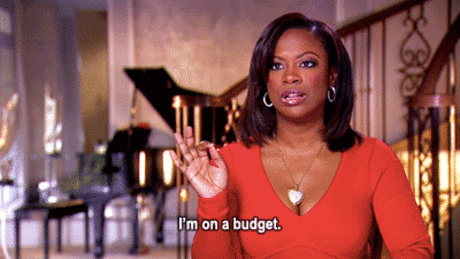 13. Does rushing count as working out?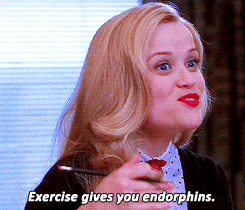 14. Where is the best lighting to take a picture?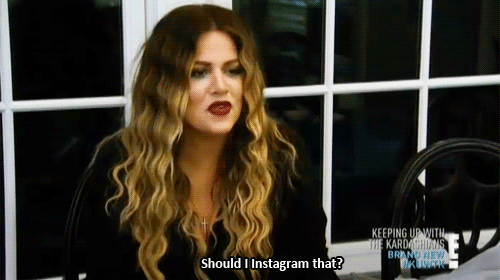 15. What do I do if a PNM tries to hug me?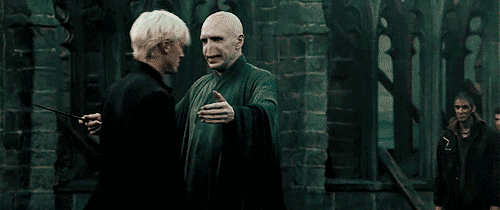 16. Can I sleep for just ten minutes?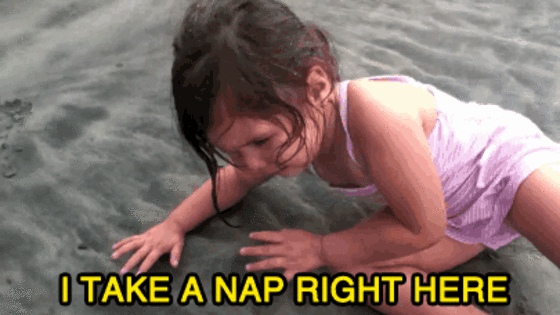 17. Do you have a straightener?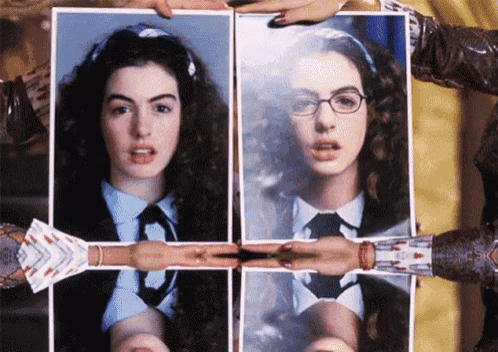 18. Seriously, when is lunch?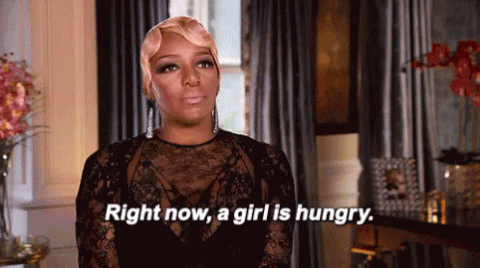 19. What do our bid day shirts look like?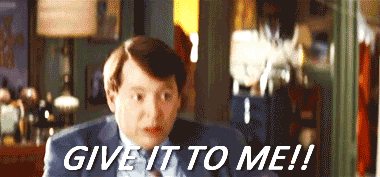 20. Why does everyone look so pretty? Wow.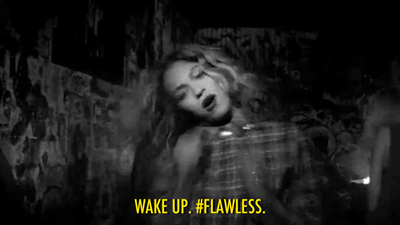 21. Can I tell this girl that I think I might love her or will that freak her out?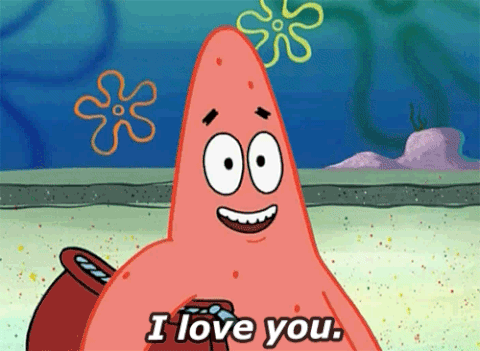 22. Will you pass me a mint?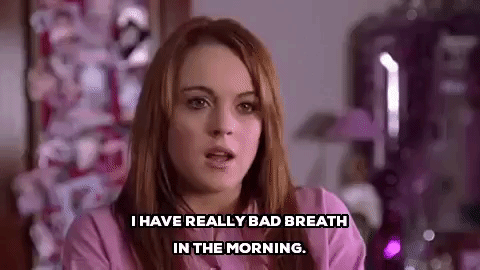 23. Can I get food delivered to the house between parties?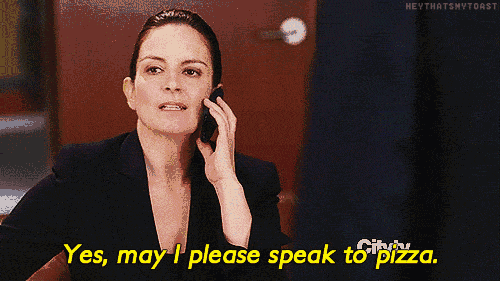 25. Why am I up before the sun?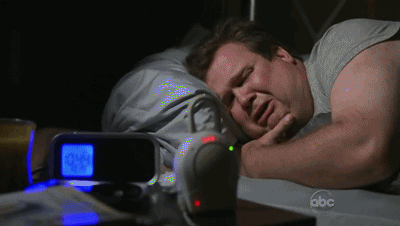 25. Could I love my sorority any more? Not possible.