My eyelids flutter on my cheeks. My cement head sinks into a pillow. Hot tears somersault, forming rivers of mascara down my face. Yep. Bad day.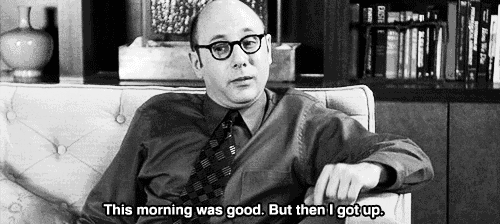 No matter what struggles await us on a dreadful day, nothing is harder than coming up with a way to cheer ourselves. But perhaps these can offer a beam of hope . . .
1. Actually get out of bed

Hear me out. Once you complete this step, you have surpassed half the hurdles of a terrible day. If we let our pillow swallow our head into oblivion, our unmotivated self will peak, and we will not surface again for another week.
2. Listen to a pump-up song

Music works cathartic wonders. If you can, find a solitary place to belt out the lyrics. Medical research shows singing releases endorphin's. http://science.howstuffworks.com/life/inside-the-m...
3. Go for a run

4. Surround yourself with people who will encourage you
5. Write a kind note for someone
6. Eat your favorite food
7. Read something that will uplift you
Personally, I love Emily Dickinson's poems and the Psalms by King David (Psalm 42).
8. Screenshot every motivational meme out there

I have about 200 of those saved to my phone. And counting . . .
9. Binge watch a funny series

10. Call someone you trust to vent
11. Treat yo self to something you love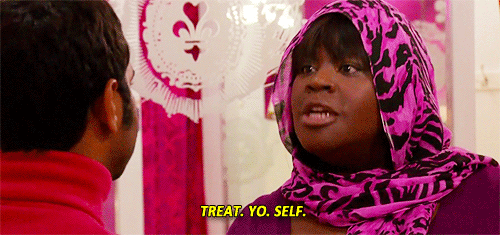 12. Journal
Make the paper glisten in purple ink. Write like you need the words to breathe, and you'll find you can finally inhale when the paper bleeds.
13. If the weather permits, go outside

14. Turn off your phone
Because you most likely have scrolled through this article on your phone, the advice sounds counter intuitive. But trust me. Picture-perfect photographs on Instagram do nothing for a terrible day.
15. If you have pets nearby, cuddle with them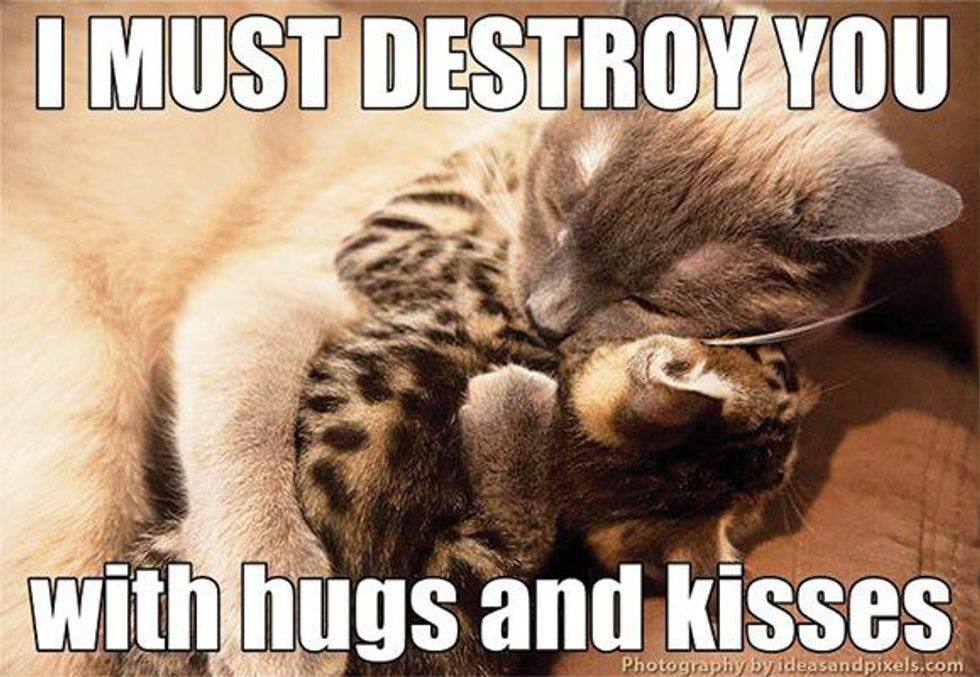 16. Write 20 things you like about yourself

17. Clean something
18. Write a gratitude list

I know I didn't type this during Thanksgiving. However, during horrific days, I tend to concentrate on the negative.
19. Wear something fancy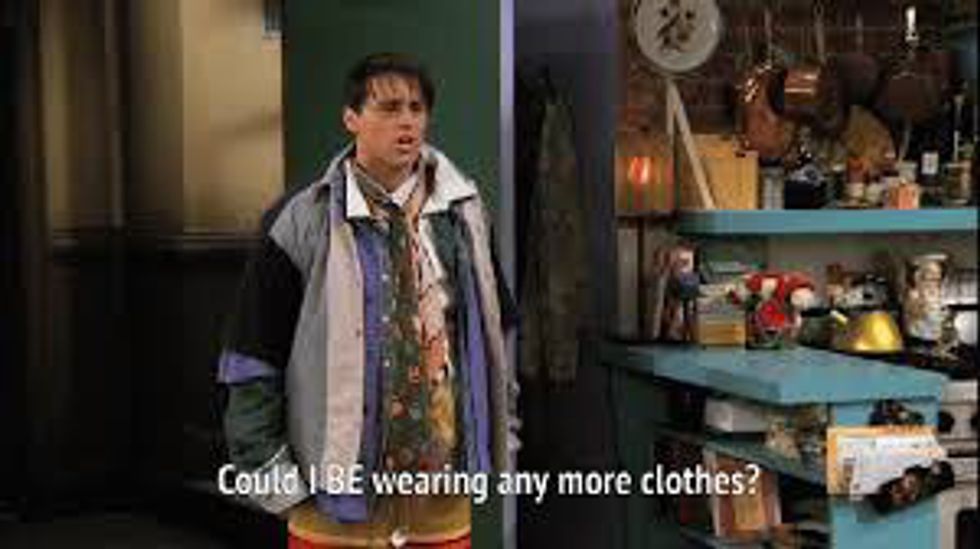 Strange advice, I know. Yet, in theater, our characters came alive most whenever we put on our costume. If you want to feel confident, wear confident!
20. Play some sort of game

From "Grand Theft Auto" to "Monopoly," a game will lift your mind from the troubles it currently saturates in.
21. An artistic catharsis

Let your brush strokes stain a canvas and your crayons smudge a coloring book.