High school and college students are searching for cool jobs where the perks are worth a little bit of blood, sweat and tears. If free coffee and donuts entice you, then Dunkin' Donuts may be the place for you. Although Dunkin' Donuts is a staple for New England, not many know what really goes into making your medium iced french vanilla extra or your bacon, egg and cheese sandwich. Here are the good and bad of working at Dunkin' Donuts.
1. Free coffee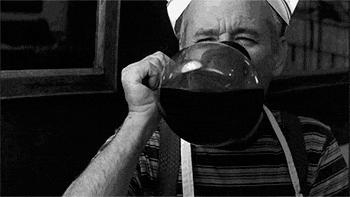 Can this be said anymore? I started working at Dunkin' my sophomore year of high school (since my mother worked there), and my family is not coffee drinking family, but when your option for free drinks is coffee or tap water, you chose coffee pretty quickly. Plus, it's beneficial to describing the flavors to customers. Who wouldn't want to experiment with different syrups?
2. Free donuts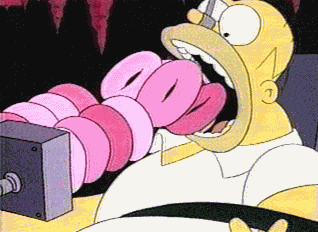 Not going to lie, I have a sweet tooth but after staring at donuts for 8 to ten hours, the last thing you want is to eat one, but sometimes it's your only option. After working there long enough you learn the tricks of putting donuts in the case and how to avoid getting jelly on your hands. Speaking from personal experience.
3. Those snazzy uniforms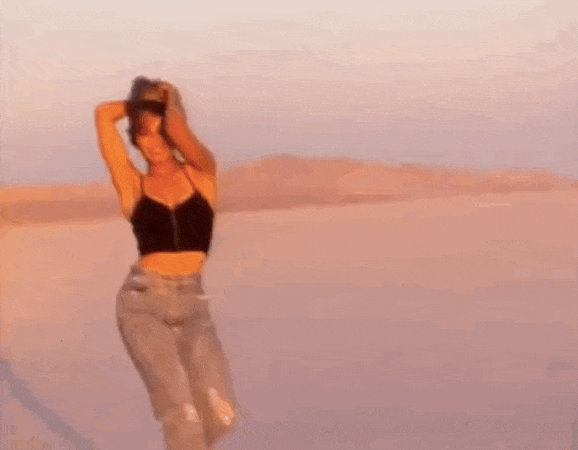 I mean, who wouldn't want to wear jeans to work with sneakers? Just don't wear your best pair and most expensive pair of Nikes, because you will spill stuff and people will spill stuff on you. Try lifting a batch of iced coffee and spilling it on your white t-shirt. Not fun. Good thing you have a brown apron to hide the coffee stains and the rainbow of coolattas. Let's not forget the visor; important to protect your eyes while you're inside staring at a wall. Remember those donuts?
4. The tips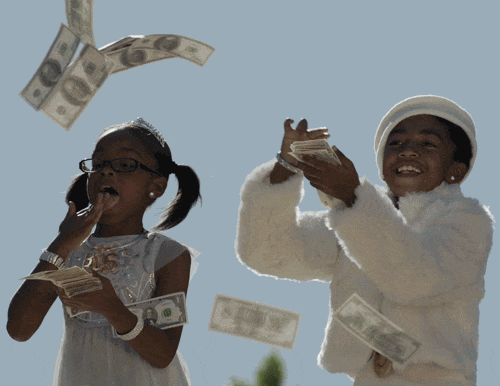 If you're lucky enough to work at a store that allows tips, then work for them. Place a smile on your face, be polite and always offer a styrofoam cup under their iced coffee. Just remember that that one person in the drive thru with a $25 order won't be so happy to tip after paying $25 for breakfast. Just kidding and remember that every penny counts.
5. Early morning shifts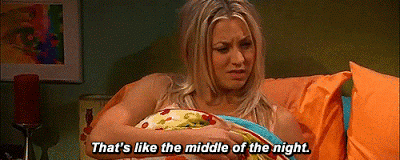 If you are an early riser, this could be a good thing. As a night owl, I dreaded morning shifts. I don't mean 10 a.m., but more like 4 a.m. Waking up at 3:30 a.m., before the sun and the birds, to drive half awake to go open a donut shop is the last thing high school me wanted to do on a Saturday and Sunday but sometimes you take the shift you are handed because it's money. The plus side to this: you're usually out at noon or 1 p.m. if not sooner and have the rest of the day to do what you want. I chose sleep, every time.
6. Afternoon shifts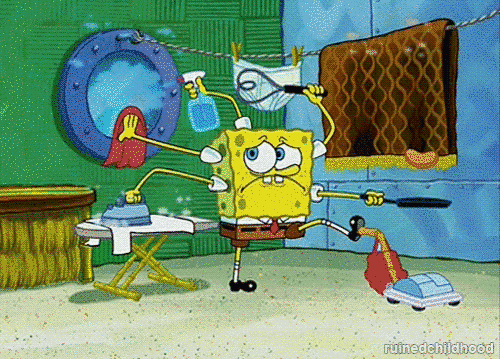 Just like morning shifts, to each their own. Afternoon shifts are cool, typically only involving a handful of employees and a lot of cleaning. Depending on location, you may be very busy or dead. The worst kind of afternoon shift is one that basically takes up a huge chunk of the day, say 11 a.m. to 5 p.m. By the time you get out, there's almost no sunlight and you have no motivation.
7. Night shifts and closing shifts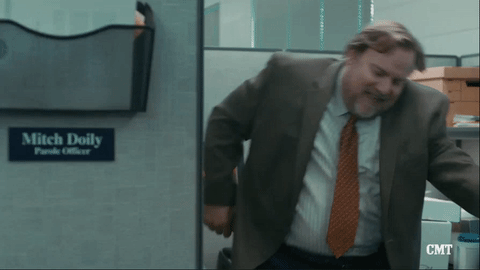 Same with morning and afternoon shifts, it depends on the person. As someone who has worked every shift under the sun, I have lost the ability to prefer a specific time of the day. Night shifts are typically slow, with a few customers here and there. They typically involve cleaning the store and prepping the products for the next day. If you like cleaning then this shift if for you. The plus side to these shifts is if you have no radio, grab an empty cup, put some music on your phone and dance the night away, after cleaning of course.
8. Cleaning the machines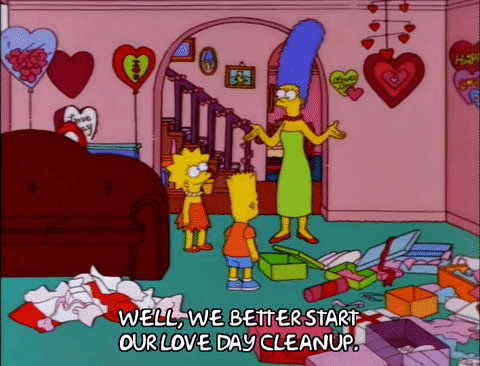 Cleaning the creamers are one of the worst things to do. I always end up spilling cream everywhere and end up wearing it. Not to mention when using the sink to clean the containers I end up taking a shower due to the power of the spray head. Let me go stand under the hand dryer for the next 20 minutes.
9. Sandwiches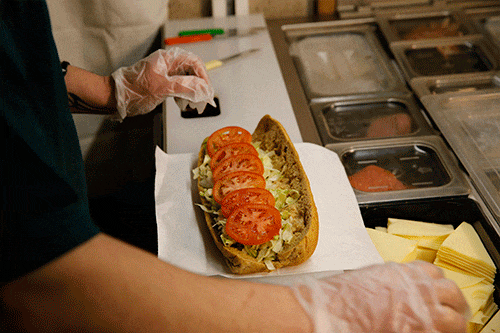 The sandwich station is my home. I lived here ( no joke) for the past few years of working at DD. All you need is speed, fingers that can't feel anything , and the ability to stand the temperatures of hell. Between running around, opening the ovens, and having the bagel toaster in your face, you end up sweating like crazy. So remember to drink plenty of water and take a short break every couple of hours. You will see some of the craziest things come through. Next time you go to your neighborhood DD, try a blueberry muffin with cream cheese instead of a bagel.
10. Hashbrowns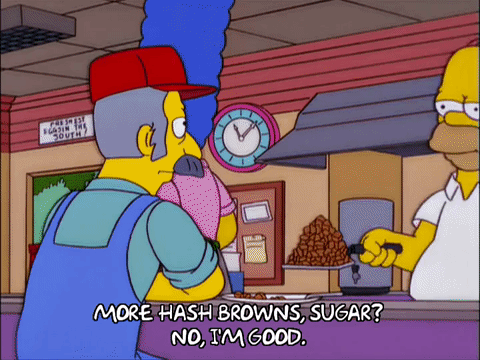 Hashbrowns are so special that they received their own category. Although they are delicious, they burn after coming out of the oven. Unless your fingers have adapted to the heat, use tongs. If you order more than three orders of hash browns, I will be judging you.
11. Coworkers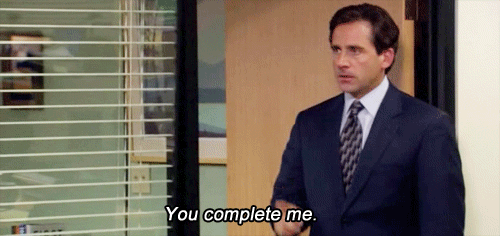 As with any job, you will love some coworkers and you may like some coworkers. It's inevitable. I met my best friend by working at Dunkin'. There are people of all different ages and work experiences with different ideals and living situations in one place. I try to keep my personal life out of work as much as possible. People will be nosy but just ignore them. You don't have to be friends. You just have to work together.
12. Scheduling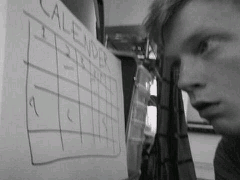 I've always dealt with managers who understand my scheduling conflicts and work with me. I have always worked two jobs so juggling two work schedules has become second nature to me. Always make sure to request your day or days off at least two weeks in advance. Always ( or almost always) try to say yes when they ask you to come or cover for someone. It makes them more likely to give you hours. Don't ask for hours and then give them away.
13. Bathrooms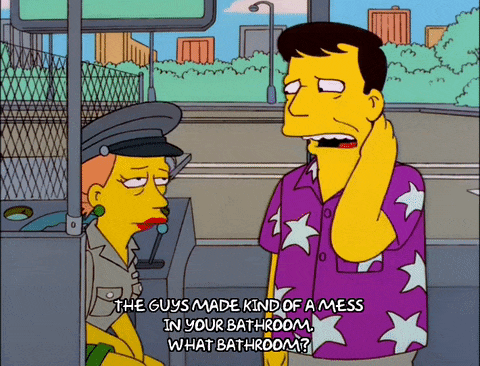 Having an employee-specific bathroom is awesome. Given you still end up cleaning both employee and customer bathrooms, at least you don't share one with the general public. I've cleaned my fair share of bathrooms and the ones I cleaned can't even be talked about on here. Messy, messy, messy.
14. Keeping up to date with specials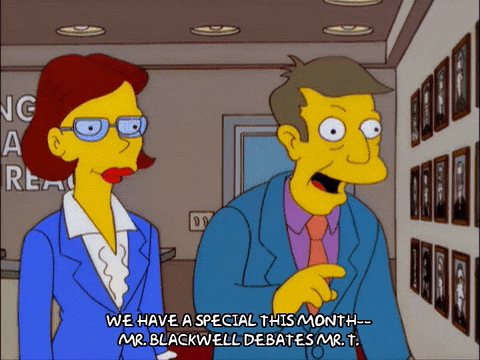 Every month there are new products (sandwiches, donuts, coffee flavors, etc) so you are responsible for remembering them all. Don't worry, though, by the time you remember them all a new month has come and, with it, a new set of products to memorize. It's not all painful. Free samples are available to try for the new products. Who can say no to free?
15. Registers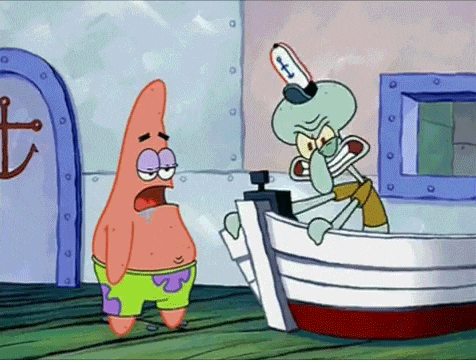 Like with monthly products, updates for the registers are available periodically, usually when you don't expect it. It updates during the busiest time of the day, usually the changing of the shifts, and leaves you standing there confused with a long line of customers waiting for their coffee. Looking for buttons isn't any easier. I feel like every time I go in the buttons are rearranged.
16. Regular customers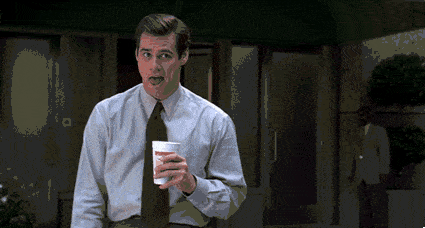 After working a certain shift for a period of time you become familiar with customers and their orders. I knew one customer (actually I know too many to count) who only had to pull up to the drive-thru speaker and say his name and we knew his whole order. That's when you know that you go to Dunkin' too frequently. I see some people three or four times a day, if not more. The plus side is you really get to know your regulars and they get to know you. Sometimes they'll even bring gifts or sweets, or even dinner if you work a really late shift.
17. Dealing with customers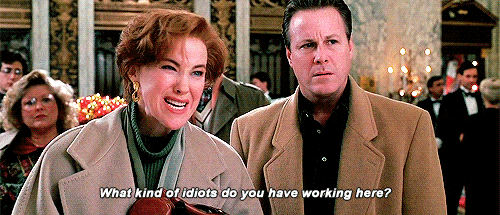 I came into working at Dunkin' Donuts with a super upbeat attitude and I still have it almost five years later. Some days are worse than others but it's the great days that make up for it. I always try to keep it in my mind that just because a customer is rude, it may be because they are having a bad day so I put on a smile and wish them a good day. Some people are naturally grumpy and no amount of coffee can fix that but we try and that's all that counts. For the really difficult customers, I just grab my manager because I have a short fuse sometimes but I'm honest about it.
18. Making a customer's coffee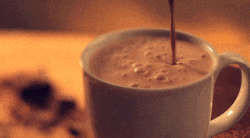 Similar to the section on sandwiches, people come through with some funky coffee orders. Here are a few that I've seen come through:
-Medium iced coffee with 12 pumps of caramel with six creams and ten sugars

-Extra large hot coffee black with exactly four ice cubes
-Large iced Mocha coffee with extra everything
These are just a few that I've seen. Remember, some people come in and get almost no coffee in their coffee, just glorified flavored milk with sugar.
19. Employee discount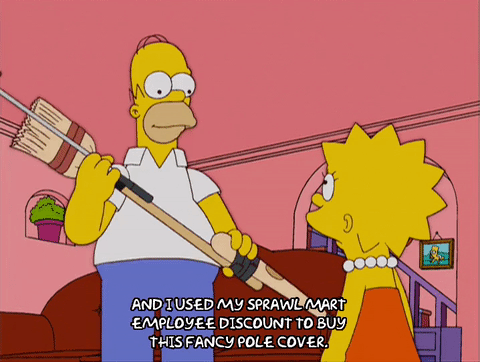 In high school, I stopped at Dunkin' Donuts almost every morning and getting a slight discount definitely helped fuel my addiction a little longer. I made myself a deal one summer. I only spent the money from my tips and the change was placed in a jar. At the end of the summer, I had almost $5000. That's a lot of coffee and bagels.
20. The smell of coffee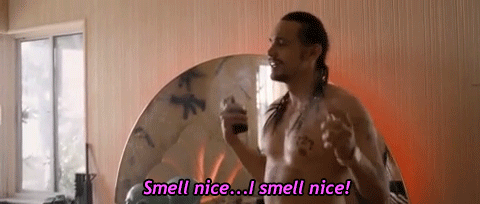 Everything you own will smell like coffee. I have learned to have Dunkin' Donuts specific clothing that I only wear there because of the smell. I once kept my apron and visor in my car for a week and didn't open the windows. Bad idea. The cloth seats absorbed the smell and I didn't notice it, but my passengers did. If you store your apron in your car, keep air freshener on hand and keep those smelly things in your car vents. And please wash your apron every once in a while.
21. The experience
Every job has its ups and downs. I wouldn't trade my time at Dunkin' Donuts for anything else. I have met some of the most wonderful people here and we have become a family. When we're not busy, we joke around and act like siblings. We pick on each other and even have fights with the whipped cream. It's a good way to earn money and experience. It is not an easy job. It may seem it, but looks can be deceiving.