Finding out you're going to be an aunt is one of the most exciting times of your life! You get to experience the beauty of pregnancy vicariously through her, as well as be her hand to hold along the way. It means planning gender reveal parties, baby showers and spending way too much money on your unborn niece or nephew, already. It means random texts from your sister when she's being emotional, and random snapshots of Pinterest ideas from you.
When you first hear that you're going to be an auntie, you're rushed with so many thoughts and emotions; Excitement, happiness and a little bit of shock. You don't know whether to scream, cry or jump up and down (maybe all of the above).
If you're anything like me, these were the first 21 thoughts you had after finding out you were a soon-to-be aunt:
1. You're pregnant?!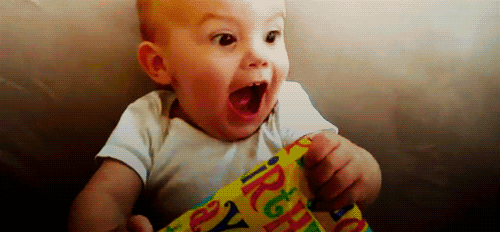 2. Omg. Congratulations! *tears of joy*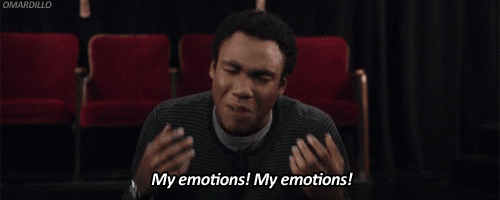 3. Wait. You're old enough to have a baby?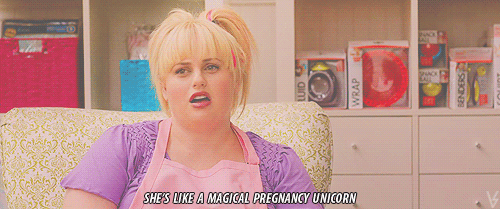 4. We're having children already?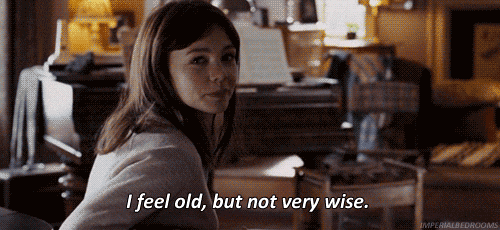 5. Should I be having kids by now?


6. What am I doing with my life?
7. I'M GOING TO BE A FREAKIN' AUNT!


8. This baby is going to be so spoiled, and you already know it.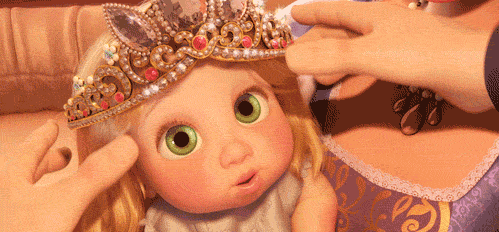 9. I hope I'm their favorite.




10. IS IT TOO EARLY TO START PLANNING A BABY SHOWER?!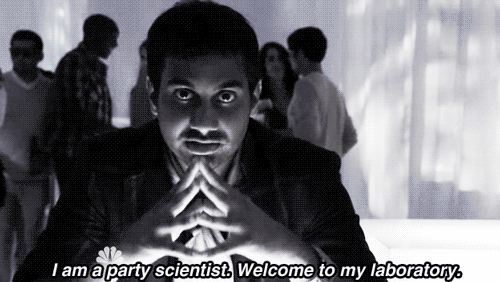 11. I want a baby...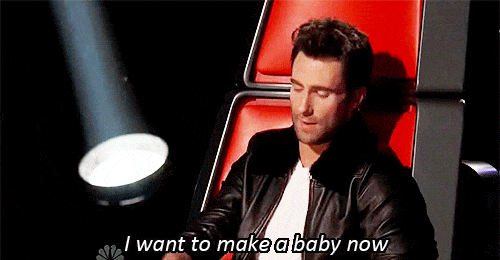 12. OK, maybe I'm not ready for a baby.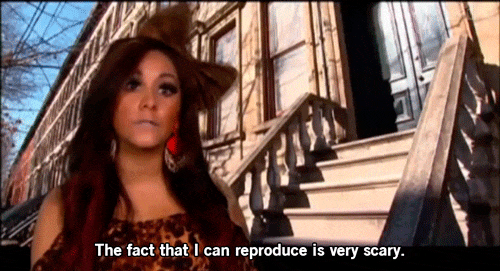 13. I still want one though...
14. I will just steal my niece or nephew every chance I get, instead.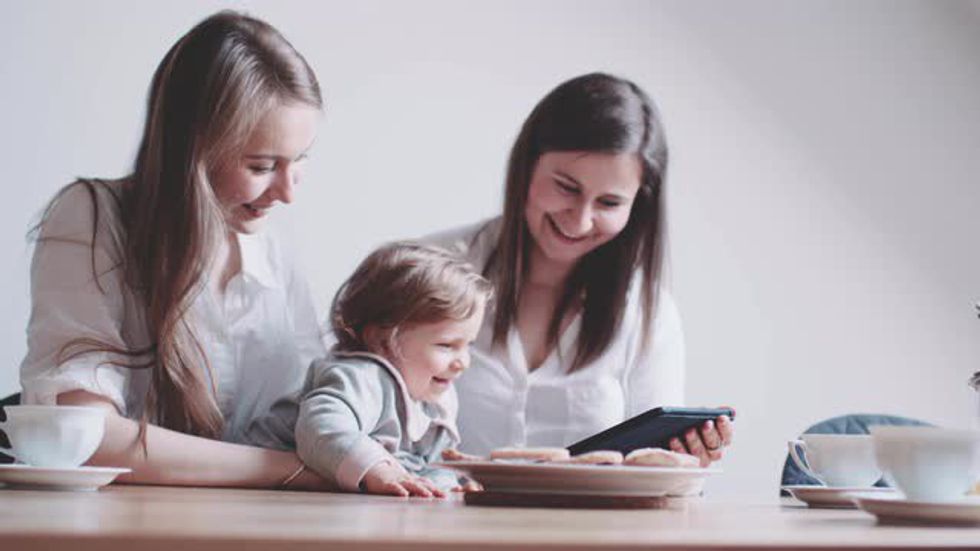 15. When do I get to know the gender?



16. At least how long? 16 weeks? That's so far...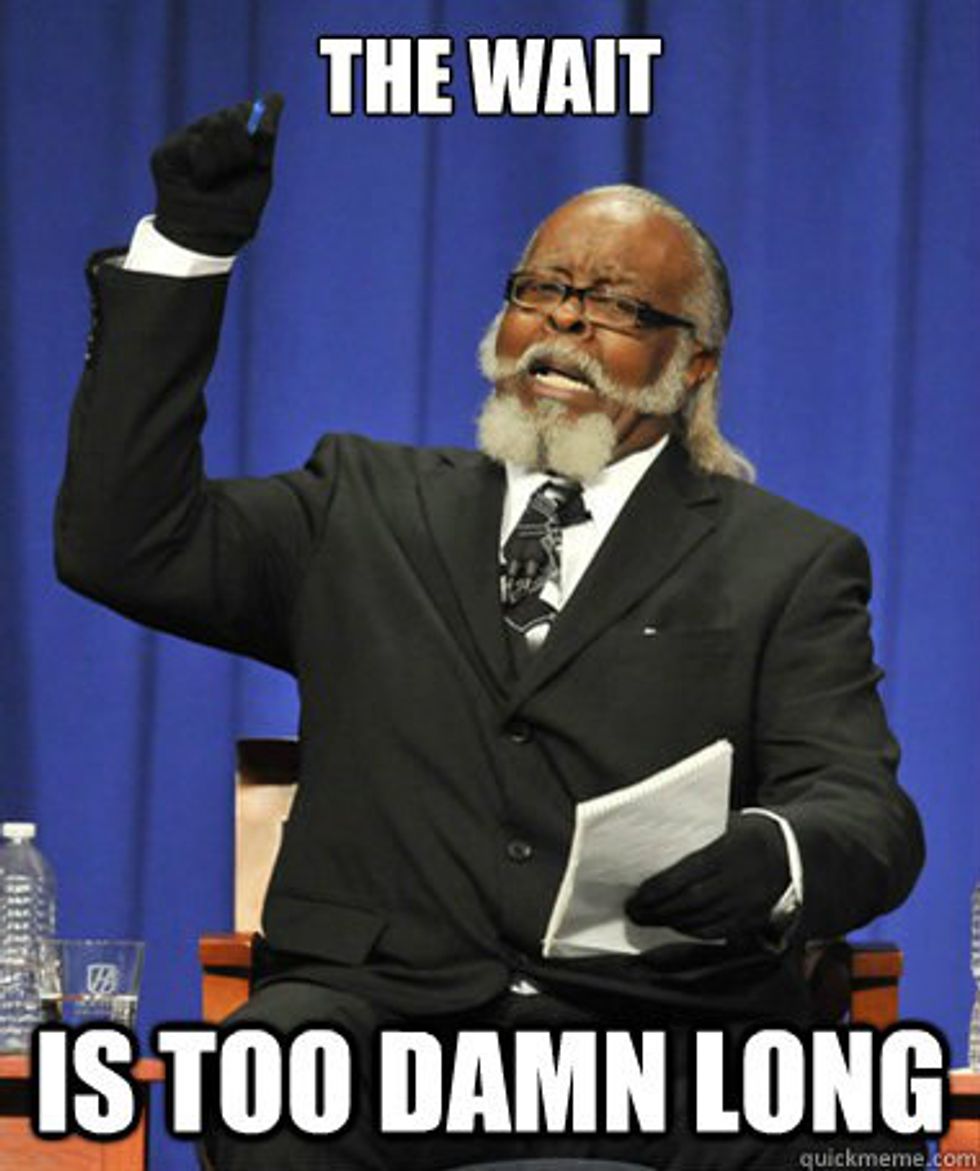 17. I don't wanna only buy gender neutral stuff.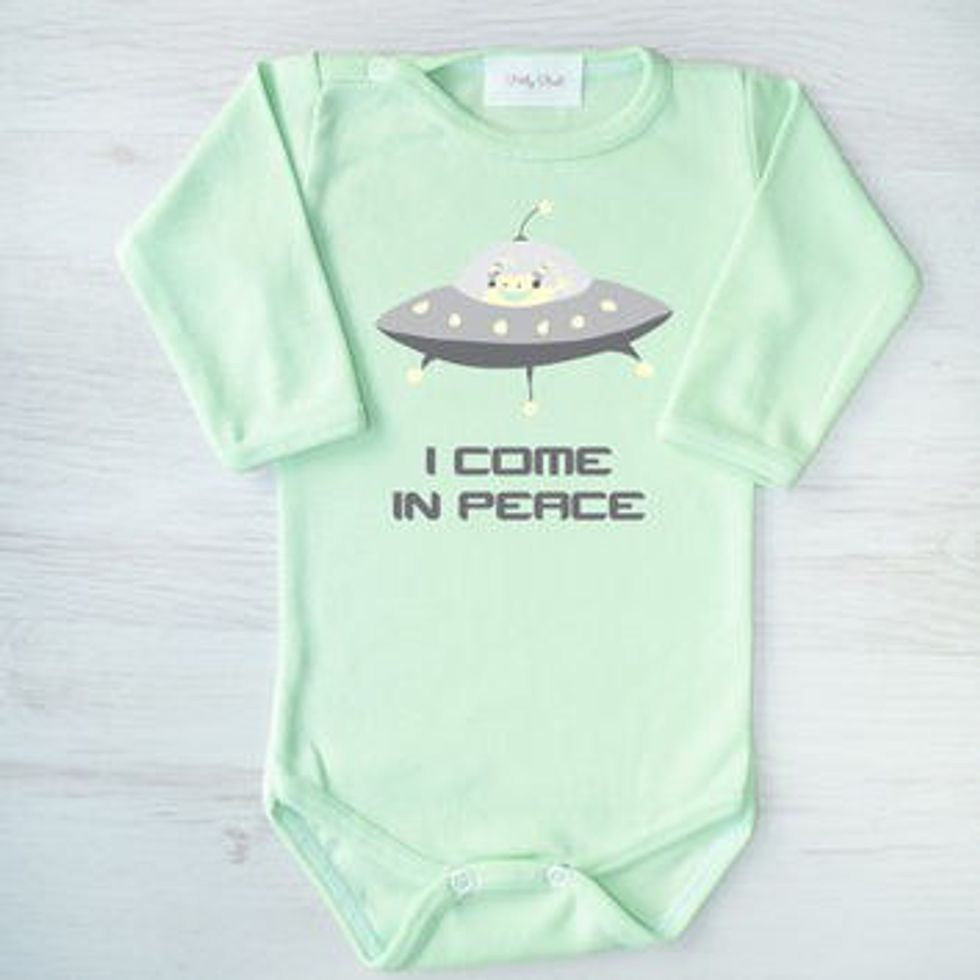 18. Okay just a few...hundred.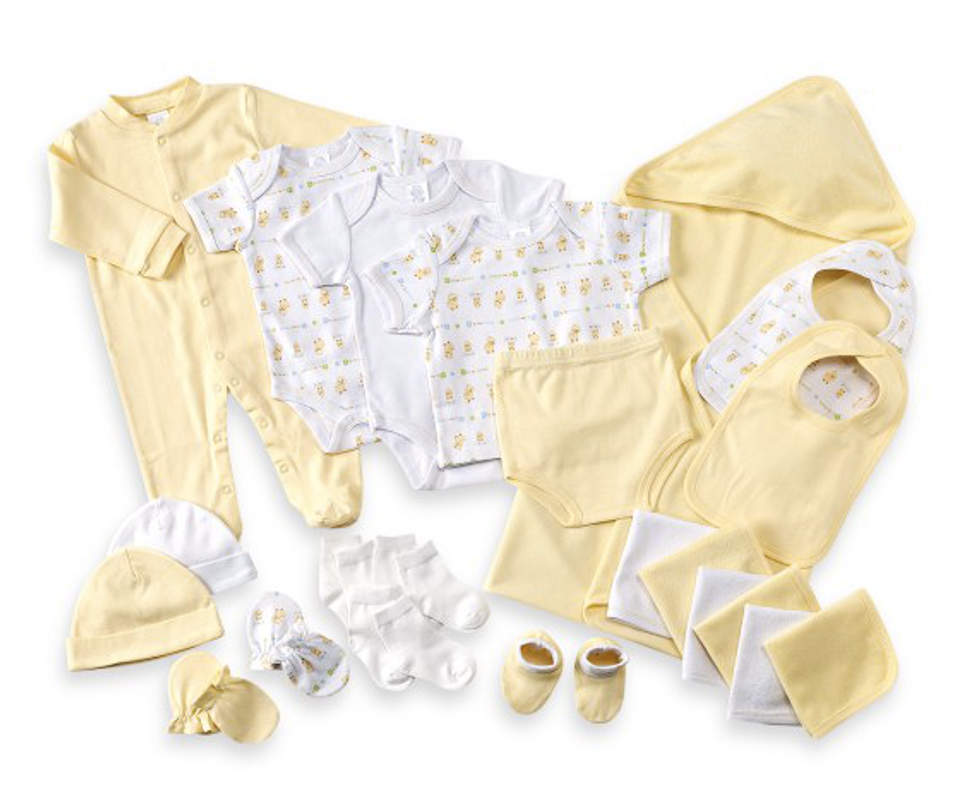 19. I AM GOING TO BE AN AUNT!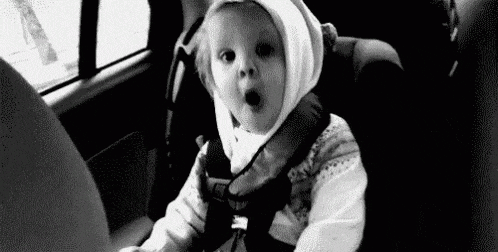 20. I love this baby so much already.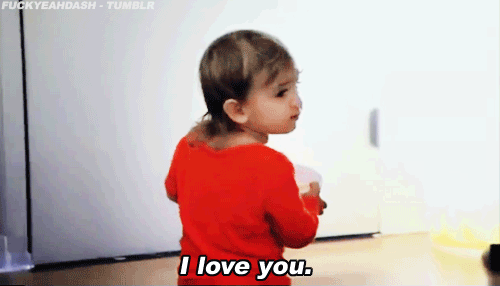 21. I can't wait to meet you.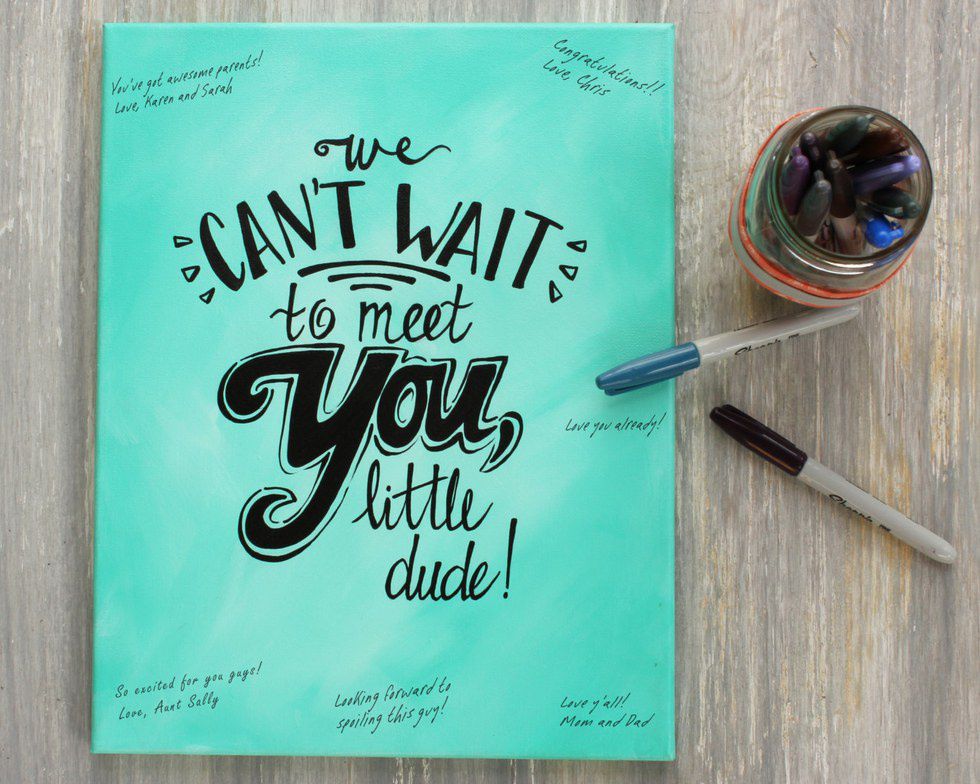 So, Congratulations! You're going to be an aunt. You're going to love that baby with everything in you; You'll hug that child like a mother, keep their secrets like a best friend, kick their butt when they need it, and love them even more than you love their mother. The only thing better than being a sister, is being an aunt.
"An aunt is an awesome, understanding and nice teacher." -- Unknown
---
A special congratulations to Diedra and David! I cannot wait to meet your little bundle of joy. xoxo