Happy finals season college students! This time of the year is the most conflicting, because on the one hand you are filled with joy for the upcoming holidays but you are also the Grinch because school is sucking the holiday spirit from your soul. If you are currently studying for finals, writing papers or working on design projects, I feel your pain and I salute you. The end of the semester can be summarized into the following gifs!
It Is The Last Day Of Class & You Could Not Be More Excited: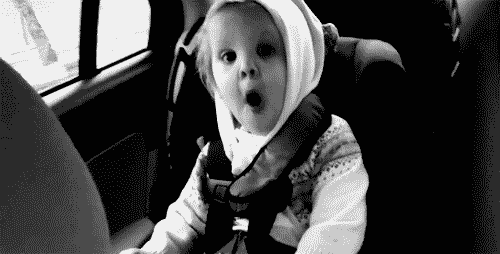 Then You Realize That You've Never Talked To Your Class Crush: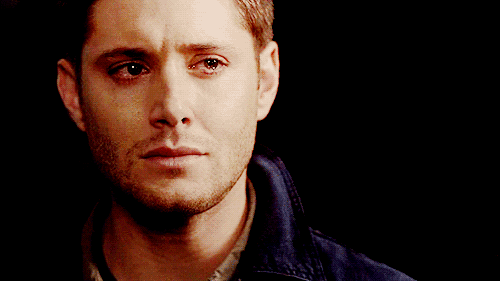 But You Don't Have Time To Be Sad, You Have To Study:

So You Make A To Do List: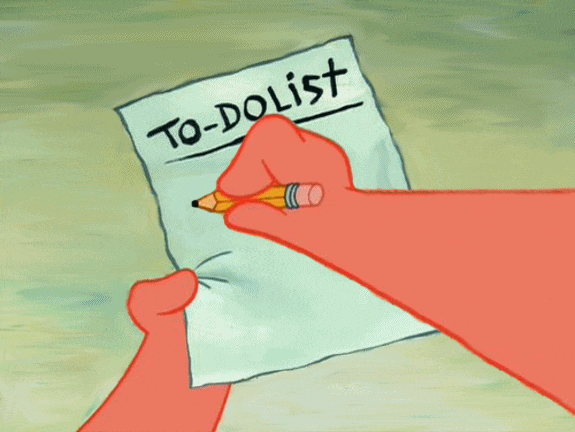 But You Need & Deserve A Quality Nap: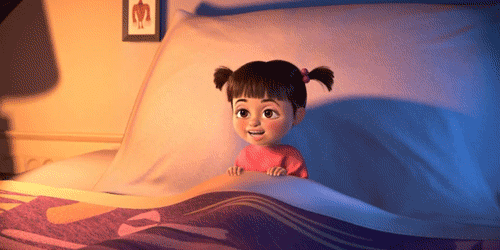 Then It Is Time To Get To Work, But Where Do You Begin?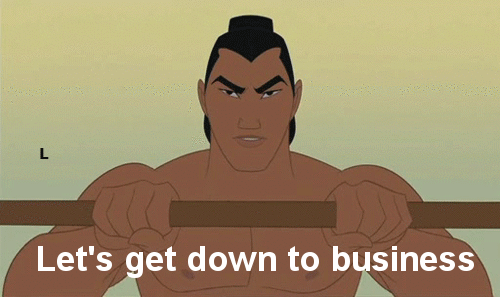 You Write Your Paper First, But You Don't Know How To Connect It To The Class Readings Because You Never Read Those…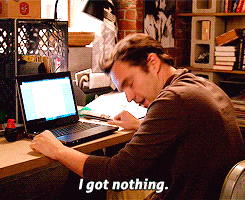 When You Realize That This Paper Is Worth A Large Percentage Of Your Grade, You Re-Focus. But It Is Still Struggle City.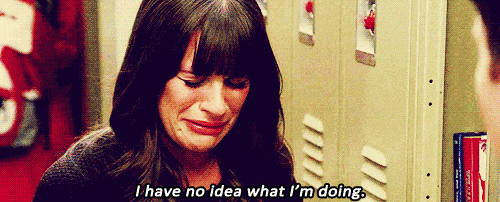 Then Miraculously, The Words Come To You & You Are Able To Finish The Paper!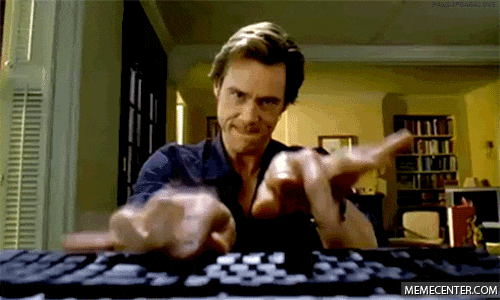 After Feeling Successful For A Minute You Realize That You Still Have To Study For Your Finals & You Want To Cry: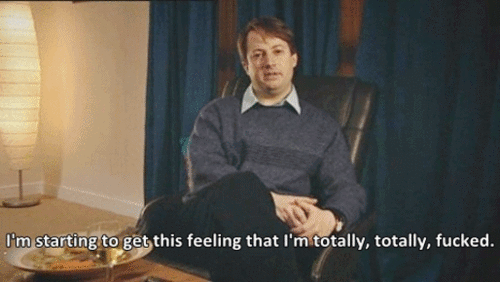 Then You Start Studying & You Realize That Your Notes Are Horrible & Nothing Makes Sense: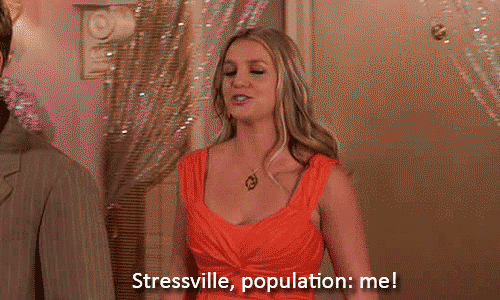 When You Finally Think You Have The Material Down, You Try A Practice Problem! & You Get The Wrong Answer: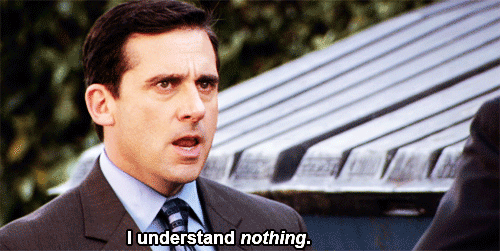 So You Have A Mental Breakdown And Reconsider Your Career Choice: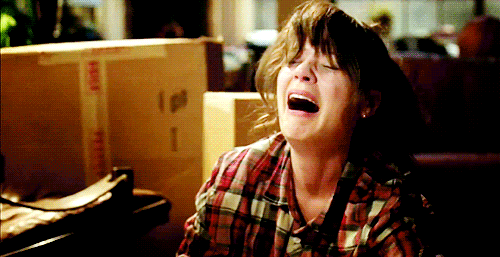 Then Your Mom Calls To See How Its Going & On The Inside You Are Thinking: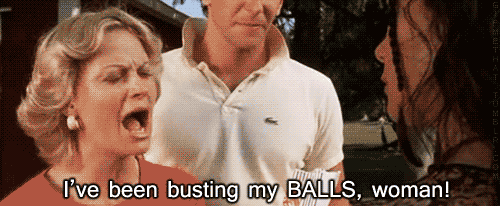 But You Tell Her :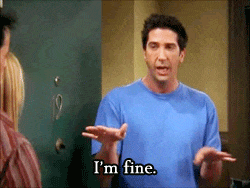 Then You Get Back To Work! You Re-Read Chapters, Make Flash Cards, & Chug Coffee: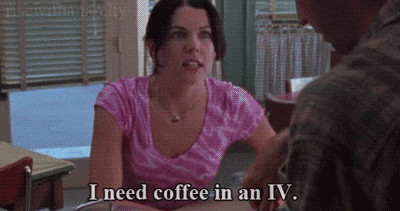 You Wake Up The Day Of Your Exam & You Feel Ready, But You Also Feel Like You Are About To Enter The Hunger Games: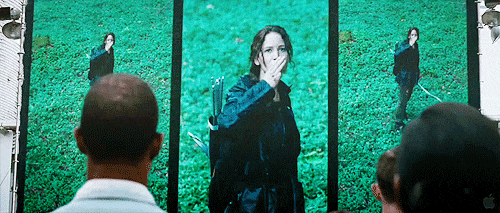 Then You Start Your Exam & Nothing Your Professor Told You To Study Is Actually On The Exam: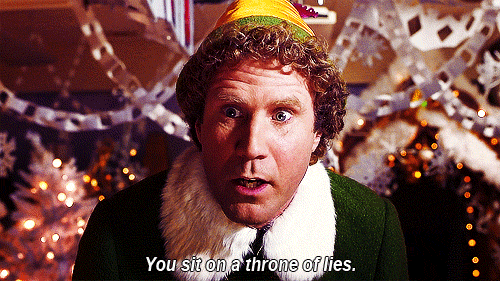 After Internally Screaming & Whispering What The Hell To Yourself, You Find Your Groove! The Material Comes Back To You & You Start To Feel Good About The Exam: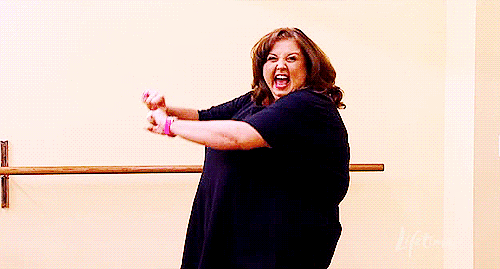 You Walk Out Of The Exam Felling Relived That It Is Over & In Need Of A Nap!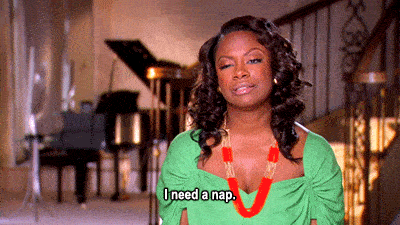 Thankfully You Only Have To Repeat This Cycle Two More Times Before You Can Head Home For Winter Break!