2020 was quite the year, and it must end strong! Here are 5 gift ideas perfect to brighten anyone's (including your own) day!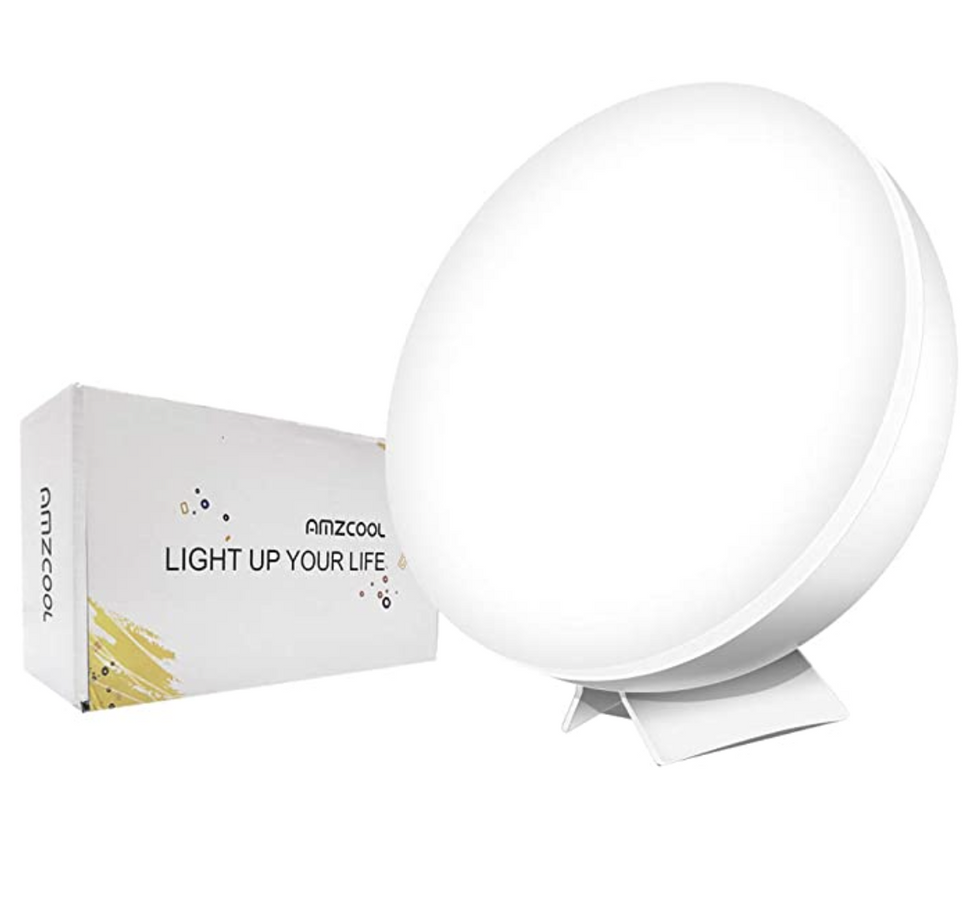 amazon.com
Therapy Lamps are perfect for brightening up a dark room throughout the winter. The lighting imitates natural sunlight and helps those who struggle with seasonal depression.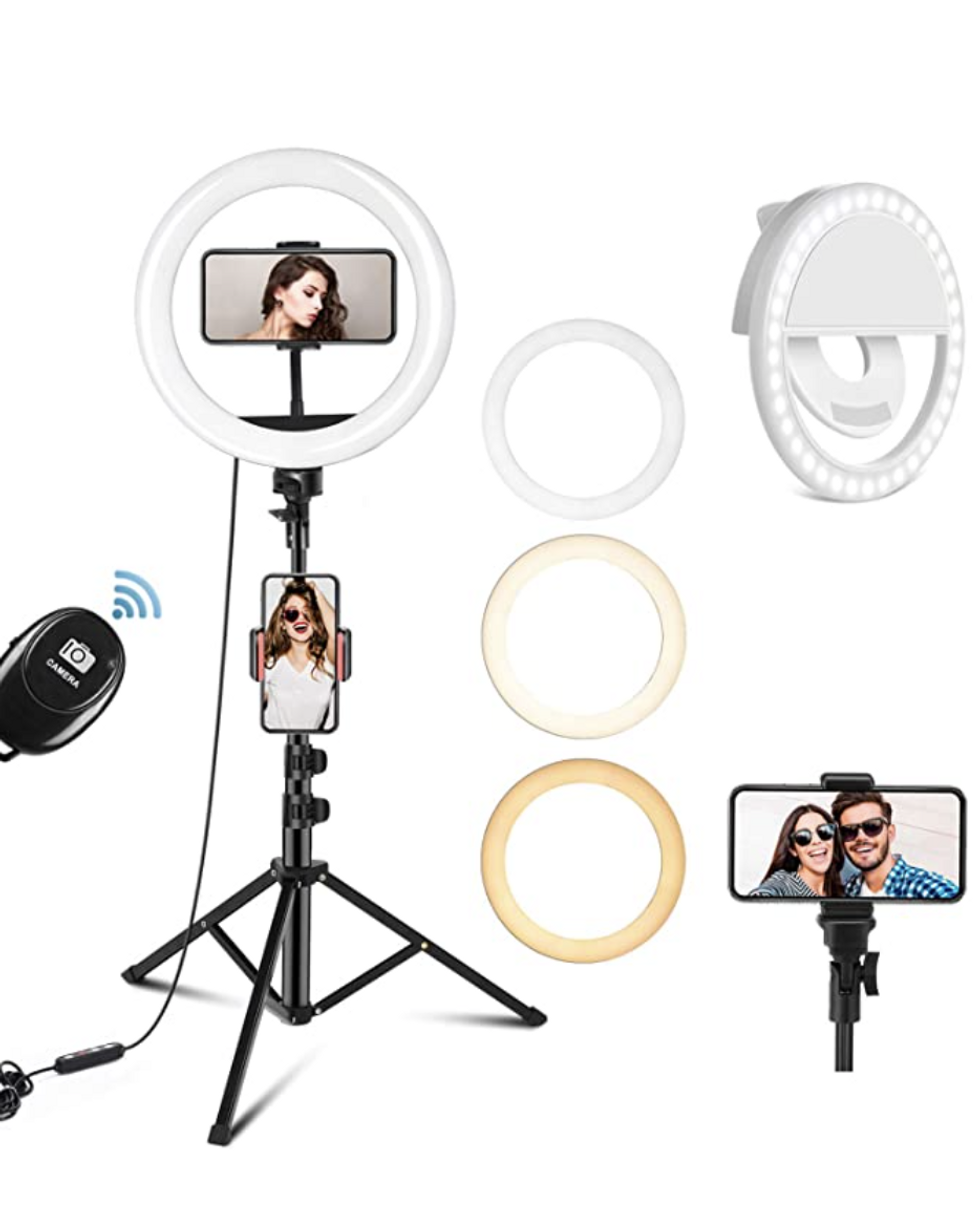 amazon.com
Perfect for content creators and Instagram lovers. This selfie stick and ring light combination with a clicker helps improve self-photography skills without needing the aid of a second person.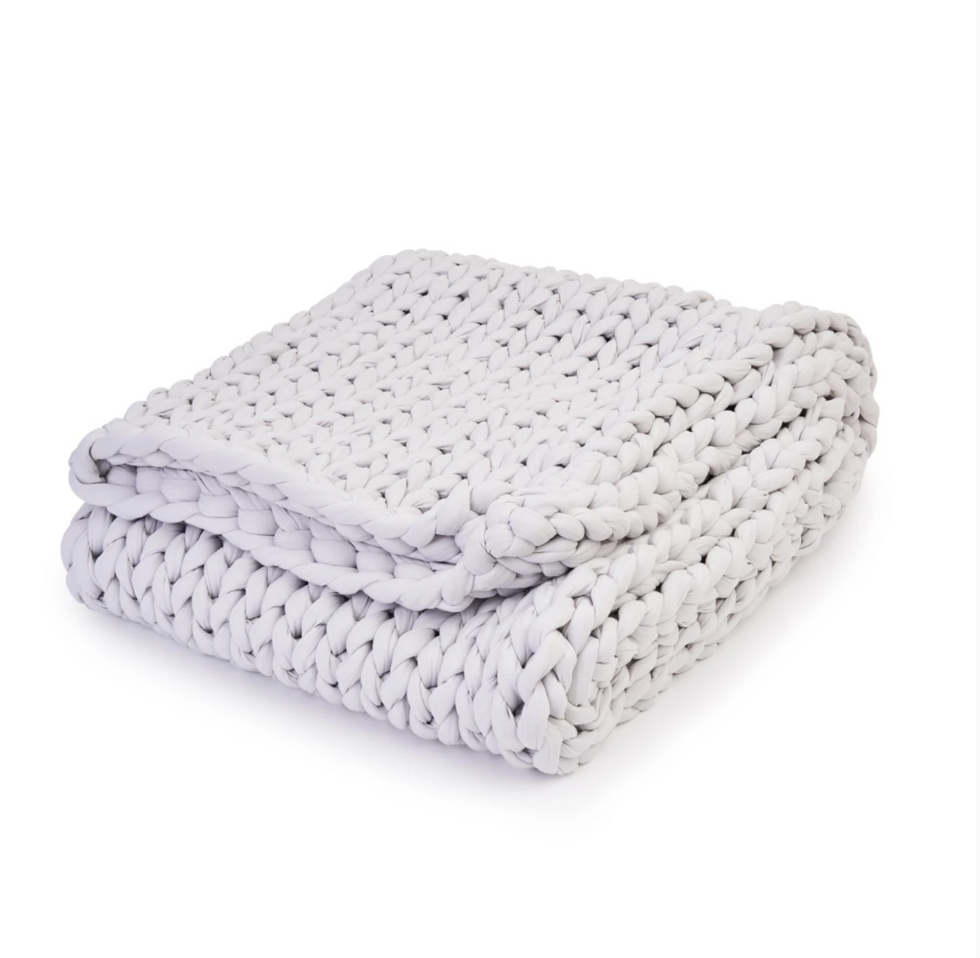 bearabyboo.com
You can never go wrong with getting or giving a weighted blanket as a Christmas blanket! These blanket are known for reducing stress and helping with steady sleep.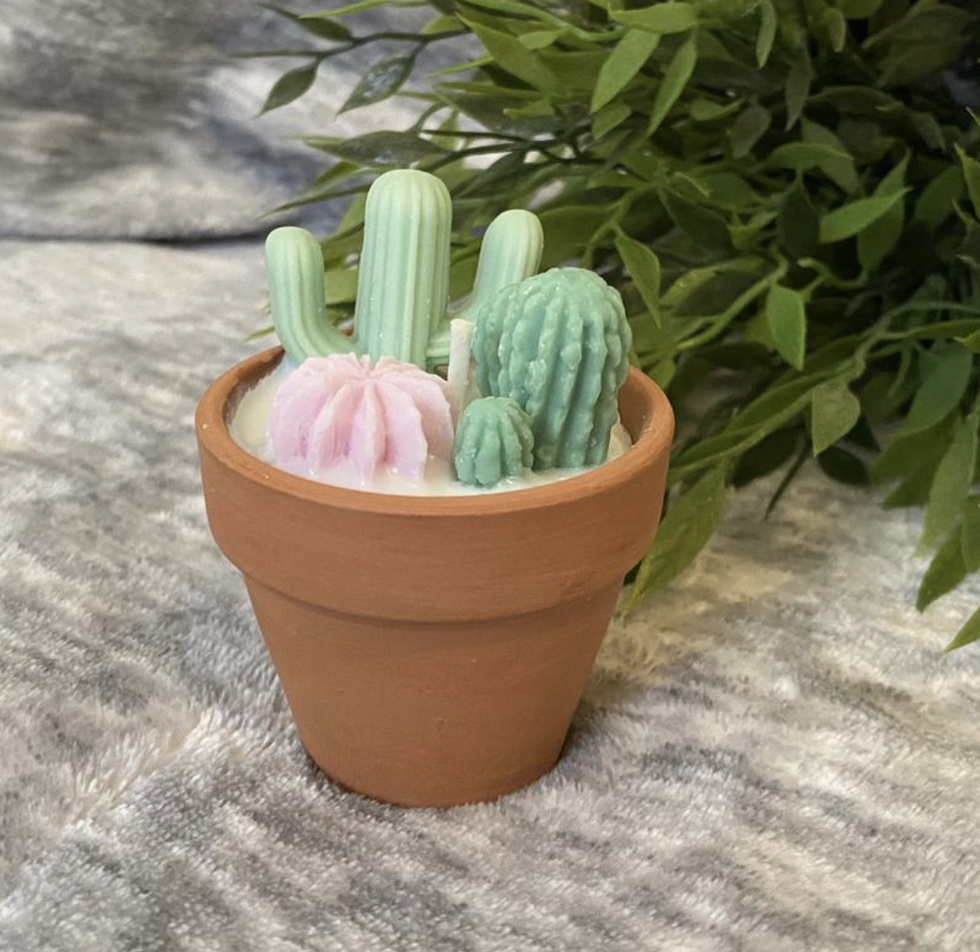 etsy.com
Perfect for anyone who loves small details. This handmade terrarium candle available on Etsy is a gift you can't go wrong with.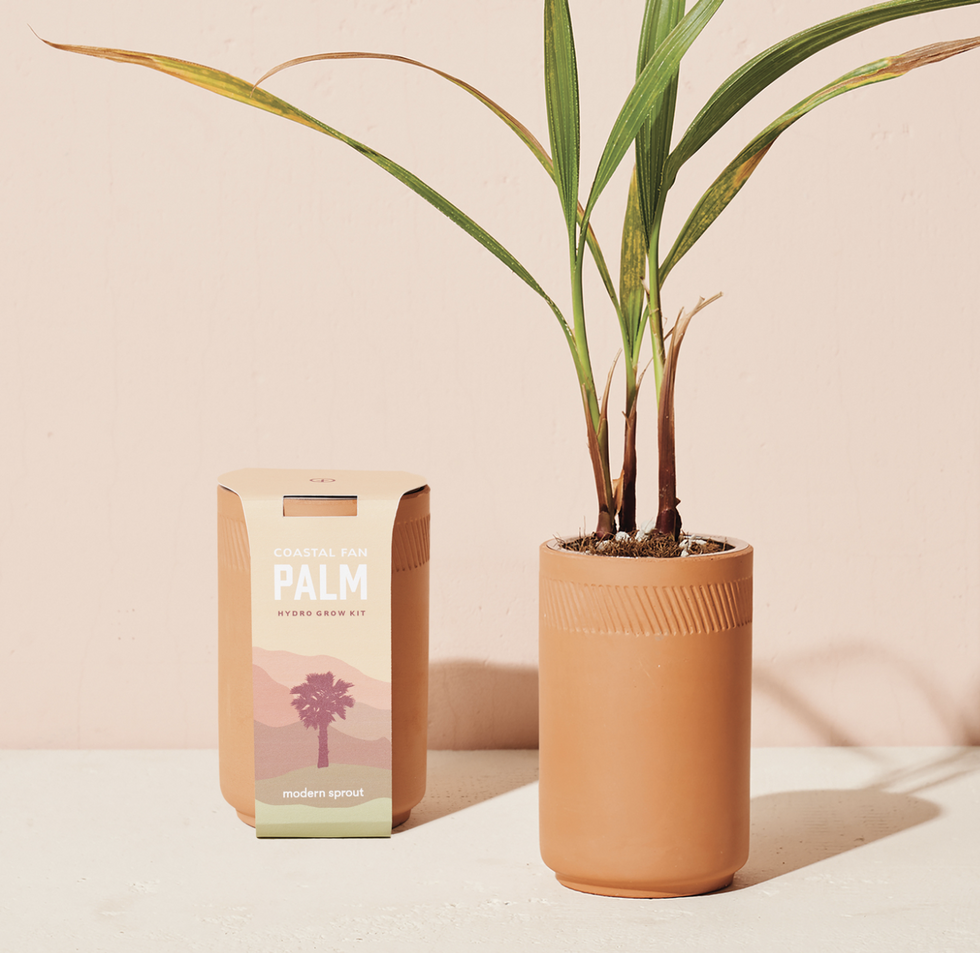 bespokepost.com
Plant caring can be a bit stressful sometimes, especially if you're just starting out. This plant is perfect for any beginners. You can give as much love to it without the risk of overwatering.