Christmas in college is a whole new kind of blessing.
If you're anything like me, you use it as an excuse to ask for all the things you can't afford/secretly don't want to just outright buy for yourself.
Here are 40 Christmas gift ideas that should make it on every college girl's list!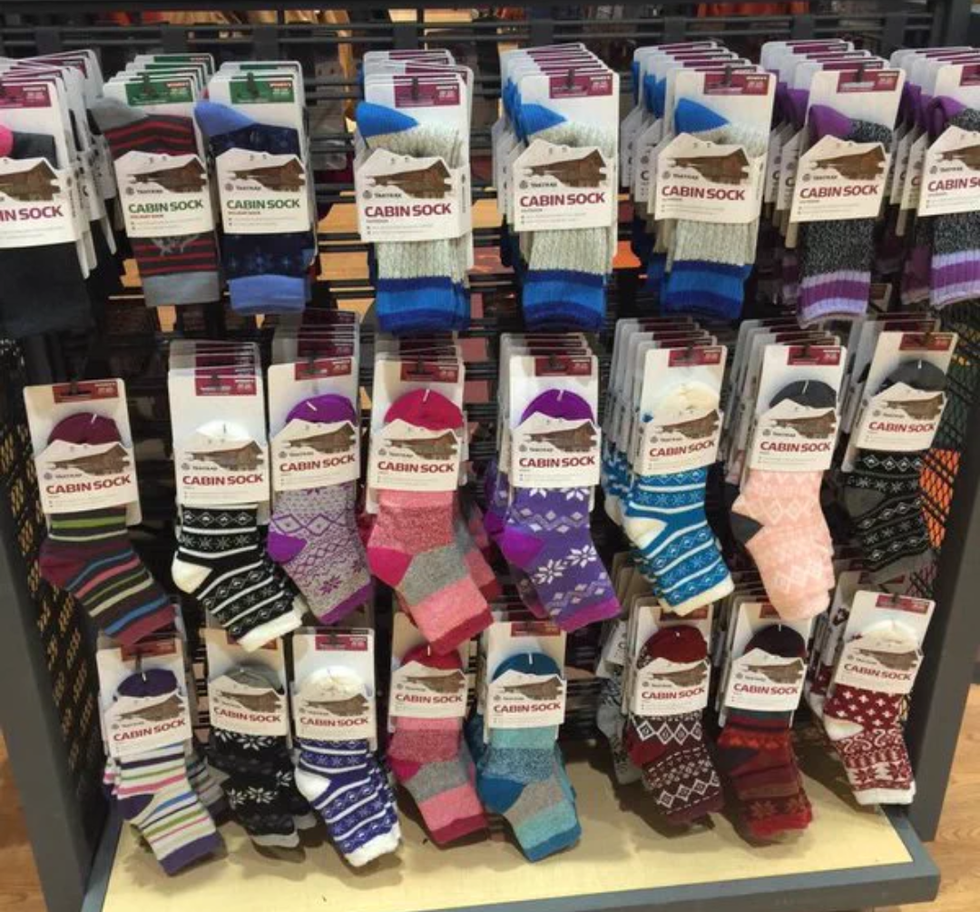 6. Clothing giftcards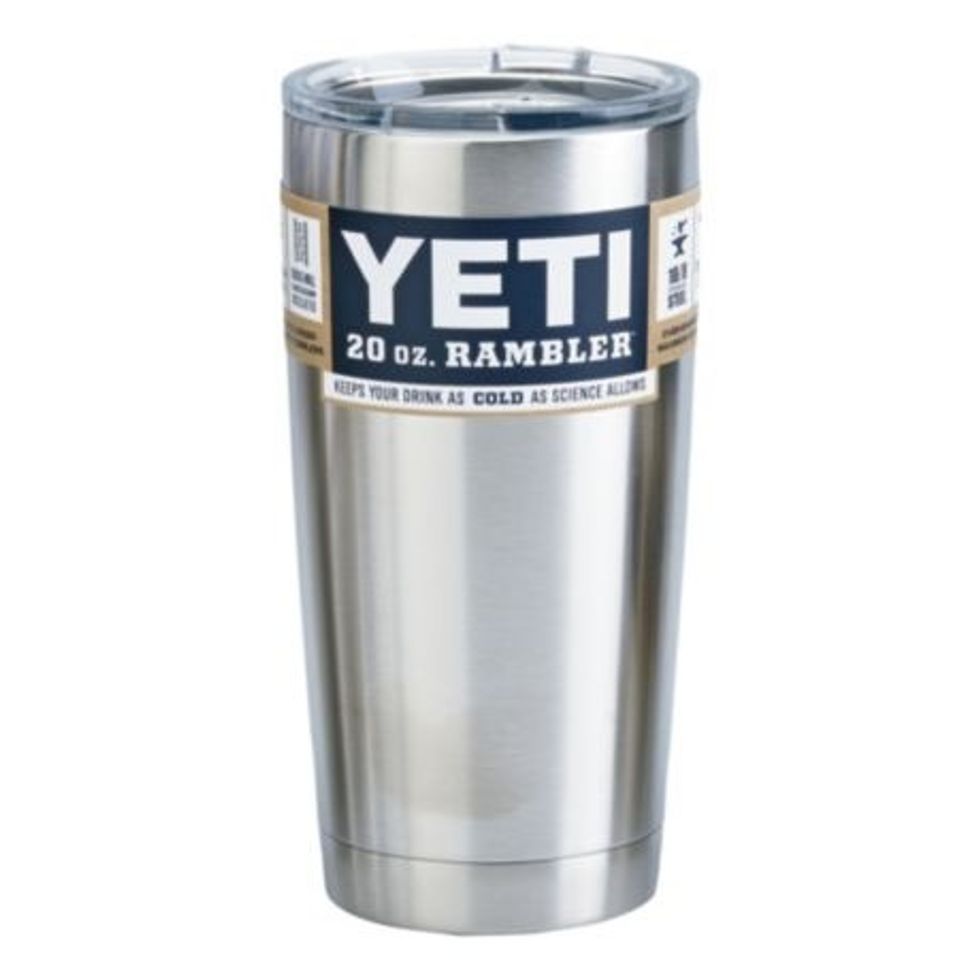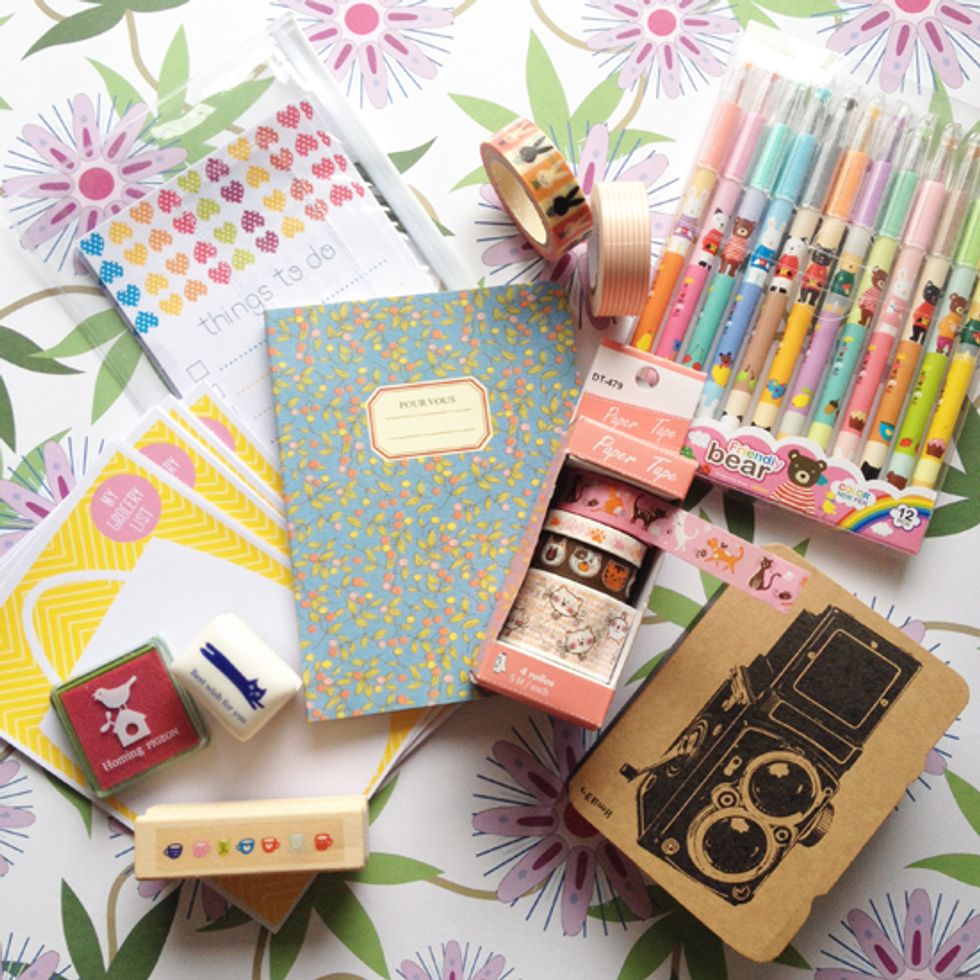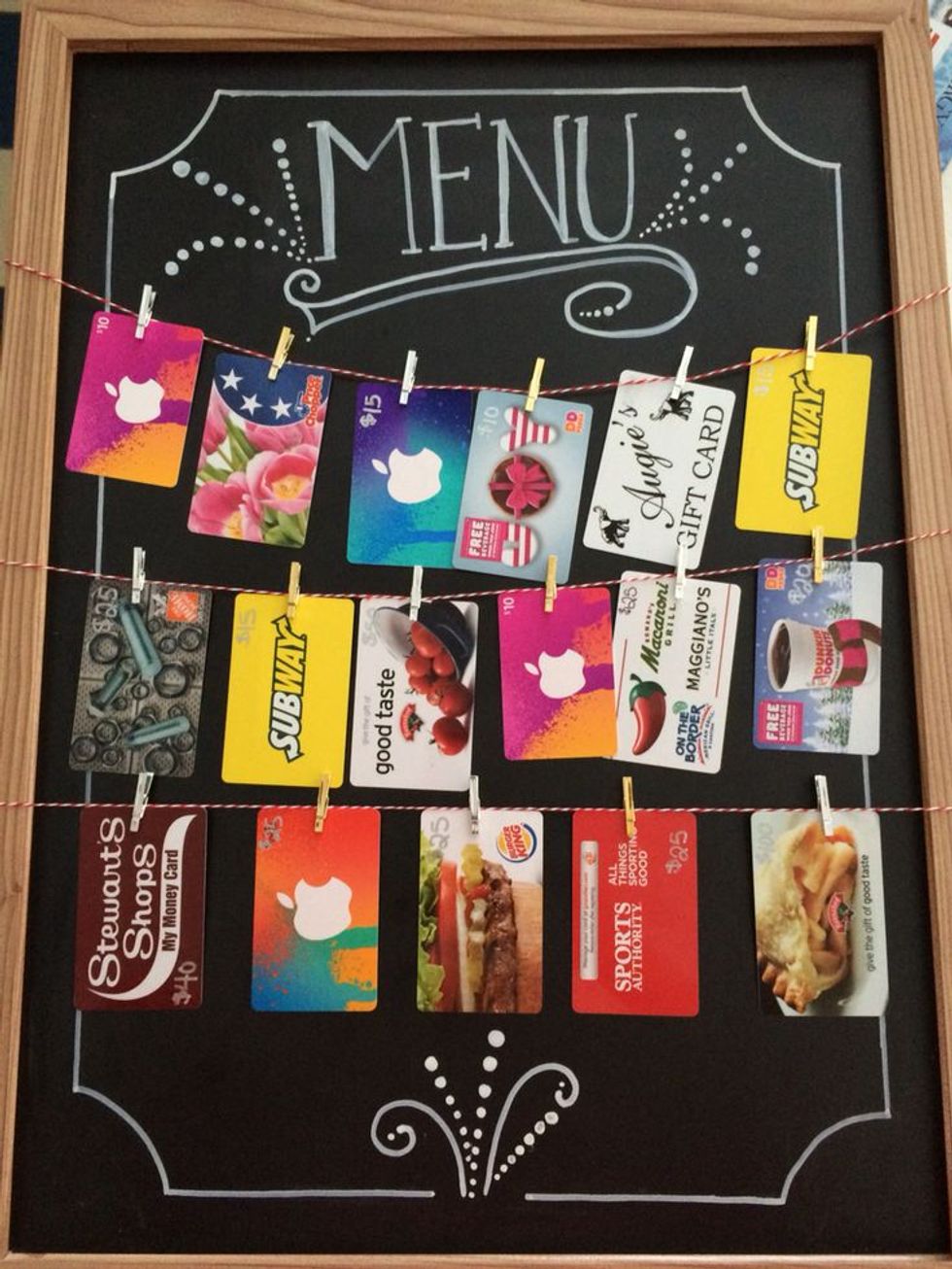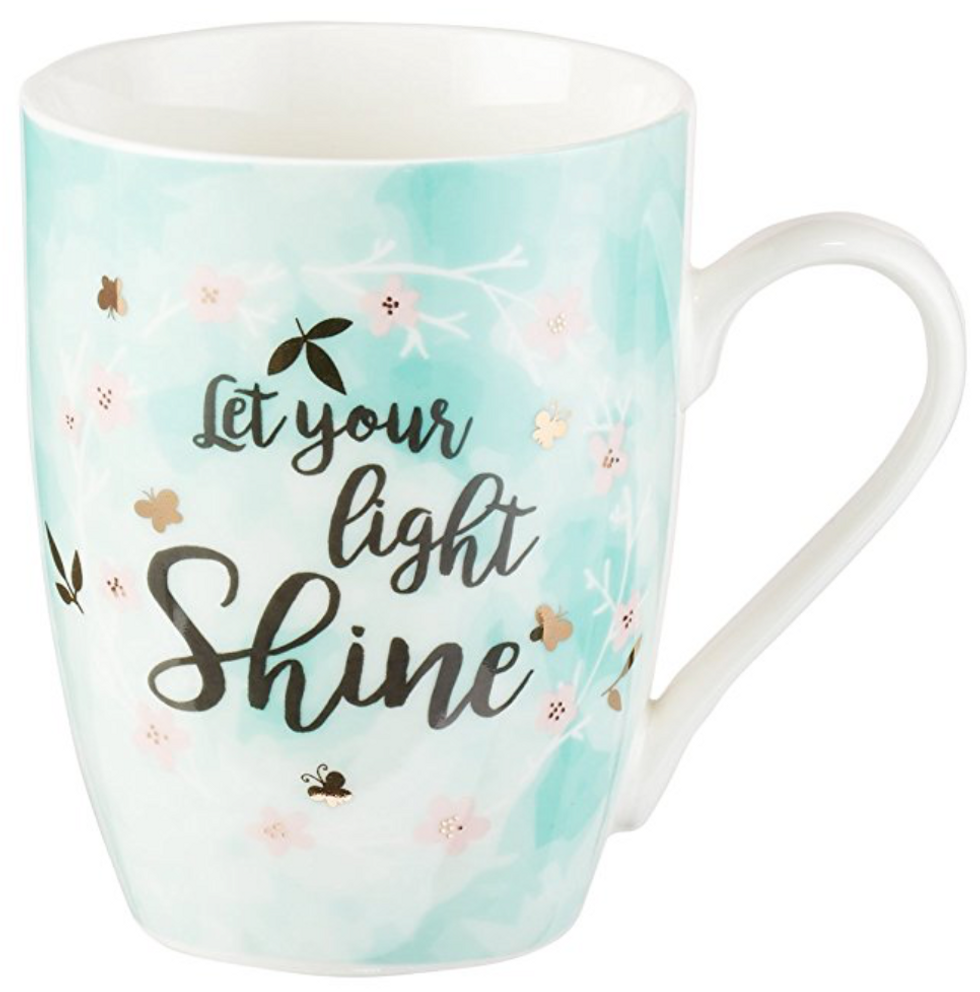 22. Starbucks giftcards (AKA the Holy Grail)