The Rams had a very underachieving season for their first year back in Los Angeles. They started off the season at 3-1 but eventually crumbled to a 4-12 record. Exit Jeff Fisher, enter Sean McVay. McVay is only 31 years of age, however, he did great things with the Washington Redskins offense and Kirk Cousins. It was a bold move to hire a coach younger than some players but it has been a good transition so far. A lot of new things are being implemented this year and the Rams are looking for a bounce back season.
Let's take a look at some of the key positions that can lead the Rams to victory.
Quarterback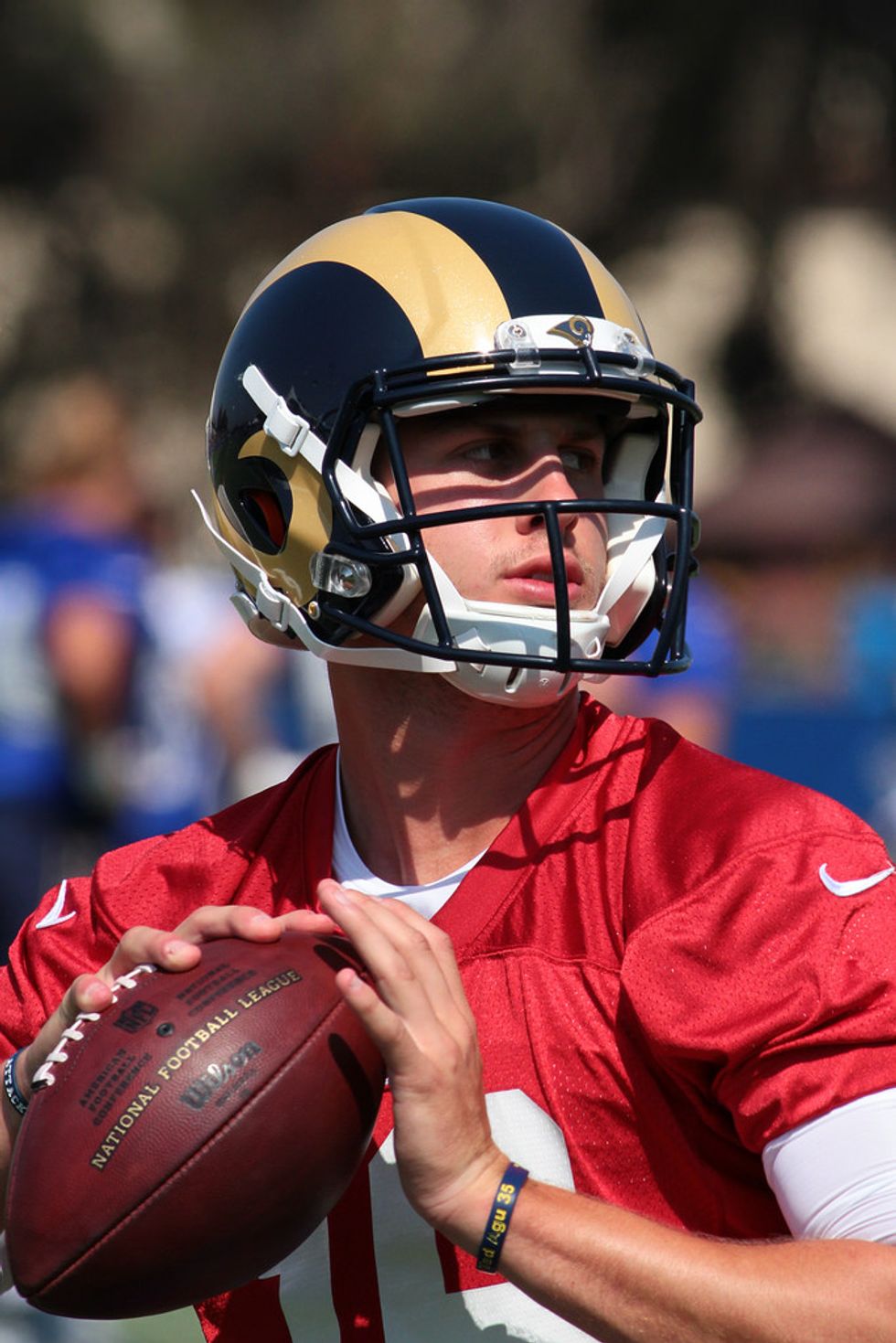 Image Source: Flickr

Jared Goff struggled last season and there's no way around it.You can blame the offensive line, receivers, play calling, etc but the fact of the matter is that Jared Goff did not play well last season.His best game was against New Orleans where he showed signs of why he was the 2016 1st overall pick but still has not lived up to the potential. Goff has looked strong in training camp and he has a lot of new weapons on offense to spread the ball around to. I look for Goff to be an improved quarterback this season after being in the system for a year now.

Running back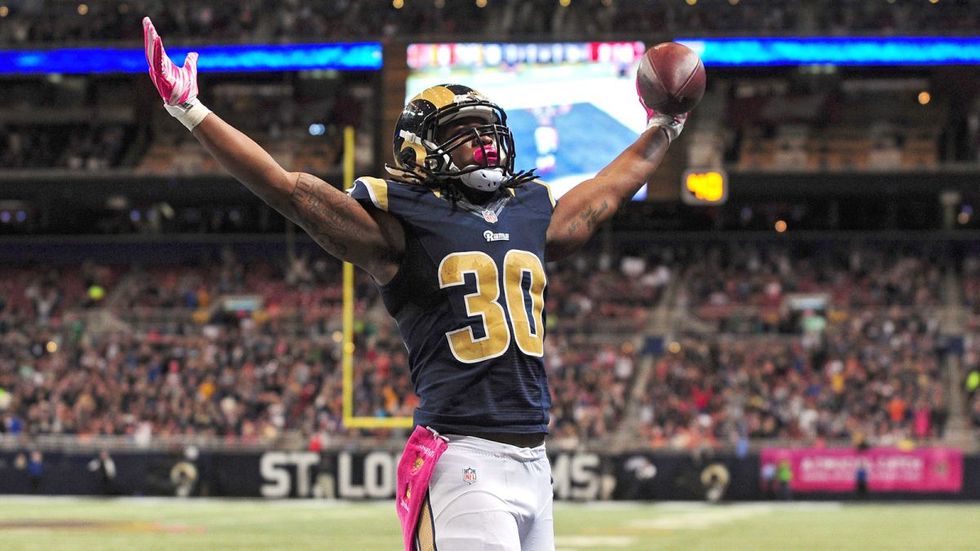 Image Source: Flickr

Todd Gurley was a very frustrated player last year for the Rams.He just could not seem to find a way between the tackles and get to the end zone. Of course as said earlier you could blame the offensive line all you want, but Gurley just flat out struggled.With a revamped offensive line and more weapons for Goff, pressure should be taken off Gurley allowing him to be more relaxed and find the gaps between the tackles.

Receivers/Tight-Ends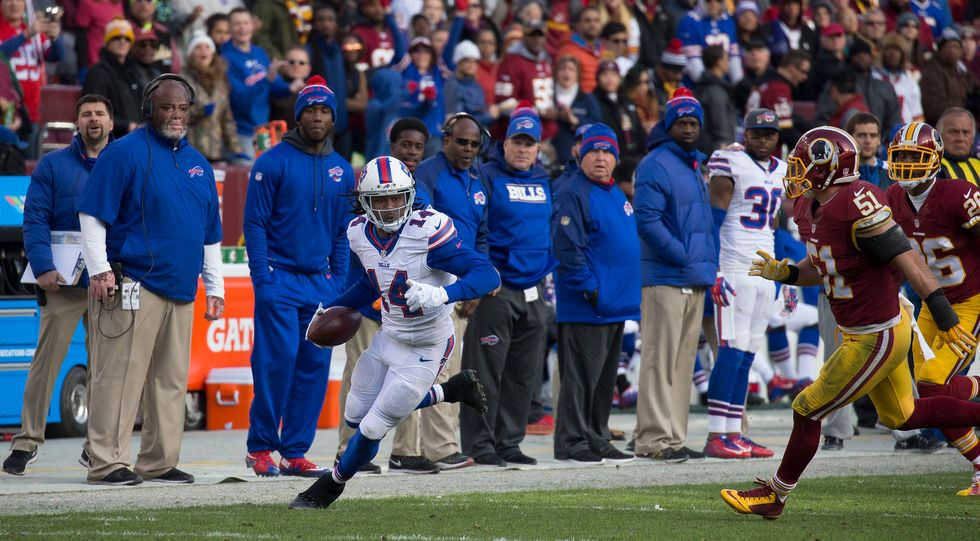 Image Source: Flickr

The Rams drafted Gerald Everett out of South Alabama in the 2nd round to give Goff another weapon on offense. The Rams also drafted Cooper Kupp out of Eastern Washington in the 3rd round of this years draft. So there's a lot of unknowns with those two but more weapons for a young quarterback is always a good thing. The Rams also made a trade with the Bills to acquire Sammy Watkins who will likely end up No.1 receiver. They also signed Robert Woods, ex-Bill, in the off-season. Tavon Austin is also a great player when he gets the ball in open space.This could be a great receiving core to watch this season in the NFL.

Defense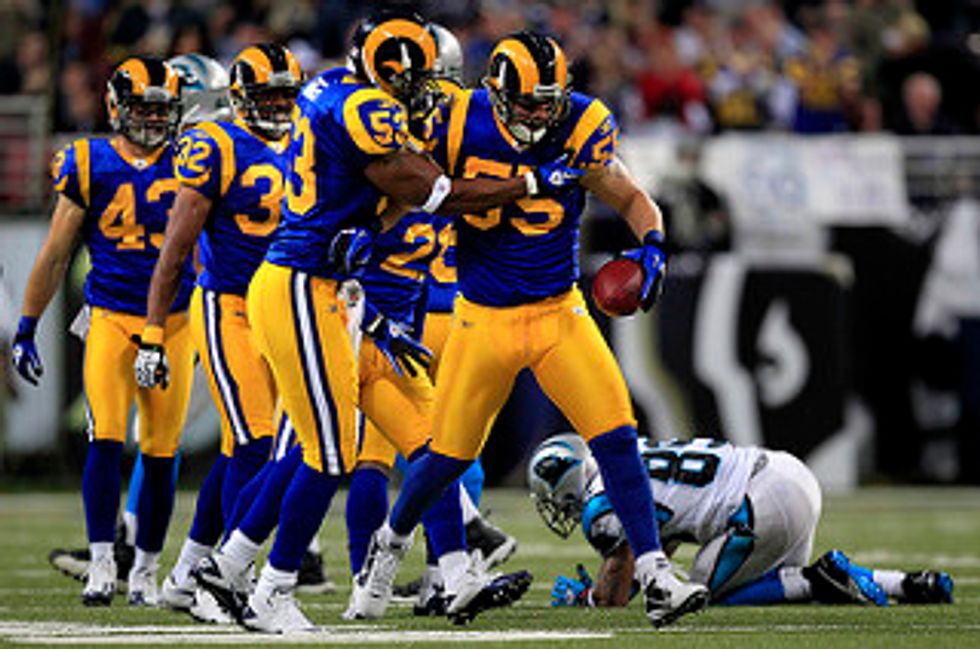 Image Source: Flickr

The defense has always been the strongest asset for the Rams. The defense has always kept them in games and a lot of times wins them games. Aaron Donald holding out is not a good situation at all, but I think he will be back before or slightly after the start of the season. With an improved offense, the pressure will be taken off the defense allowing them to be better rested and more successful.