1. So this like totally cancels out the cupcake I ate earlier, right?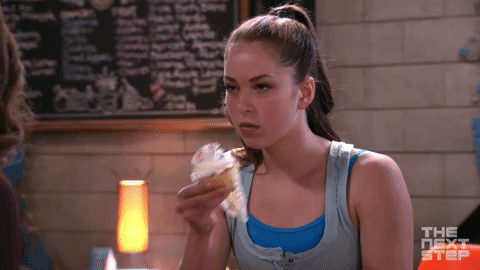 2. Is that guy staring at me?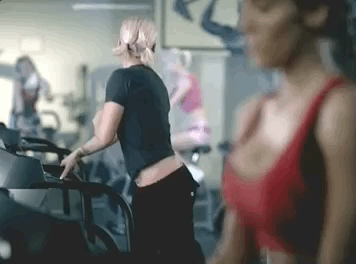 3. Is he staring at me because I look good in these workout leggings or because I look like a fool running the way I am?
4. Do I run weird?
5. I feel like dying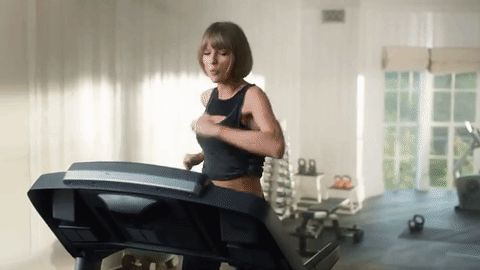 6. How many pounds do you think I've lost in this run?
7. Oh, it doesn't work like that?
8. Okay I have to quit, I just can't do this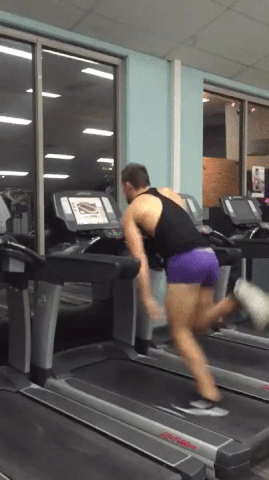 9. Why did I think this was a good idea?
10. Oh he's cute *puts speed up from 6-8*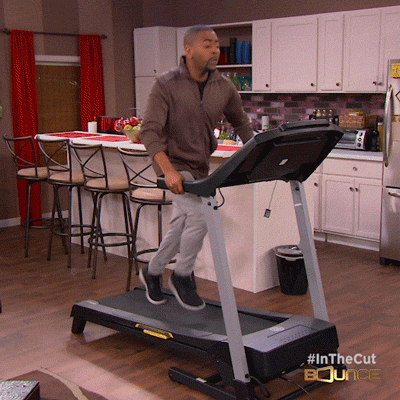 11. Okay dying, that was not worth it
12. This is why I hate this place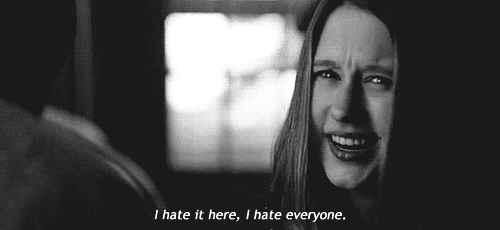 13. Is it normal to sweat this much?
14. A mile, that's good, right?
15. No push yourself you can go further
16. They say it's easier to run on a treadmill than it is outside but I just don't see how that could be possible
17. I was going to do an ab workout after this run but I think just this will do
18. I should end it in a sprint, finish strong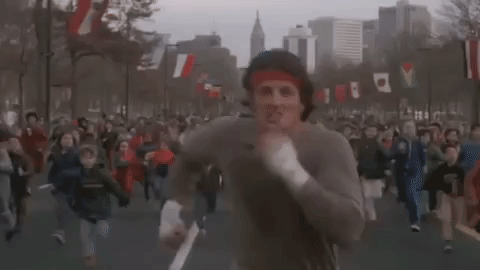 19. Nope, that was a terrible idea
20. Bye gym, see ya in 2 months