My best friend, an avid "Bachelor" fan, must be so proud of me. Over the years, I've prided myself on keeping up with "The Bachelor" through Twitter—follow all of the major entertainment media sites and many of the previous "Bachelor" and "Bachelorette" champions (who doesn't love Sean and Catherine or Ashley and J.P.?).
Despite my need to be informed about all things "Bachelor," I never watched an episode. Now, after 20 years of life and 20 bachelors, it's time. I am finally tuning in every Monday night to follow Ben Higgins on his journey to find true love. Apparently, I had no clue what I was missing.
Here are twenty thoughts I had after watching the first few episodes of season 20 of "The Bachelor."
1. Is there always a tiny animal in the first episode?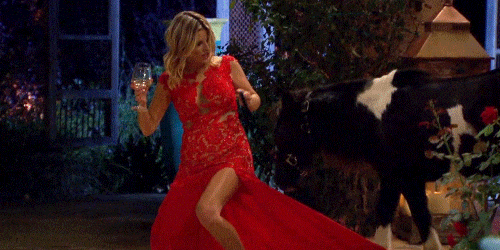 Huey, the mini horse, definitely shocked me.
2. Twins? Twins?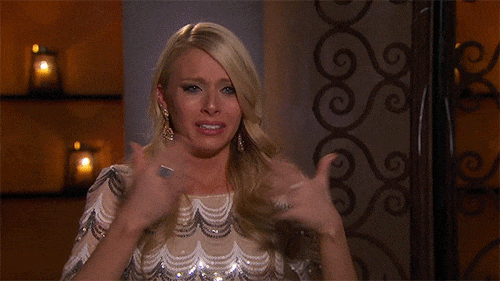 Twin sisters dating the same guy? Is that even legal?
3. Can Chris Harrison be the Bachelor?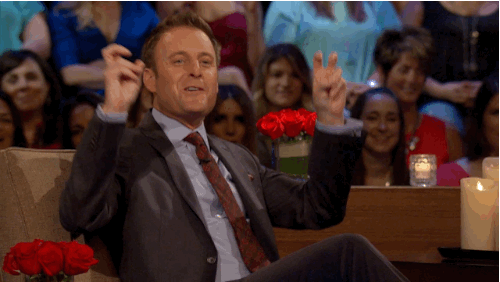 Because I would totally be on that season.
4. Must every reality show have some sort of mail?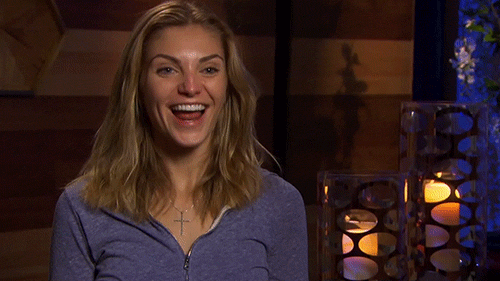 Like "Survivor's" tree mail, "America's Next Top Model's" Tyra mail and "The Bachelor's" date mail, just to name a few.
5. This seems exactly like living in the sorority house! Except my sisters and I aren't trying to marry the same guy.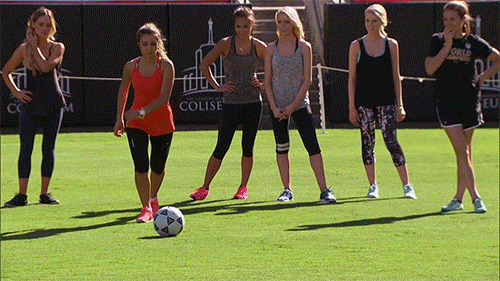 At least, I don't think we are?
6. So you don't want your name to be on the group date card because that means you'll be going on a one-on-one date, right?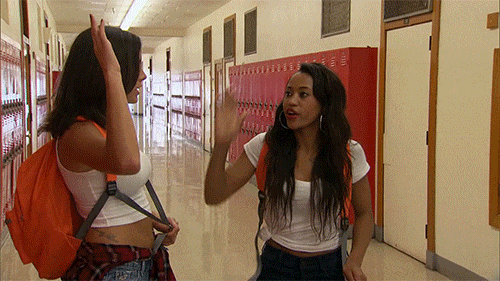 I'm still learning the "Bachelor" lingo.
7. What if Ben doesn't give you a rose on the one-on-one date?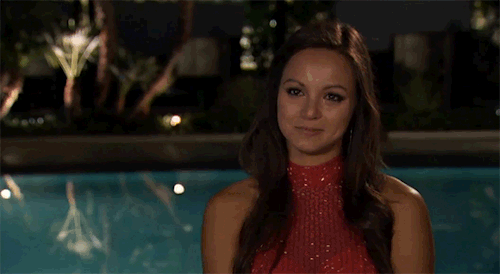 It seems like every one-on-one girl gets a rose, but my heart would break for any girl who doesn't get the immunity rose while on the special date.
8. Is every Bachelor as genuine, respectful, handsome and Midwestern as Ben Higgins?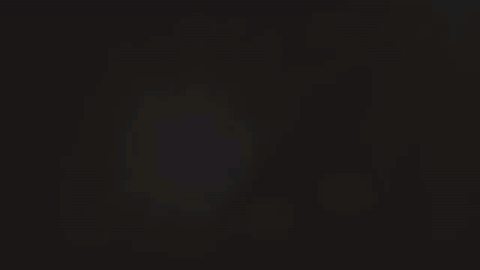 I'm Midwestern and a Cubs fan too, Ben!
9. Is there always a hot tub on the one-on-one dates?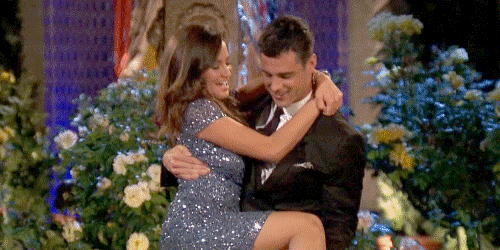 Way to be original, Bachelor Nation.
10. Can I look up the winner yet?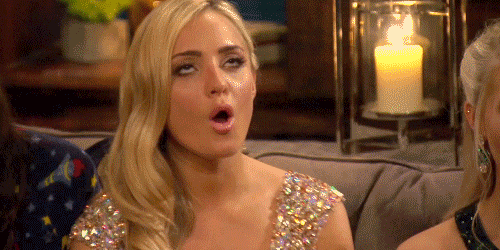 I'm not patient enough to wait until March to find out who gets the diamond ring.
11. Do they cast a "Lace" character and an "Olivia" character every season?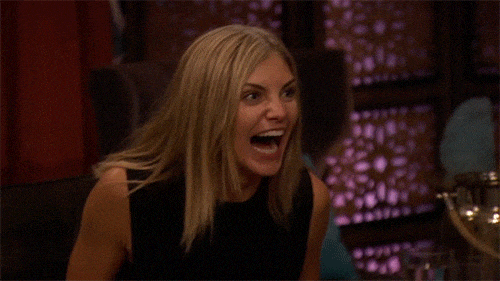 On that note, I wonder what the auditions are like.
12. While in Vegas, why didn't they go on a date to the Eiffel Tower Experience or the High Roller?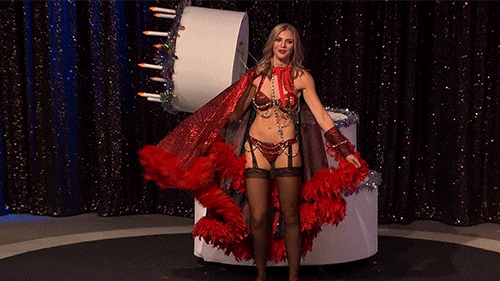 Missed opportunity.
13. Past "Bachelor/ette" contestants are very dedicated to live-tweeting this show.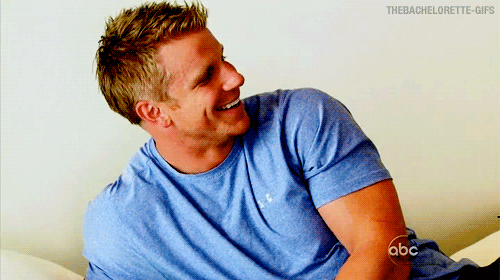 I'm looking at you, Sean Lowe.
14. Can someone get me the statistics on the success of these relationships post-show?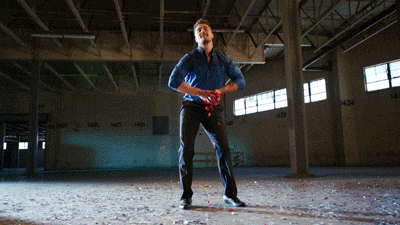 Not everyone can be Trista and Ryan Sutter. Does anyone remember Andi Dorfman and Josh Murray? Or Chris Soules and Whitney Bischoff? Juan Pablo and Nikki Ferrell? This list goes on and on.
15. Has anyone kept count of the amount of times the girls have said "like" during each episode?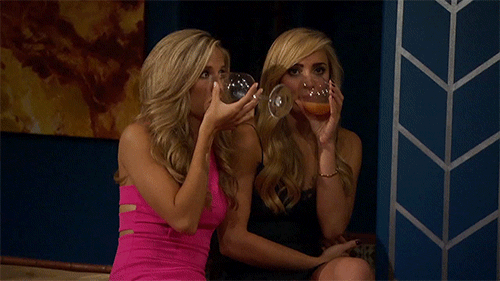 Or how many times Ben has said, "I appreciate that?" I'll keep a tally next week.
16. Past seasons of "The Bachelor" are available to stream on Hulu? I feel the uncontrollable need to binge watch all of them.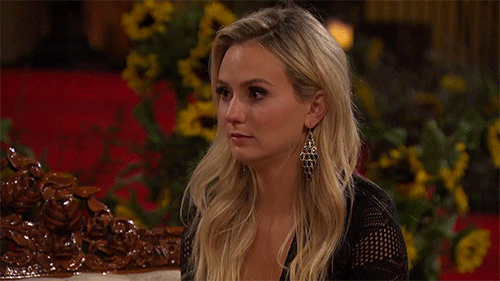 Excuse me while I subscribe to Hulu.
17. What if he actually married Olivia?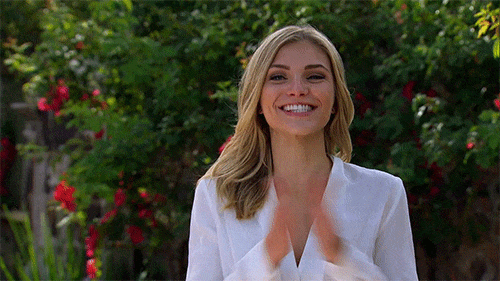 Their couple name would be "Bolivia." Yes, like the country.
18. These contestants do realize that the producers come up with all these "romantic" date ideas, right?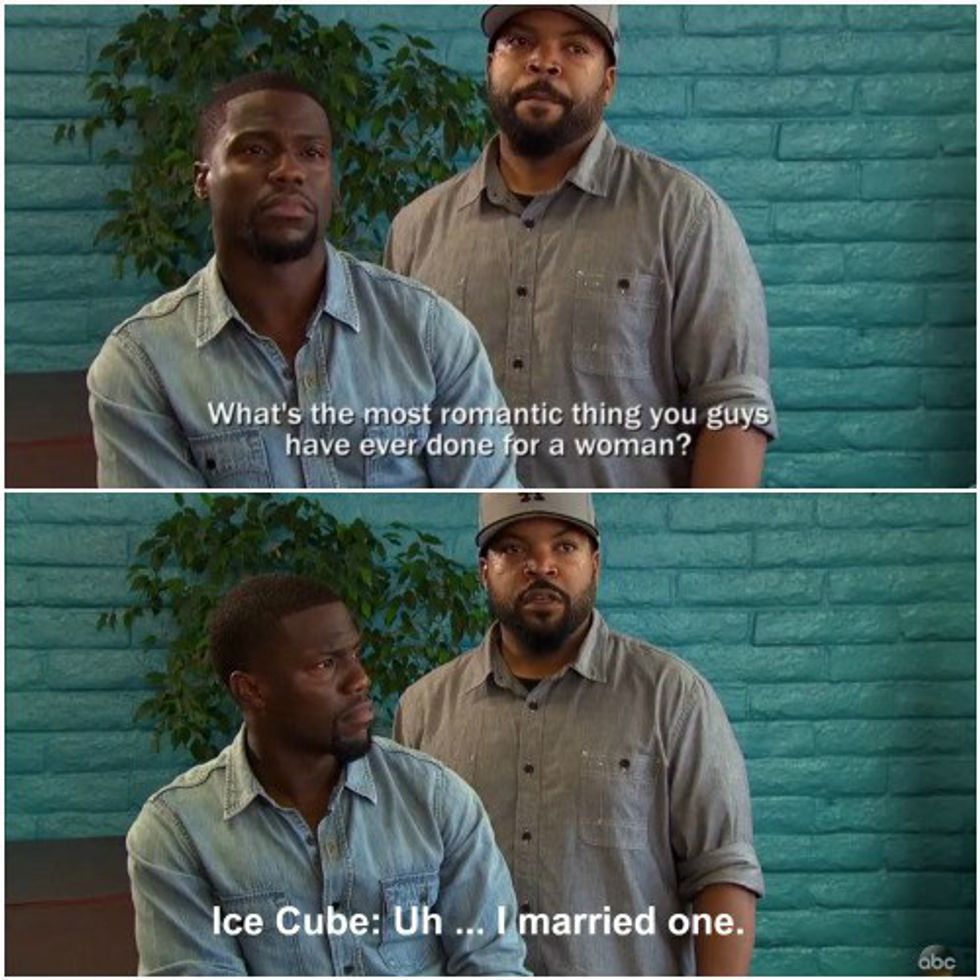 Obviously Ben isn't friends with Ice Cube and Kevin Hart.
19. Ladies! No tears! You have no reason to cry—you are all strong, independent and beautiful!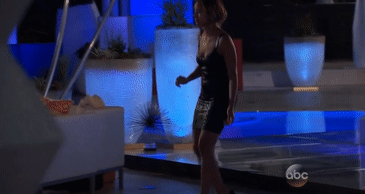 And if Ben doesn't pick you, then you have a chance at being the next Bachelorette.
20. Is it next Monday yet?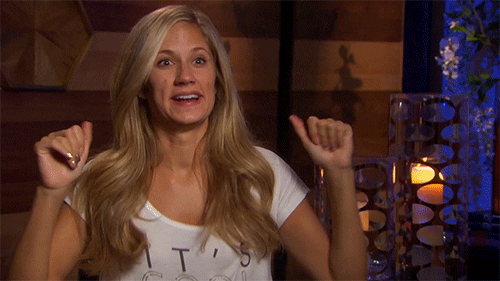 I'm officially addicted.
We're only a few weeks into this season, so I'll be here until March, resisting the urge to Google who wins Ben's heart and live-tweeting about it in the interim. And without a doubt, I'll be tuning into "The Bachelor's" sister show—"The Bachelorette"—during summer 2016.