Movies and television shows have painted the idea of living in a sorority house with 50 other girls as a nightmare, but that could not be further from the truth. If you hate late nights full of laughter, pizza parties, movies and being able to say you made the most of your college years with the girls you consider to be your sisters, then you should stick to the dorms or find an apartment. If you would enjoy any of the 20 following experiences, then you should definitely consider calling your sorority house your home:

---
1. It's basically a 24/7 sleepover.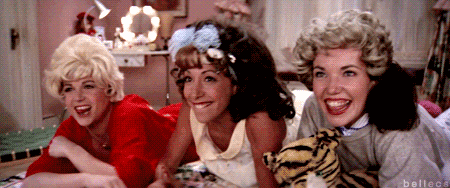 ---
2. Your best friends are always within 100 feet of you.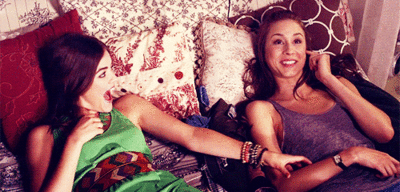 ---
3. Chef-prepared meals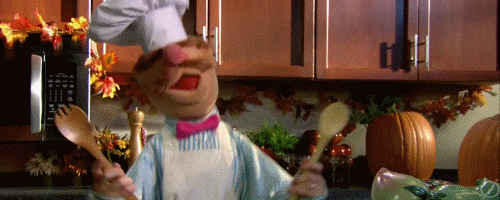 Goodbye, cafeterias.
---
4. A never ending snack supply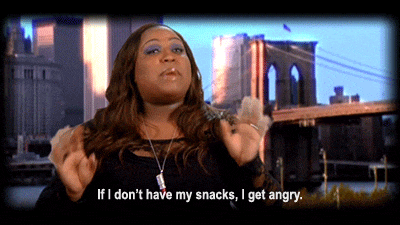 And to see just how fast people will run to the kitchen when someone sends a message to the in-house girls GroupMe that there are brownies downstairs

---
5. You just have to roll out of bed and walk down the hall to get to chapter.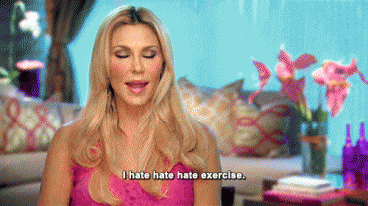 Forget that mile walk you made daily freshman year.
---
6. Monday night "The Bachelor" watch parties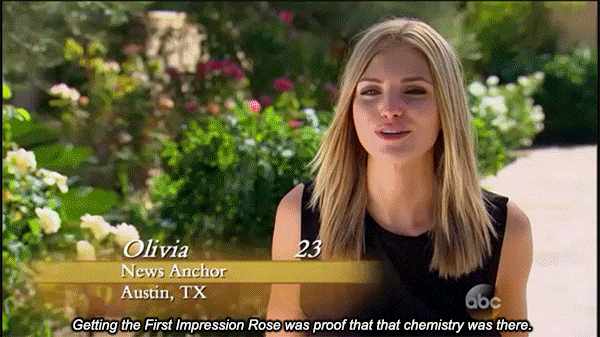 Don't we all, Olivia?
---
7. You're forced to have a social life.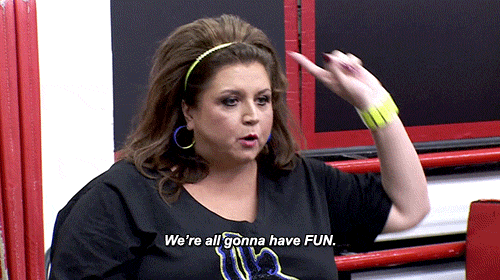 But you can always find someone to stay in with you and binge-watch Friends.
---
8. The number of closets you have to choose from is almost overwhelming.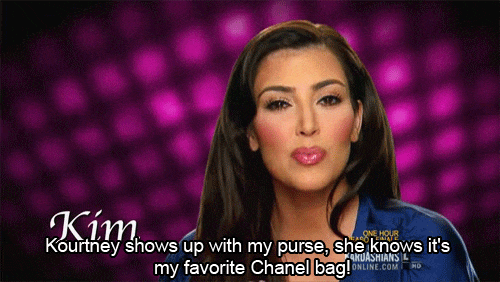 ---
9. Worried about sleeping through your alarm? You have 50 friends to make sure you make it to that 8 a.m. you should've never signed up for.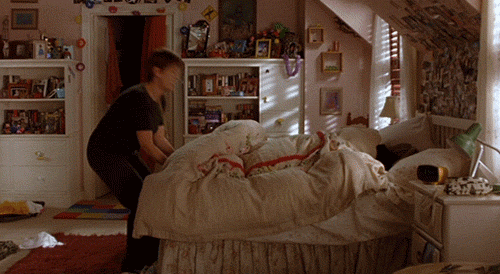 ---
10. It's often cheaper than dorm or apartment rent.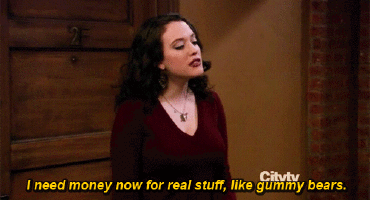 ---
11. You can walk around looking like a total slob because you don't have to worry about awkwardly running into that guy in your biology class you think is really cute.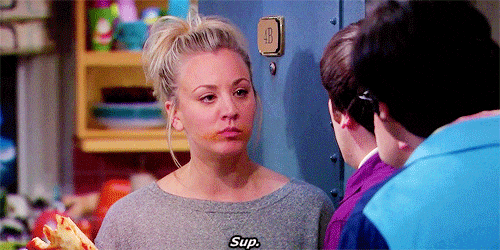 ---
12. No one will judge you for hanging up all 10 canvases your big painted for you with your Greek letters on them. It's actually encouraged.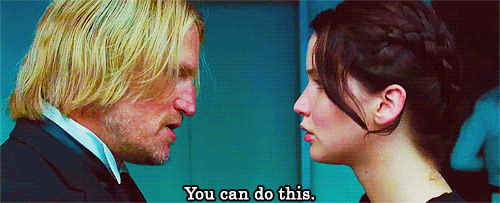 ---
13. You don't have to pay for laundry.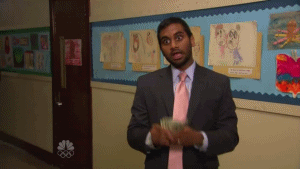 ---
14. The security guard will grow to be your friend. He's seen you at your best and definitely at your worst.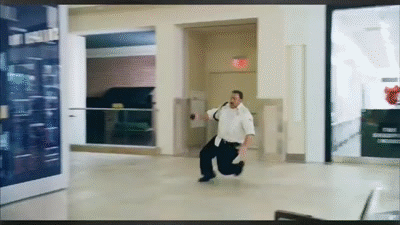 ---
15. You always have a bed to crawl into between recruitment parties when you're stuck in the house all day.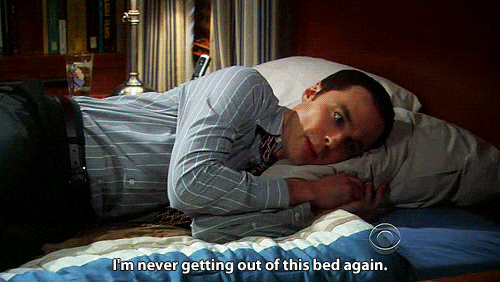 ---
16. You never have to walk to your classes alone. There's always someone headed in the same direction.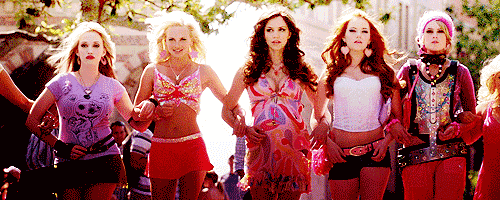 ---
17. Nothing beats a jam session in the bathroom while getting ready with all your friends before a night out.

---
18. Decorating the house with your sisters for holidays and special occasions is always a party.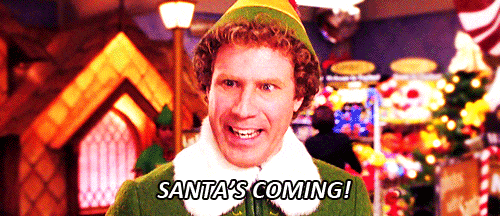 Pull out the tacky sweaters and turn up the Christmas carols.
---
19. You'll learn more about your sorority sisters than you thought possible.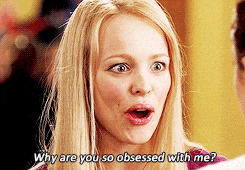 ---
20. You'll have the experience of a lifetime and memories to last just as long.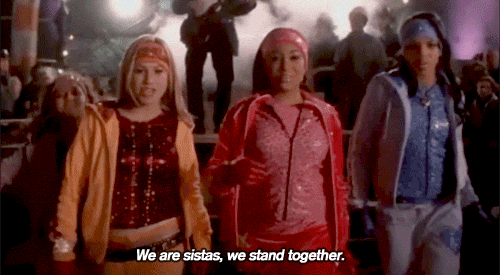 ---