If you're a dog owner, you probably already know just how awesome dogs are. They fill your life with love, loyalty, fur, and plenty to smile about. If you have never loved a dog or been loved by a dog, you are missing out on so much more than you could ever imagine. Life is full of celebrations and struggles. Here are 20 reasons why dogs are better companions to go through the good and bad times with than most people.
1. They will never remember that you played "fake out" with their toy.
You could do it a thousand times over and sure, they might get annoyed after the 10th time, but they won't remember to hold a grudge over you.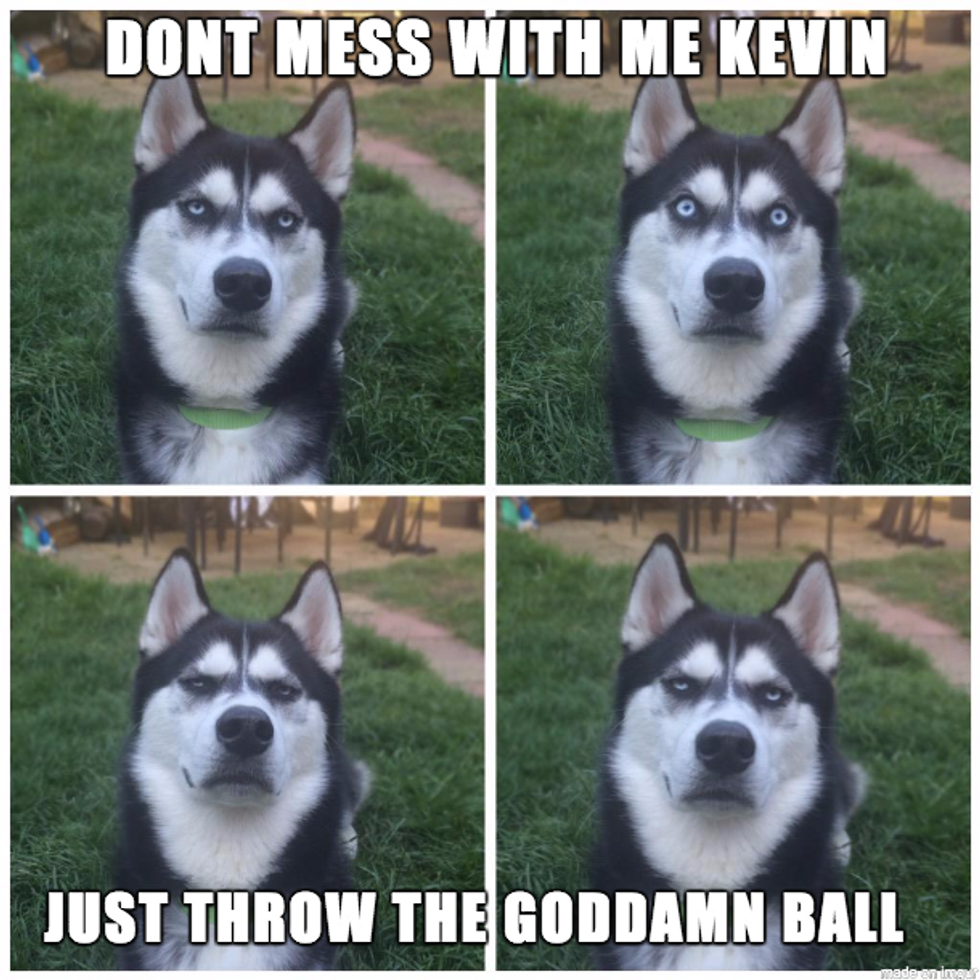 2. They will always remember the connection you share.
They might not like you for hiding their favorite squeaky toy from them for a few minutes, but they will always know you're home to them.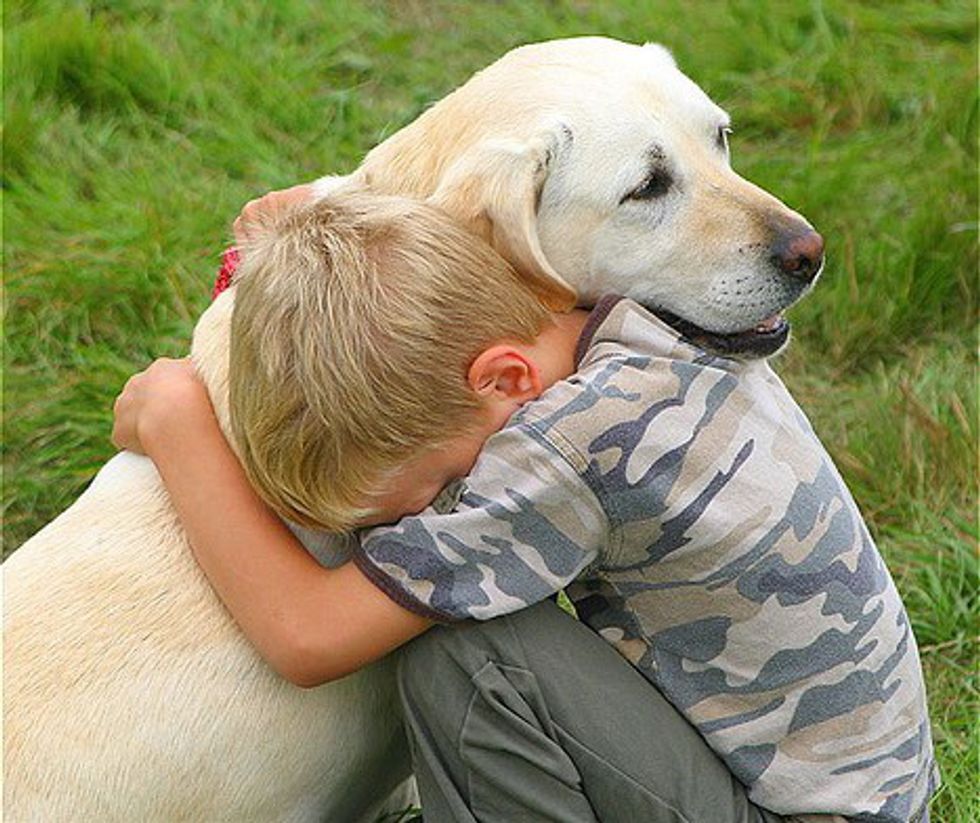 3. They never want to see you upset.
If you're crying after a long day, they will come over and give you the sad puppy eyes to show they care.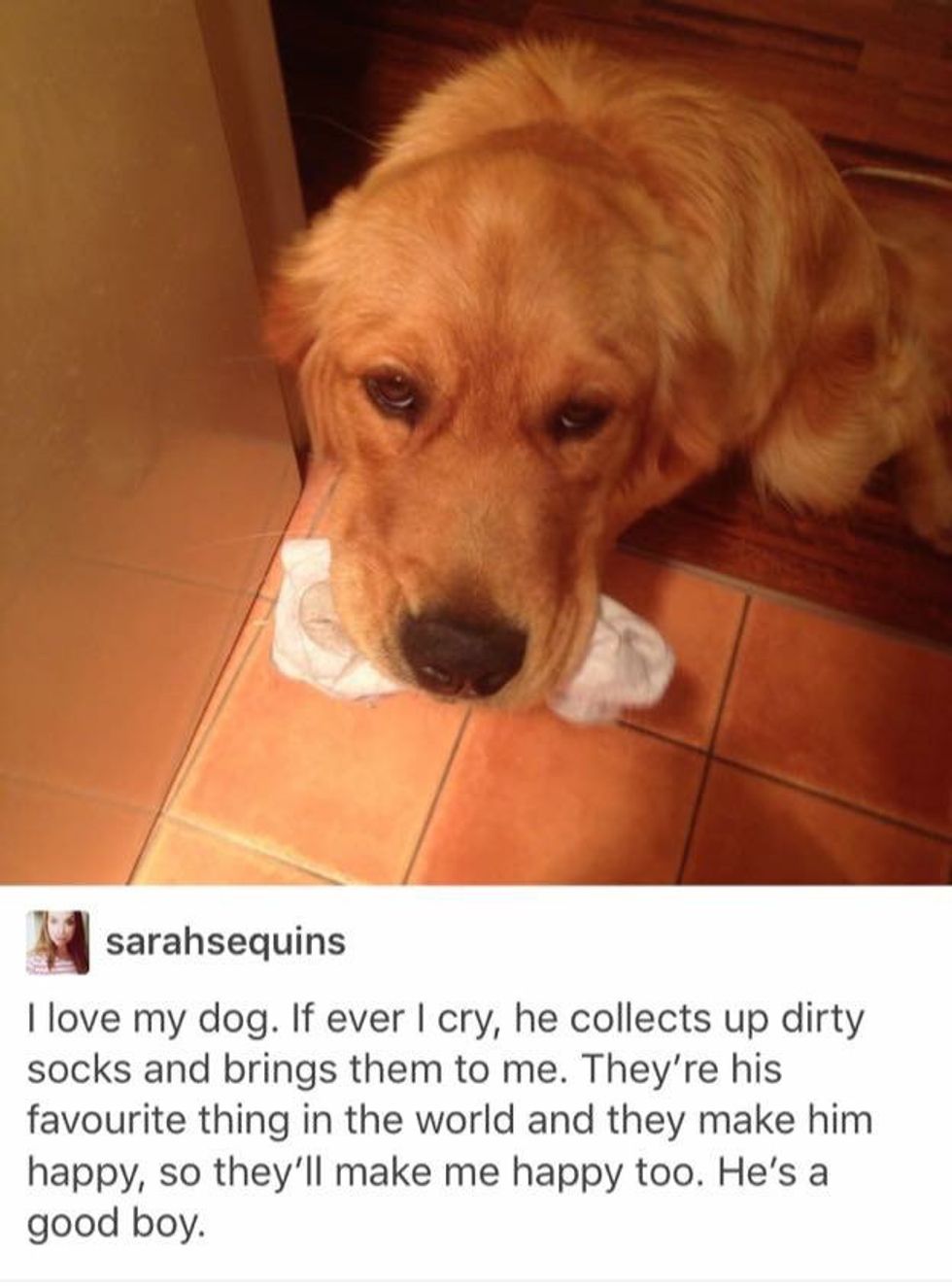 4. You always have someone to keep you company when you're home alone
Whether your parents are out for the night or you already live alone, your best doggy friend will be wherever you are.
5. You never have to go on a walk or run alone.
Dogs love activity, at least when they're young. They are always up to do whatever you want.


6. You can always count on them to know if someone is outside your house from their excessive barking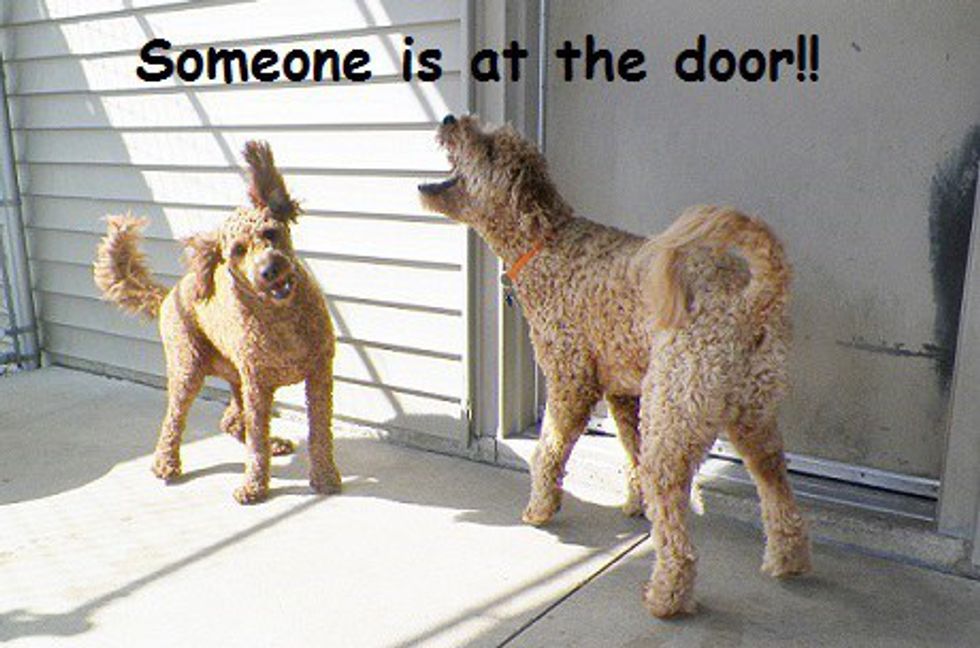 7. Or just to know that a leaf blew across the lawn.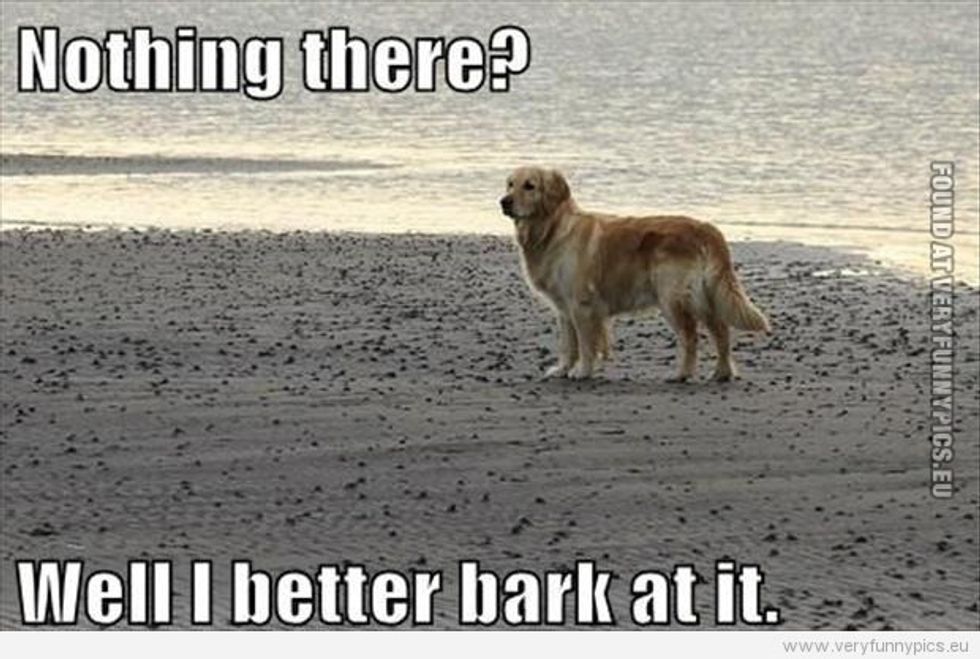 8. You don't even have to ask, they will always be your vacuum cleaner.
Don't worry about that cracker you just dropped on the ground, your dogs got it covered.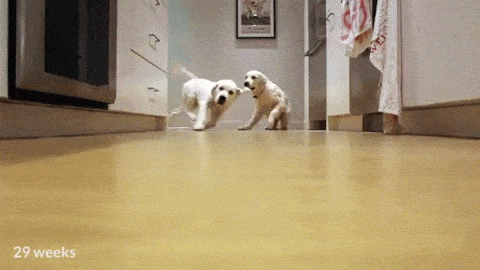 9. They can be so dumb sometimes that it makes you laugh.
They walk into walls or they can't find the piece of food you put right in front of them, either way it makes you giggle a little.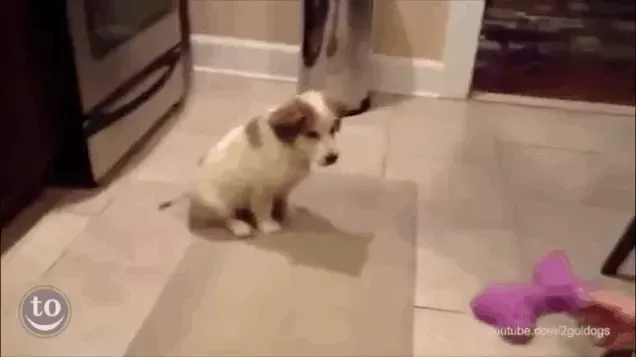 10. They are super smart!
Dogs learn over time when and where they can get away with doing certain things. Sometimes, they even make devious plans of how to successfully steal a shoe or piece of food.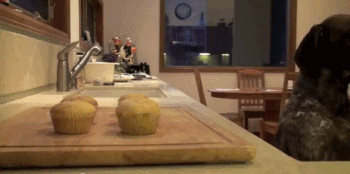 11. They do feel remorse.
Ever come home to find your dog with their head hanging down, because they know they shouldn't have gone in the trash? There is no denying the, "Oh crap, I feel awful about what I just did," face.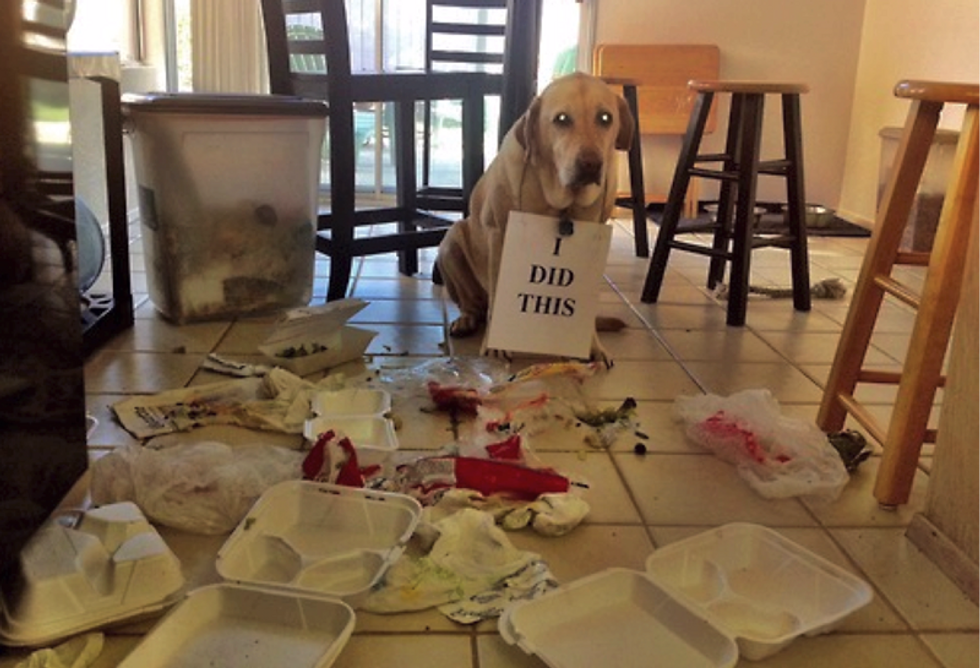 12. Dogs won't ever make you eat alone.
Many dogs are social eaters, so if you happen to be eating in the kitchen where their food is, you can bet you'll be hearing him/her chowing down on their dinner too. Or they might just be at your feet begging for scraps, but hey, either way it's company!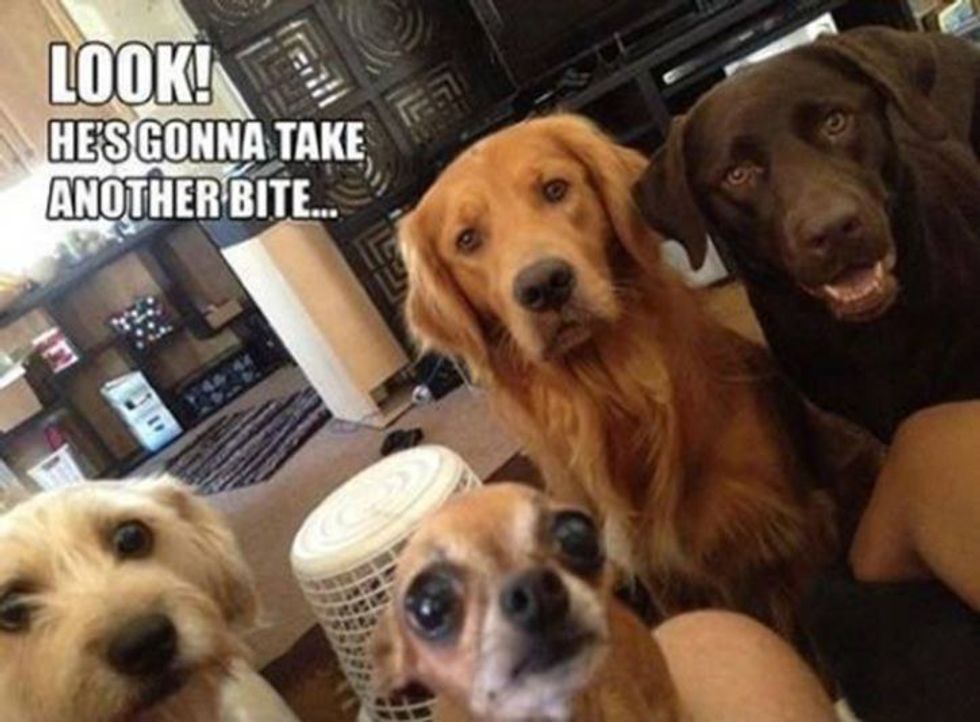 13. Dogs know how to live the best life.
They sleep close to or more than 14 hours a day, greet you in the morning, maybe play some tug-of-war, run around in the yard, eat some more, and go back to sleep. They have no worries or responsibilities, except to make you happy, which they do without thinking.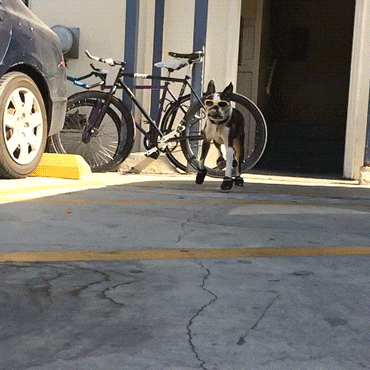 14. They are never moody.
Dogs don't wake up on the wrong side of the bed. They are always happy to see you. Every. Single. Day.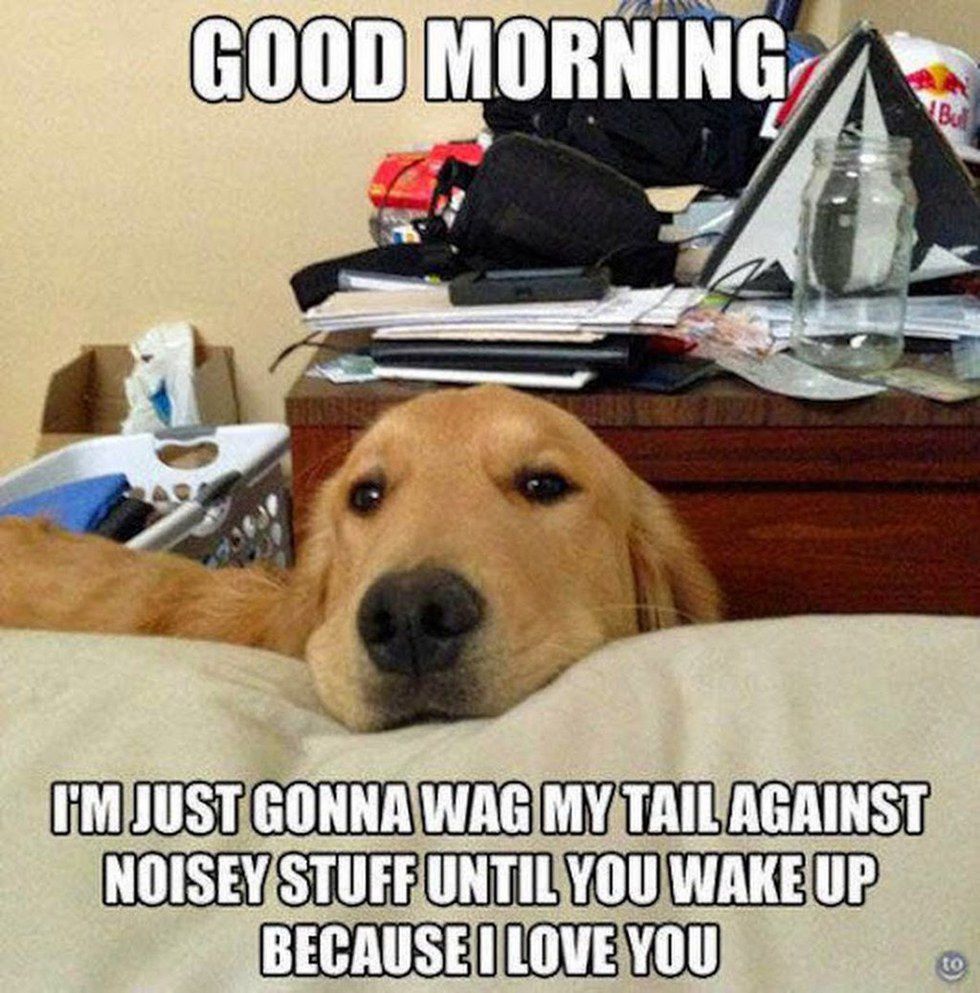 15. They'll never judge you.
If you want to binge watch Grey's or Breaking Bad for six hours, they will just curl right up next to you and enjoy your company.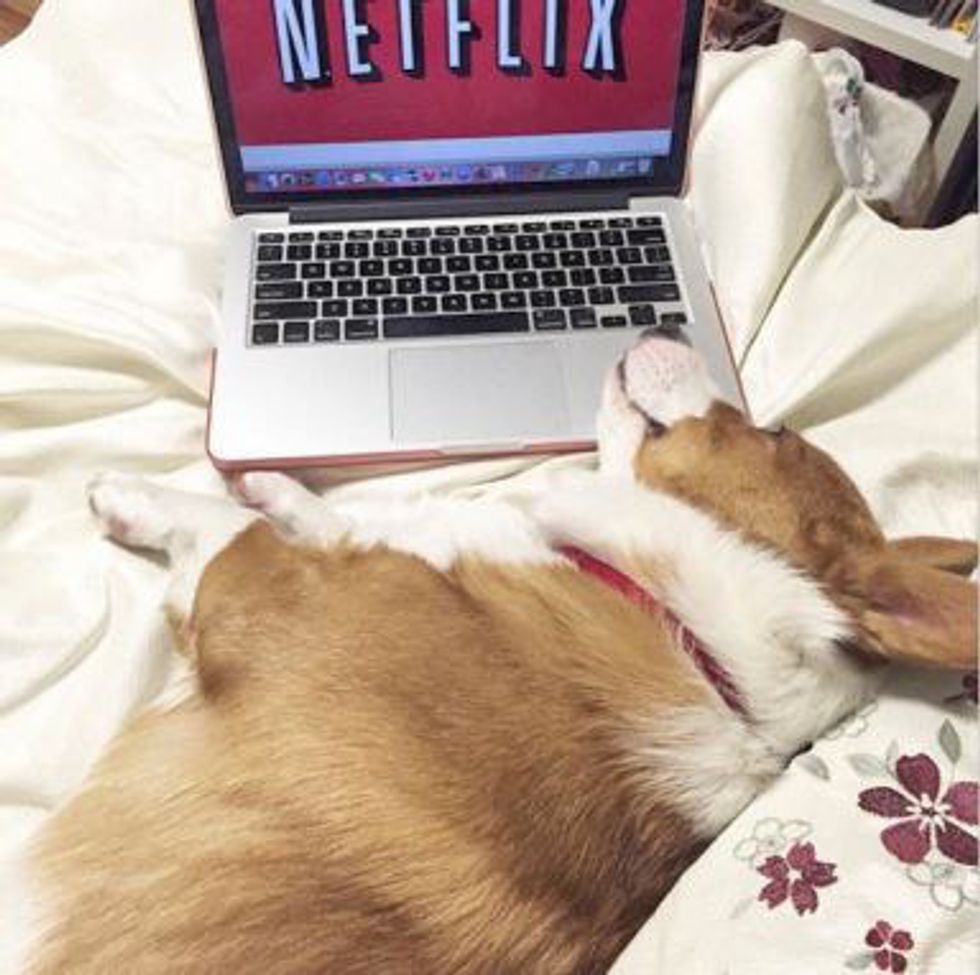 16. They LOVE when you stay in.
It means they get to lay next to you all night, and possibly beg for your Doritos. Sounds a lot better than going out, right?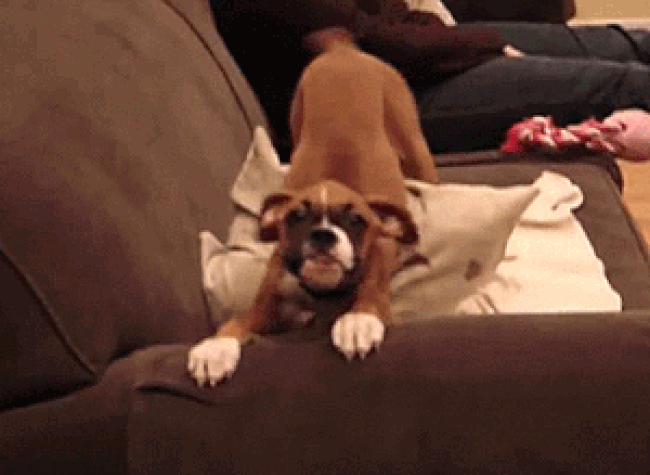 17. No one will ever greet you at the door as excitedly as your dog.
If you do go out they'll only be even happier when you come back for the night. Even if you go outside for 10 seconds, they'll act as if you've been gone for ages.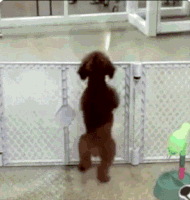 18. Loyalty.
There will never come a day that they get up and leave you forever. Dogs don't do break-ups. If you show them love, they'll be by your side their whole life.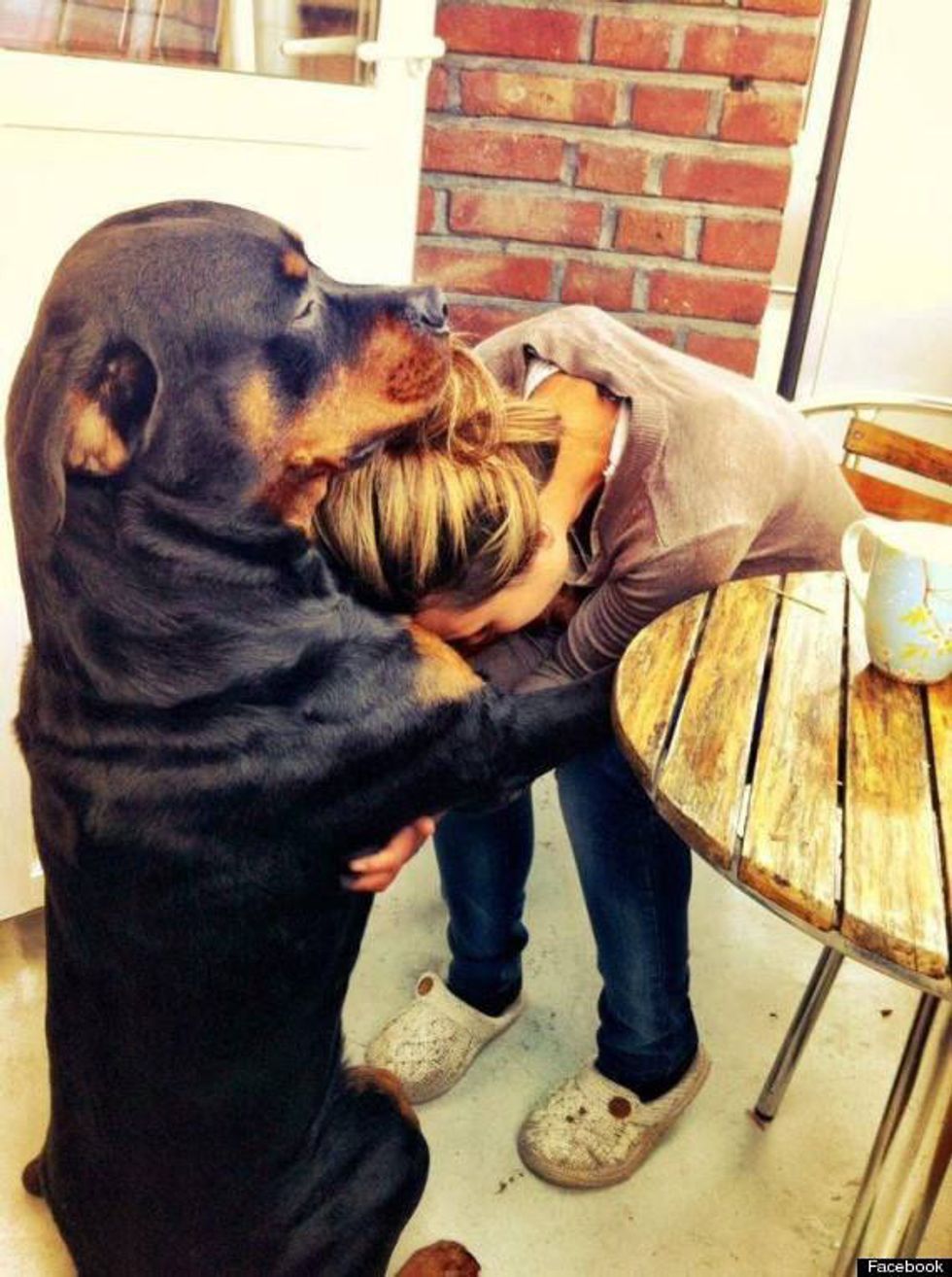 19. Dogs will give you something to laugh and smile about every day.

20. They love you unconditionally.
Did you forget to say goodbye this morning? Did you get upset with them for barking so loud? They will never get mad. Treat them well because they love you more than they love themselves.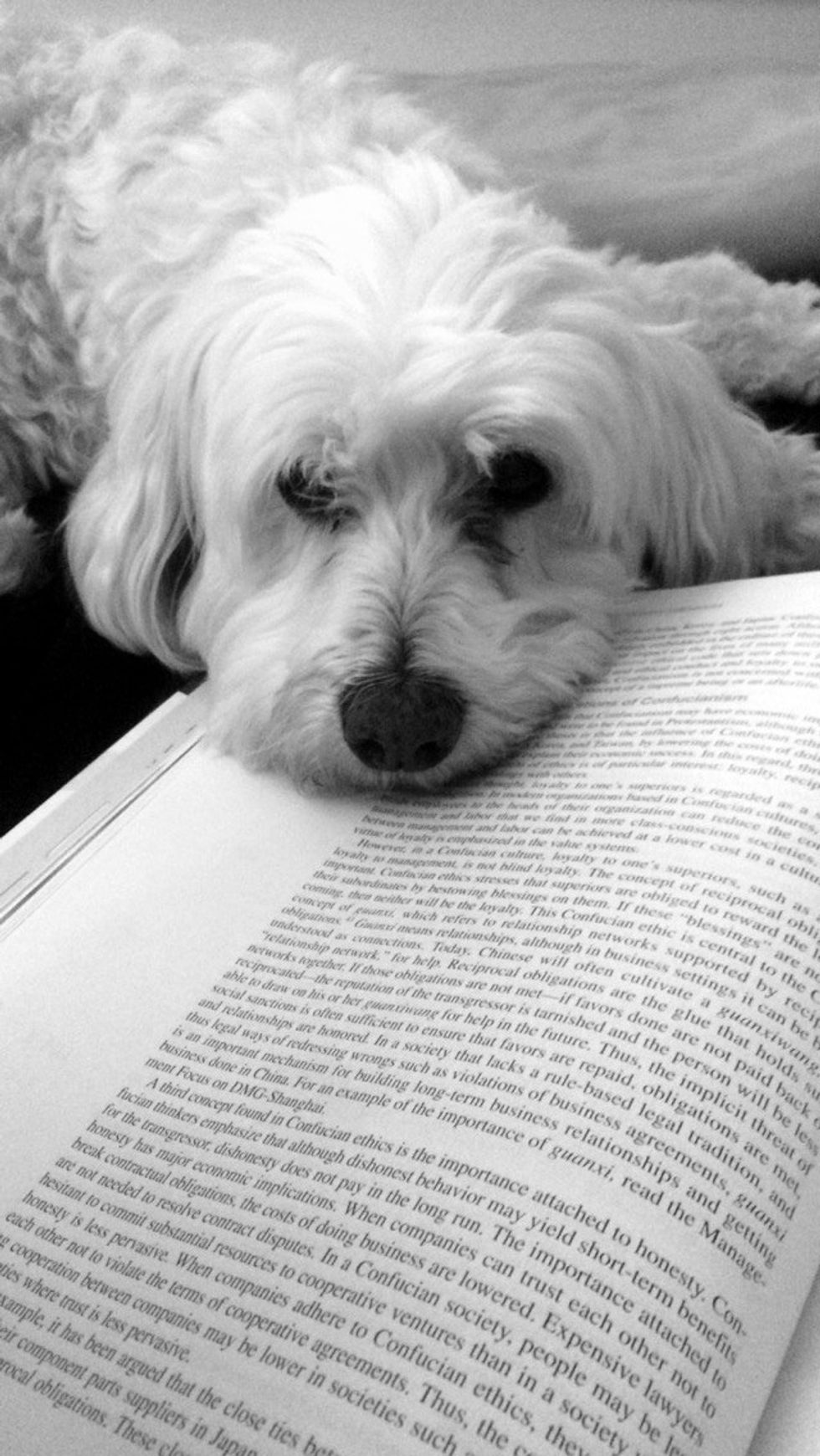 We, dog owners, know the true gift our pups bring to our lives. If you don't have a dog, hopefully this will convince you that they will bring so much into your life, it'll be hard to imagine how you ever lived without them. To my best friend with the cutest face and biggest heart, I love you buddy.