1. When discussing politics with ANYONE.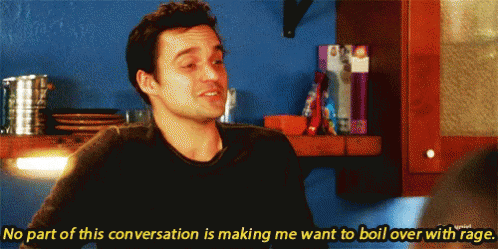 2. When people start looking up to you and asking for advice.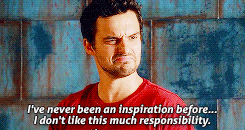 3. When you see that the coffee shop is charging for wifi.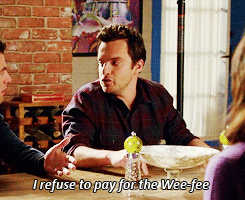 4. After eating an entire bag of Doritos in one sitting.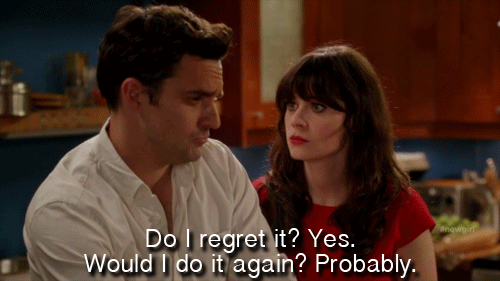 5. When you love Beyonce and everything she stands for but secretly have no idea what she's saying.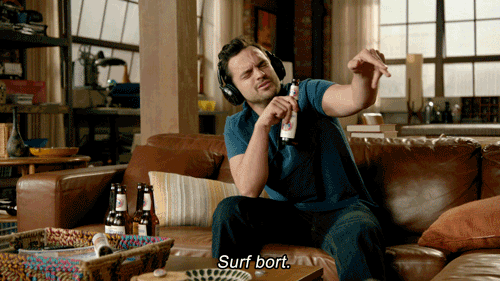 6. When all anyone wants to talk about is your perfect sibling.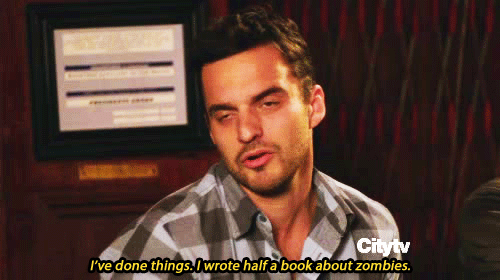 7. When you can feel yourself falling asleep in class.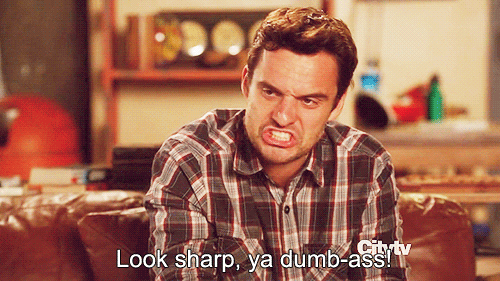 8. When your friend's parents start yelling at them while you're over.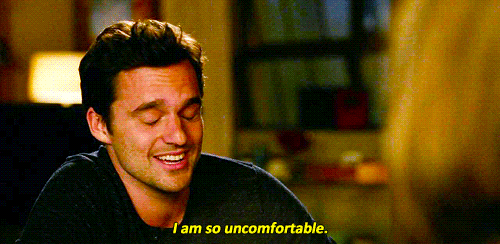 9. When you finally find a bathing suit that fits.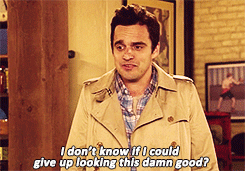 10. After you drink one glass of water.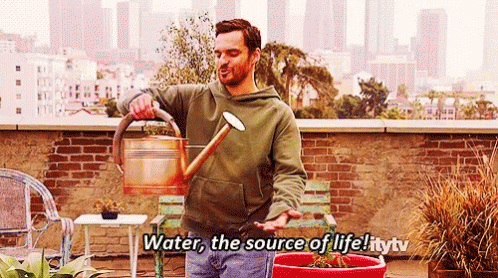 11. When you have to go to the doctor by yourself.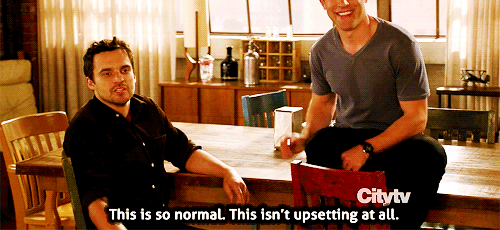 12. About an hour into studying.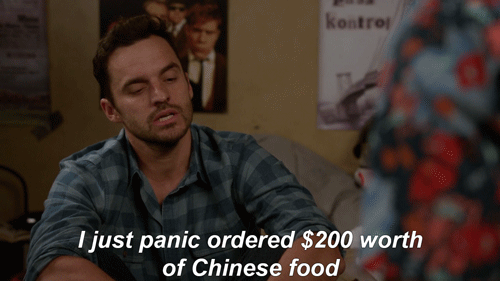 13. When you go on Amazon looking for one thing but find 100 other things you need.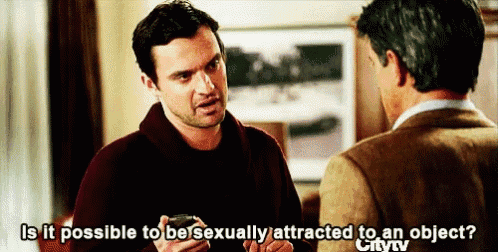 14. After the 1283918340 time you've pulled instead of pushed.
15. When your roommate questions you binge watching the entire Office series in a week.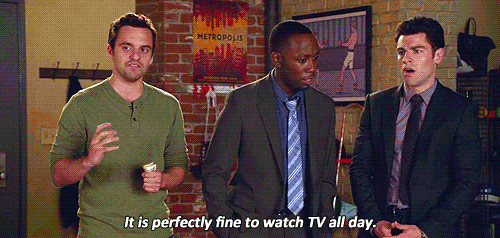 16. After you drop your phone and crack the screen AGAIN.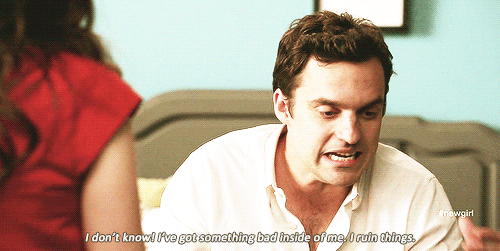 17. When your ex starts talking about their new significant other with you.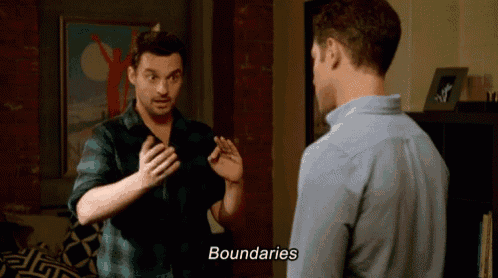 18. When you don't have a hype man so you have to be your own hype man.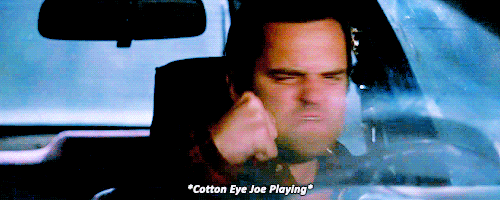 19. When your mom says that you need to clean the whole house in an hour.