As this year begins to come to a close, there's less and less free time and more and more stress. As the work load increases, sometimes it's nice to take a few minutes to rest and relax in the ultimate source of comfort: God. Here's a list of the best bible verses for stressed out college students.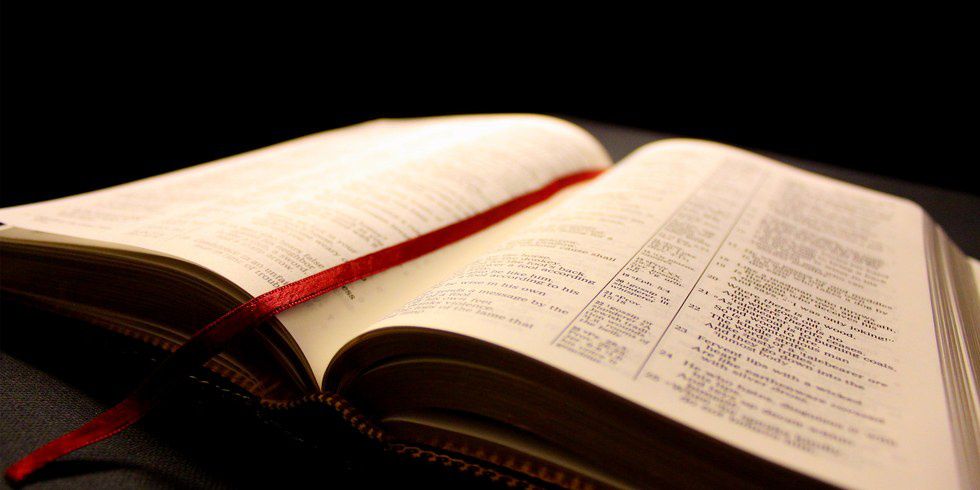 1. Joshua 1:9
"Have I not commanded you? Be strong and courageous. Do not be frightened, and do not be dismayed, for the Lord your God is with you wherever you go."
2. Psalms 25: 1-5
"O you, O Lord, I lift up my soul. O my God, in you I trust; let me not be put to shame; let not my enemies exult over me. Indeed, none who wait for you shall be put to shame; they shall be ashamed who are wantonly treacherous. Make me know your ways, O Lord; teach me your paths. Lead me in your truth and teach me, for you are the God of my salvation; for you I wait all the day long."
3. Ephesians 2:10
"For we are his workmanship, created in Christ Jesus for good works, which God prepared beforehand, that we should walk in them."
4. Mark 12:29-30
"Jesus answered, 'The most important is, 'Hear, O Israel; The Lord our God, the Lord is one. And you shall love the Lord your God with all your heart and with all your soul and with all your mind and with all your strength''"
5. Romans 8:28
"And we know that for those who love God all things work together for good, for those who are called according to his purpose."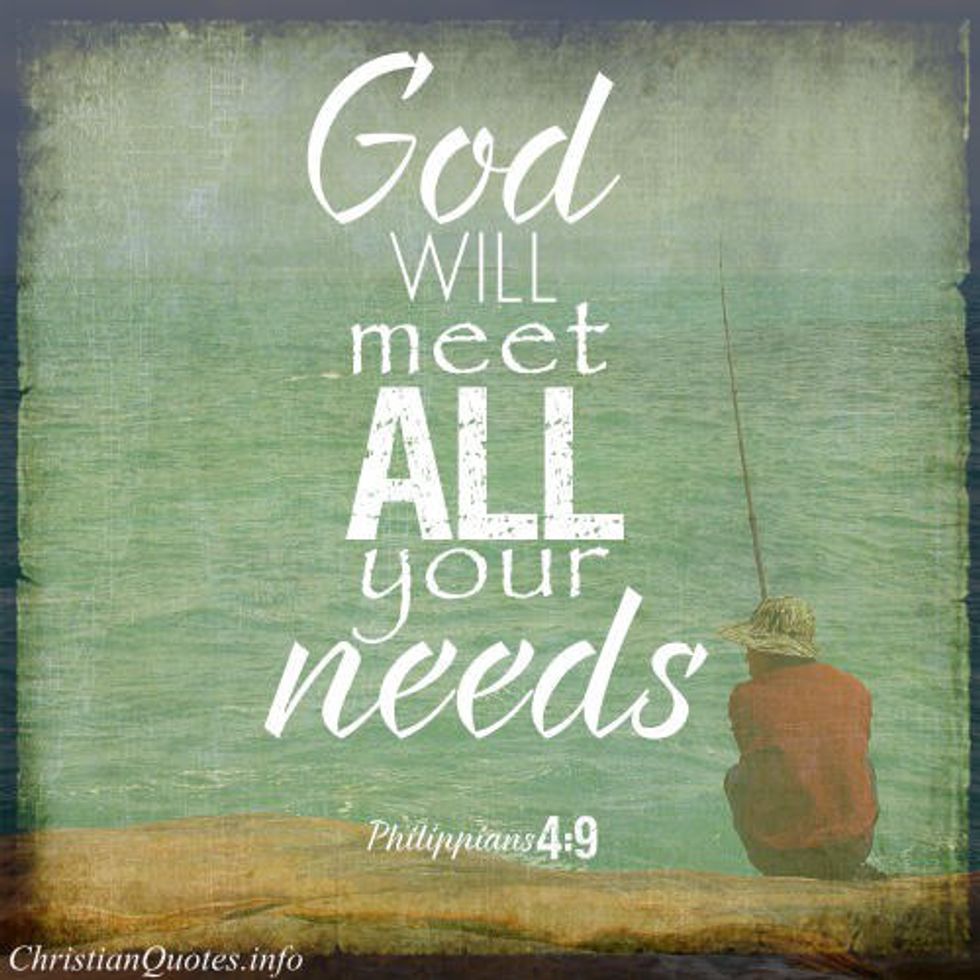 6. Philippians 4:13
"I can do all things through him who strengthens me"

7. Proverbs 1:7
"The fear of the Lord is the beginning of knowledge; fools despise wisdom and instruction"

8. Psalms 23:6
"Surely goodness and mercy shall follow me all the days of my life, and I shall dwell in the house of the Lord forever."
9. Isaiah 40: 30-31
"Even youths shall faint and be weary, and young men shall fall exhausted; but they who wait on the Lord shall renew their strength; they shall mount up with wings like eagles; they shall run and not be weary; they shall walk and not faint"

10. 2 Corinthians 12:9
"But he said to me, 'my grace is sufficient for you, for my power is made perfect in weakness.' Therefore I will boast all the more gladly of my weaknesses, so that the power of Christ may rest upon me."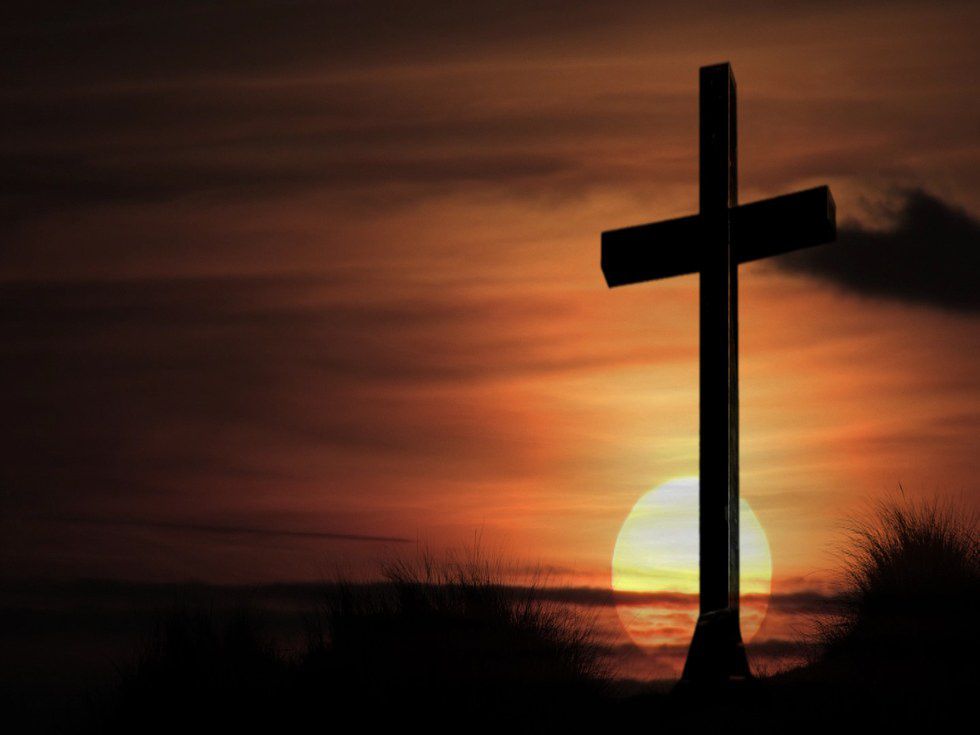 11. Philippians 2:3-4
"Do nothing from selfish ambition or conceit, but in humility count others more significant than yourselves. Let each of you look not only to his own interests, but also to the interests of others."
12. Colossians 3:23
"Whatever you do, work heartily, as for the Lord and not for men."

13. Titus 2:7-8
"Show yourself in all respects to be a model of good works, and in your teaching show integrity, dignity, and sound speech that cannot be condemned, so that an opponent may be put to shame, having nothing evil to say about us."

14. 1 Peter 5:6-7
"Humble yourselves, therefore, under God's mighty hand, that He may lift you up in due time. Cast all your anxiety on Him because He cares for you."

15. Proverbs 3:6-7
"Trust in the Lord with all your heart and lean not on your own understanding; in all your ways acknowledge Him and He will make your path straight"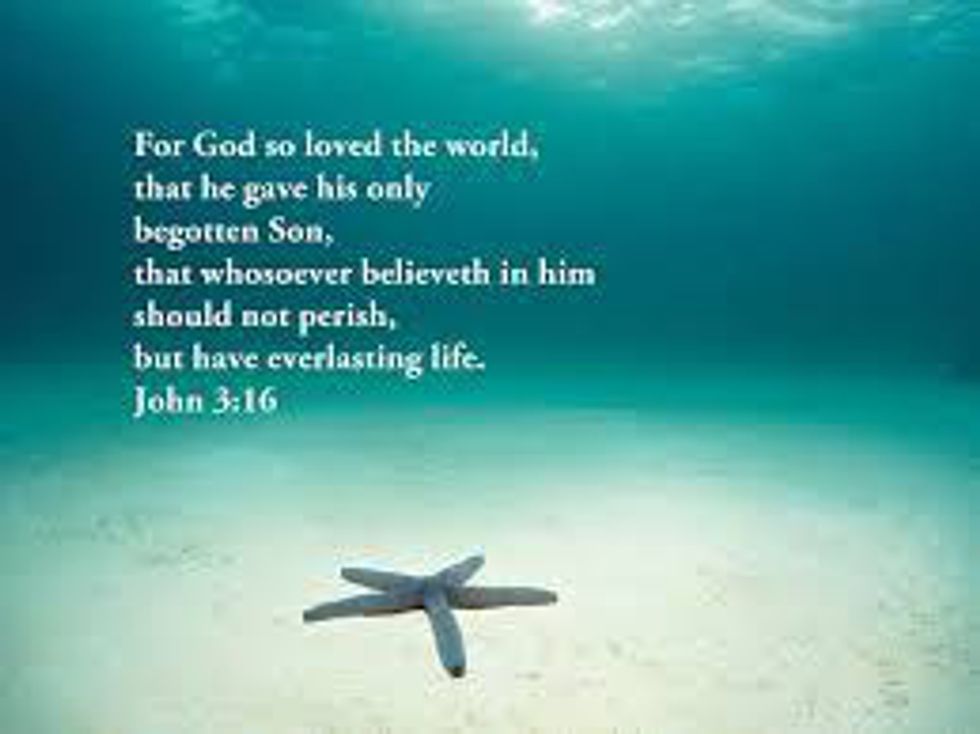 16. Psalm 142:3
"When spirits grow faint within me, it is you who knows my way."

17. Matthew 11:28-29
"Come to me, all you who are weary and burdened, and I will give your rest. Take my yoke upon you and learn from me, for I am gentle and humble in heart, and you will find rest for your souls"

18. Philippians 4:6-7
"Be anxious for nothing, but in everything by prayer and supplication, with thanksgiving, let your requests be made known to God; and the peace of God, which surpasses all understanding, will guard your hearts and minds through Christ Jesus."

19. John 14:27
"Peace I leave with you; my peace I give you. I do not give to you as the world gives. Do not let your heart be troubled and do not be afraid."
20. Matthew 5:10
"Blessed are those who are persecuted because of righteousness, for theirs is the kingdom of heaven."