Coachella sounds like it is one of the most exciting once-in-a-lifetime events to go to. It sounds amazing to go to a bigger event just to see one of your favorite artists.
Each ticket is hundreds of dollars. I see plenty of Coachella experiences on my Instagram feed with pictures and videos. I feel like there is no need to spend hundreds of dollars on tickets when I could watch videos and look at pictures for free.
Here are things I would spend money on before I spend it on Coachella tickets.
1. Punch-Buggy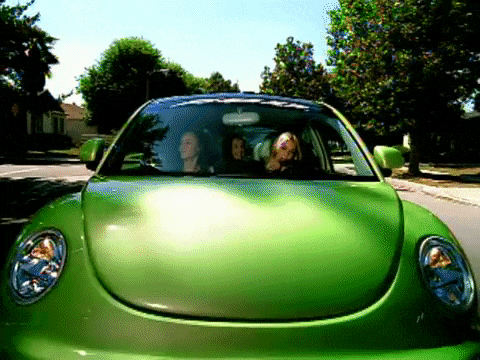 2. Cross-Country Road Trip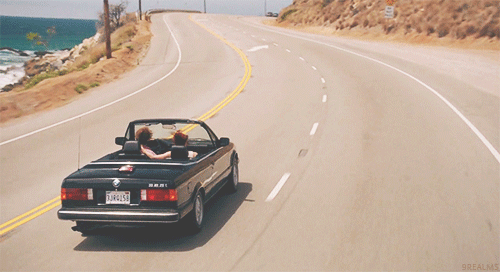 3. Dogs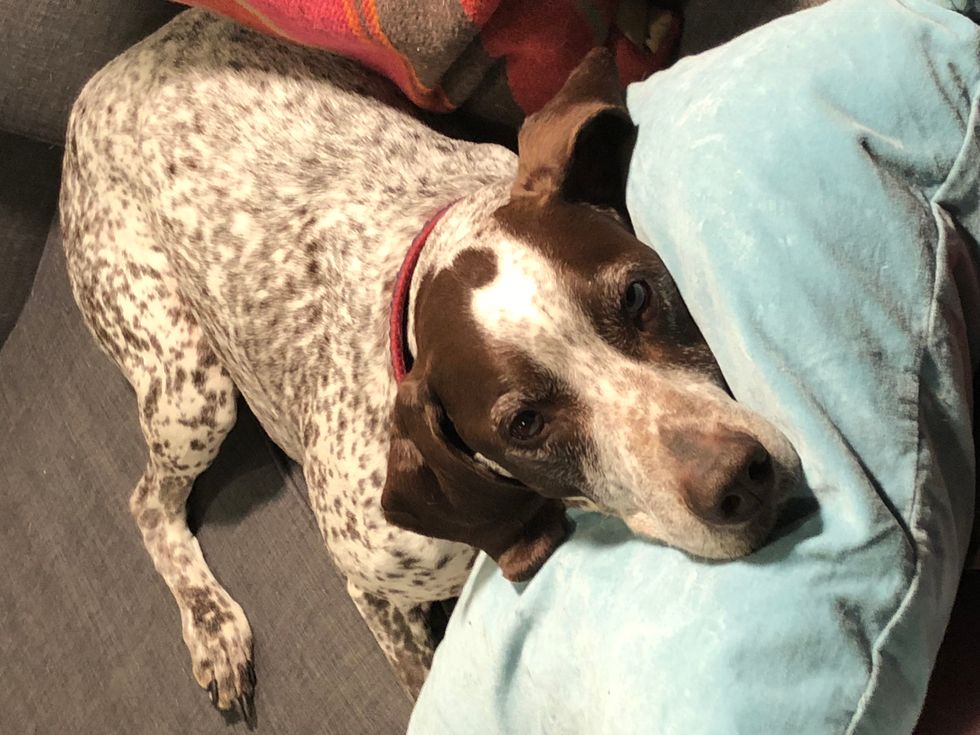 4. A Condominium in Los Angeles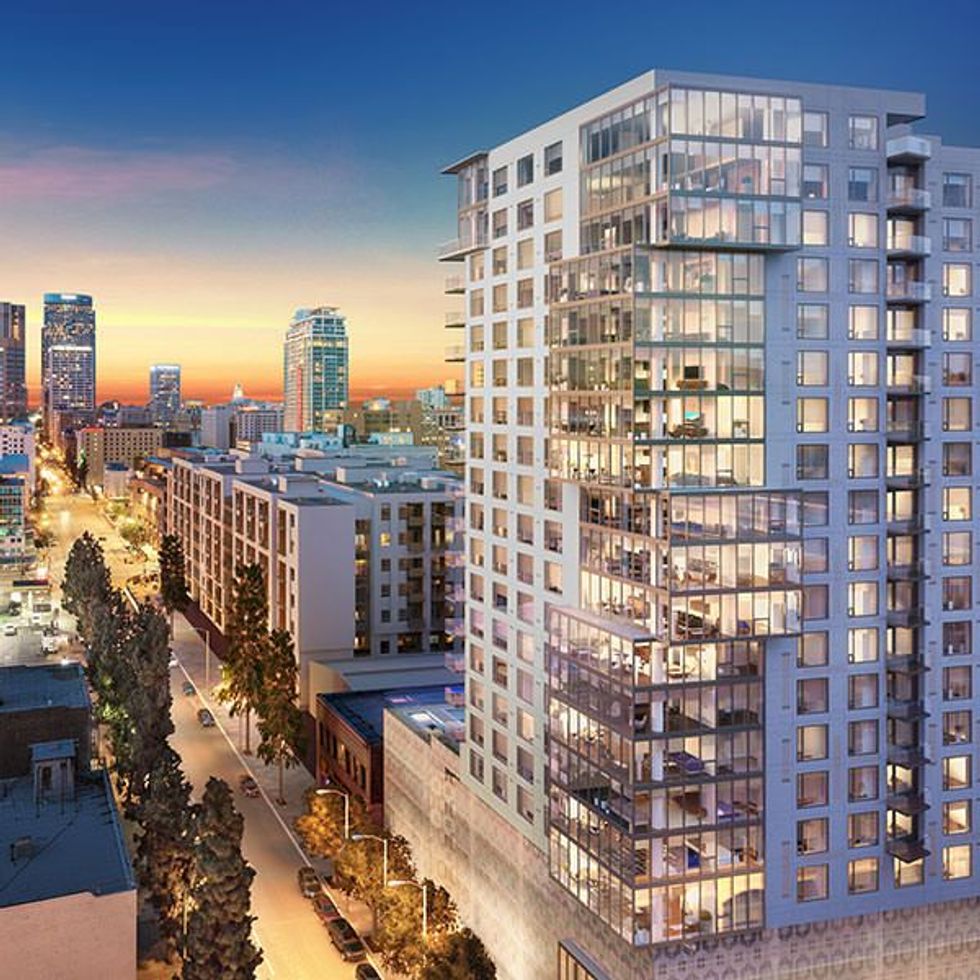 5. A Hot Tub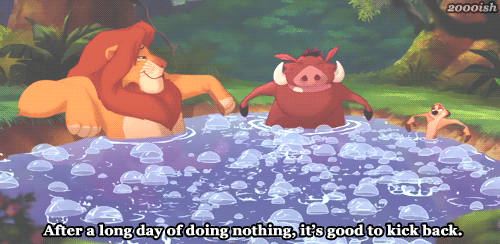 6. Porche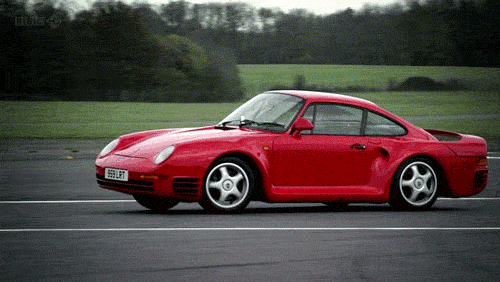 7. American Ninja Warrior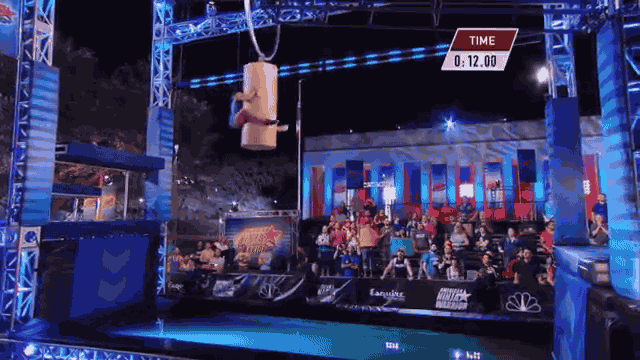 8. Books
9. Stark Industries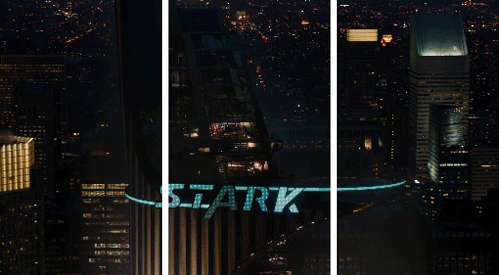 10. Cats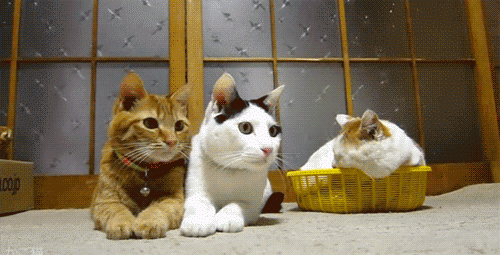 11. Target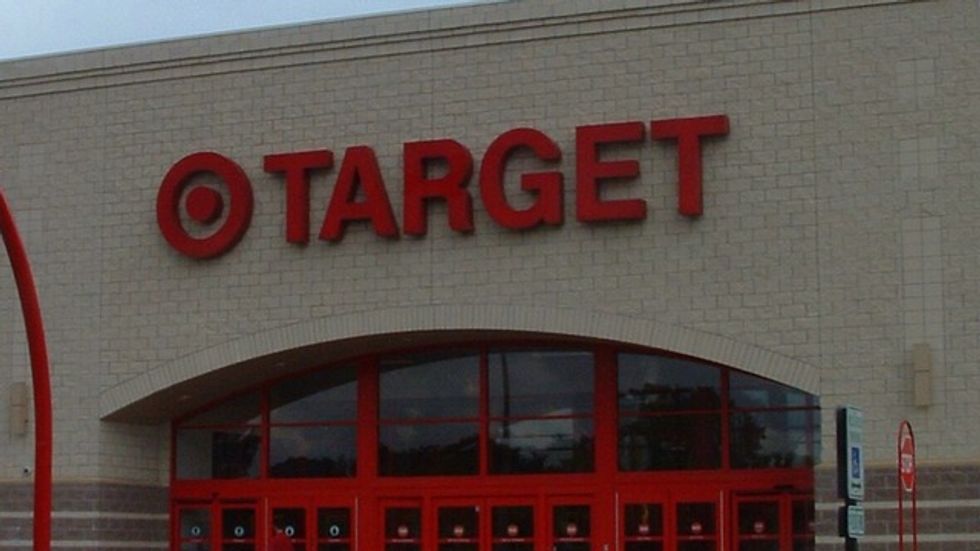 12. Pottery Barn Furniture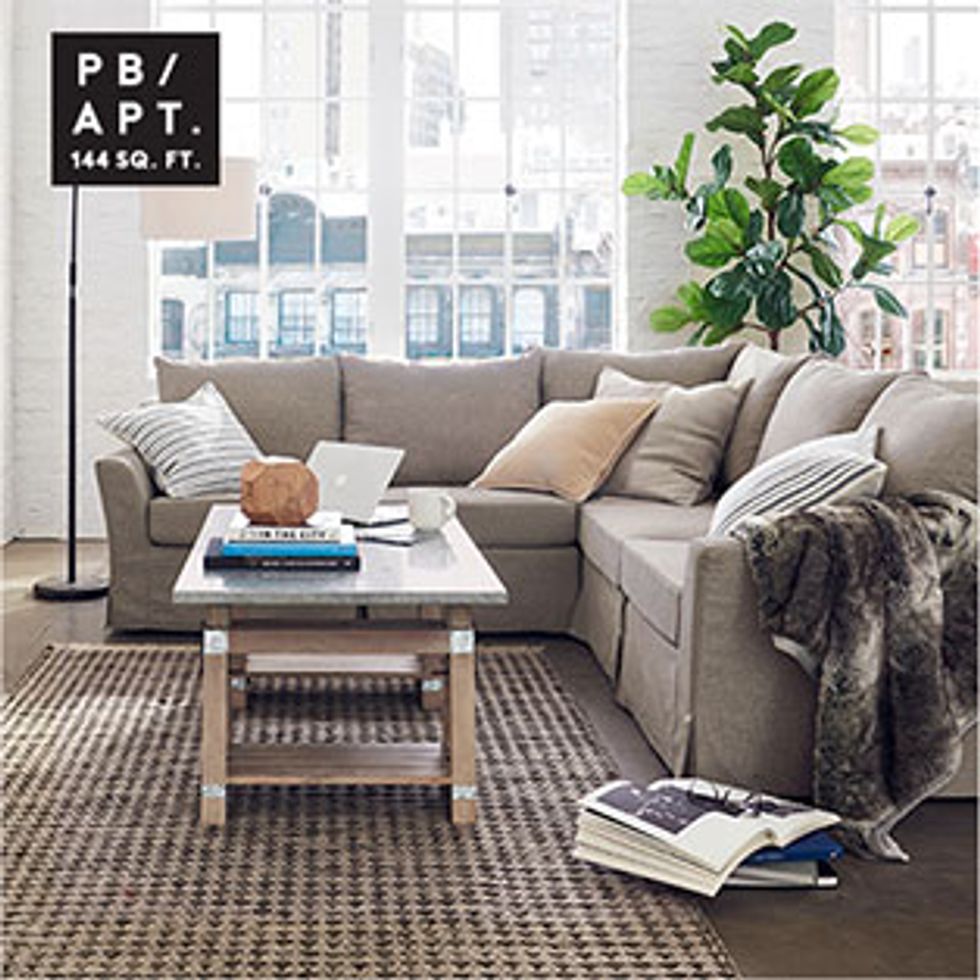 13. Study Abroad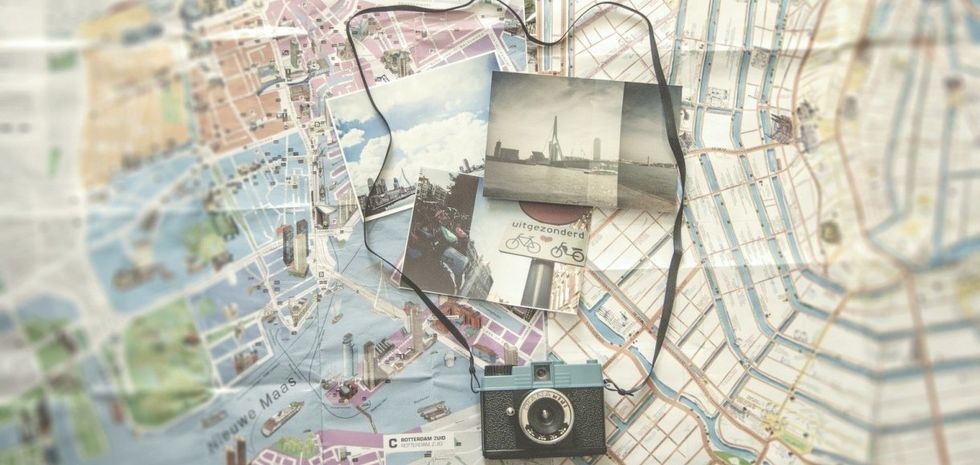 14. Law School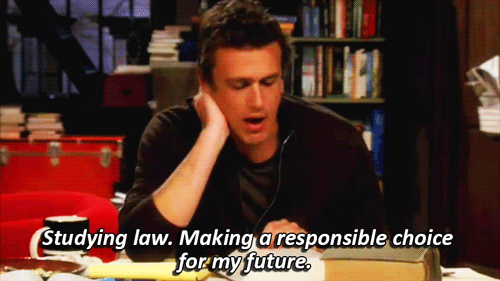 15. Christian Music Festival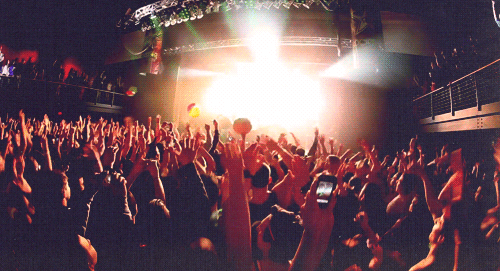 16. Super Bowl tickets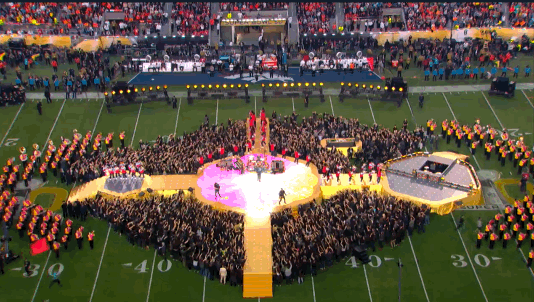 17. Marvel Universe LIVE!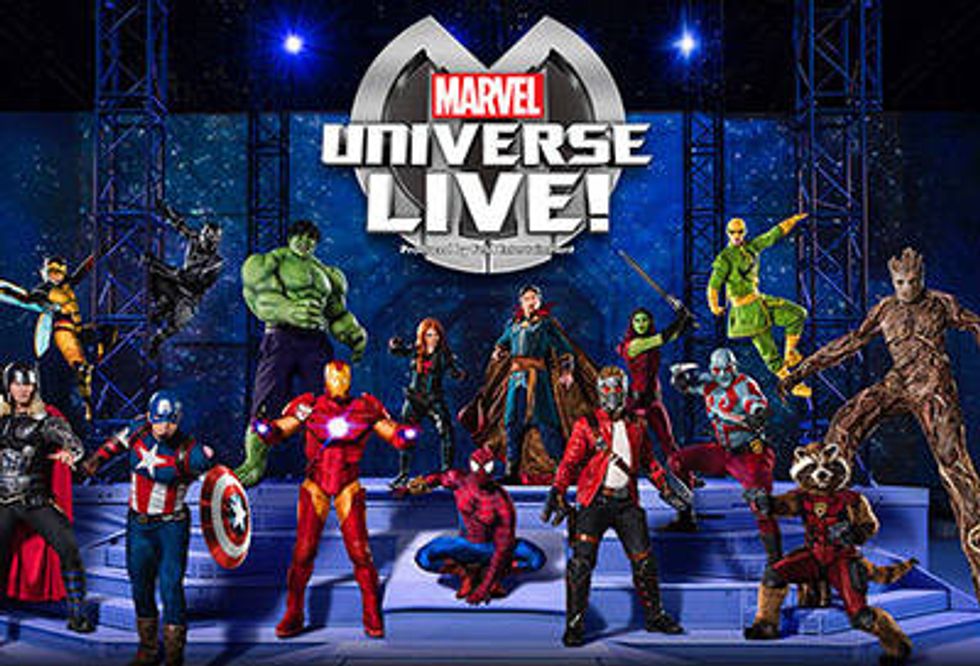 18. Save it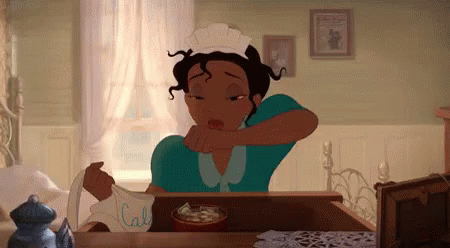 19. Charity donation