As the fall semester approaches, Pitt students happily await the moment that they can look up at Cathy in all her glory. With only a few weeks to go, we are reminded of the good, the bad, and the ugly that campus has to offer. To make this the best year possible, I've created a wish list that all Pitt students are hoping the year will bring. Cathy, please grant our wishes.
1. A win against Penn State.
We've all been biting our nails waiting for September 10th, 2016. Don't let us down, Pitt Panthers.
2. Working soft serve at Market.
I'm pretty sure the Market workers take away soft serve just to spite us. I mean, it's basically the only thing in there worth swiping for.
3. Less expensive textbooks.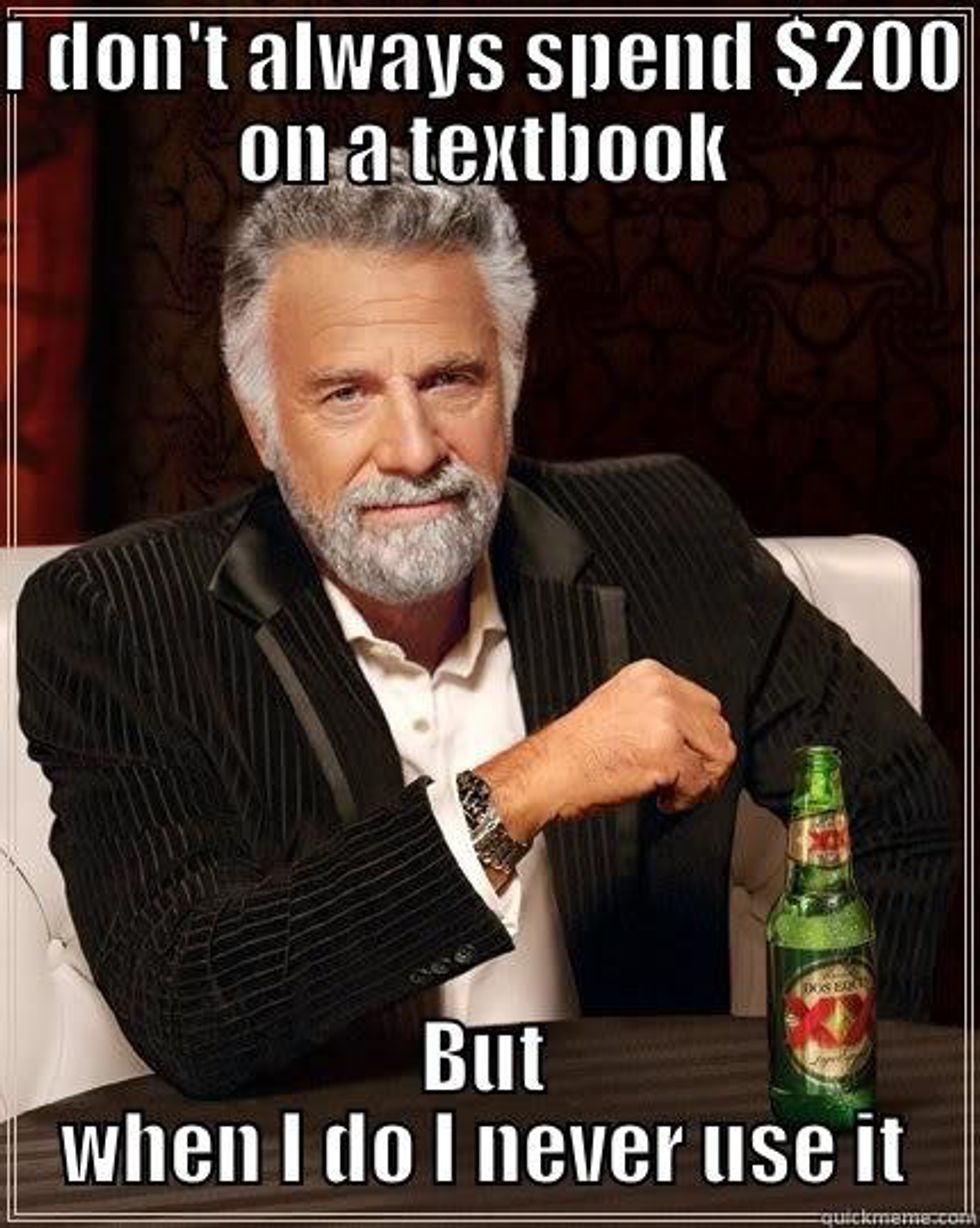 I can't wait to sell this $200 book back to the University Store for $.20. :-)
4. A shorter walk/ride to upper campus.

I didn't ask for this.
5. A table at Hillman during finals week...
It's easy to forget how many students go to Pitt, until midterms/finals arrive and all 34,000 students are packed into one library.
6. Or at least an outlet..
If you're lucky enough to find a spot and your computer dies, good luck. There are about ten charging spots in all of Hillman and Cathy combined. Help us out.

7. No more group projects...
Those awkward meetings on the first floor of Cathy with 4 strangers from lecture can only lead to disappointment.

8. Larger closets.
Whether you're in a dorm or an apartment, you know there is no such thing as a "big enough" closet. Where are we supposed to keep all of the free t-shirts?
9. Better Fall Fest and Bigelow Bash concerts.
We pay a lot to go here. Can't we at least get Beyonce or something?
10. A table at Market Thanksgiving.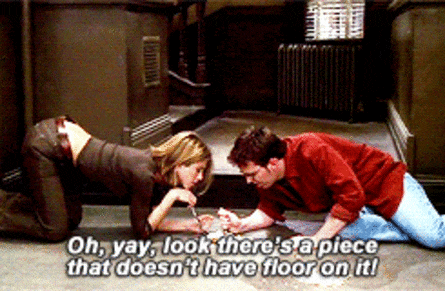 Look, I'll sit on the floor if I have to. Please don't let it come to that, though.
11. Lower tuition.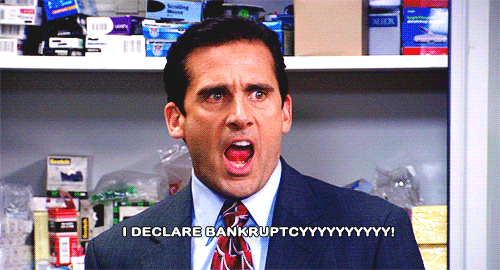 There's no need to elaborate on this one.
12. Less work, more play.

Ya know... what is South O for? Not homework.
13. Daily therapy dogs.


College seriously deprives us of dog time, and one day a week is not enough. <3
14. Restaurant dining dollar acceptance.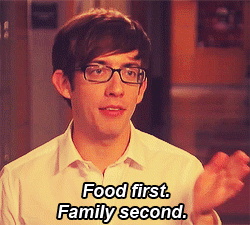 Imagine if you could use dining dollars at Pamela's, Chipotle, or Panera. I would never complain about Market again. EVER.
15. Better weather in Pittsburgh.
Snow, rain, and clouds constantly make up Pittsburgh's forecast. I'm ready for some sunshine
16. Finished construction on Cathy elevators.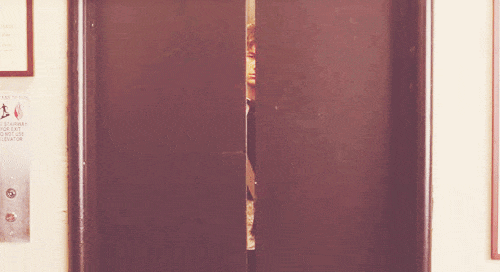 These things are like little metal death traps, and the stairs are just not an option. Come on, Pitt!
17. Cancelled classes...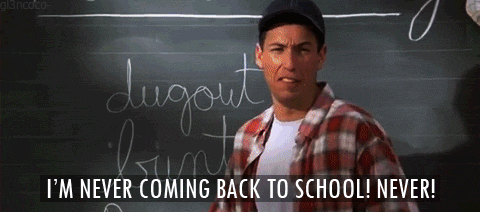 I know this one will never happen, but it's nice to wish for it, right?
18. A longer winter break.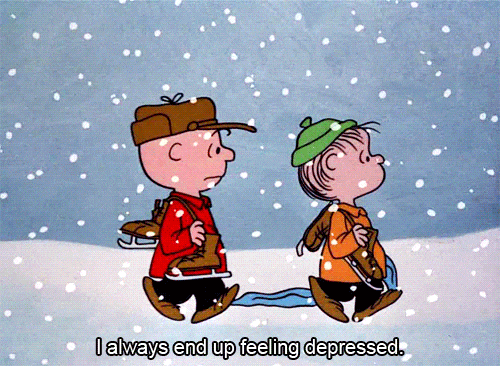 2 weeks is about half of the normal winter break period. With all of our hard work, can't we at least get a break?
So, we embark on a new year full of highs and lows. If some of these wishes came true, this would be a year of only highs. So please, Pitt, treat us all to a year of better food, less exercise, and more fun. Thanks. #H2P