I think all dog owners can agree that when you get a dog they change your life. They make you see the world in a different way and show you unconditional love. They don't judge you or care if you're rich or poor. They not only become a part of your family, but they become your best friend.
We all know those crazy dog people, like myself. We are the ones that take selfies with our dogs, talk about them like they're our children, and wish we could pick up the phone to check in on them when we are not home.
Whether you like to admit it or not, being a dog owner, we all become a little obsessed with our dogs. If you're a dogaholic like myself, you will be able to relate completely to these 15 confessions:
1. You develop "the baby voice."
Without even realizing it, once you bring your new fluffy friend into the family, you develop that annoying baby voice that you will only talk to your dog in. It'll go something like, "Oh, what a good boy! How's my baby today?"
2. You ALWAYS have fur on your clothes.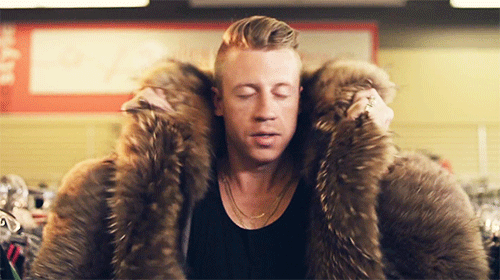 Yep, this one is unavoidable. You can't cuddle your dog without getting fur all over you. Who cares, embrace it.
3. Fur becomes a condiment in your household.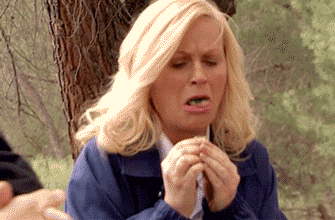 Yeah sorry, you will definitely have a piece of hair in your food just because it floats around in the air.
4. You have conversations with them.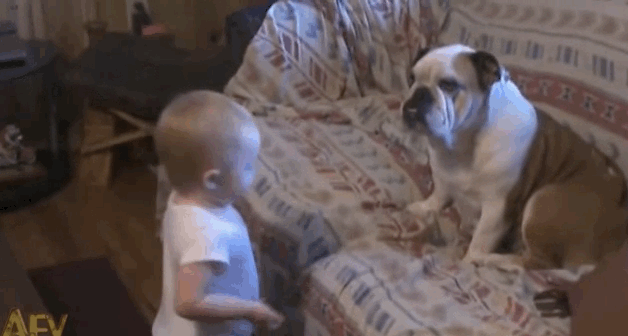 Sometimes you find yourself literally having a full on conversation with your dog and they just sit there and stare at you because they don't know what the hell you are talking about. But, they're the best listeners!
5. Saying goodbye is always hard.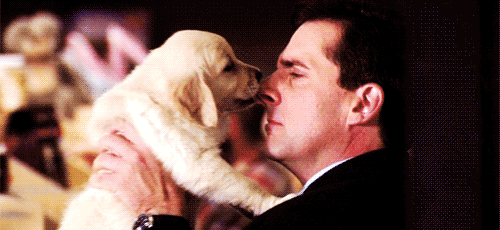 Whenever you leave the house you HAVE to give them a million kisses and hugs.
6. You wish you could call them when you're not home.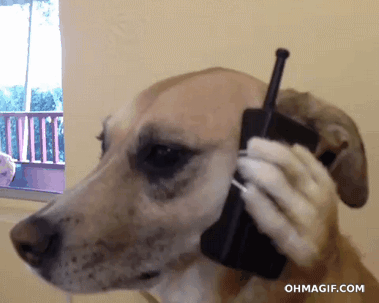 "Hey, it's me, your human. How are you? I miss you, I'll be home soon."
7. You show pictures of them to everyone.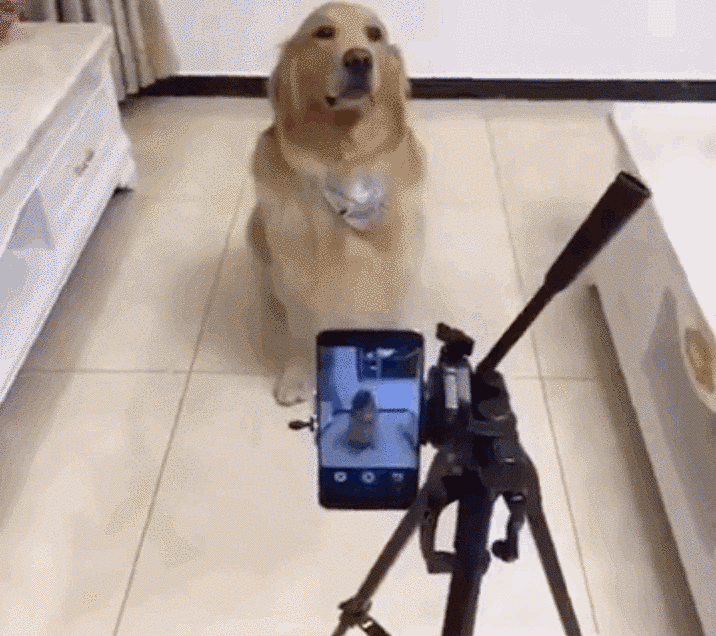 You always have a picture ready on your phone and you show them off like they're your children. Your go-to conversation starter is, "Hey, wanna see a picture of my dog?"

8. Staying in and hanging out with them is always the better option.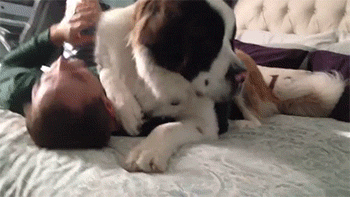 "Hey, sorry I can't come out tonight, I'm hanging with my dog."
9. You take selfies with them.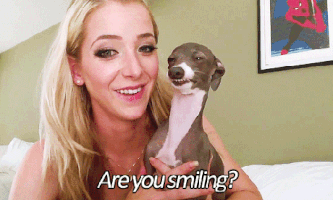 You're not a true dog lover if you don't have a million selfies of you and your dog on your phone.
10. You have a million pictures of just them.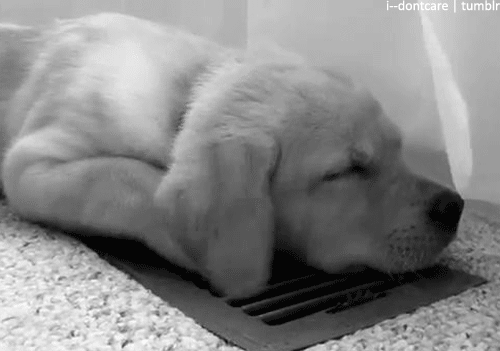 Your camera roll is filled with cute pictures of your dog, because you just HAVE to capture that picture of them sleeping because they are SO cute!
11. You have to say hi to every dog you see.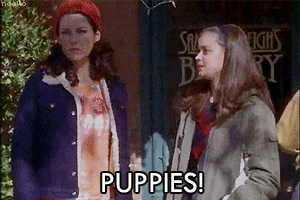 12. Your face when people say "I don't really like dogs."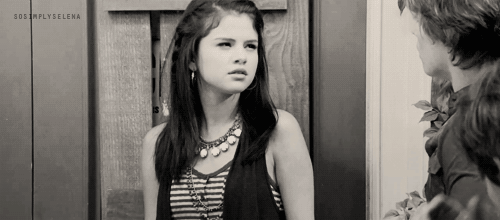 13. Spending time with your dog always puts you in a good mood.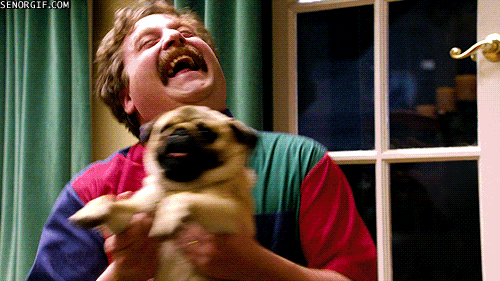 Had a bad day? That's okay just go home and lay with your dog, you'll feel better.
14. You're just as happy to see them as they are to see you.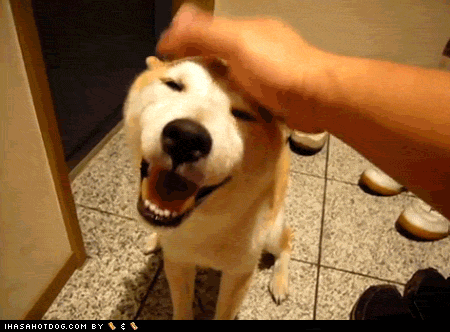 15. They're your absolute best friend.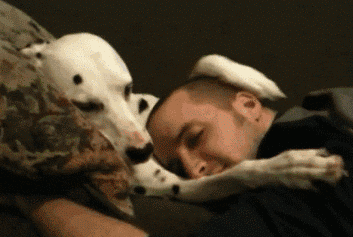 People are great and all, but...dogs are better.