St. Augustine is beautiful, I know.
Everything about St. Augustine is beautiful. It's beaches are world-renowned, the buildings are historically stunning and the overall atmosphere is one to never disappoint. Often times, the combination of St. Augustine's delicacies are enough to leave one speechless. May I tantilize your senses with 17 times St. Augustine has left you speechless.
1. When the sun is setting as you are driving over the Bridge of Lions.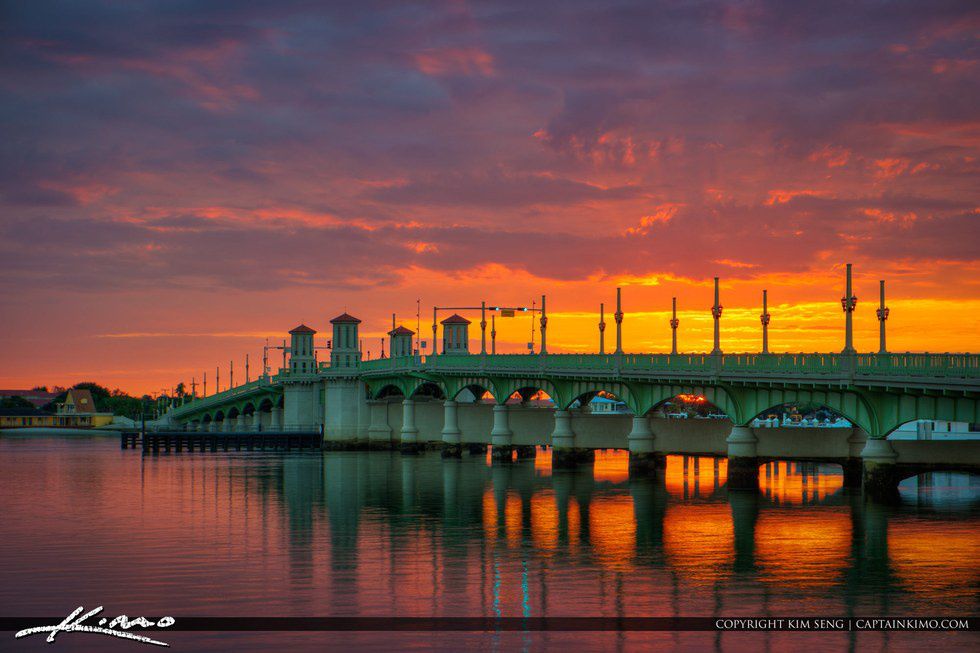 2. When the sun is rising while you are driving beachside.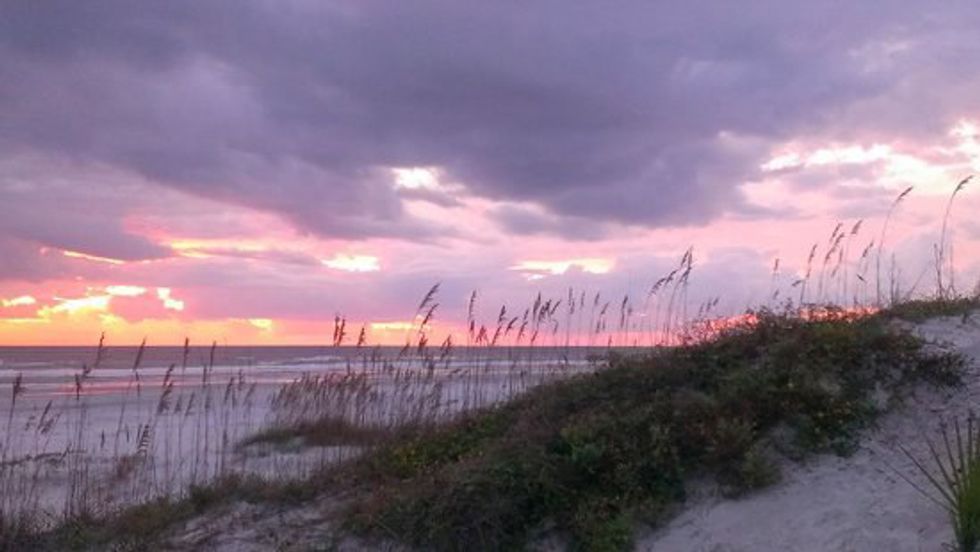 3. When you receive a piece of cake from The Chocolate Turtle.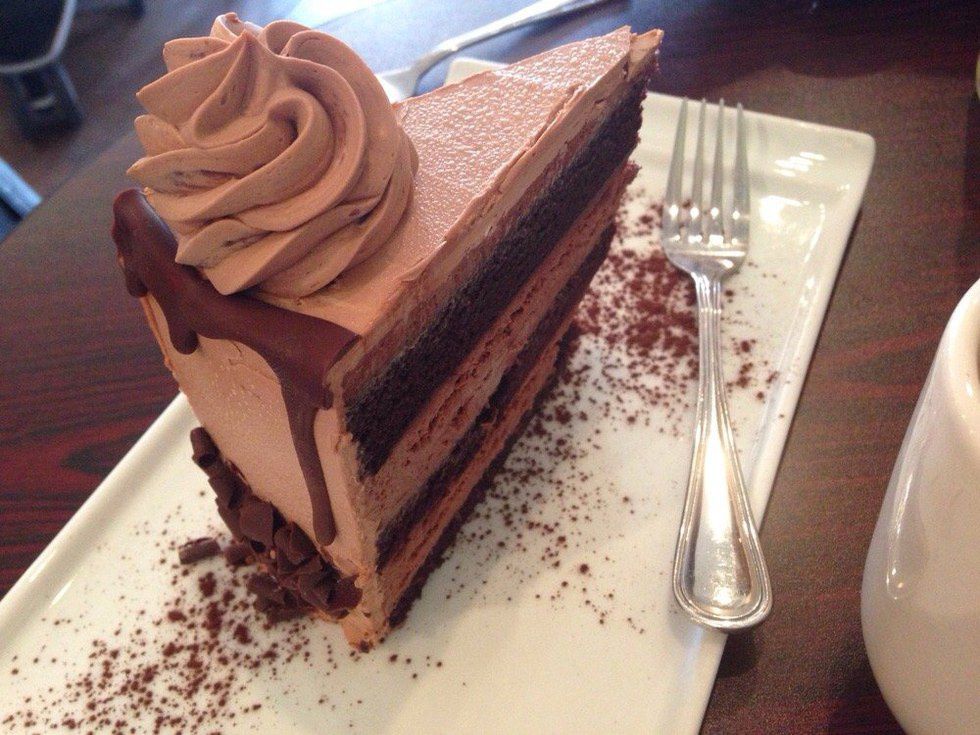 4. Or a latte from The Kookaburra.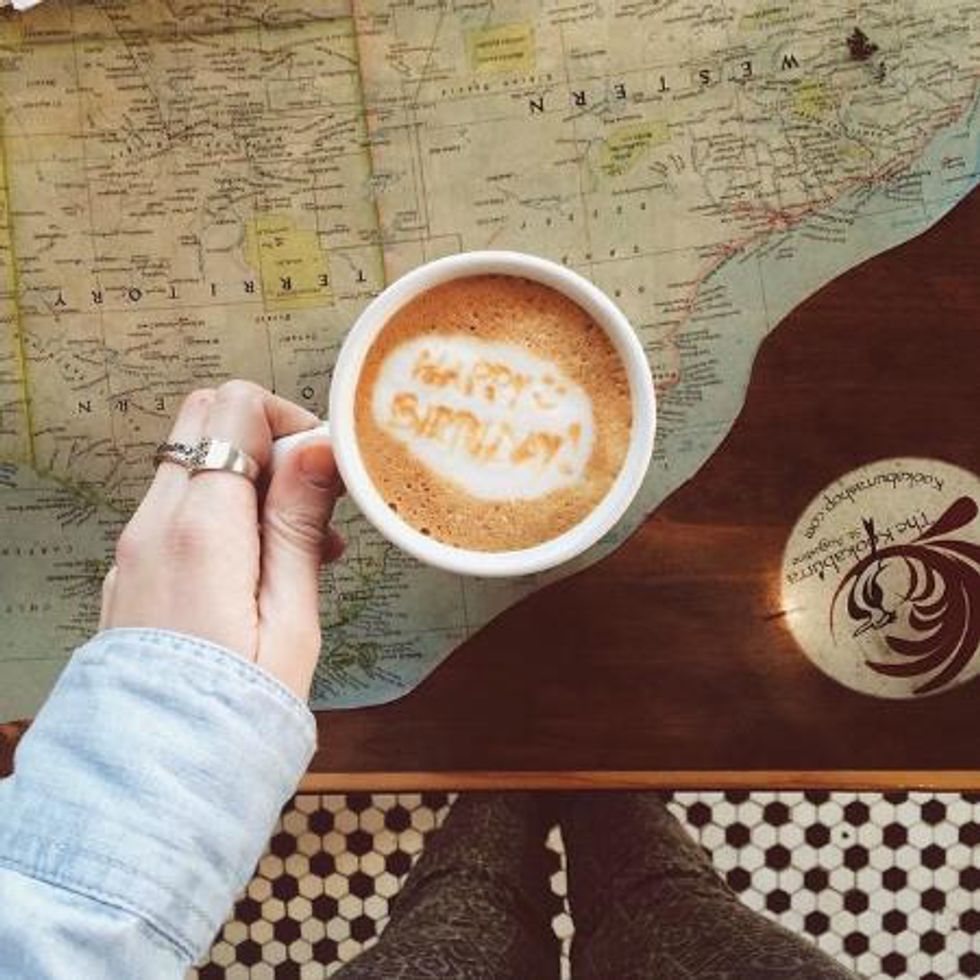 5. When the plaza is lit up for Night of Lights.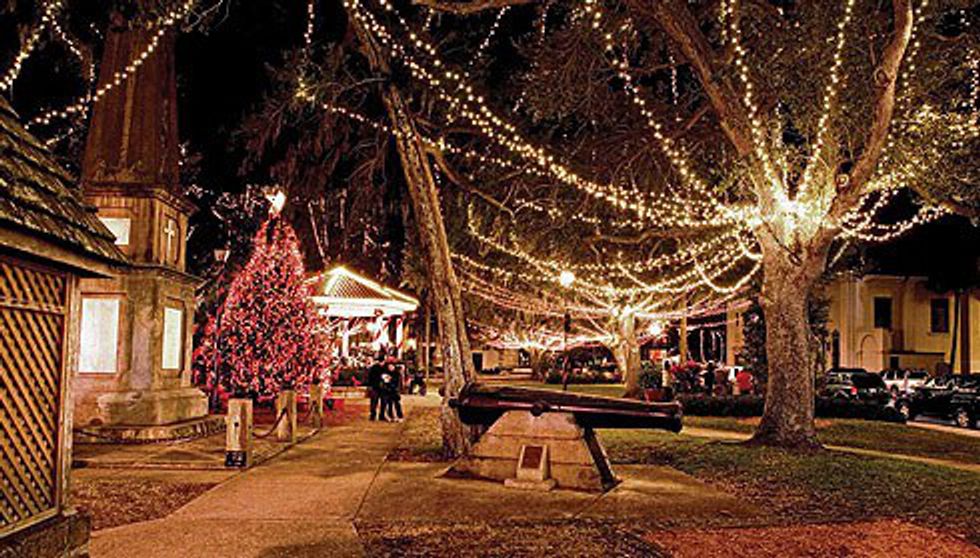 6. When you first walk inside the Cathedral Basilica of St. Augustine.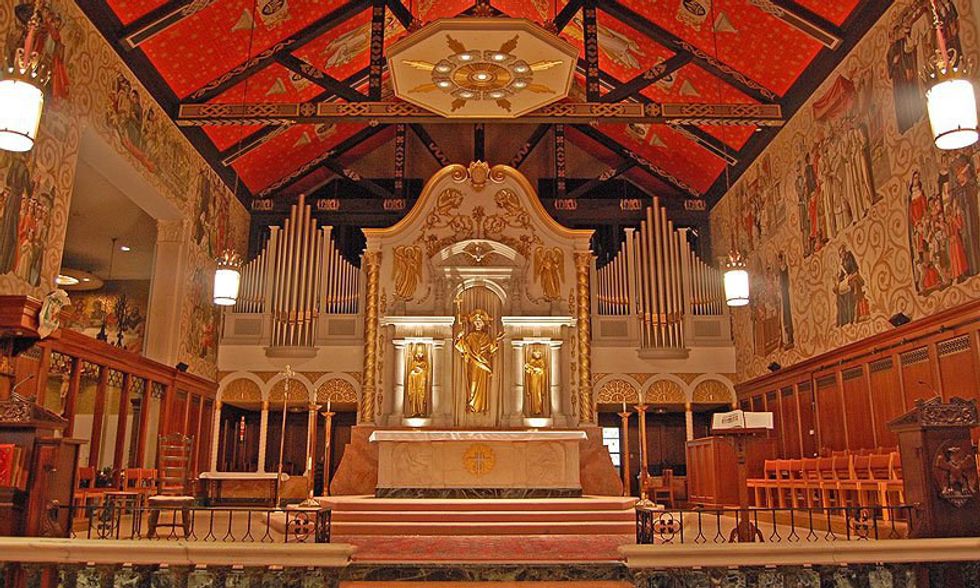 7. Or turn the corner on Vilano Beach to see this.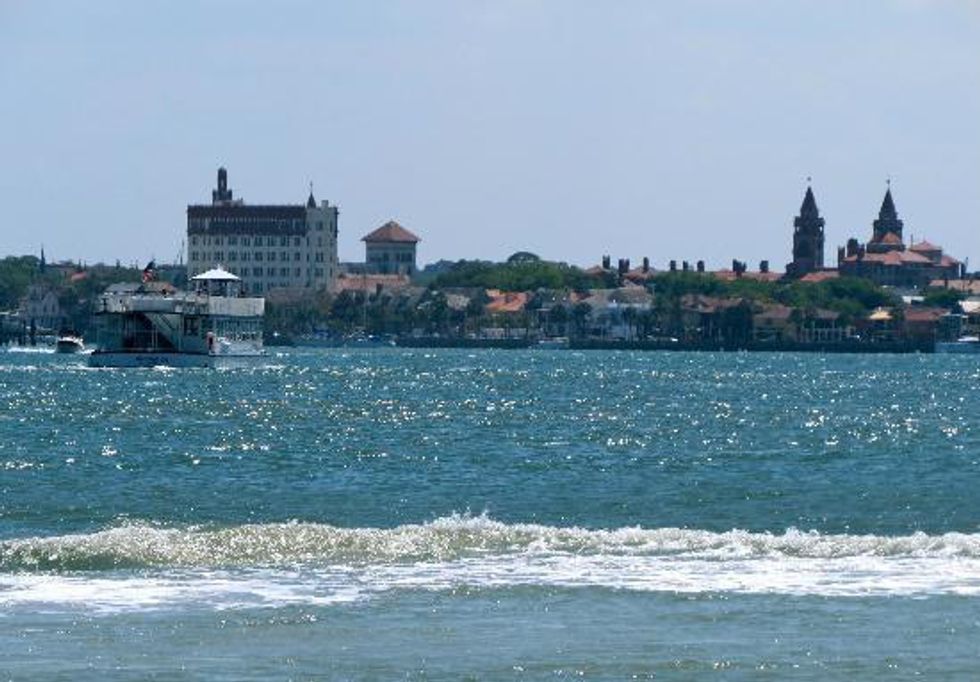 8. When you walk down Magnolia Ave. (Basically, the most beautiful street in America).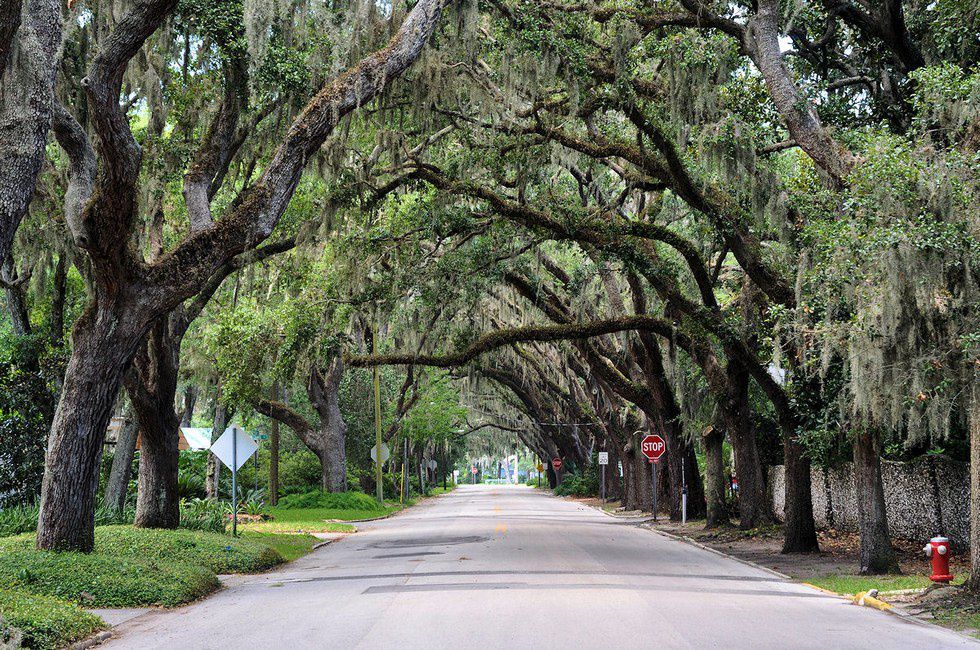 9. When you find a quiet spot by the fort at night.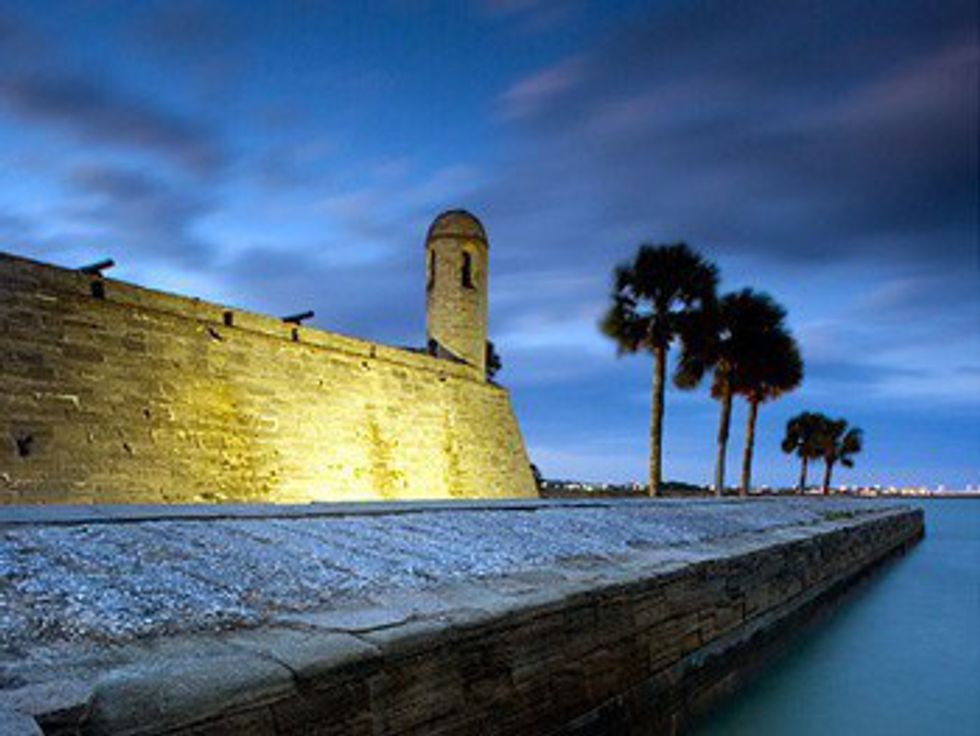 10. Flagler. College.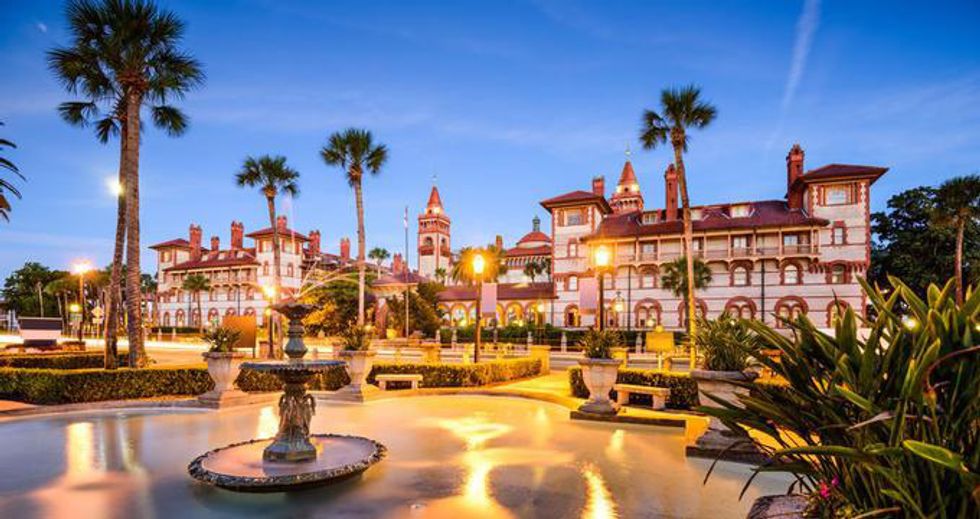 11. When St. George turns into a concert of local bands on weekends.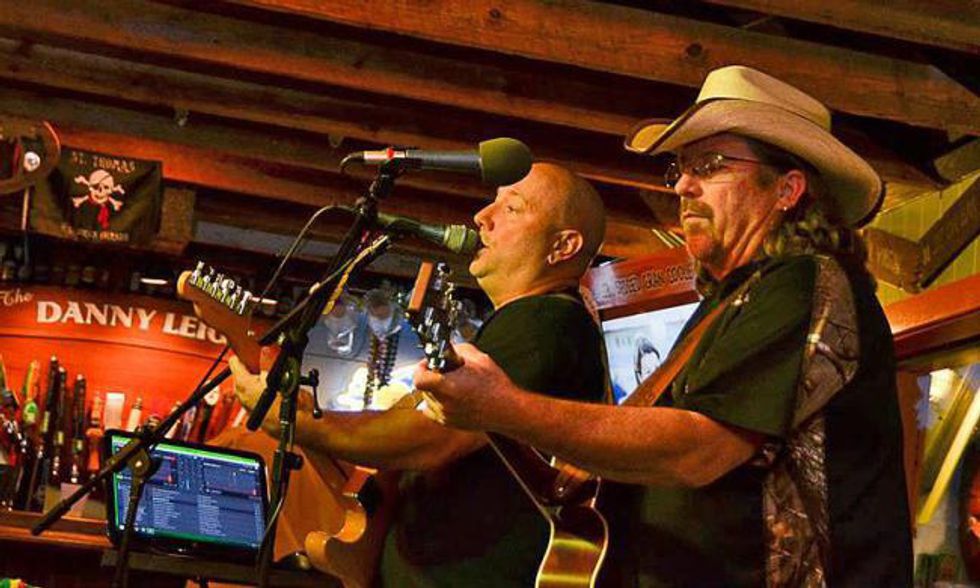 12. And when you experience the St. Augustine community at the Saturday morning Farmer's Market.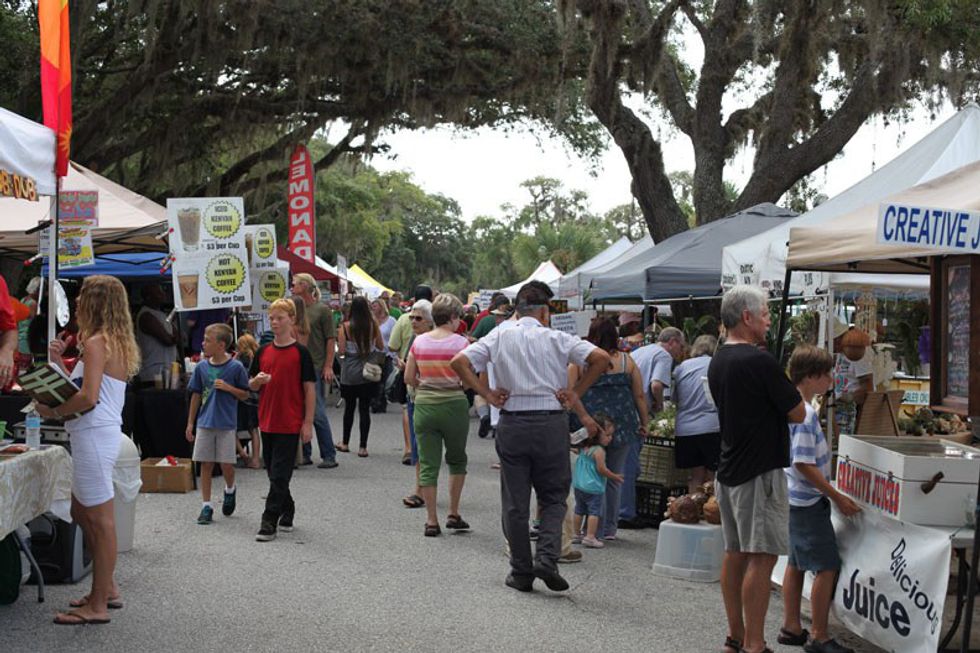 13. More specifically, when you see the cute little band of locals entertaining the Farmer's Market goers.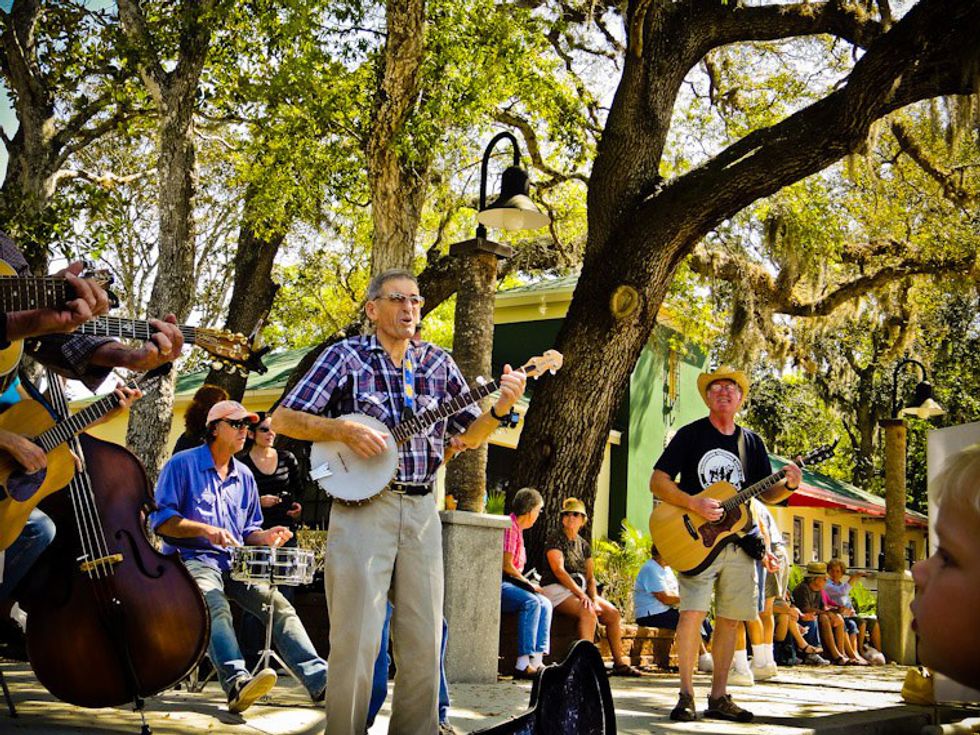 14. When you ride the carousel and pretend you are seven-years-old again.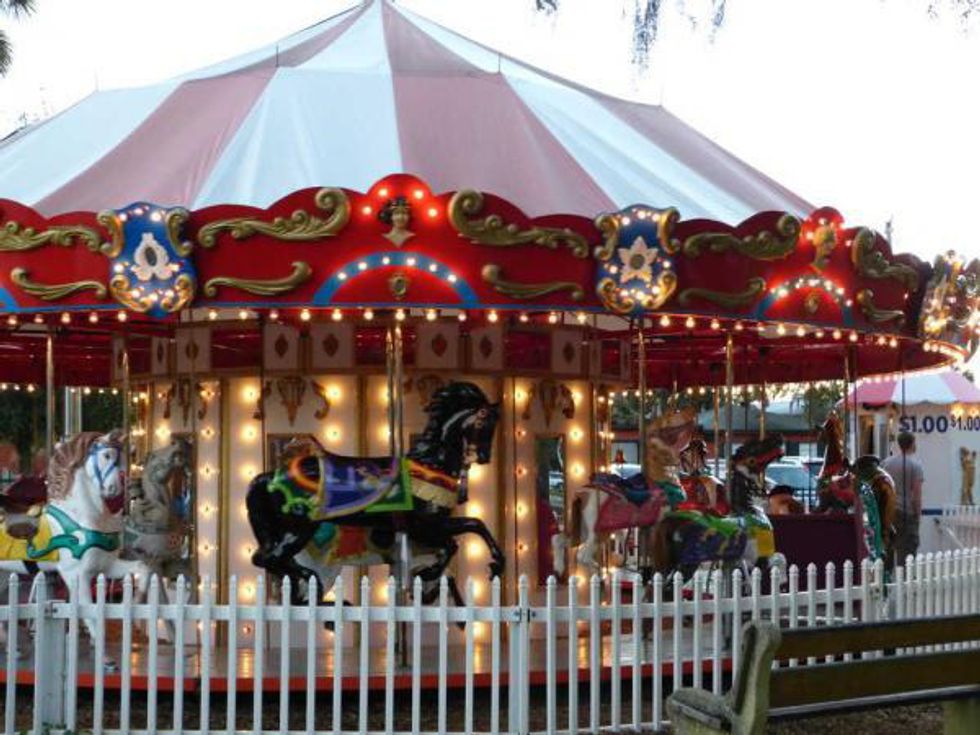 15. When you experience the view from the lighthouse.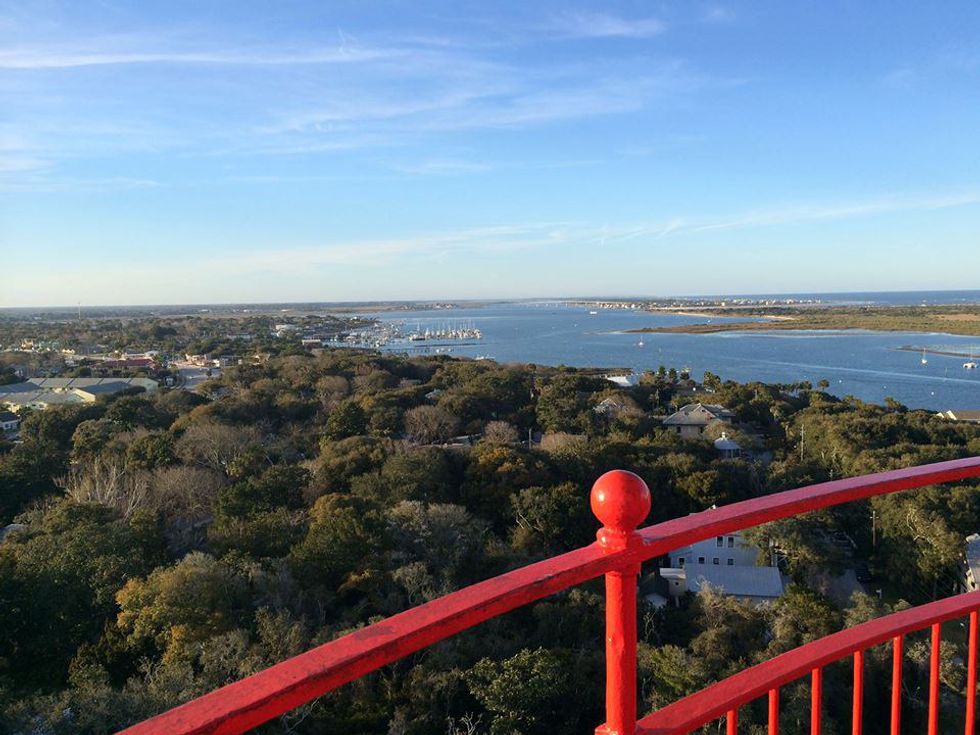 16. When you stumble upon the Mission Nombre de Dios having no idea what it is.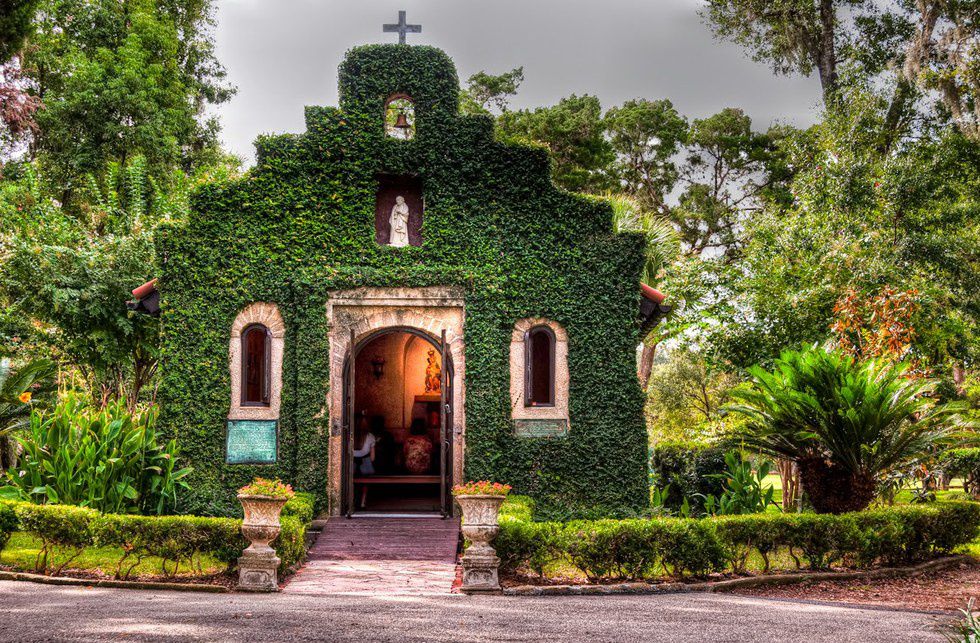 17. Anytime you see the city. Ever. From anywhere.