As a freshman in my first semester of college I have had a wide range of classes - from really big to really small. Currently, my smallest class is 8 people and here are the 17 things so far that I have experienced in my class of 8 that most people in small classes experience as well.
1. First things first… there are a lot of awkward silences (in the beginning).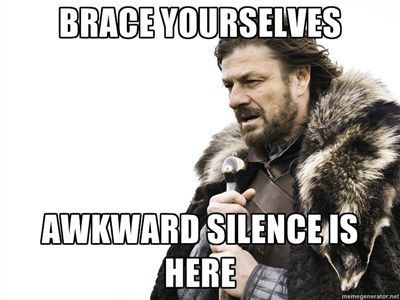 2. Your professor actually acknowledges you.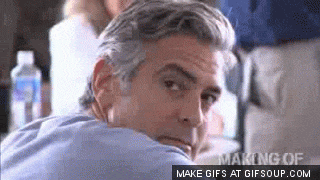 3. You will get a lot of attention.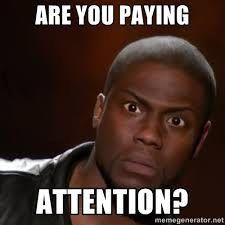 4. You will probably pay a lot more attention since your professor is literally watching for almost every second of the class.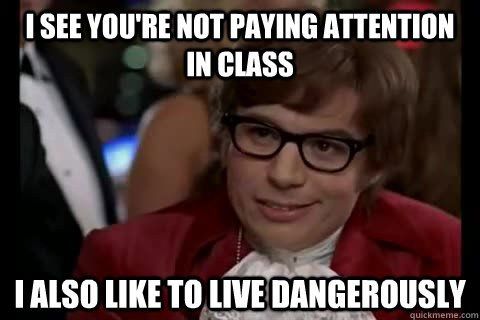 5. But hey you learn more. Yay!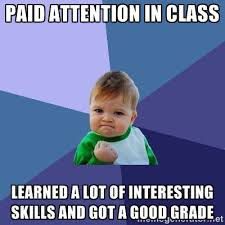 6. Down side: your professor does know whether or not you do your homework.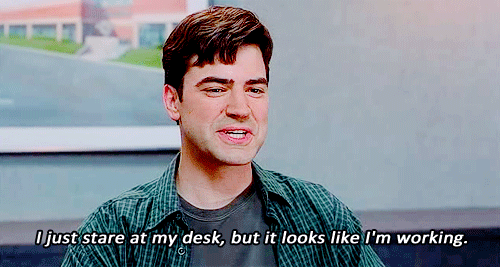 7. You will actually talk to the people sitting next to you (unlike bigger in classes).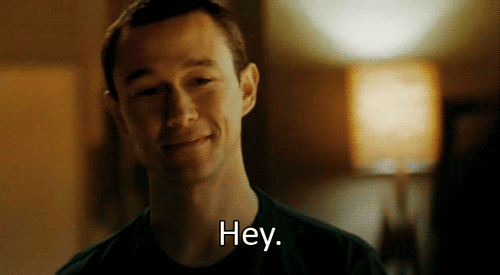 8. So eventually you will learn your classmates' names pretty quickly.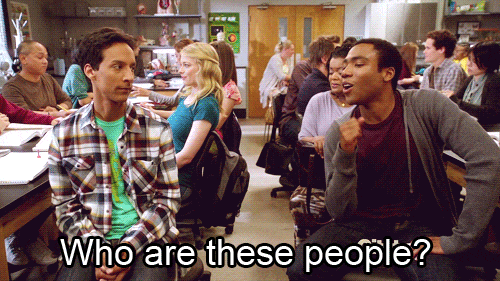 9. Sometimes you might end up becoming great friends with some of them too.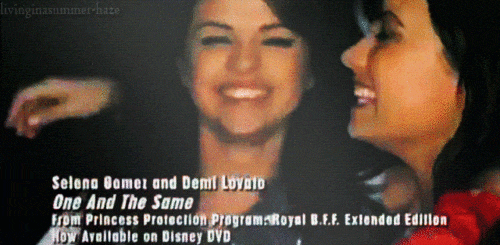 10. Let's face it - in that class it is going to be to easier to form a study group. I mean the whole class could study together.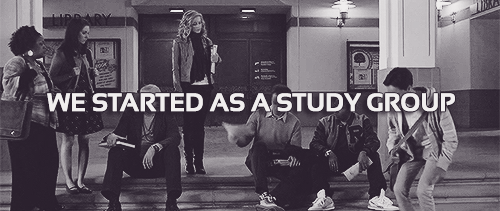 11. As the year goes on there is a point you become closer to your professor and learn more about them.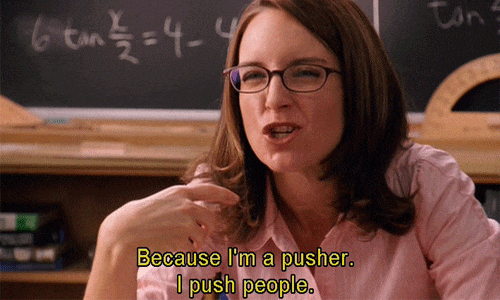 12. Because you know your professor more personally it's a lot easier to get off topic in class.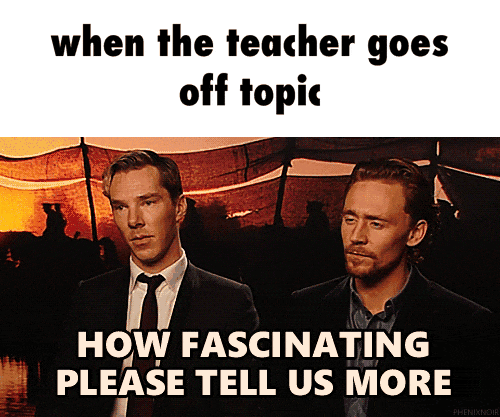 13. You learn about your professor's personal life and have seen at least a photo of their kids or pets.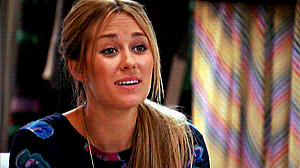 14. If you are really lucky you end up in a group chat with your professor. Talk about getting help with your homework.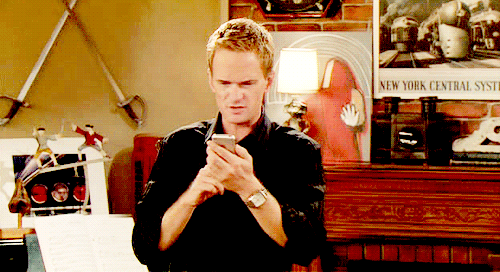 15. You might even be invited to go over to your professor's house for dinner.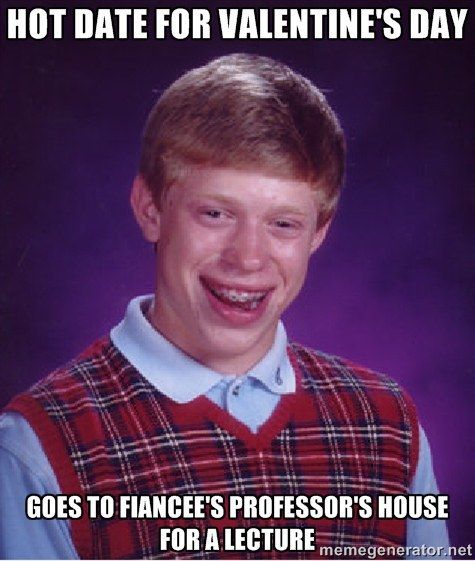 16. There is a special bond in that class.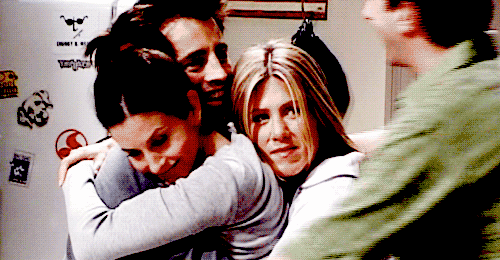 17. But when the semester ends you will always remember the bond you guys shared.