Our generation is full of great creativity, great music, and great fashion. However, we've come up with some really, for lack of a better term, eye-rolling trends that need to be put to rest by the end of the year. Here are the top 16 trends that have to go by the end of 2016.
1. Promposals
Thank goodness this didn't exist when I was going to prom, which was literally just four years ago. Since when was prom worth buying your high school crush A PUPPY and writing "Prom?" on the dog tag? Enough is enough.
2. The "Dab"
According to Urban Dictionary, the word "dab" actually means touching your foot to the ground while bicycling. Who would've known? I've heard the word used to describe marijuana, a handshake, now even peddling a bicycle. But the meaning it has in 2016 is completely irrelevant – it is a dance phenomenon that requires you to place your head in the crease of your elbow like you would when covering a sneeze. It has to stop.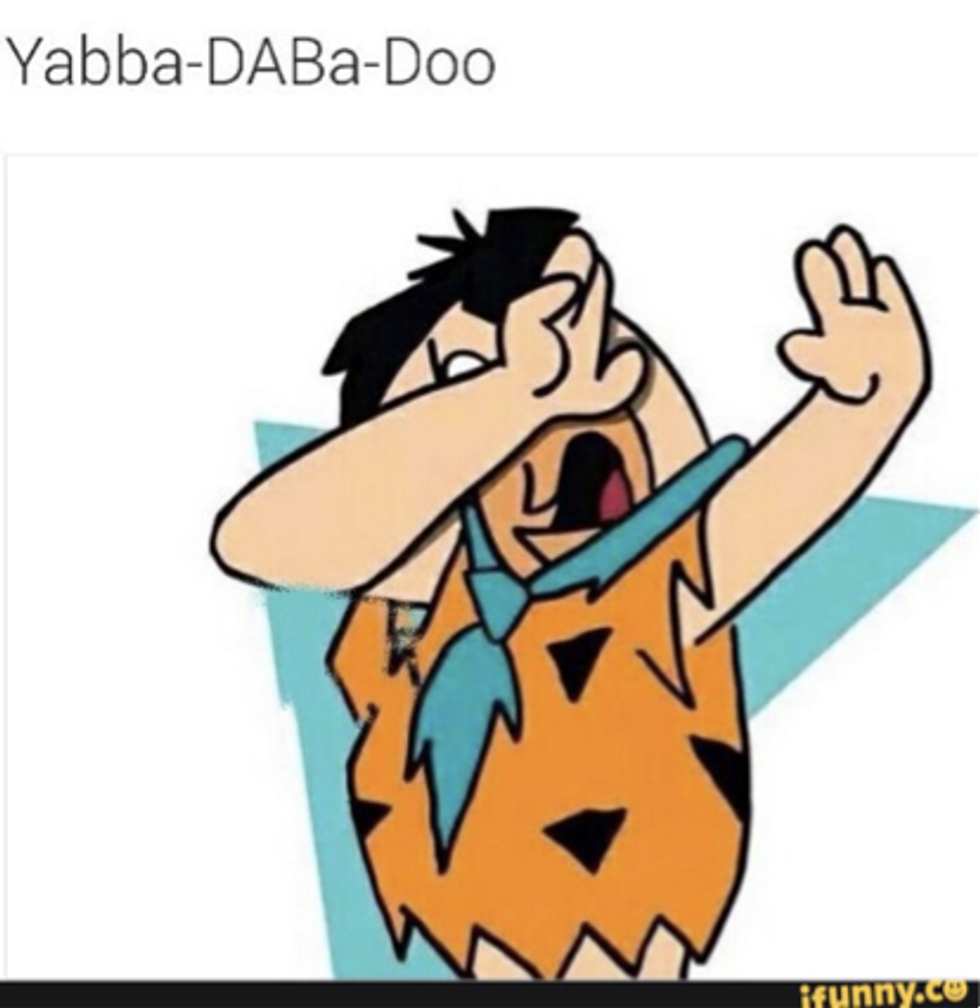 3. Kanye's Fashion Line
$400 for a plain white T-shirt, Kanye? Really?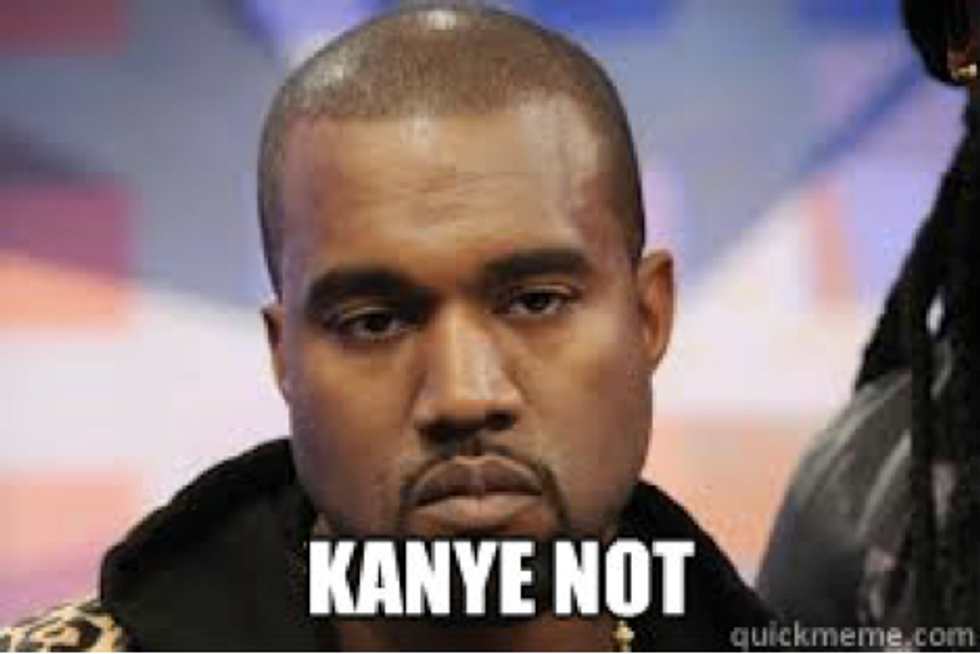 4. Man Buns
To each his own, but personally the little voice in my head screams NOOOOOO every time I see one.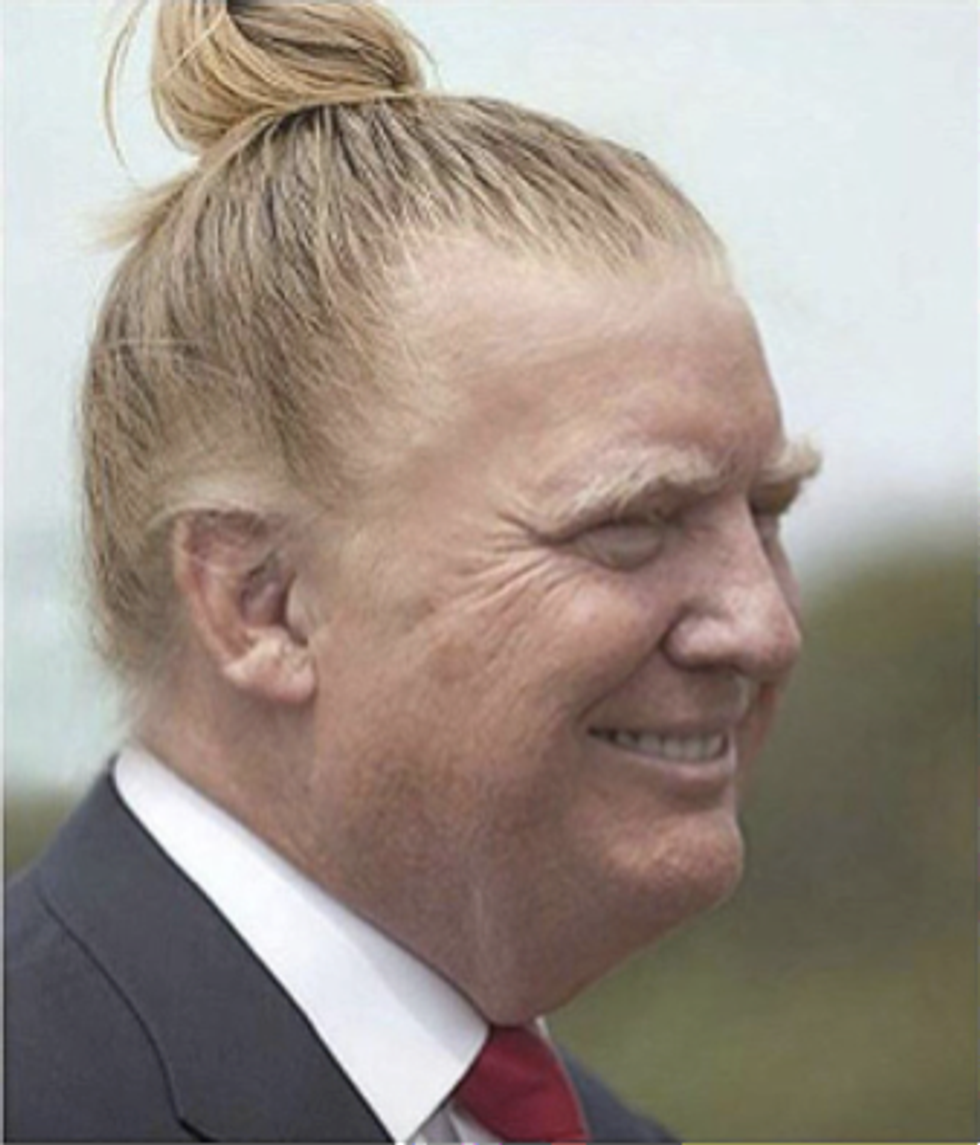 5. Side Chicks
It pains me to see women (and men) being misused and mistreated for people's romantic entertainment. What happened to putting all your eggs in one basket?
6. Waist Trainers
Hitting the gym is just as effective, if not better, than using a waist trainer. These little gadgets can actually break ribs and damage organs if not used properly. If you're trying to achieve a slimmer waist, core exercises and cardio is the way to go!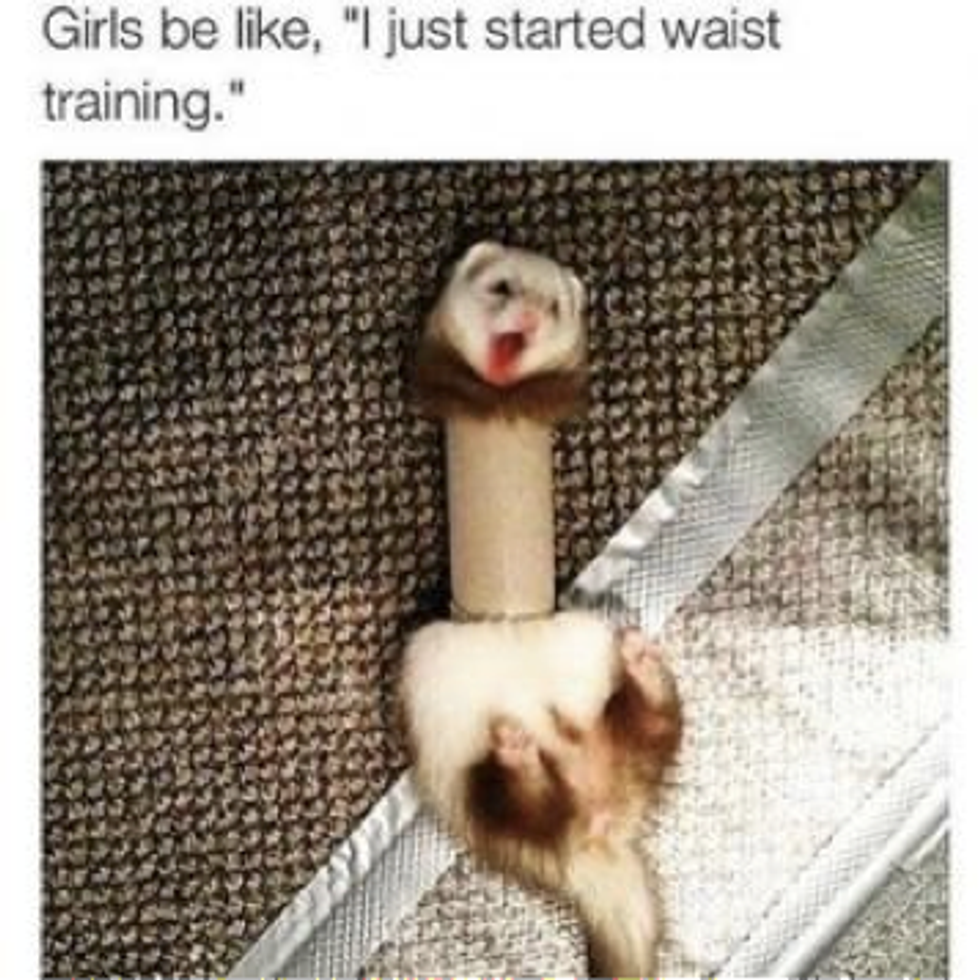 7. Glitter Roots
What's cuter than actual dandruff? You guessed it, glitter dandruff!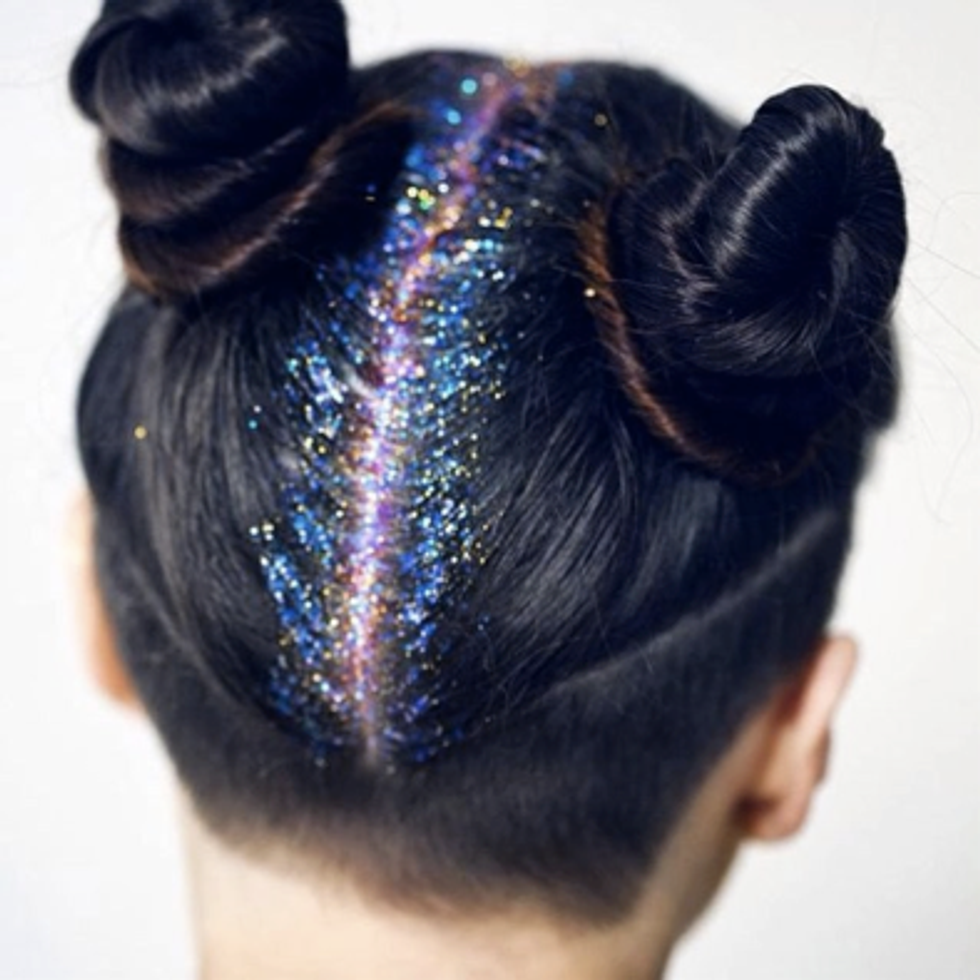 8. With that said… Glitter Beards
I have no words.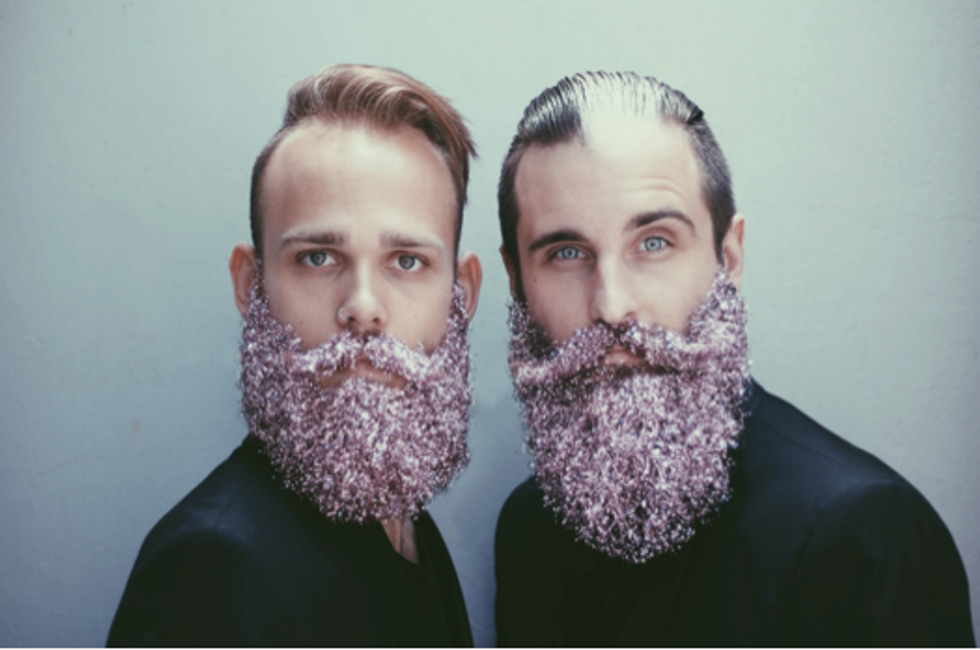 9. The "Don't Judge" challenge
This challenge erupted all over social media the past year, and quite frankly it's one of my least favorites. The challenge entails drawing "unattractive" or "ugly" features all over your face. For example, a unibrow or pimples. The next step would be to cover the camera, remove all the ugly features, and then reveal your beautiful self. The reason I dislike this trend is solely because the features people are making fun of, real people actually have those features. And if they weren't self-conscious already, they are now. Everyone is truly beautiful in their own way.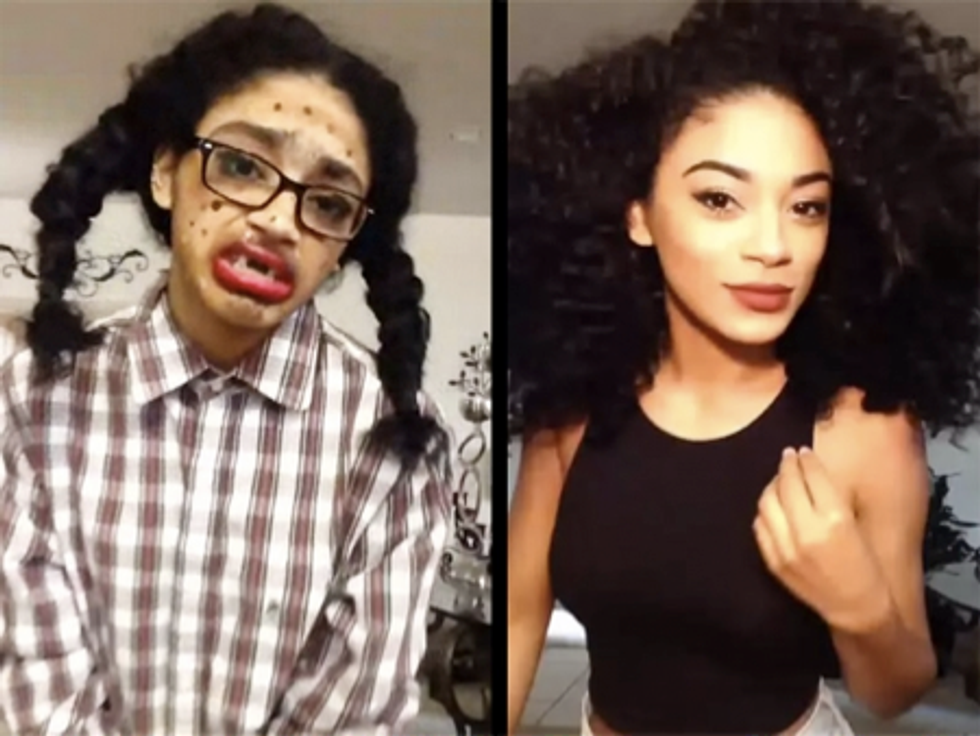 10. Body Shaming
As stated above, we are all beautiful humans. I die a little inside when I see posts on social media body shaming individuals, especially young girls. It's not cool to tweet "If you're over 140 lbs, you shouldn't wear leggings." Um NO. Girl, if you want to wear leggings, wear them. Heck, if you even want to wear leggings with regular lined underwear, do whatever pleases you.
11. Sliding in the DM's
Even though I have no room to talk, I started talking to my current boyfriend of three years through twitter. However, that was in 2012 and I was young and shy. Times have changed and we've grown up. Ladies and gents, there is nothing romantic about direct messaging your crush saying "wyd?" Instead, ask them on a real date. GASP. Trust me, it will work better.
12. Mid-calf socks with sneakers
It's just ugly.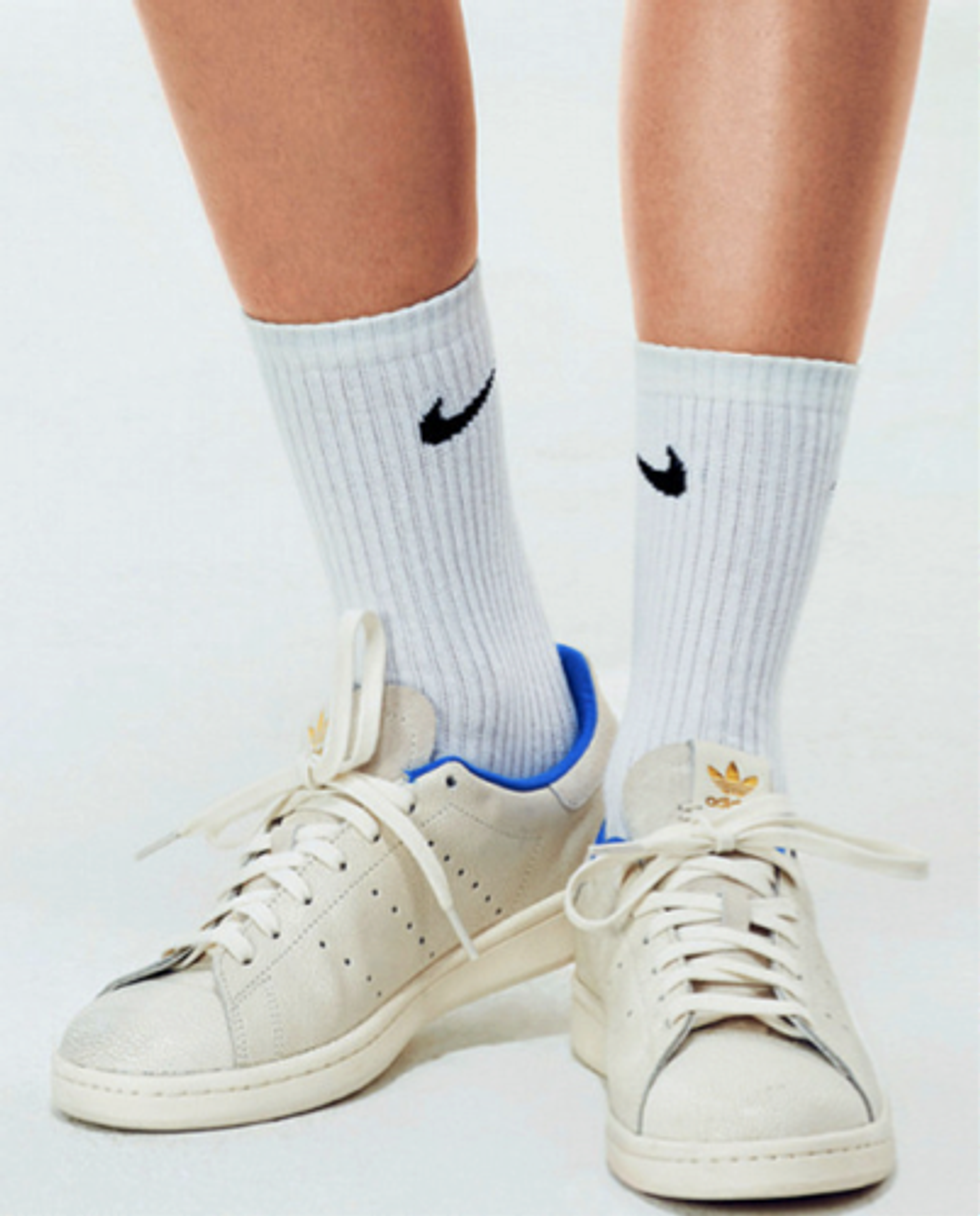 13. Saying "On Fleek"
Not quite sure if the word "fleek" is an acronym for a longer phrase, or if it's just a made up word in the English language. There are a plethora of nicer ways to compliment somebody rather than saying, "hey, your outfit is on fleek!"
14. Spider Lashes
We all want longer, sexier, and fuller eyelashes. But it is shocking to me that the makeup industry is actually selling mascara that purposely clumps your lashes together making it appear as if you glued spider legs to your eyelids.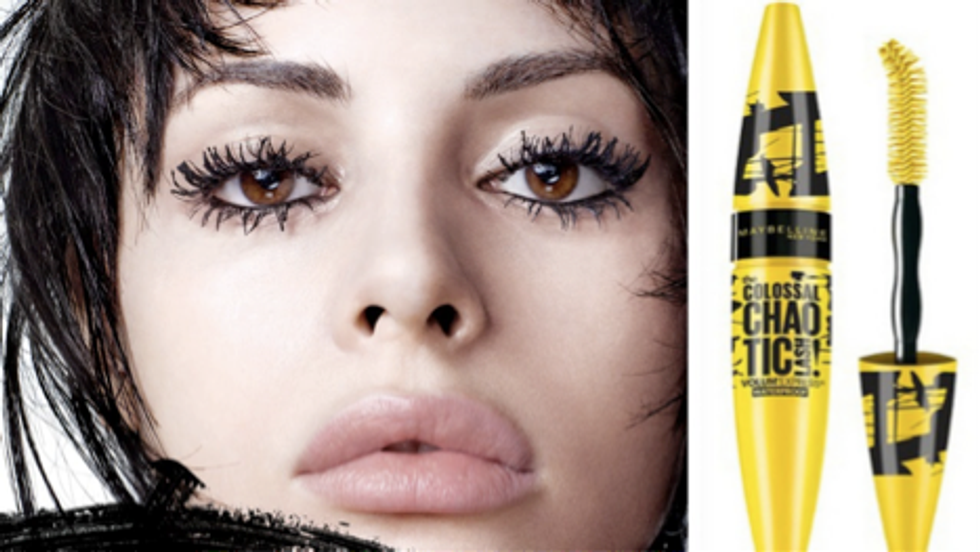 15. The New Snapchat Update
Like many people these days, I thoroughly enjoy using Snapchat. Recently, I've had a bone to pick with the new update. By the end of 2016 my hopes for Snapchat are very simple: please return the best friend list – I need to see who's fooling around with whom. Second, the consecutive flow of Snapchat stories messes with my mind. If I'm not tapping my screen from person to person, I'm sitting here thinking the same person was in three different states in one day. Please, don't provoke my insanity.
16. Kylie Jenner Lip Challenge
We all thought this would begin and end in 2015, but we were sadly mistaken. Several makeup guru's that make a living off of YouTube use a lip plumping device that suctions your lips for as little or as long as you'd like. It's no secret that this can be potentially dangerous if not used properly and cause bruising or swelling around the lips.