Autumn is my favorite season and you are lying to yourself if you say that it isn't yours as well. What with Halloween, Thanksgiving, apple orchards and the cool breeze, how can it not be? And one of my favorite ways to put myself in the autumn mood (not that I really need help doing so) is through movies. So grab your pumpkin spice latte, light an autumn candle, and snuggle up in your flannel blanket with one of these great films to get the autumn breezes flowing.
1. "Practical Magic" (1998)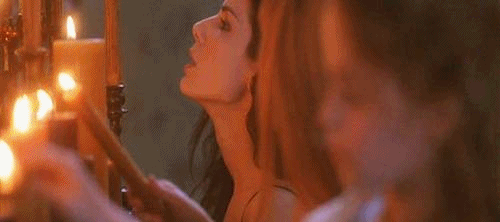 My personal favorite. Who doesn't love a story about a family of witches in Massachusetts? Plus, Sandra Bullock and Nicole Kidman rock.
2. "Halloweentown" (1998) and the rest of the series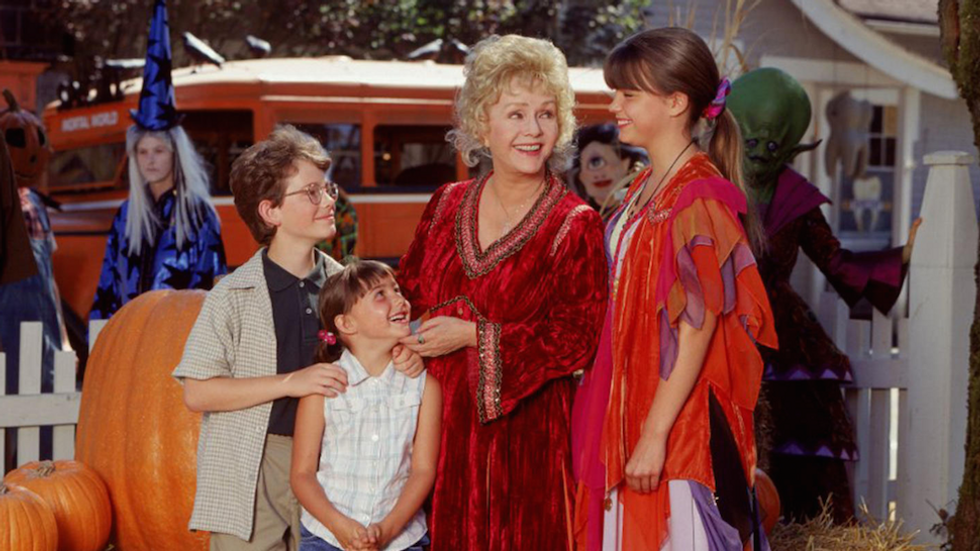 No matter your age, this classic always makes the list.
3. "When Harry Met Sally" (1989)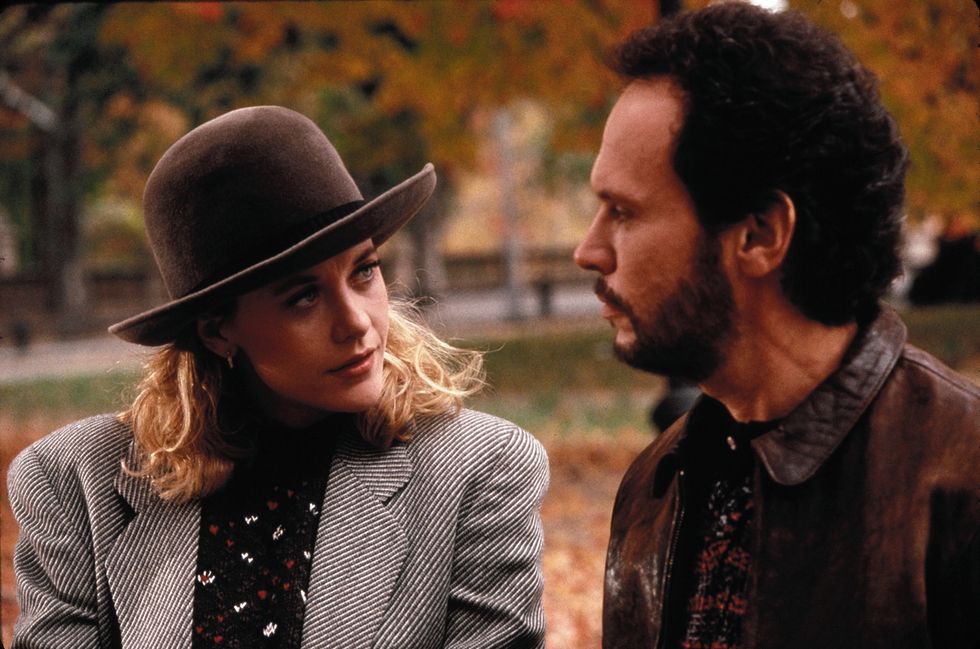 Take a look at those New York autumn leaves!
4. "Mystic Pizza" (1988)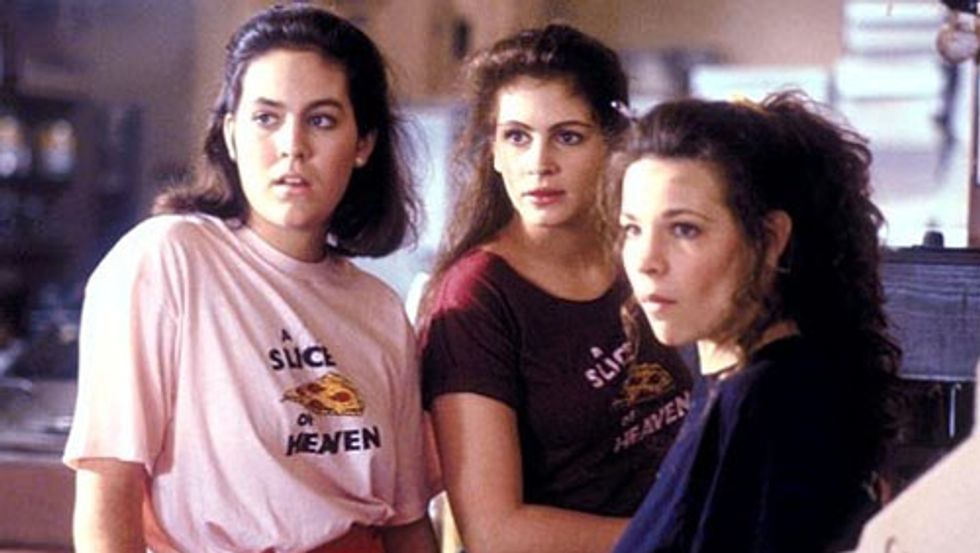 It just gives off that vibe.
5. "The Blind Side" (2009)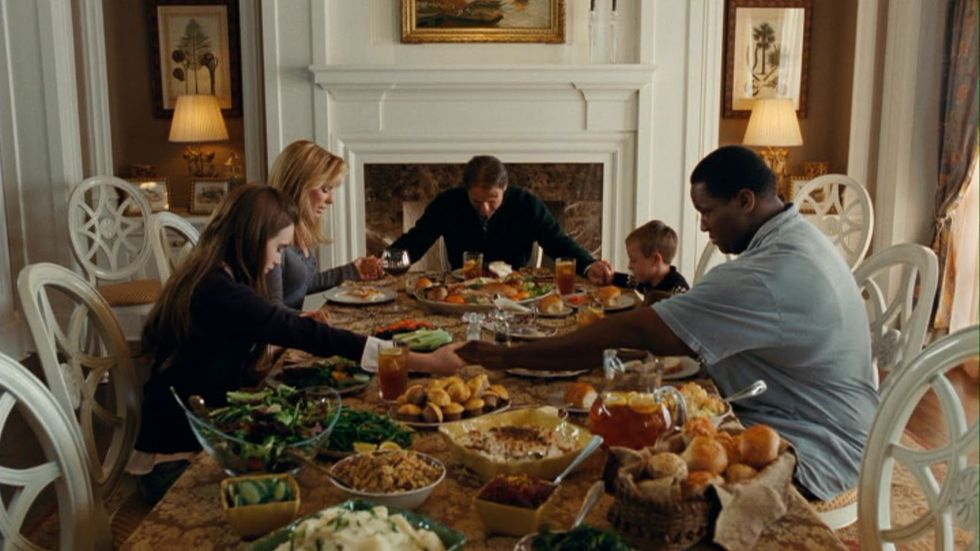 Thanksgiving and football are all a movie needs to make this list.
6. "Heathers" (1988)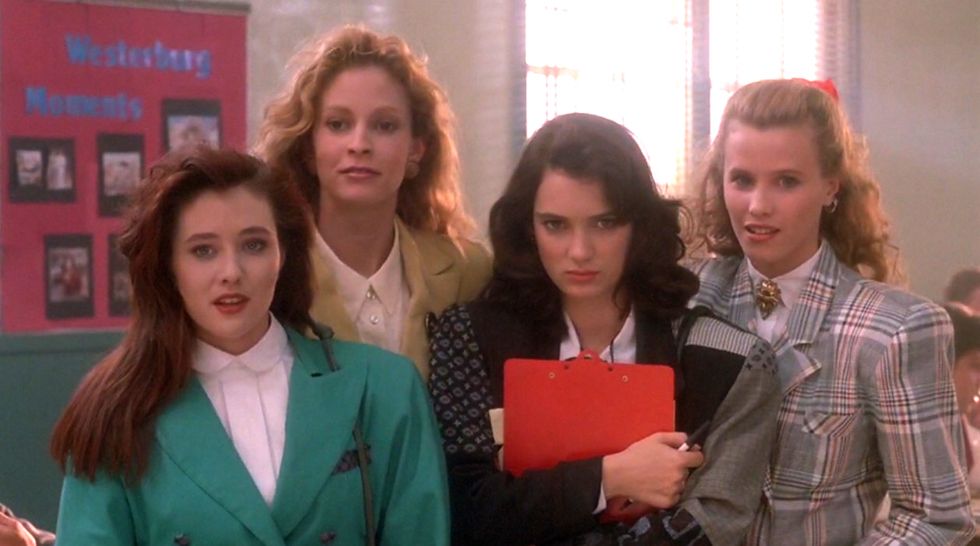 The perfect dark comedy for your autumn needs.
7. The Harry Potter Series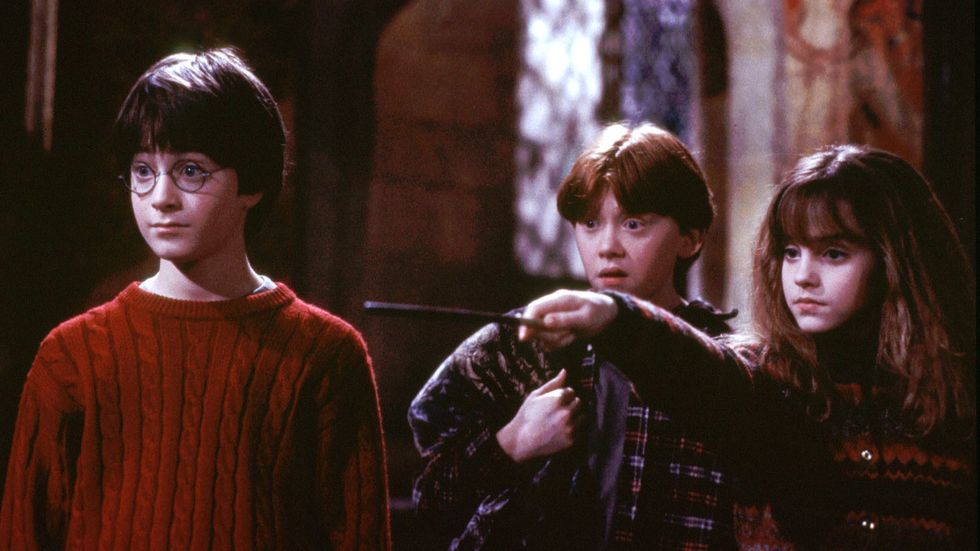 Does this really need an explanation?
8. "Silver Linings Playbook" (2012)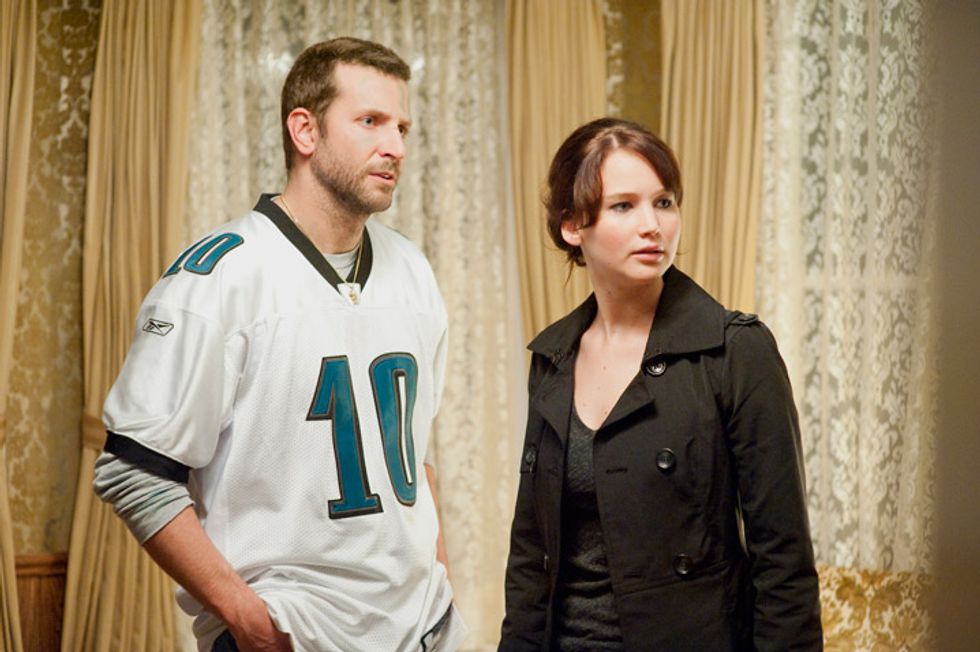 Dancing and football and autumn vibes really make this a great autumn movie.
9. "Stuck In Love" (2012)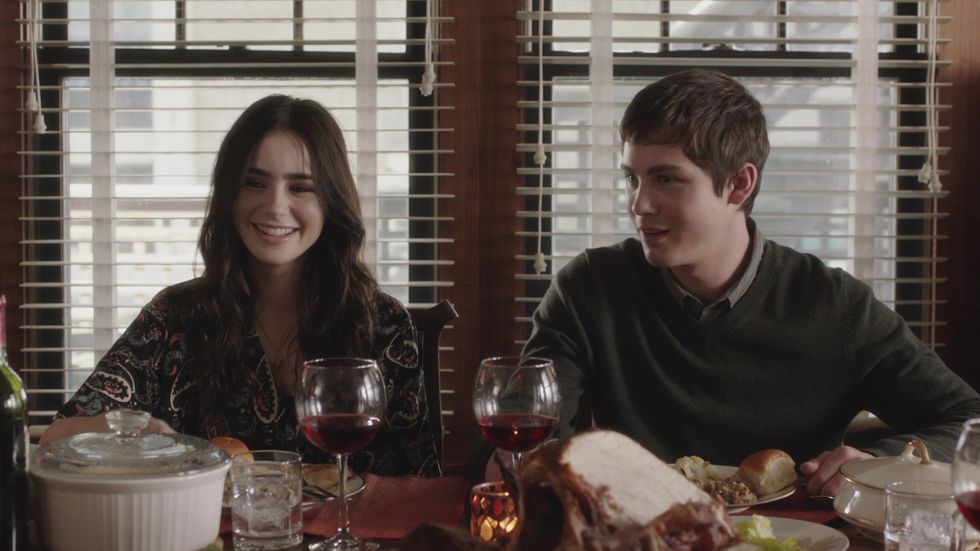 The movie begins and ends on Thanksgiving. Need I say more?
10. "Ferris Bueller's Day Off" (1986)
Or any John Hughes movie, to be honest.
11. "Labyrinth" (1986)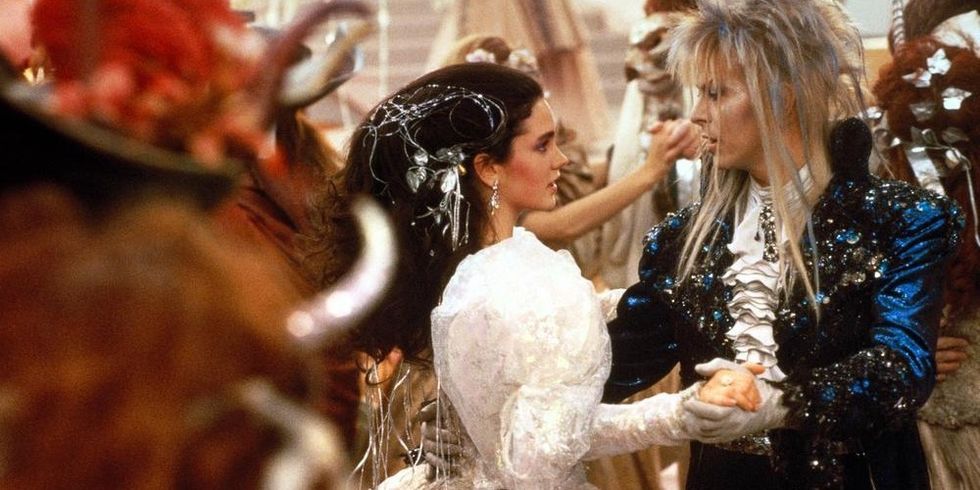 David Bowie sings with puppets. What else screams autumn more than that?
12. "Good Will Hunting" (1997)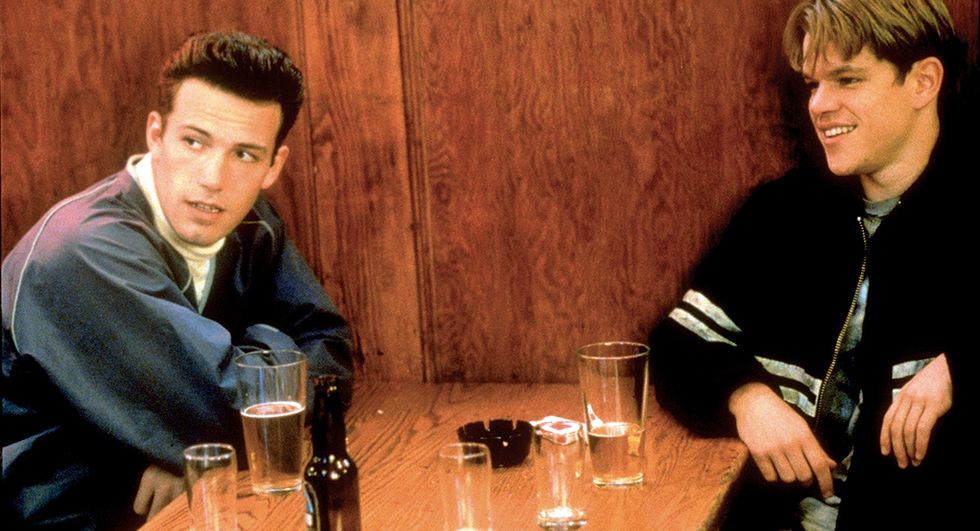 Boston. Falling Leaves. Harvard University.
13. "The Princess Bride" (1987)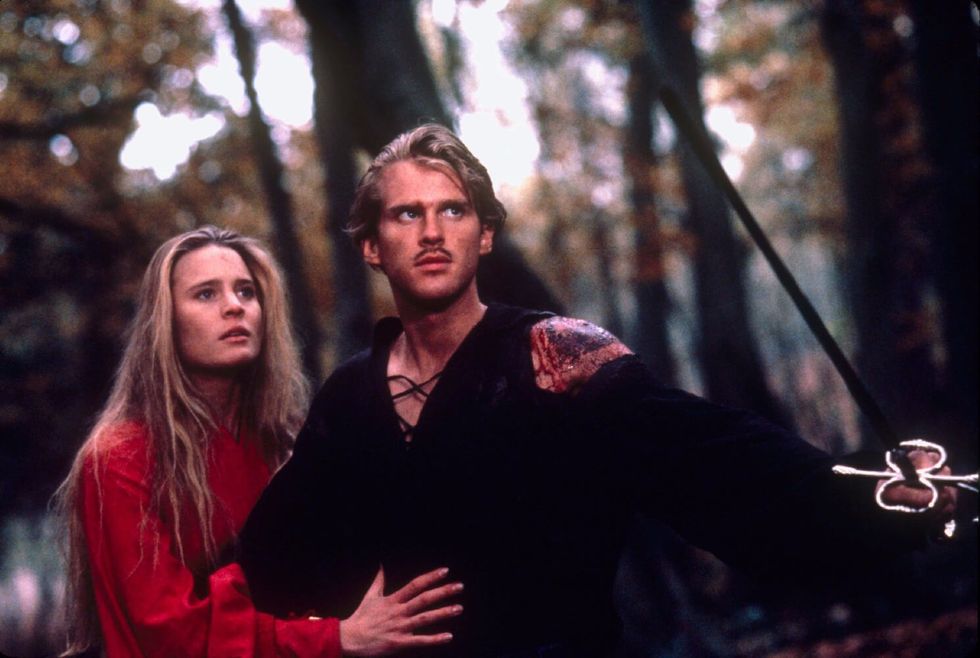 Have you seen the fallen leaves and the color of her dress?
14. "The Nightmare Before Christmas" (1993)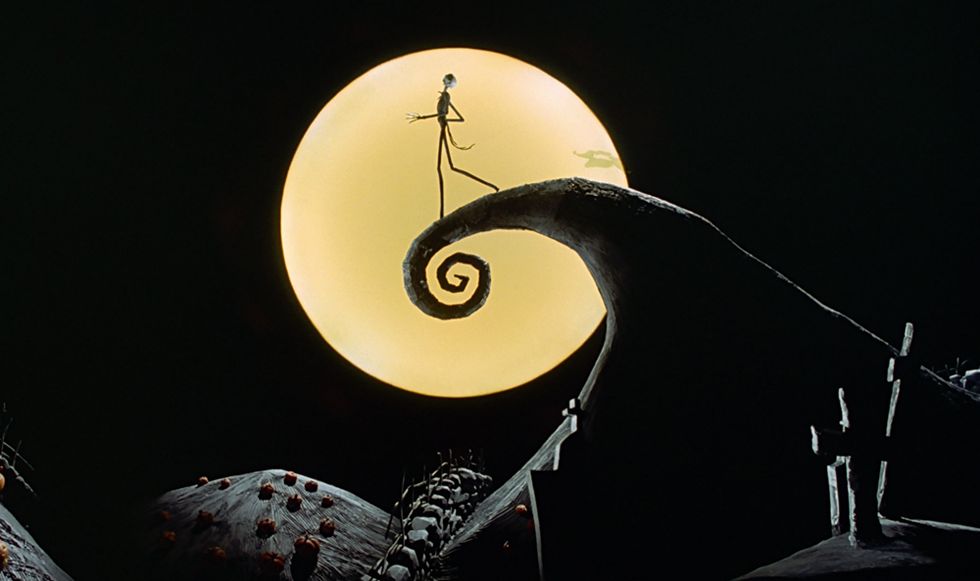 THIS IS HALLOWEEN!
15. "While You Were Sleeping" (1995)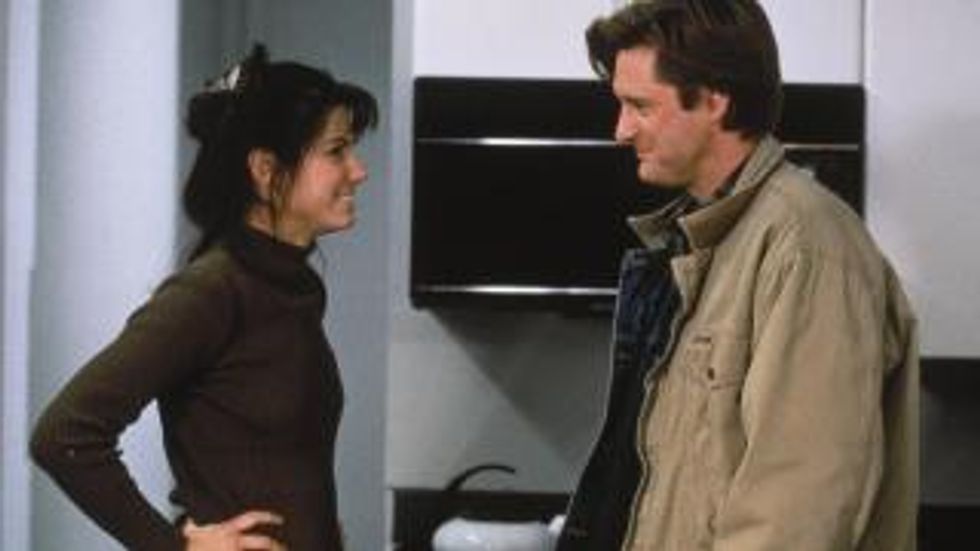 Okay, okay, I know this technically takes place around Christmas and New Year's but come on, you know you needed three Sandra Bullock movies on this list.
16. "Hocus Pocus" (1993)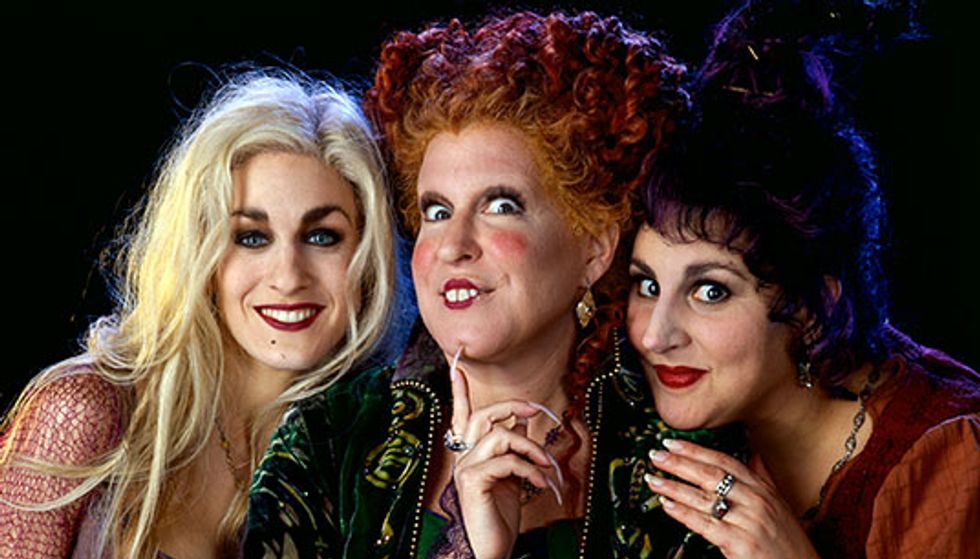 You didn't think I'd forget this classic, did you?