1. "You don't need more makeup."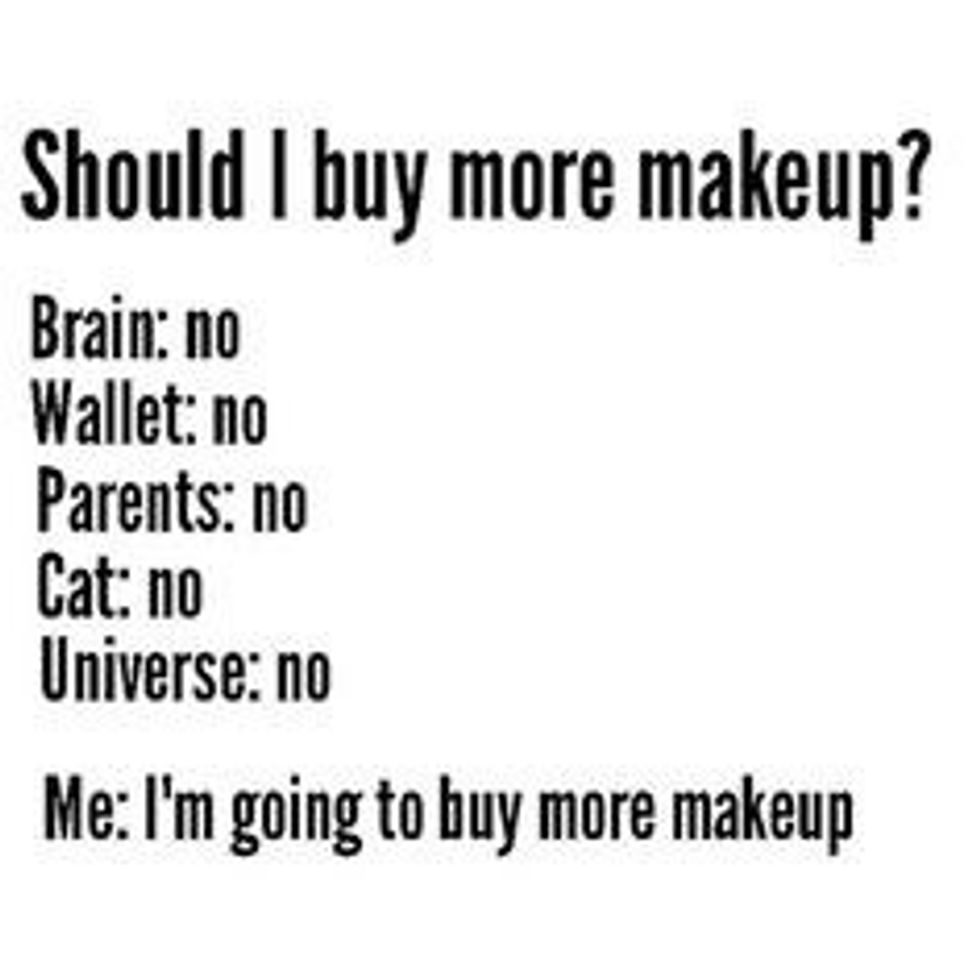 2. "You look so pretty without makeup!"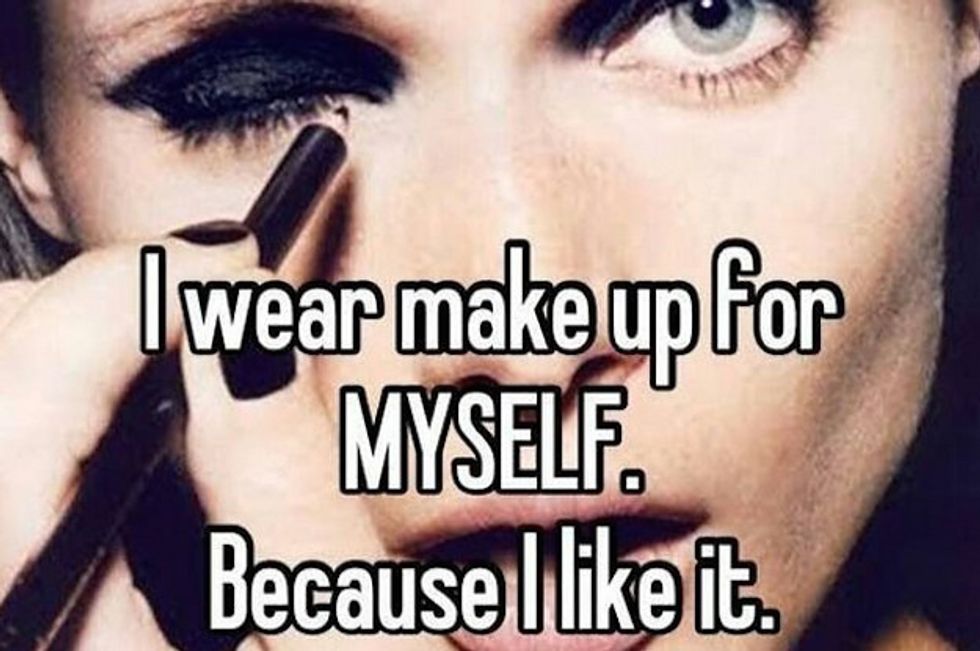 Obviously. I'm always cute. For me, makeup is a work of art. It's my chance to get creative with different looks.
3. Makeup sales are LIFE.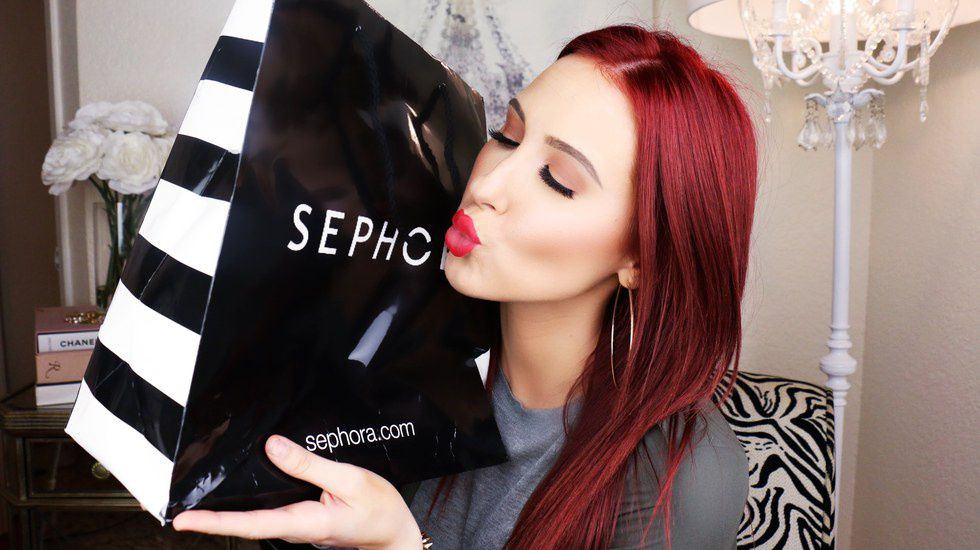 Yes I woke up at 3 a.m. on black Friday for that makeup palette.
4. Watching beauty gurus on YouTube is a weekly routine.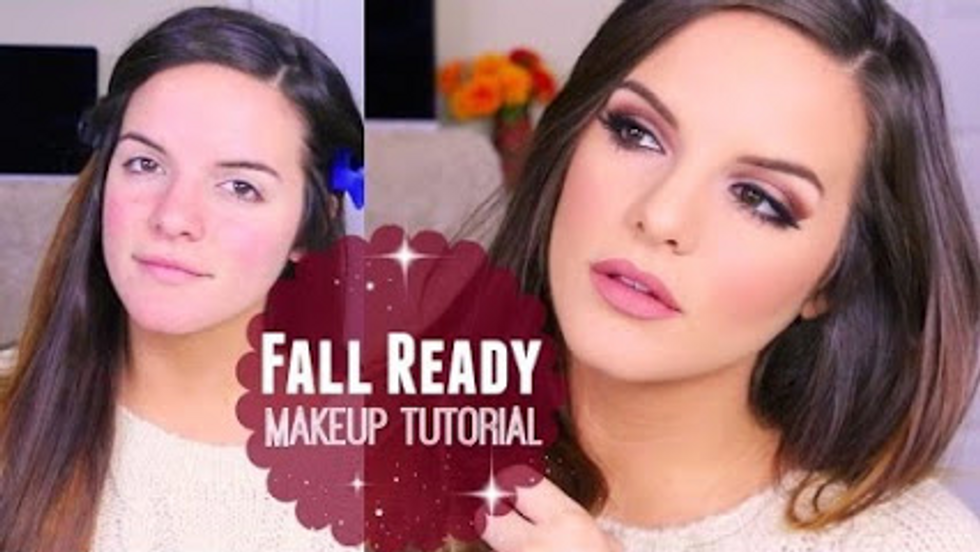 Okay, today I can fit in Casey Holmes, Jaclyn Hill, Eleventh Goregous, Tati and Zoella.
5. When your friends ask if you can do their makeup.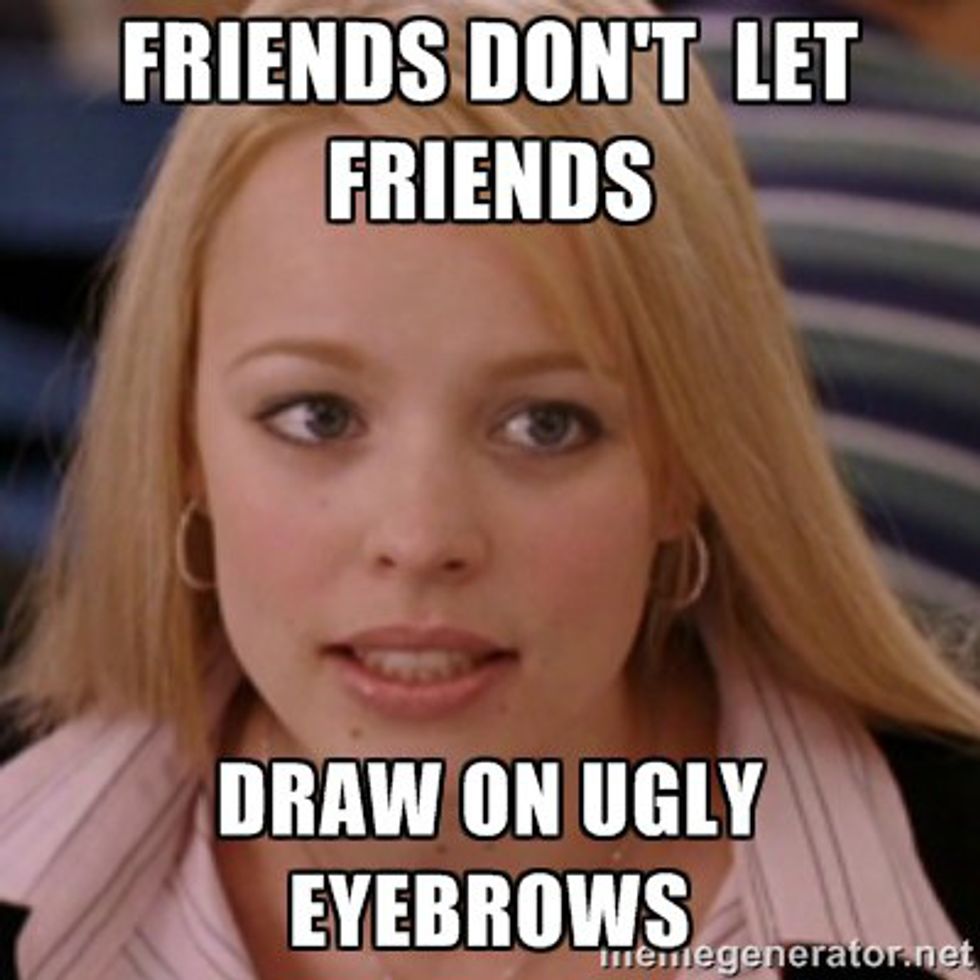 I feel honored to call you my friend.
6. You get excited for your monlthy subscription boxes.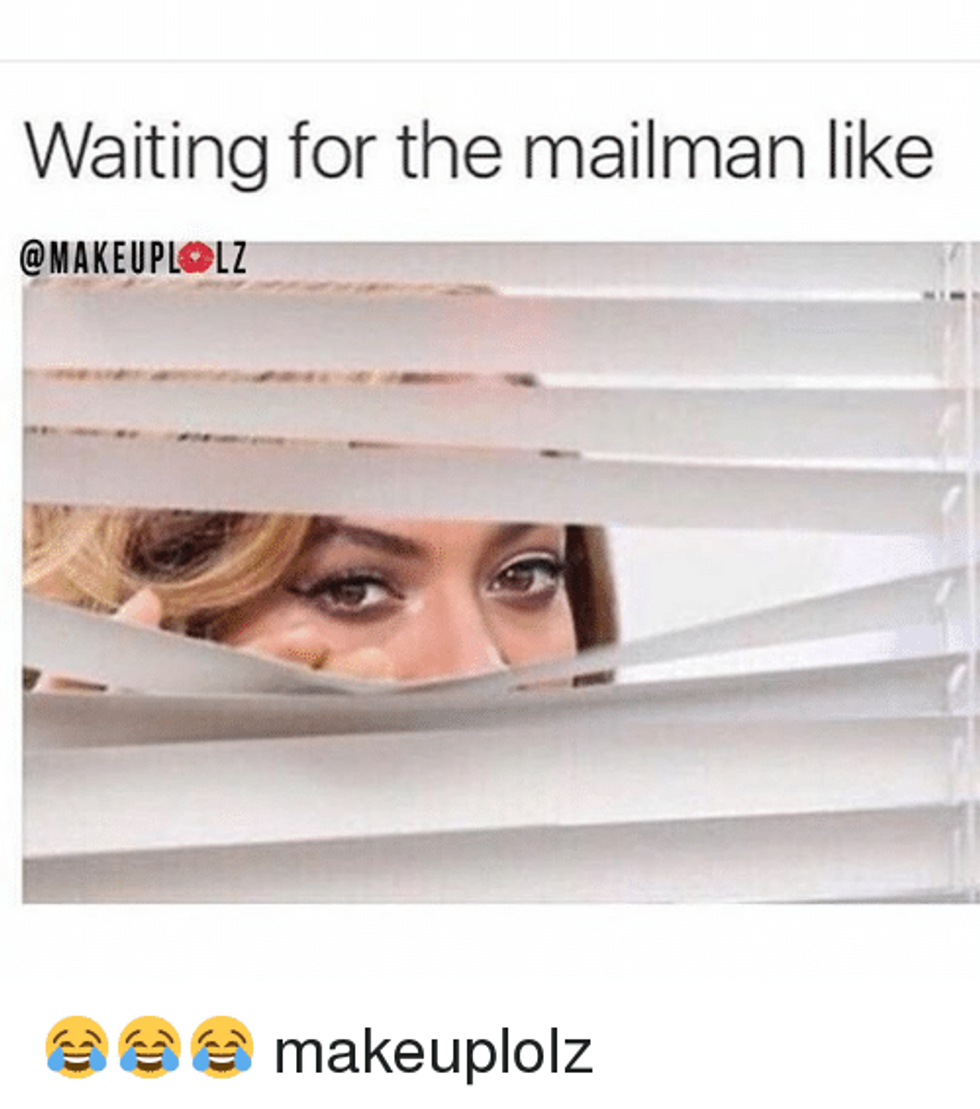 You low key stalk the mailmen when you get a confirmed shipment email. Getting a makeup bag once a month feels a lot like Christmas morning.
7. You have a go-to makeup brand.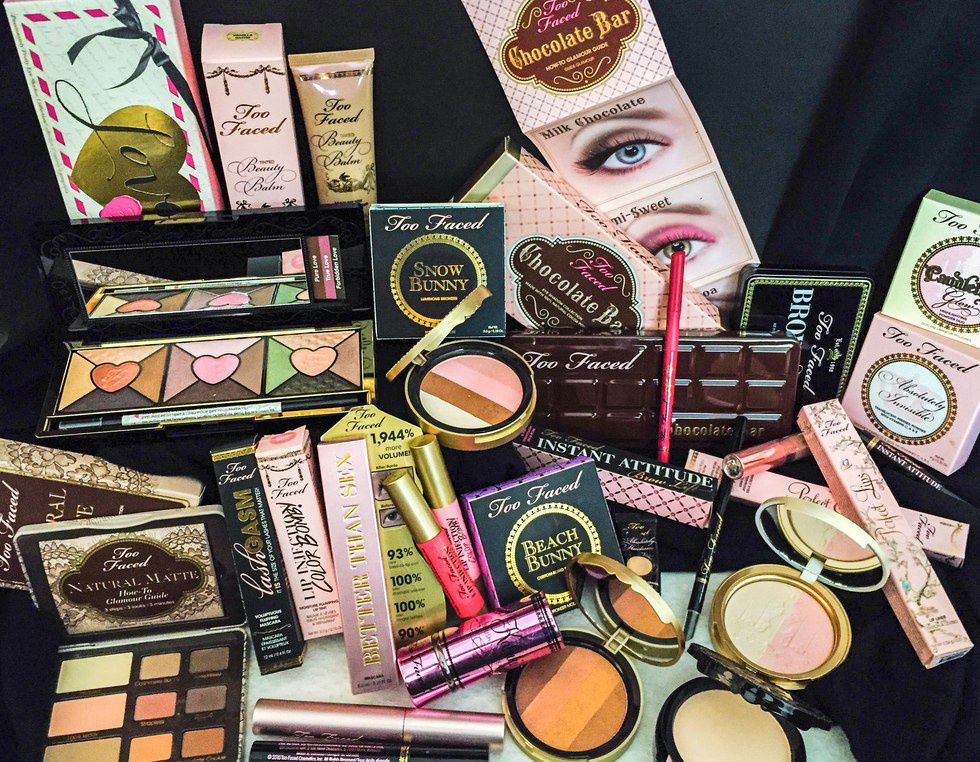 8. You've converted at least one friend into being a makeup addict.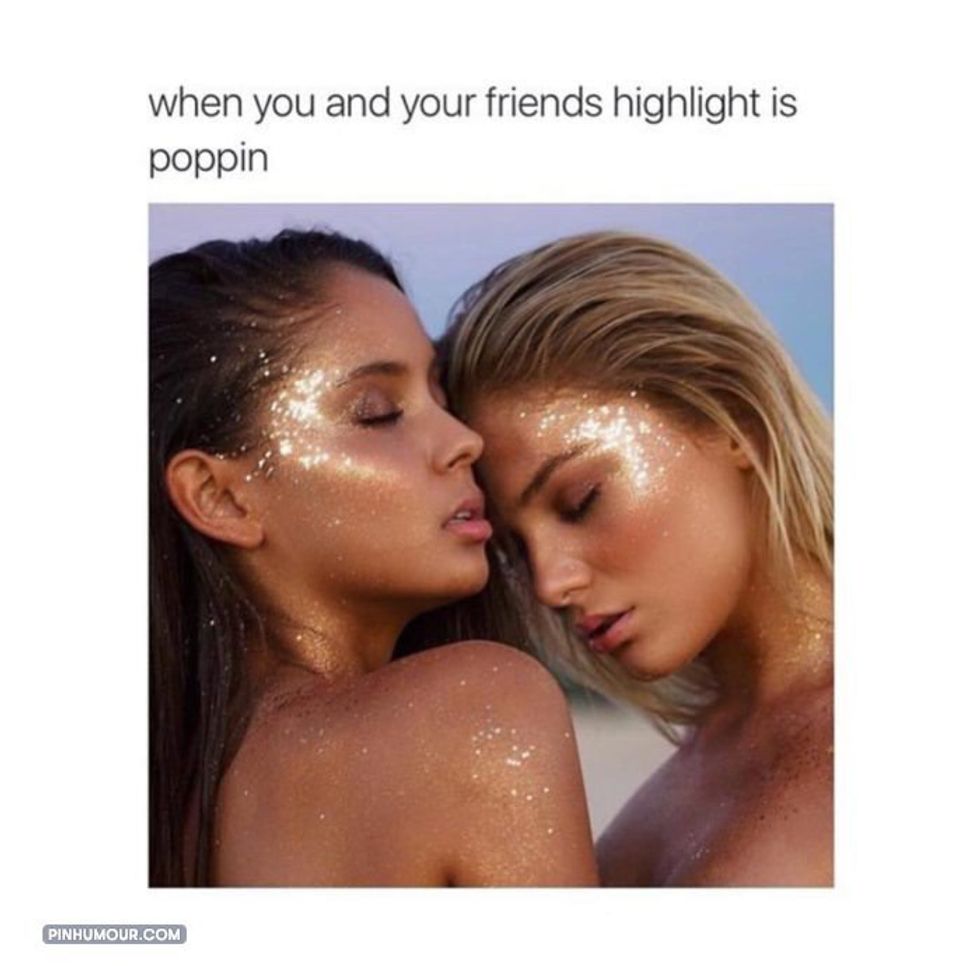 You are always complimenting each others' makeup and suggesting what the other may like in the future.

9. Your paychecks are spent at Sephora and you have no regrets.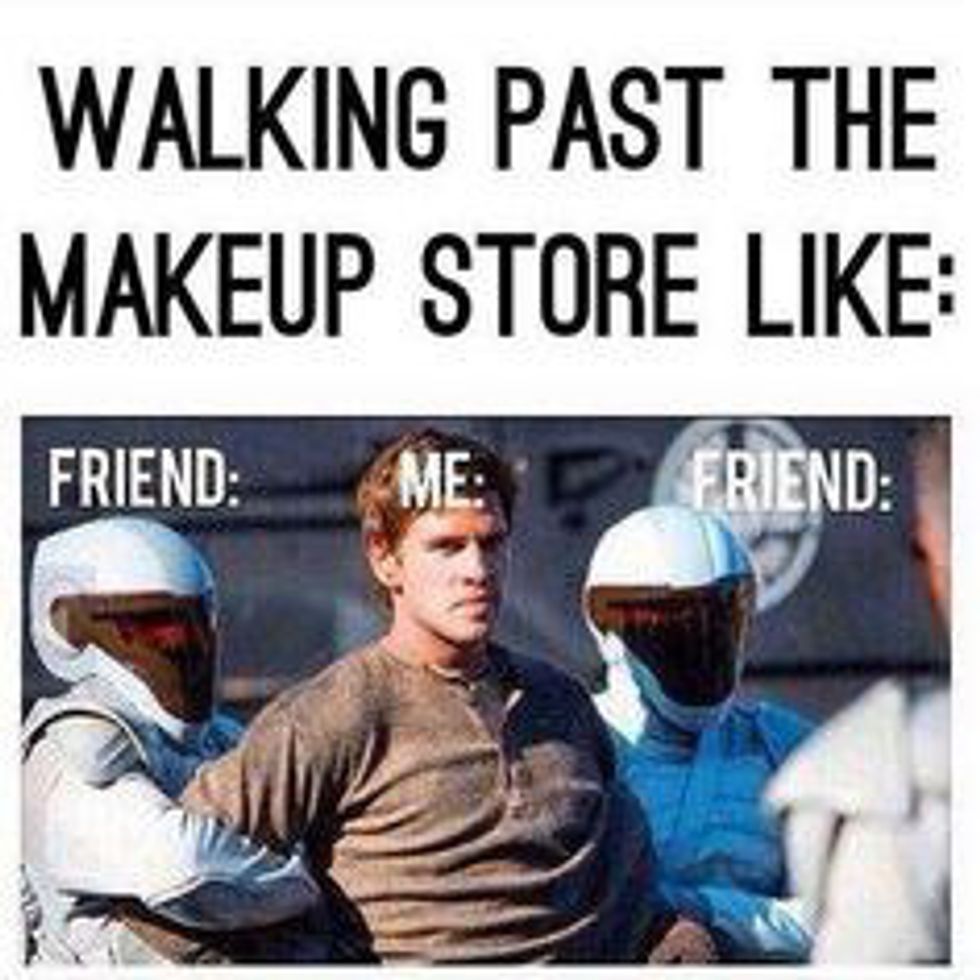 10.That feeling you get when taking your makeup off.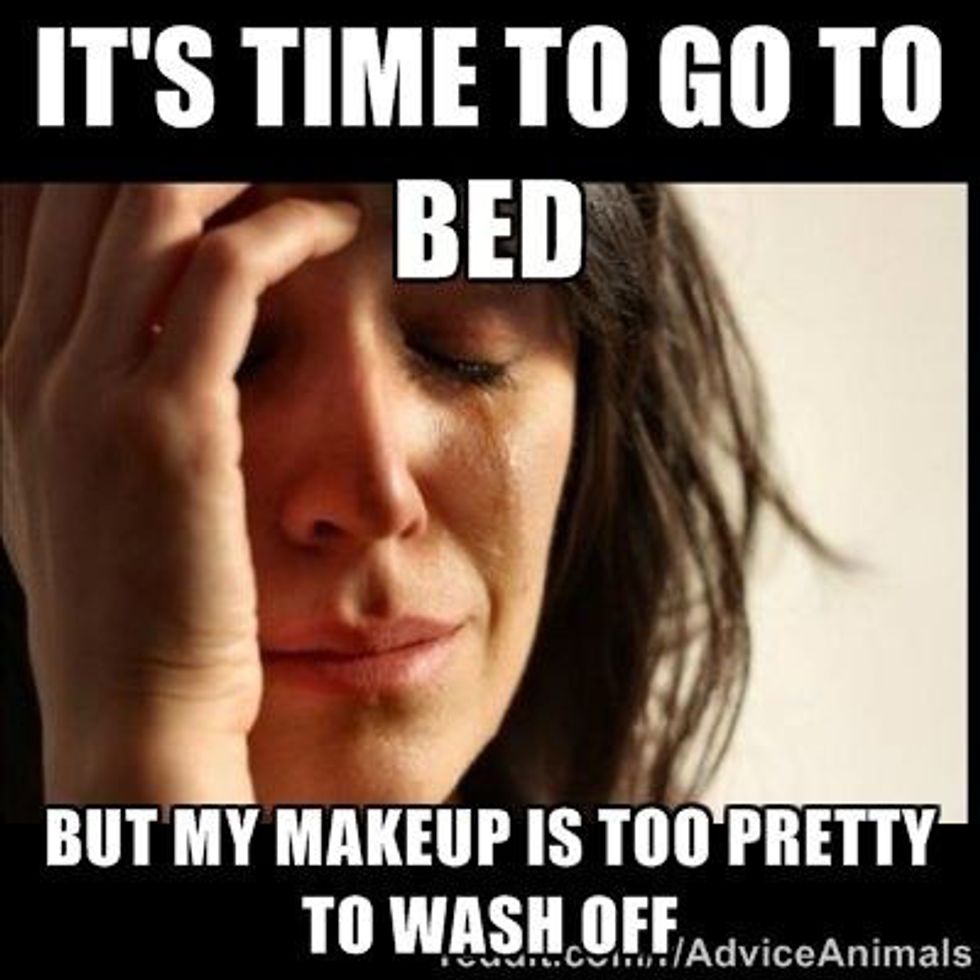 But I don't want too.
11. Makeup storage is actually stressful.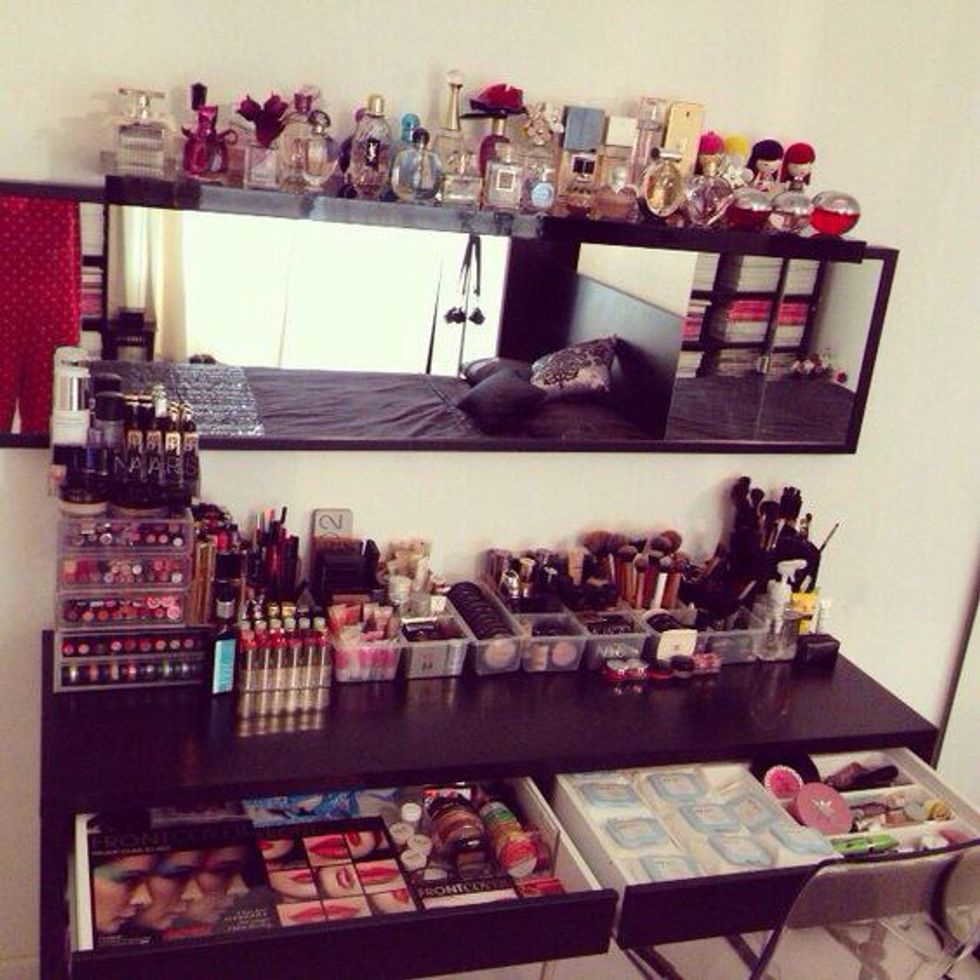 My mattes can't go with my glosses. But I need more spaces for lip liners. That's it...I'm getting an entire makeup room.
12. Even though it's embarrassing, this was our reality.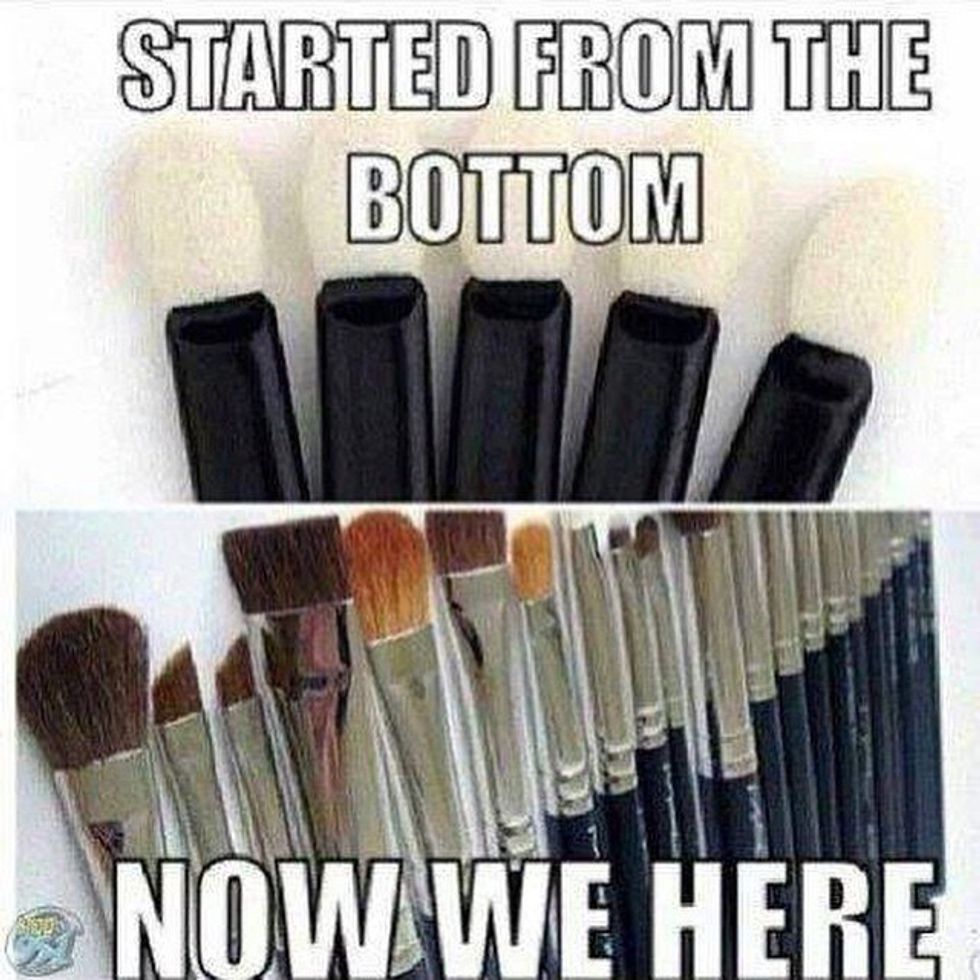 13. When you get a new highlighter.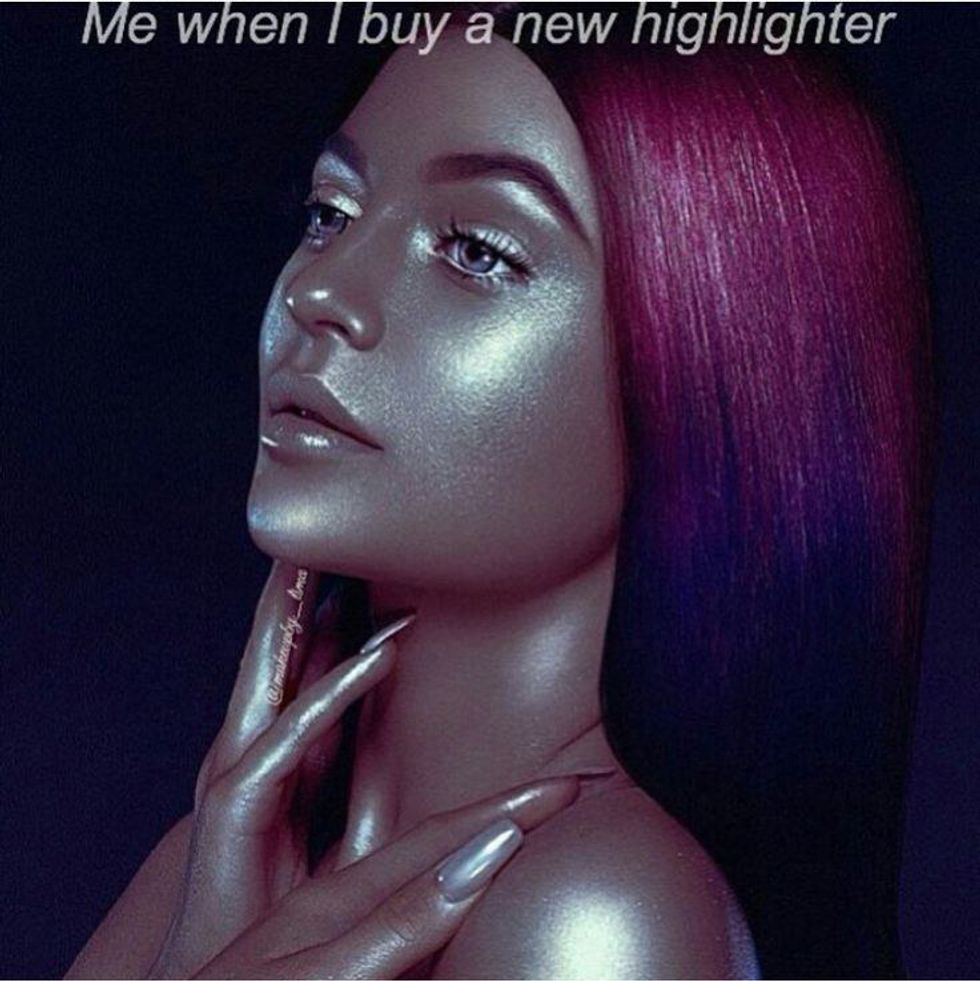 14. The dream job is being a beauty guru.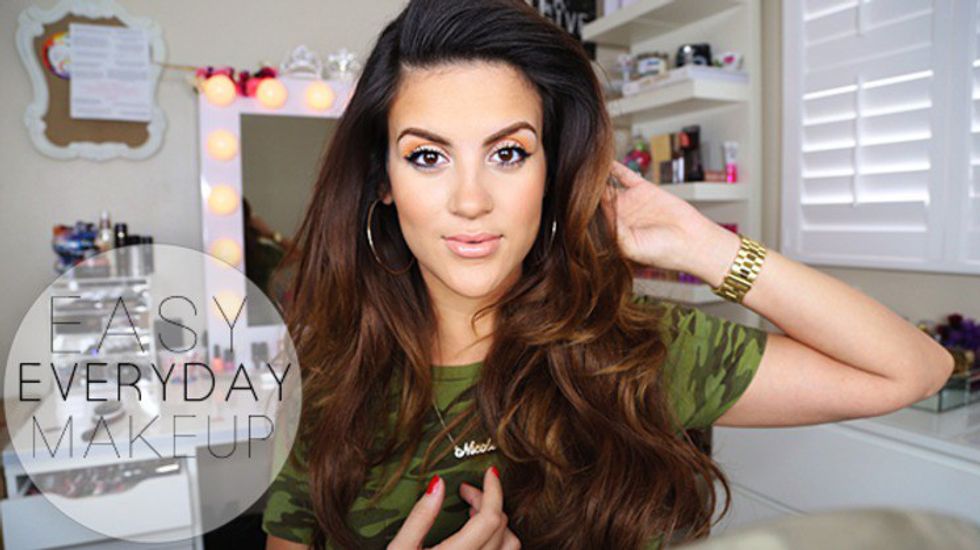 15. The routine.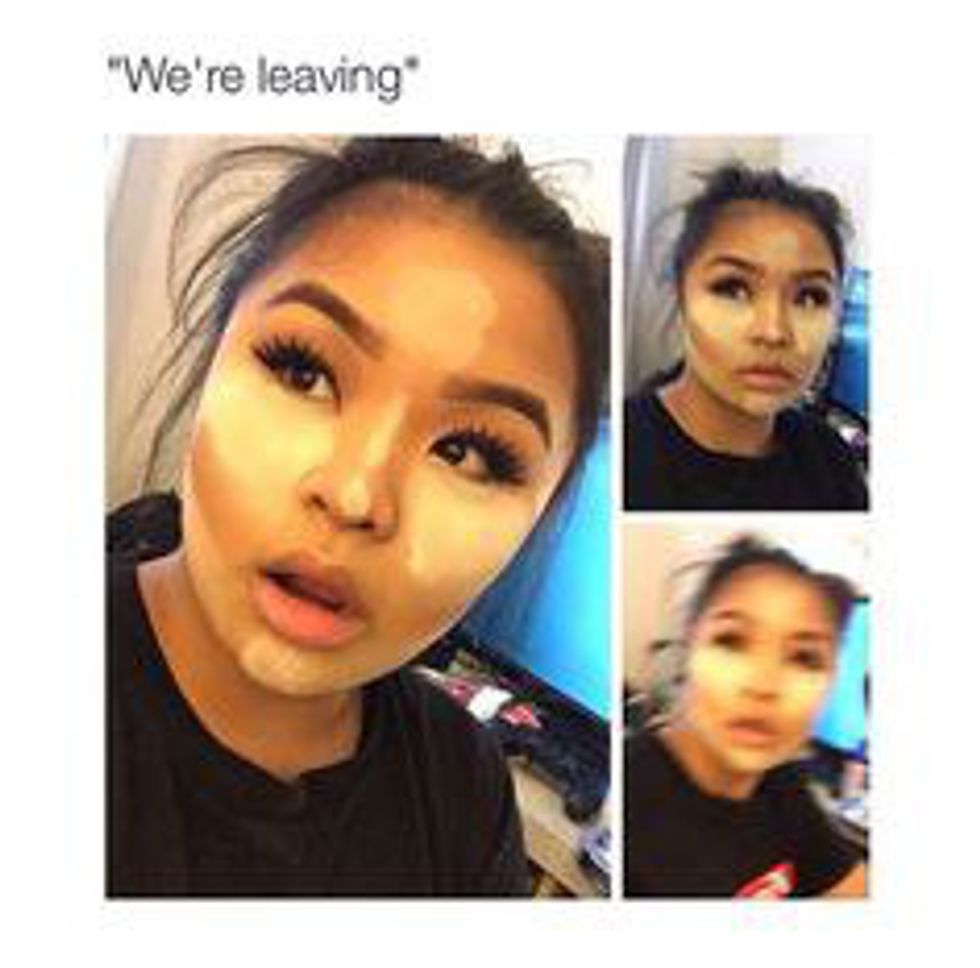 Yes I will admit, I have skipped meals so my makeup comes out like perfection. I'll starve as long as my contour is on fleek.
16. Before good makeup days, we were all at this phase of life.
[rebelmouse-proxy-image https://media.rbl.ms/image?u=%2Ffiles%2F2016%2F10%2F11%2F636117515451648607-556559804_makeup%2520giphy.gif&ho=https%3A%2F%2Faz616578.vo.msecnd.net&s=504&h=00675d2b9dc357addbfcc4397433b1b62958cdb9d9a657949876f12cb460c29f&size=980x&c=2895564660 crop_info="%7B%22image%22%3A%20%22https%3A//media.rbl.ms/image%3Fu%3D%252Ffiles%252F2016%252F10%252F11%252F636117515451648607-556559804_makeup%252520giphy.gif%26ho%3Dhttps%253A%252F%252Faz616578.vo.msecnd.net%26s%3D504%26h%3D00675d2b9dc357addbfcc4397433b1b62958cdb9d9a657949876f12cb460c29f%26size%3D980x%26c%3D2895564660%22%7D" expand=1]