It has recently come to my attention after a conversation I had, that it is important to talk about how to properly respect a person's opinions.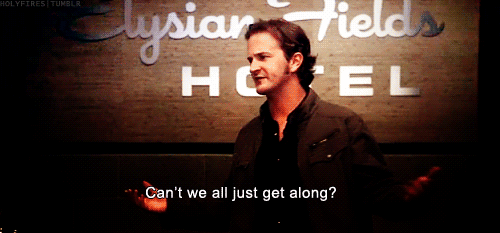 So I've come up with 15 ways that I think is helpful when hearing someones opinion.
1. If you ask someones opinion, let them finish saying it.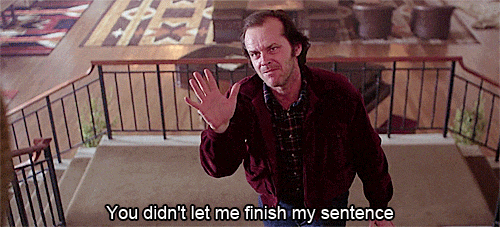 2. Don't interrupt someone when they're telling or explaining their reasons for their opinion of a subject.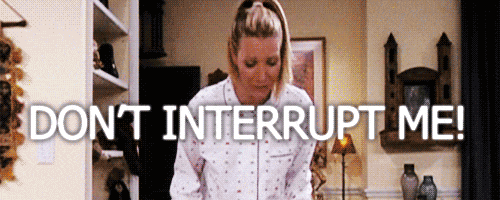 3. Be respectful.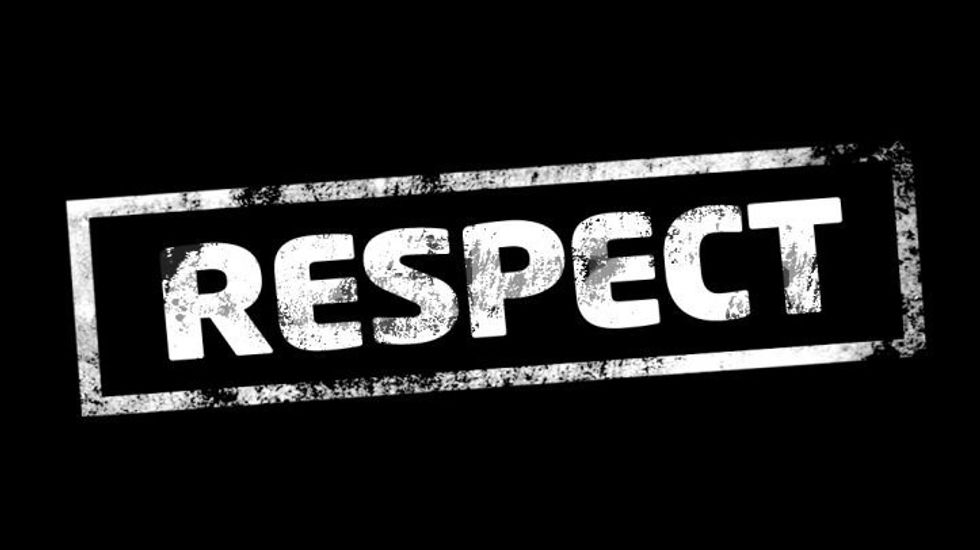 4. Treat them how you would like to be when telling your opinion on a subject.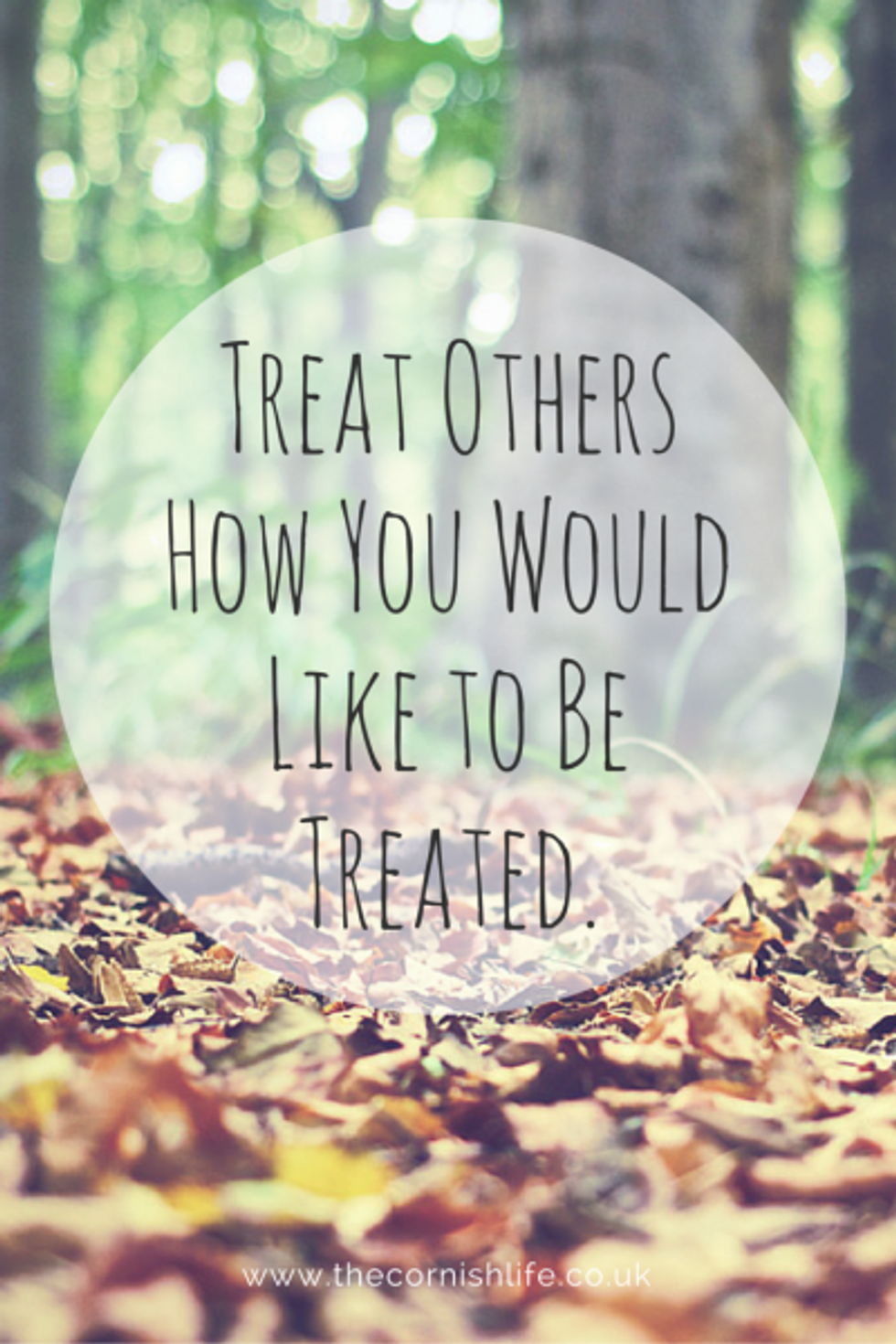 5. Don't tell anyone that their opinion is wrong.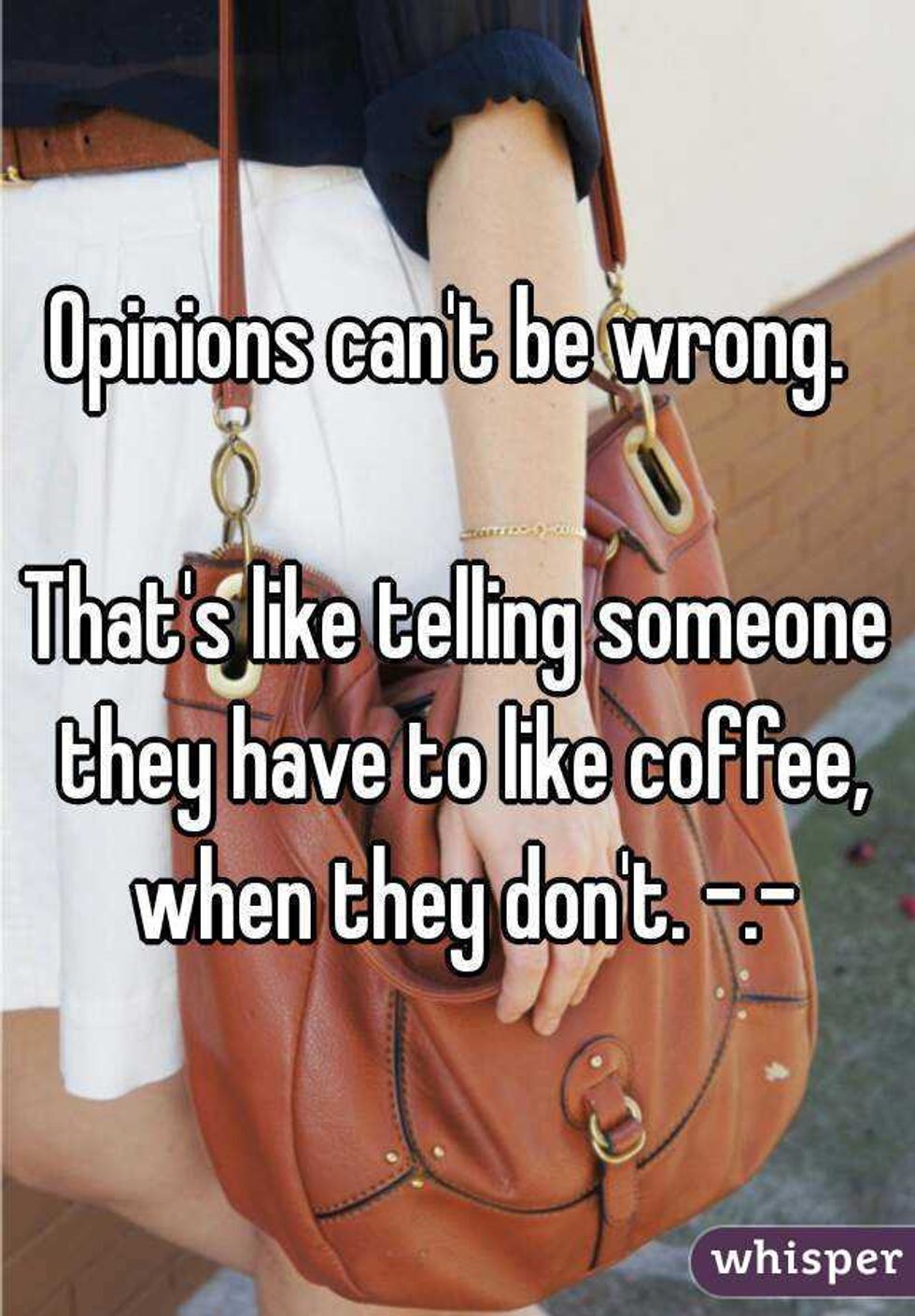 6. Remember that everyone is entitled to their own opinion.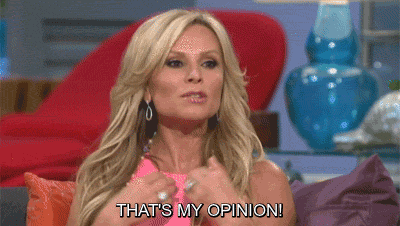 7. Don't belittle them if their opinion is different from yours.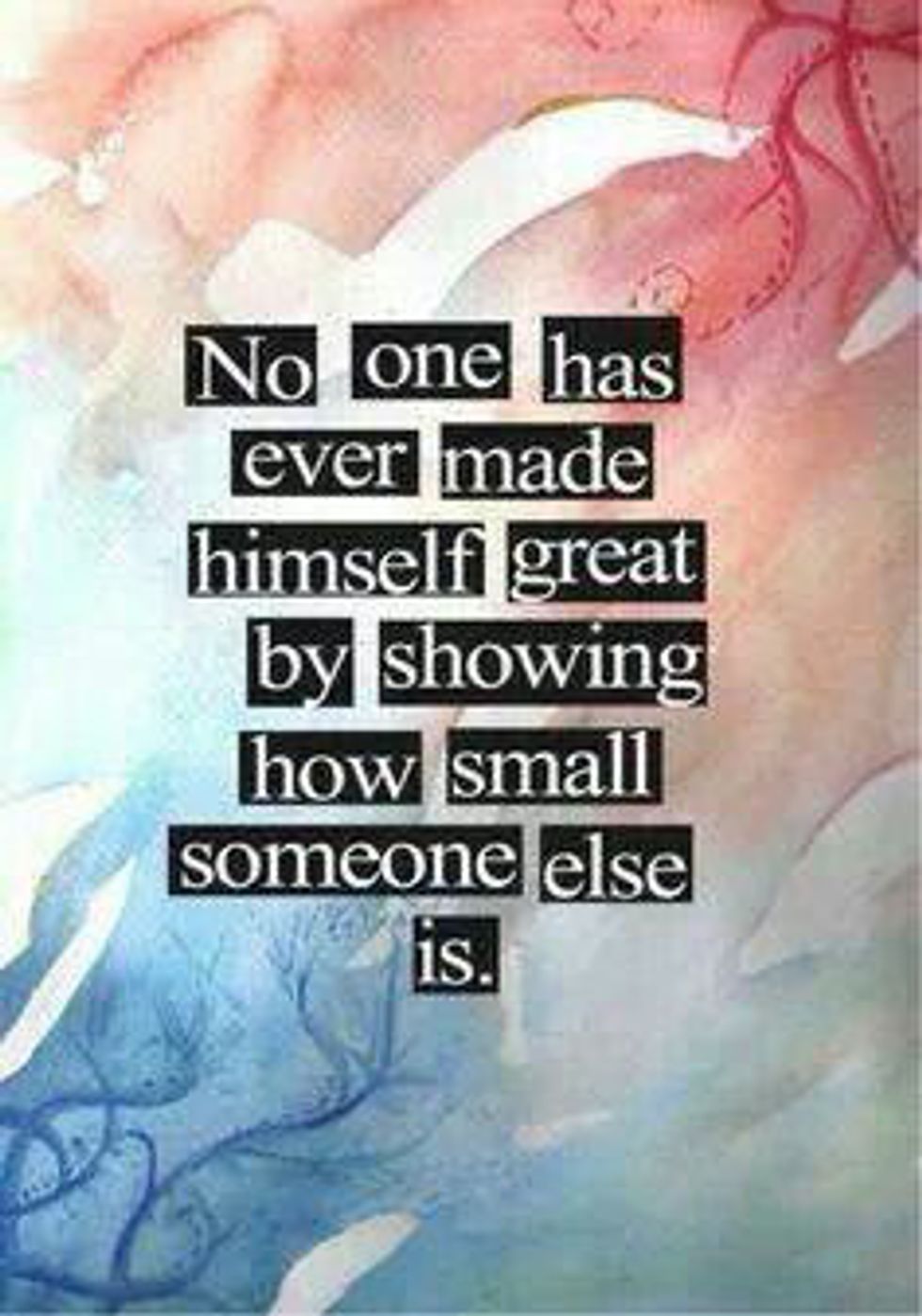 8. Keep an open mind to varying opinions.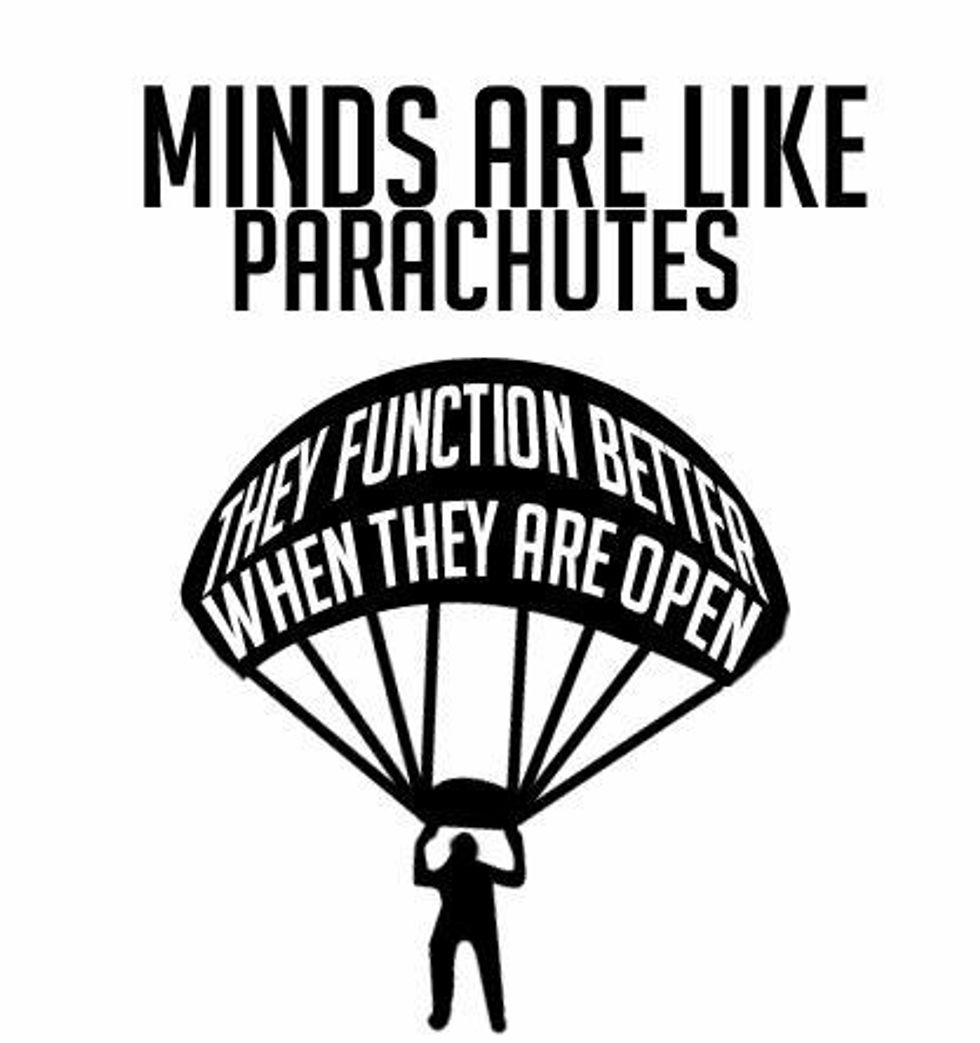 9. Attempt to see things as they do.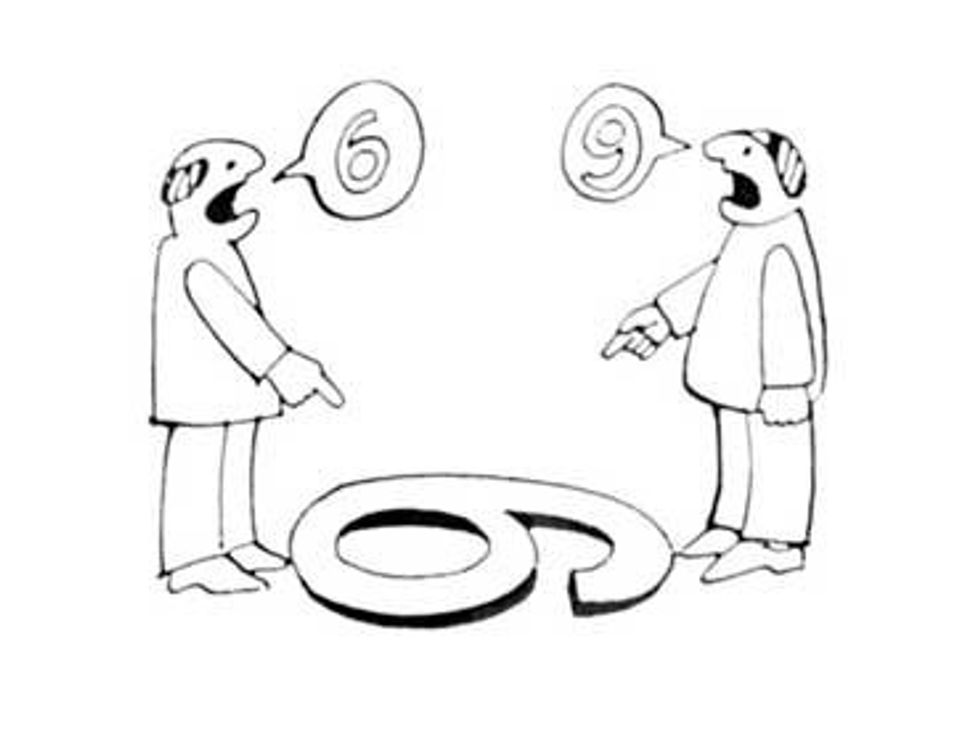 10. Don't tell someone their opinion is wrong!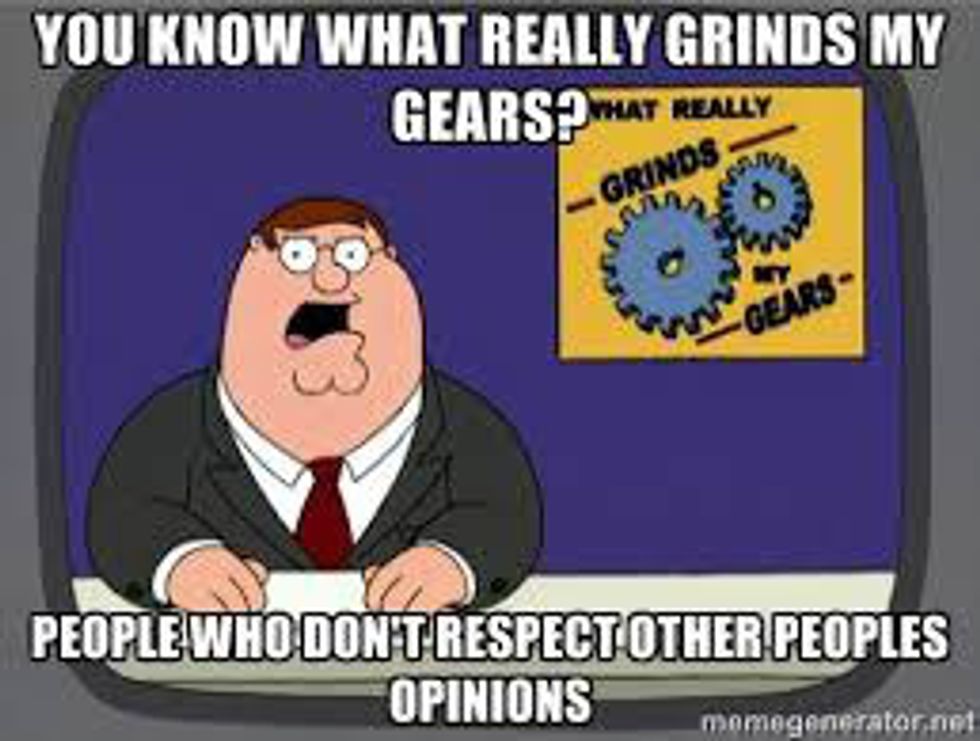 11. Don't argue over which opinion is right or wrong.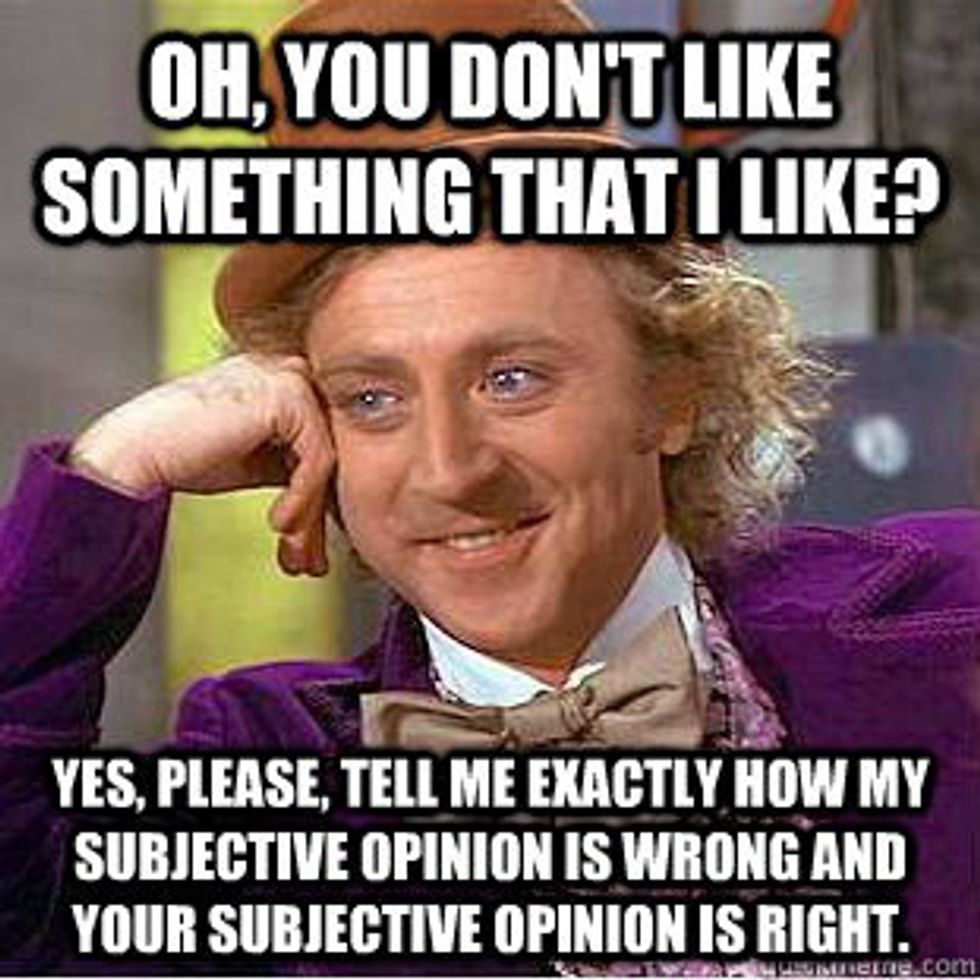 12. If your opinion disagrees with someones lifestyle or life choices, it doesn't make their choices or lifestyle wrong.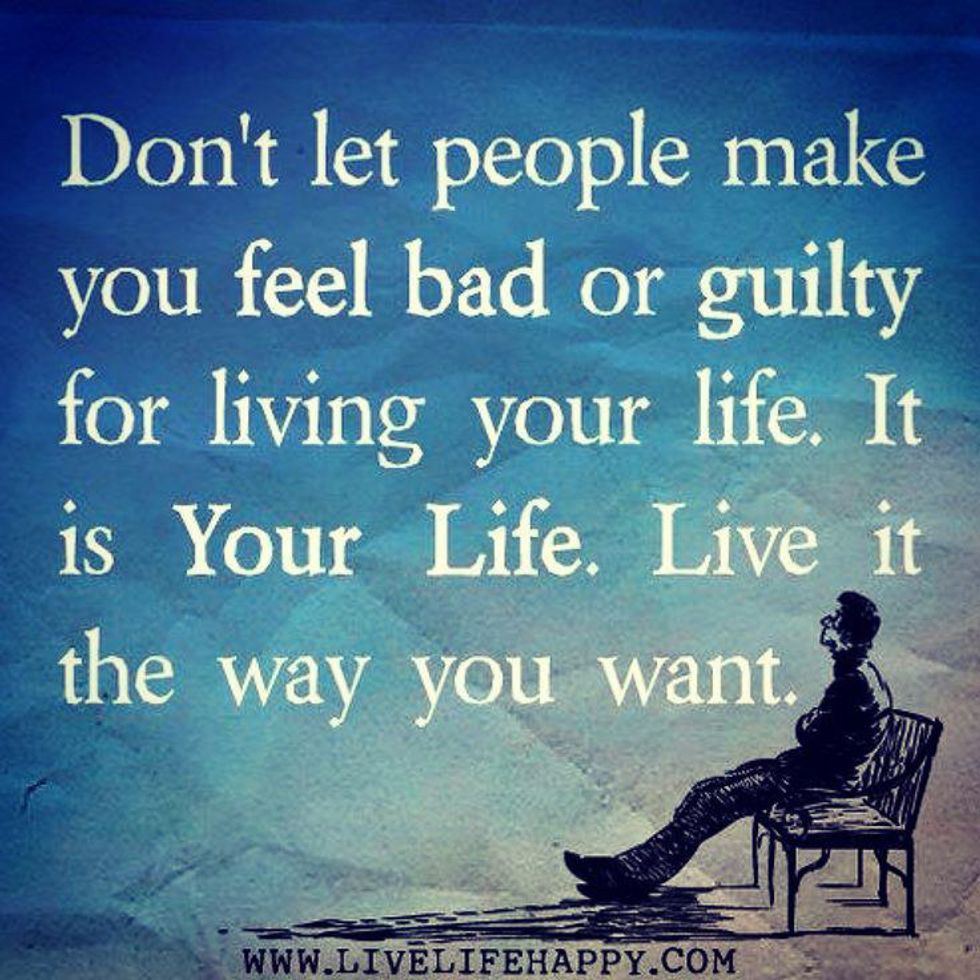 13. NEVER force your way of thinking onto anyone!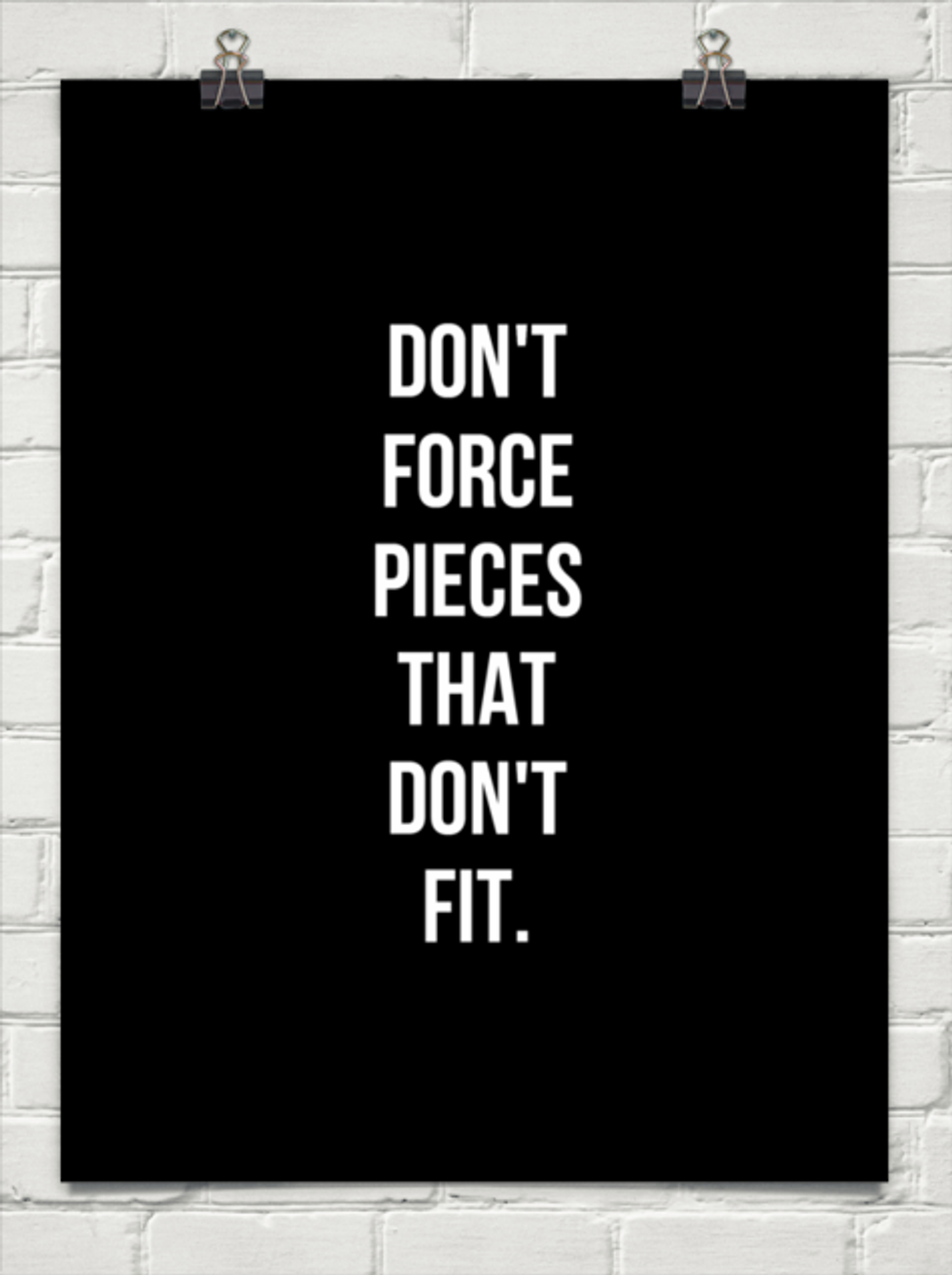 14. It's good to remember that opinions are just that, an opinion, NOT a fact!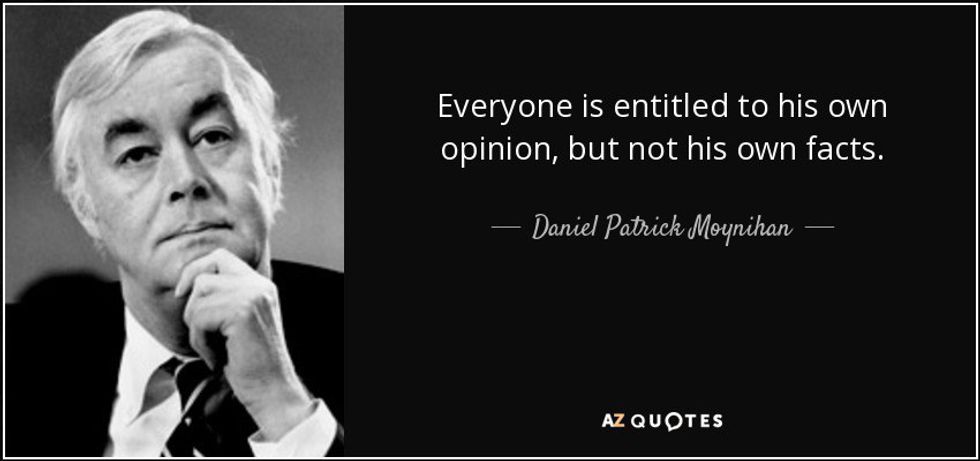 15. DO NOT EVER TELL SOMEONE THAT THEIR OPINION IS WRONG OR INVALID BECAUSE YOU DO NOT AGREE!