Summer 2020 is finally here, but unfortunately, the coronavirus has not gone away. Thankfully, though, if you're spending your summer in Florida, maybe things won't be so dismal.
Florida is known for its array of fun, outdoor activities, like tubing, beach days, and kayaking, making it the perfect destination to have socially-distant fun all summer long! I've listed fifteen of my favorite things to do, places to eat, and ultimate shopping destinations from around Florida that all let you be socially-distant while still allowing you to adventure on!
1. Bioluminescence Kayaking - Merritt Island
This definitely earns the #1 spot. Kayaking in glowing, bioluminescence waters on Florida's east coast is definitely an Instagram-worthy summer move. Plus, you'll be socially-distant and safe in your own personal kayak.
2. Off The Hook Comedy Club - Naples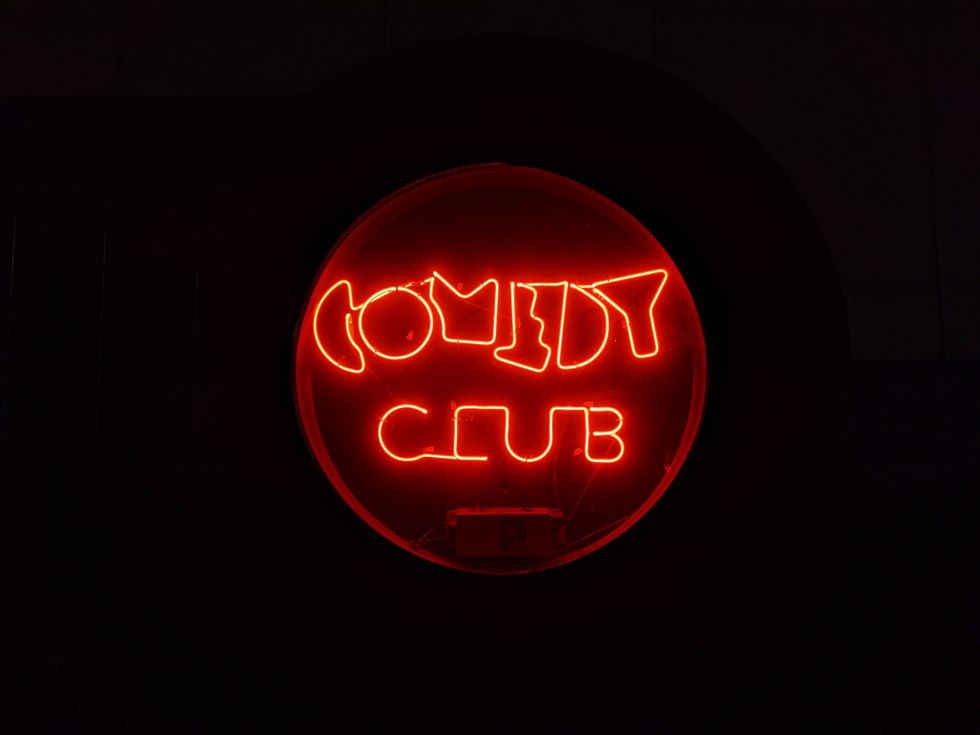 A night of comedy is just as (FUN)ny as it sounds! Laugh until your stomach hurts at this local comedy club, and be sure to catch some of the famous comedians who are known for making appearances here.

3. Empower Adventures Ziplining - Tampa
Ziplining - IN FLORIDA. Literally one of the coolest experiences. Zip through the trees at high speed, and when you reach the highest mount, enjoy a gorgeous view of the Tampa Bay area. I personally did a nighttime ziplining tour, and it was 100% as cool as it sounds.
4. Eat On The Beach - The Salty Crab, Fort Myers Beach & Pier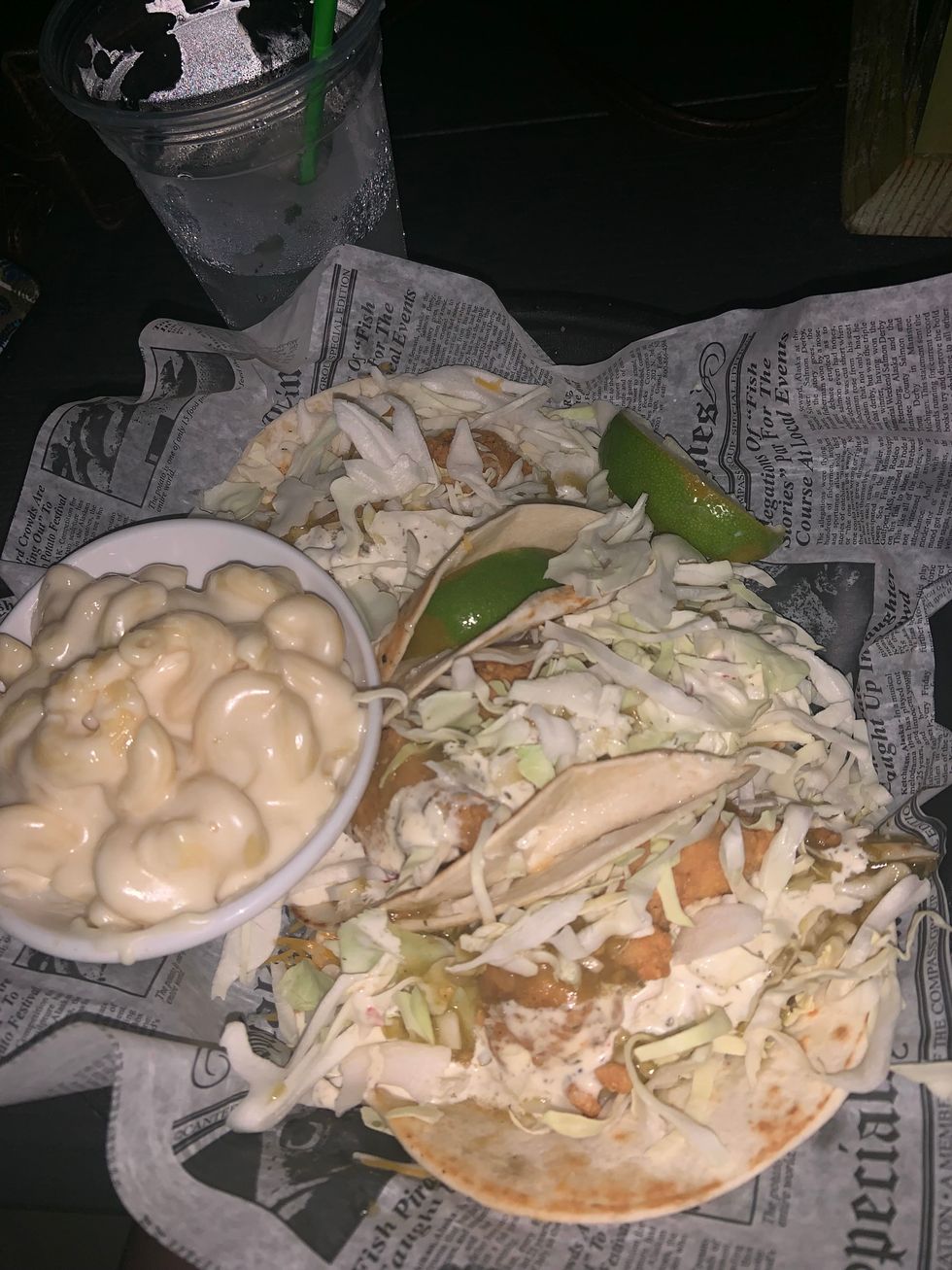 Jessica Schmidt
Fort Myers Beach is one of my personal favorite beaches. The pier has such a summertime vibe to it, with restaurants, surf shops, and ice cream parlors lining the streets. One of my favorite times to go is in the evening - most of the restaurants allow you to sit on the beach, sinking your feet into the soft sand while enjoying a delicious meal right before sunset. The Salty Crab is definitely the best choice if you want good foods and good views.
5. Watch The Sunset - Fort Myers Beach & Pier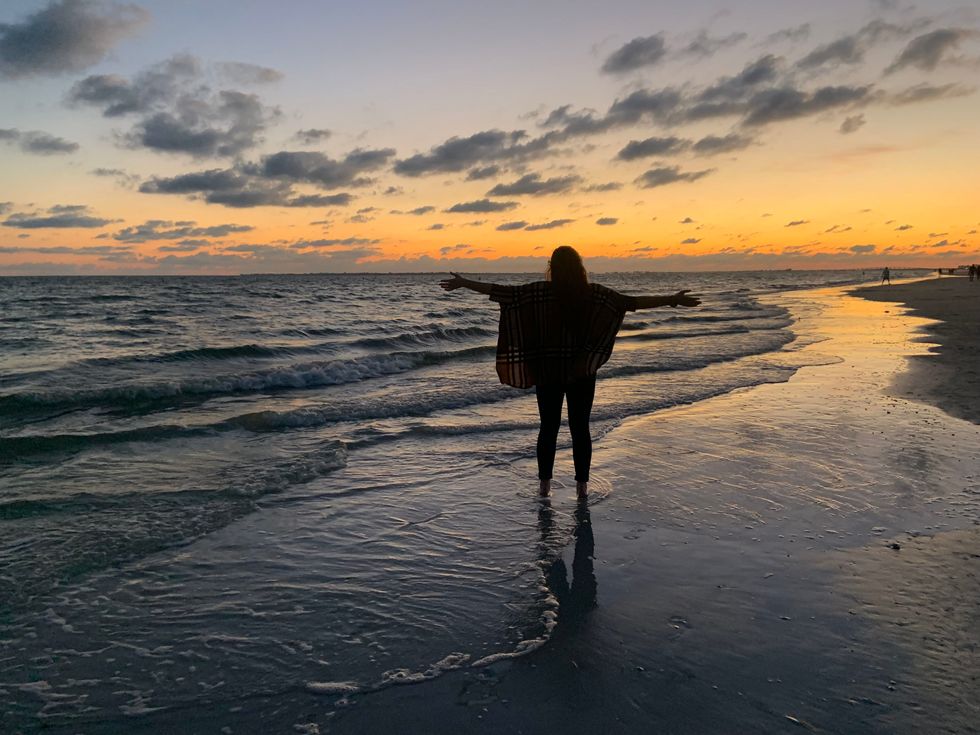 Jessica Schmidt
After enjoying dinner at The Salty Crab, I highly recommend sticking around a little longer to catch the sunset. It really is a beautiful, Florida-esque sight to see. As the sun sets over the silhouetting waves, it turns the sky into shades of purple, pink, and orange that just don't look as aesthetic from your bedroom window.

6. Snorkeling - The Keys
I HIGHLY recommend taking a trip to Florida's lowermost part if you really want an ocean experience. Hop on a snorkeling tour and visit the best spots in the Gulf of Mexico to see an array of sea creatures and lost statues in sparkling blue waters. This experience is what not only made me fall more in love with Florida and the ocean, but also made me realize I get sea sick pretty easily... However, I would go snorkeling down there again in a heartbeat!
7. Fifth Avenue - Naples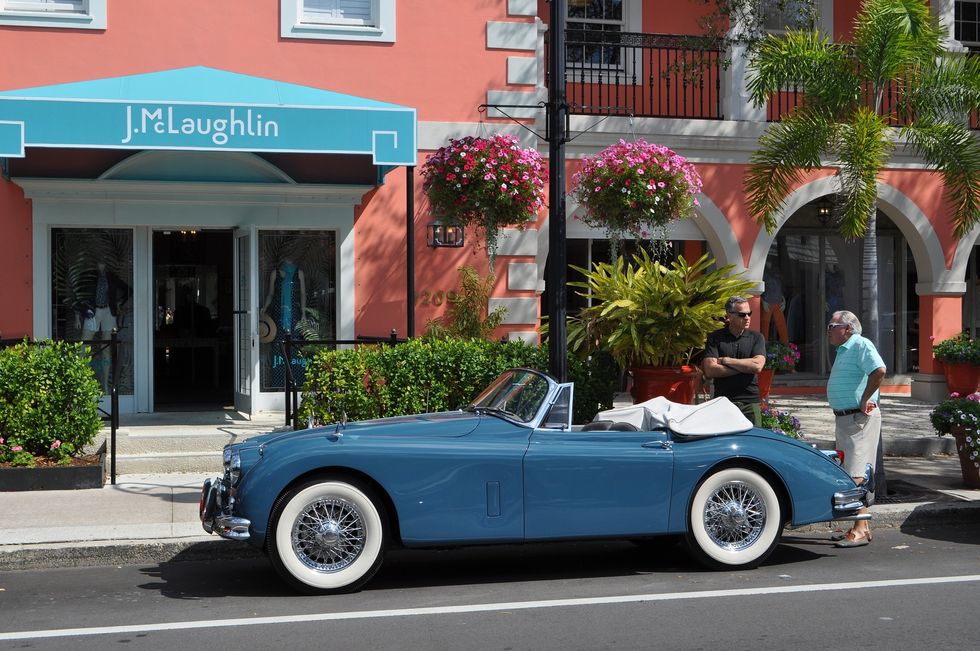 Ever been to the Fifth Avenue in NYC? I have. And I have to say, the one in Florida literally gives it a run for its money! Let's just say, I've made purchases from NYC's Fifth Avenue stores, but I can't say the same for the one located in Naples. However, it's a must-do for a day of luxury window-shopping (and maybe even splurging) and delicious dining. The small-town feel of this luxurious avenue makes it the perfect destination for a stroll, and not to mention, it's less than a five minute walk from another pristine Florida beach - Naples Beach.
8. Dunedin Causeway - Tampa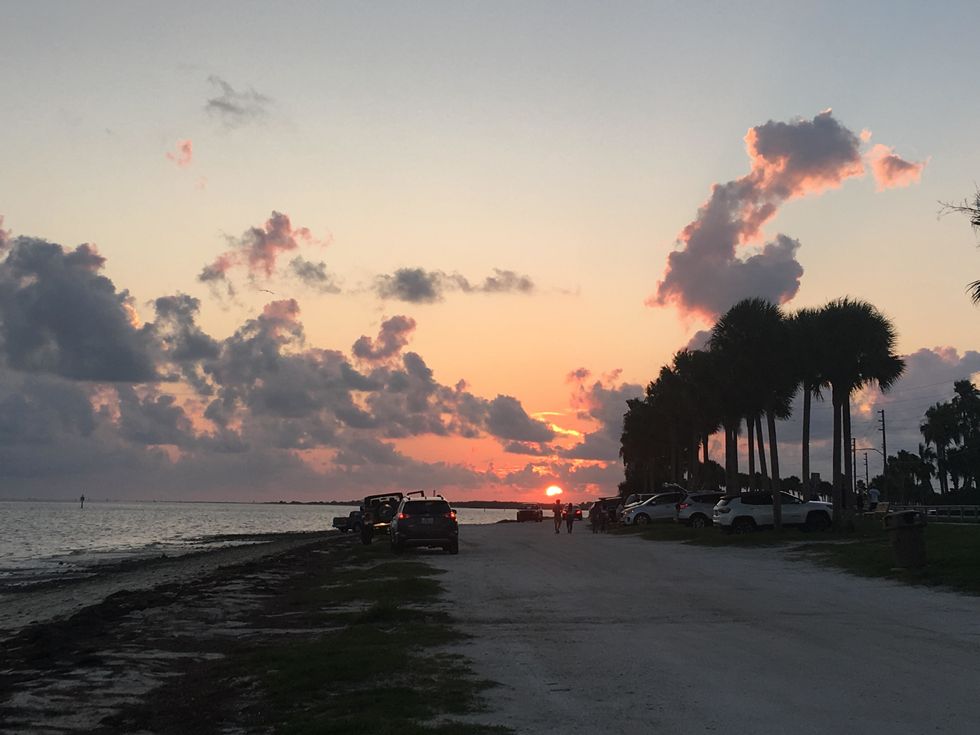 Jessica Schmidt
I rant and rave about the Dunedin Causeway ALL THE TIME! Being able to drive my car right up onto the beach is not only convenient but also super fun. Plus, it makes for a pretty cool sunset spot in the evenings.
9. Oxford Exchange - Tampa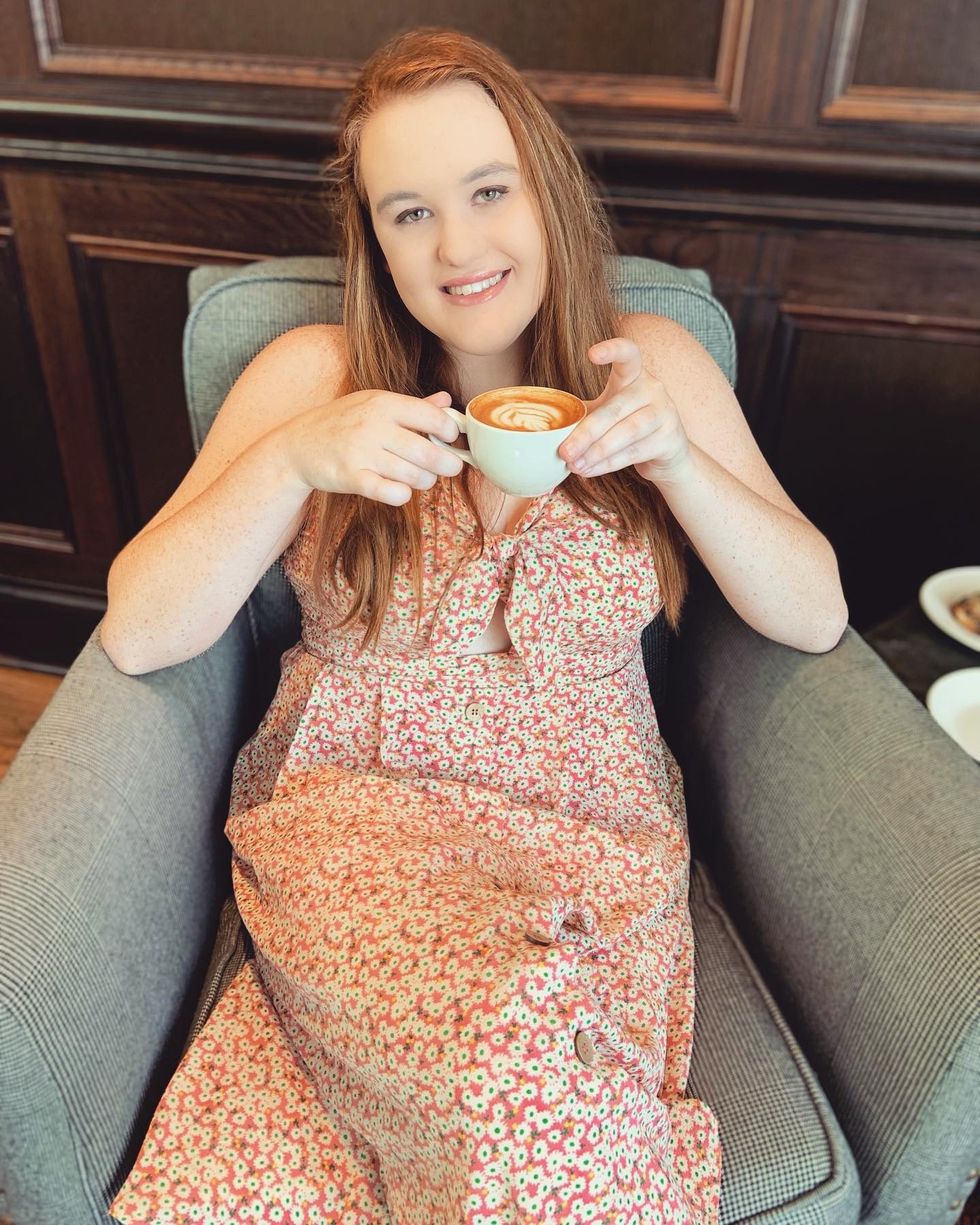 Jessica Schmidt
Oxford Exchange is one of the most unique restaurants in all of Florida (outside of Disney, of course). The vintage library setting of the cafe and fairytale garden aesthetic of the dining room is more than picture-worthy. It also has its own bookstore and eye-glasses store. Many celebrities, including Shawn Mendes, have even been spotted here.
10. Sanibel Island - Fort Myers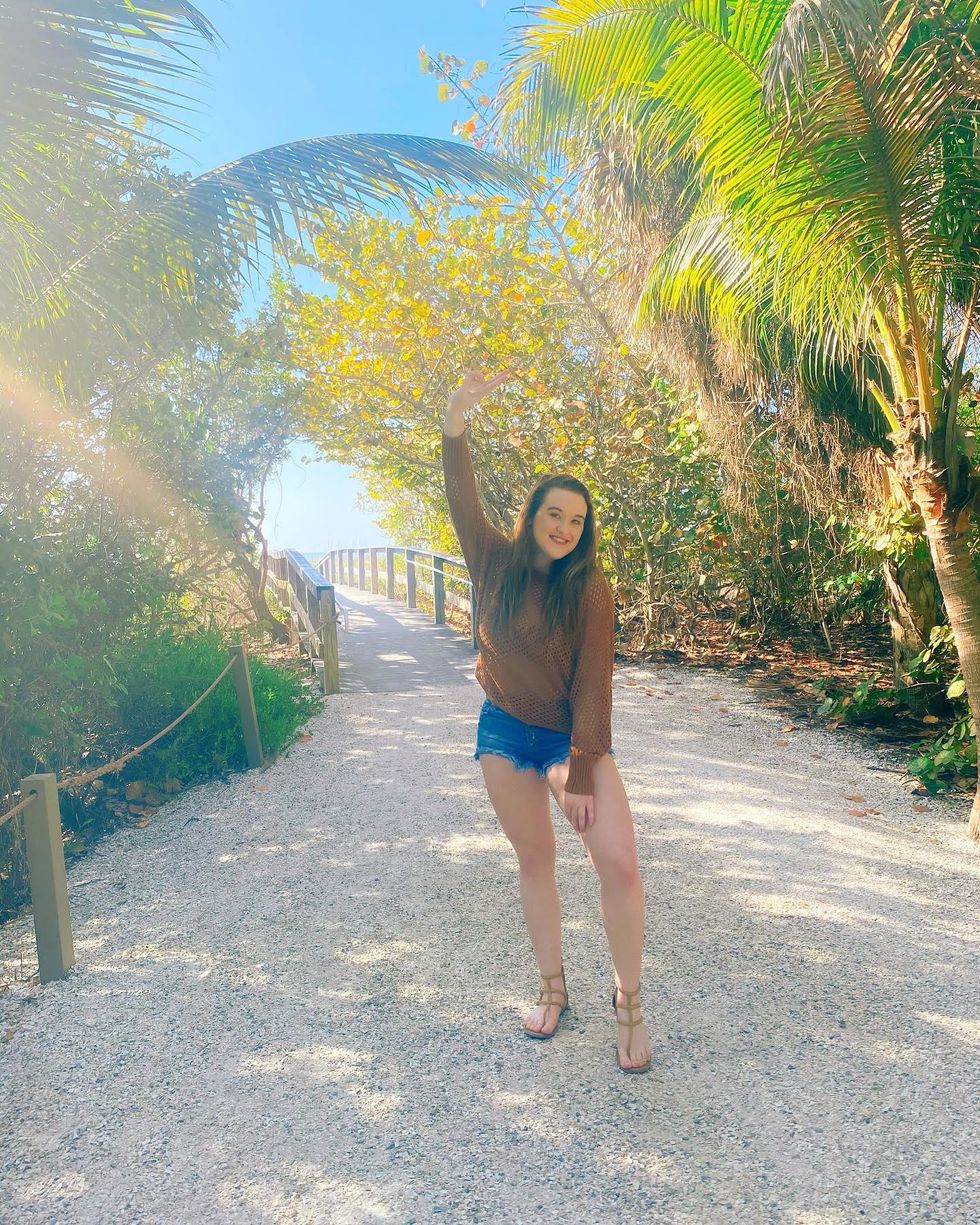 Jessica Schmidt
Sanibel Island makes you feel like you really are on your own island getaway. Several of the beach entrances look like pathways to paradise, island-style restaurants can be found around every corner, and renting bikes to travel from the beach to get milkshakes and back to your hotel/Airbnb makes the whole place feel like a getaway adventure.
11. Naples Zoo and Gardens - Naples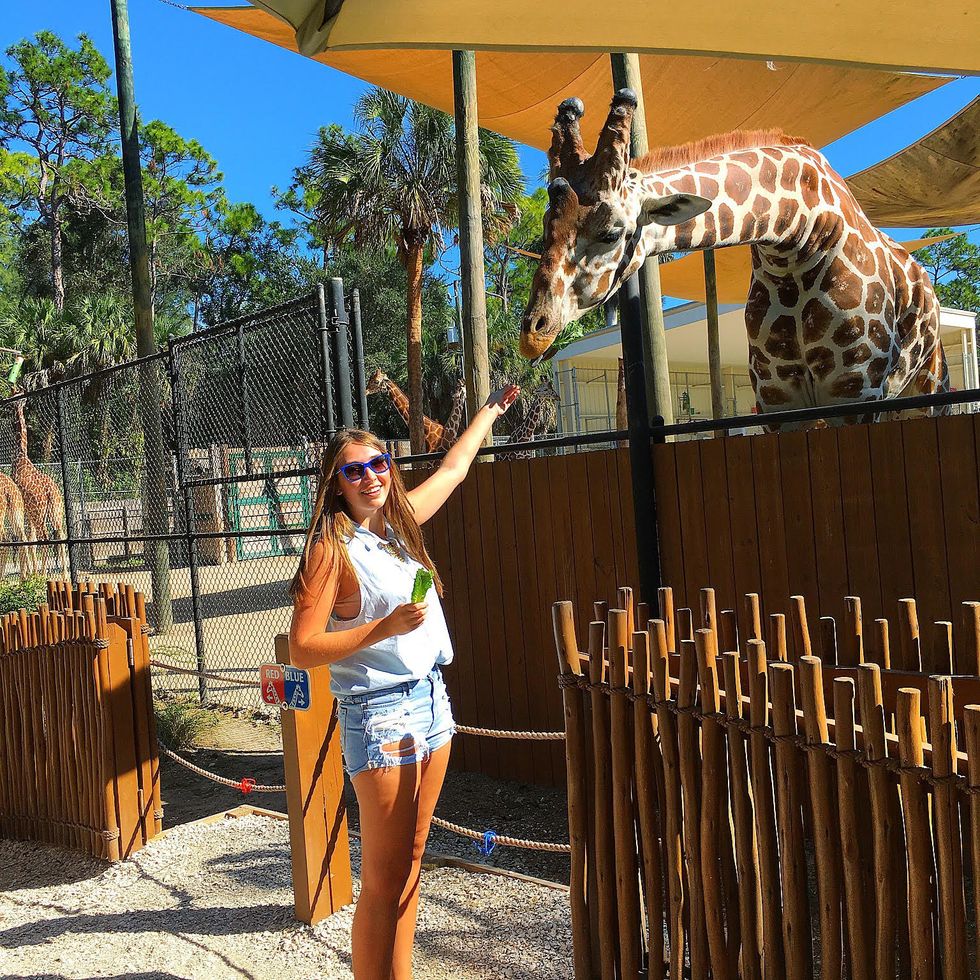 Naples Zoo is probably one of the best zoos in Florida. Its entire focus is to educate its visitors on how to protect wildlife, which is highly commendable, and their "Feed the Giraffes" tour is the perfect way for an up-close and personal experience while still learning about how to protect these beautiful animals.
12. Disney World - Orlando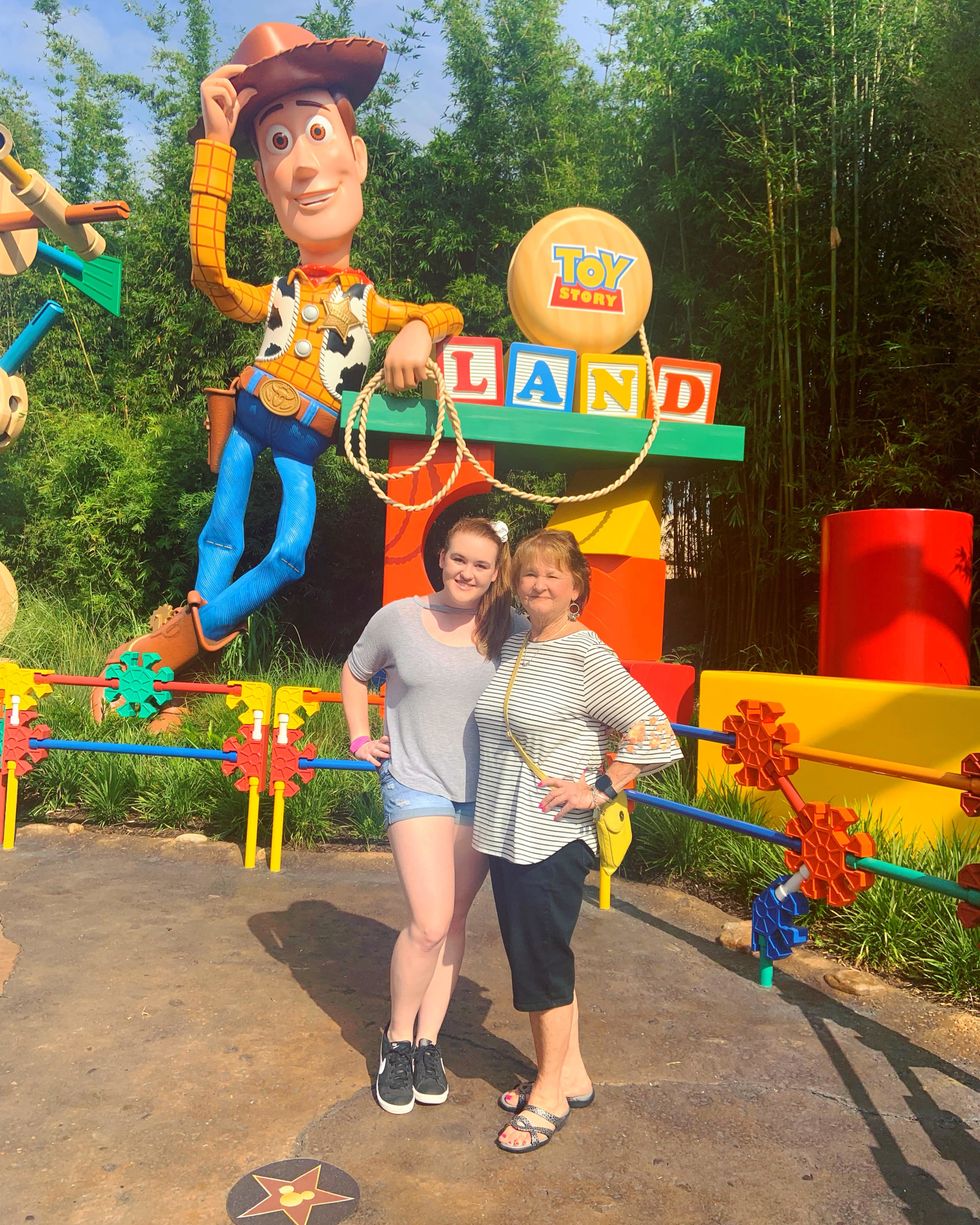 Jessica Schmidt
How could I not add this to the list? If you're in Florida, and have never been to Disney World, it is a MUST-DO. Disney truly is one of the most magical experiences you will have on this Earth (not to be too dramatic). I personally love Disney, and I have been visiting for as long as I can remember. And now, with their limited entry numbers and required mask rule, you can still enjoy the magic while staying healthy!
13. Miromar Outlets - Fort Myers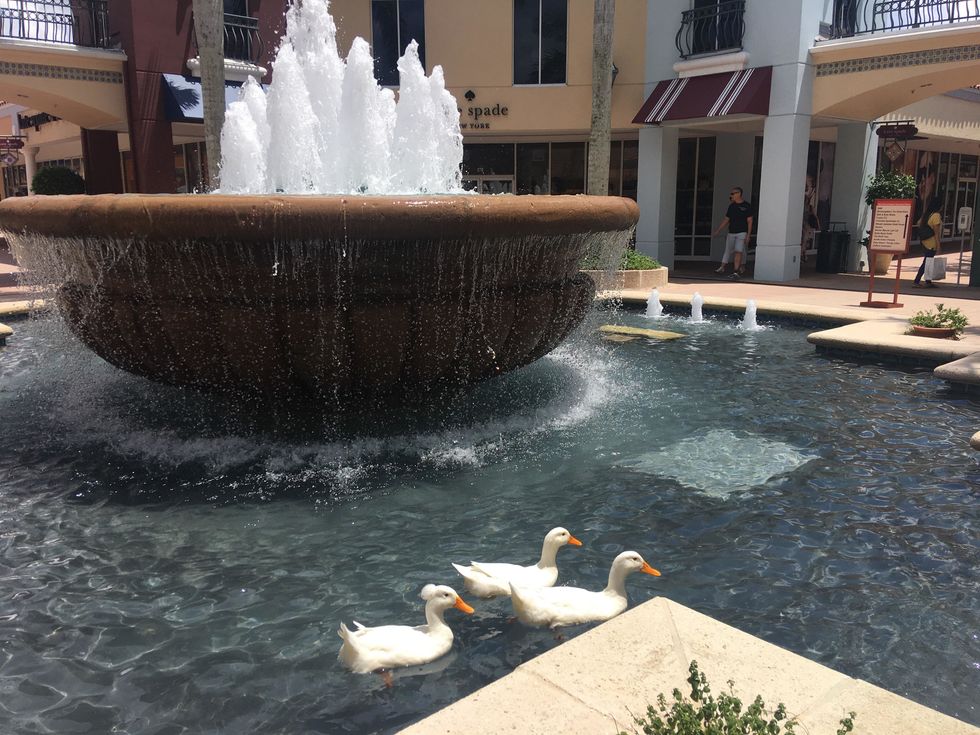 Jessica Schmidt
Hands-down, one of my favorite shopping destinations in Florida when I'm looking for a good deal. To put it simply, I can get twice as much for the SAME price from the American Eagle here as I can from one at a typical shopping mall. People literally come to Fort Myers just to shop here.
14. Flagler College - St. Augustine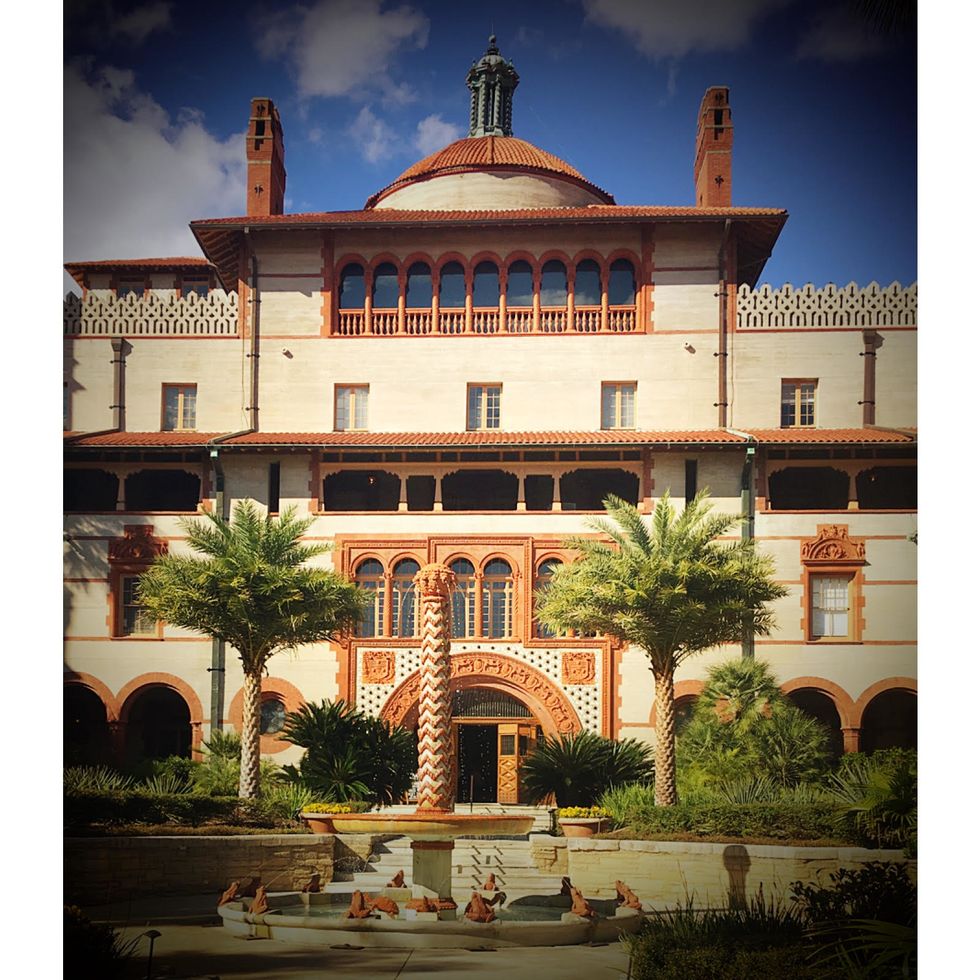 Jessica Schmidt
Flagler College is a sight to see itself. The old architecture holds so much history and beauty that you can't help but snap photos left and right. And it's central to some of Florida's trendiest restaurants (likes ones solely dedicated to biscuits and another to popsicles), St. Augustine beach on the windy east coast, and Castillo de San Marcos - a must-see in the area for any history buffs!

15. Tubing - Rainbow River
I mentioned a lot of saltwater activities that you have to try, but Florida has some great freshwater activities, too. (Just be wary of our native alligators!) Tubing at Rainbow River is incredibly relaxing... just lay back in your tube and ride down the gentle, crystal clear river for a few hours, letting your worries fade away.