September, for some just means the start of the school year or just the beginning of the best four months ever, which some of us call Hallowthanksmas. Which is a combination of Halloween, Thanksgiving, and Christmas. But, for some of us, this means the start of the basicness us white girls live by. What do I mean by that? Well September 1st is probably marked on every basic white girl's calendar as the day Starbucks brings back the Pumpkin Spice Latte.
As I sit here sipping my Pumpkin Spice Latte looking at the gloomy first day of Autumn, I can't help but channel my inner basic white girl. This is everyone's favorite type of weather, but I think of all the amazing things I have to fit in with my best friends before Fall ends. So here are 15 things we all love about fall. Have you done these?
---
1. Starbucks Fall Flavors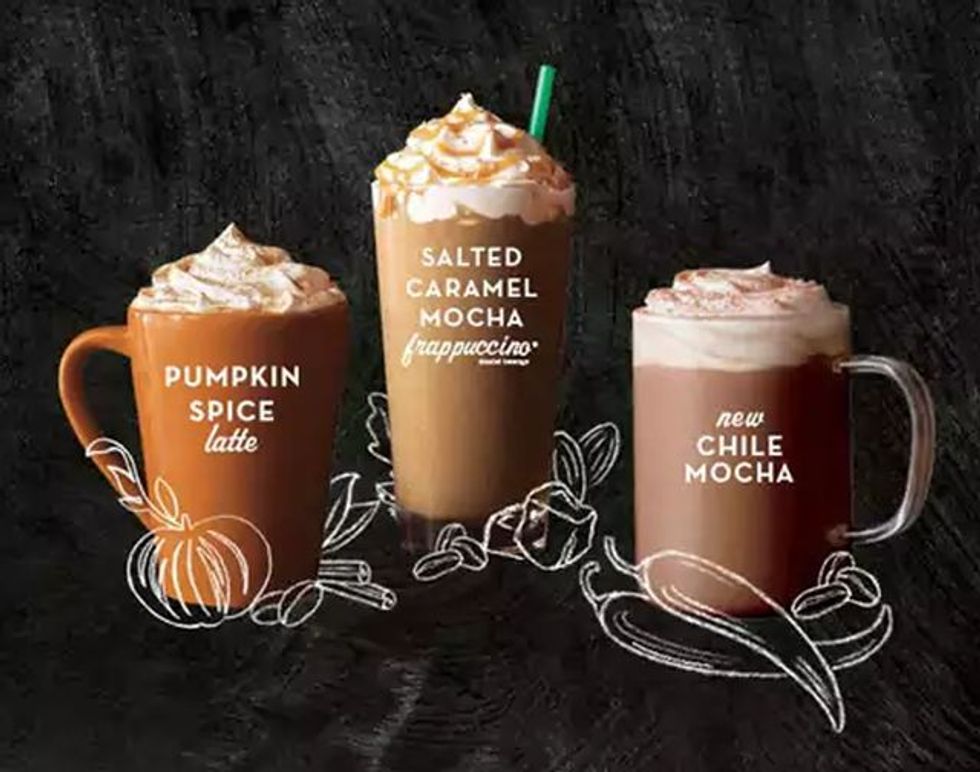 September 1st. It doesn't signify the start of another month, or the start of school. It means the start of all things pumpkin spice flavored and also when Starbucks releases their trio fall flavors, which include the most famous Pumpkin Spice Latte, Salted Caramel Mocha, and the spicy Chile Mocha. All three delicious and all three signify Autumn has officially begun!
2. Pillsbury Fall Cookies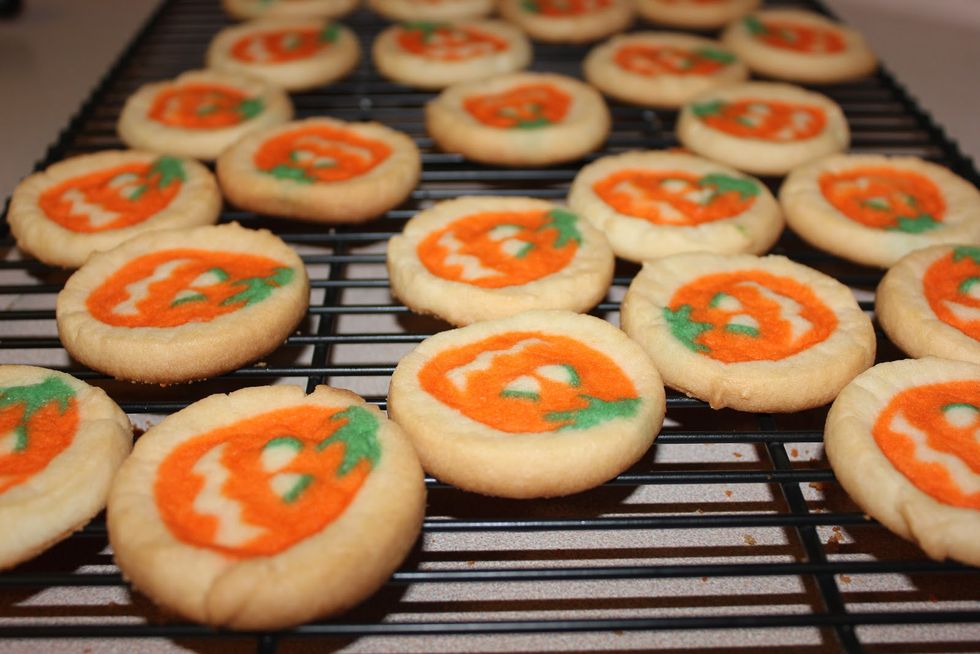 This made my fall childhood about 50x better. Pillsbury comes out with the cutest little cookies ever. They bring out Pumpkin cookies, Ghost, and I believe a black cat face as well. It's truly the best!
3. Fall Scented Candles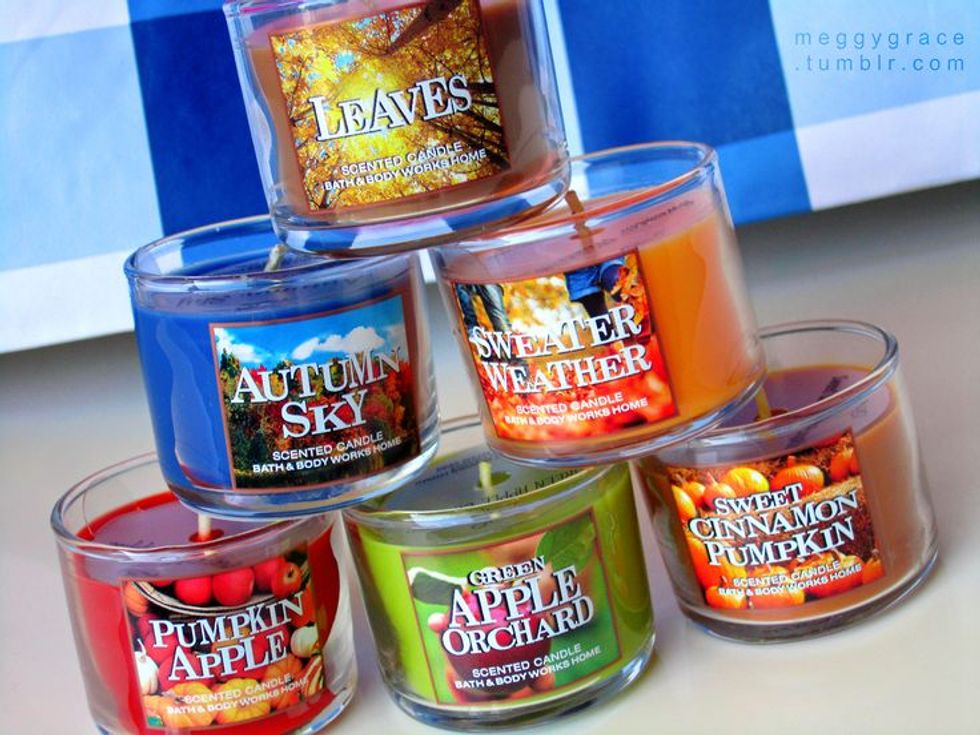 Between Bath and Body Works and Yankee Candle, your fall scents are completely set. They come out with new scents and sprays every fall! So if you feel so inclined, you could smell like a pumpkin spice latte!
4. Fall Decorations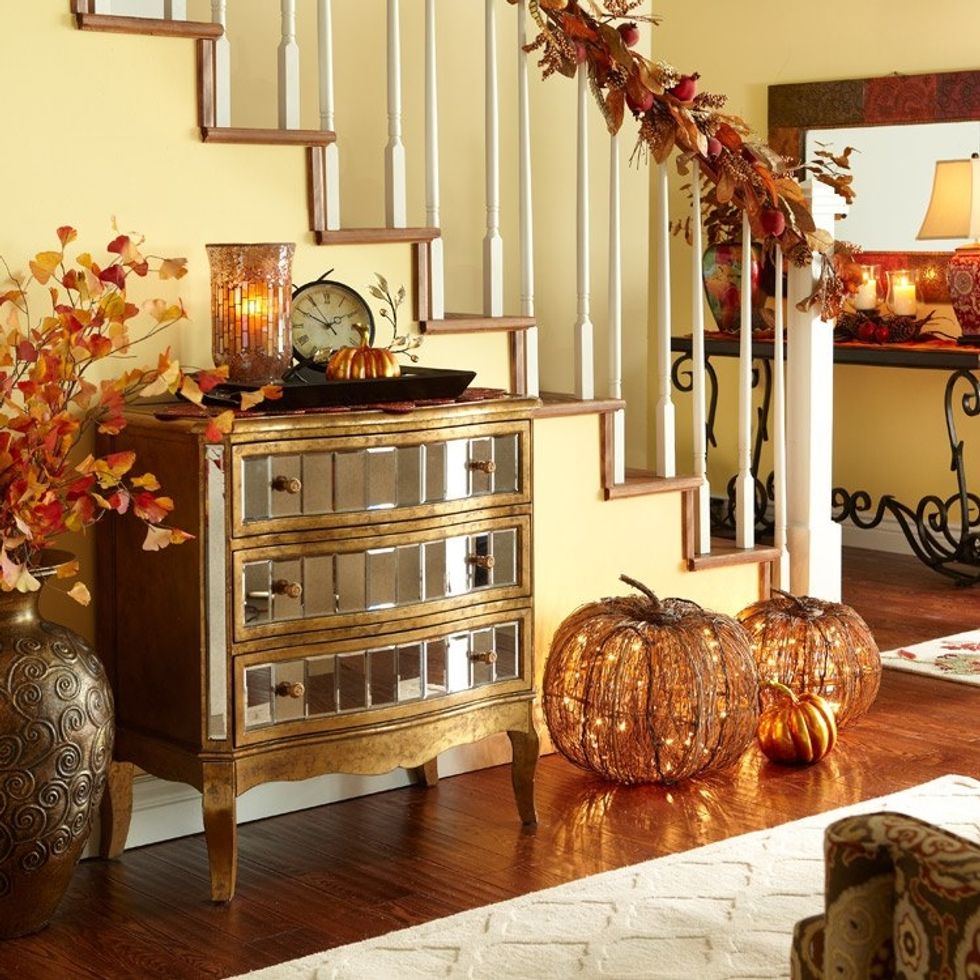 Fall means you can bust out those ridiculously giant light up pumpkins and fake leaves you can stick in that huge vase and gourds and the fake leaves you can wrap around your banister and... well you get the idea. Fall decor is the cutest,
5. Halloween Decorations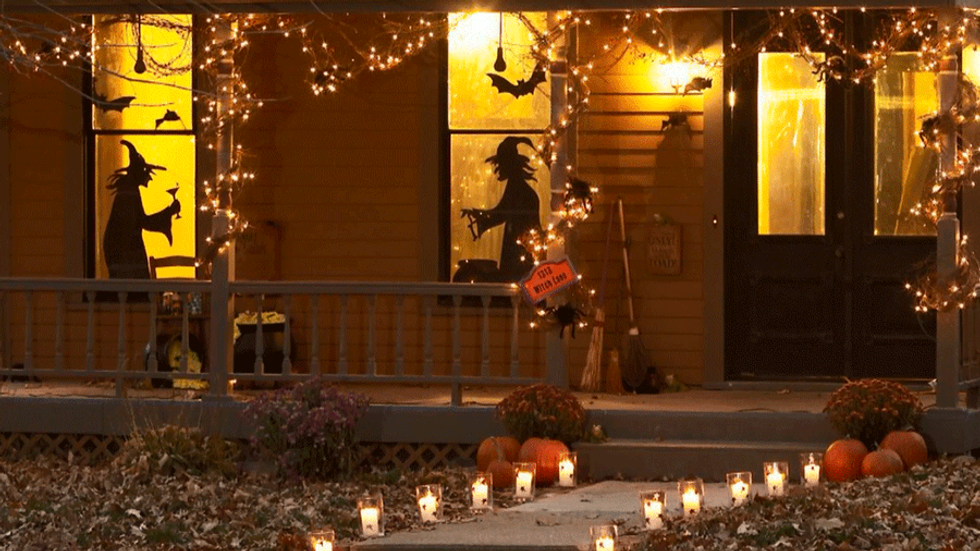 While indoor fall decor is nice and simple, The outdoor halloween decorations are where it's at. You can choose to be simple, or go all out with spiderwebs and gravestones.
6. Pumpkin Patch Pictures
Pumpkin Patch on a crisp fall day is truly 10/10. Well what better way to celebrate than with a cute outfit and your best friend and of course a picture with the perfect pumpkin. Pumpkin Patch pictures are a must, and of course getting the pumpkin.
7. Apple Picking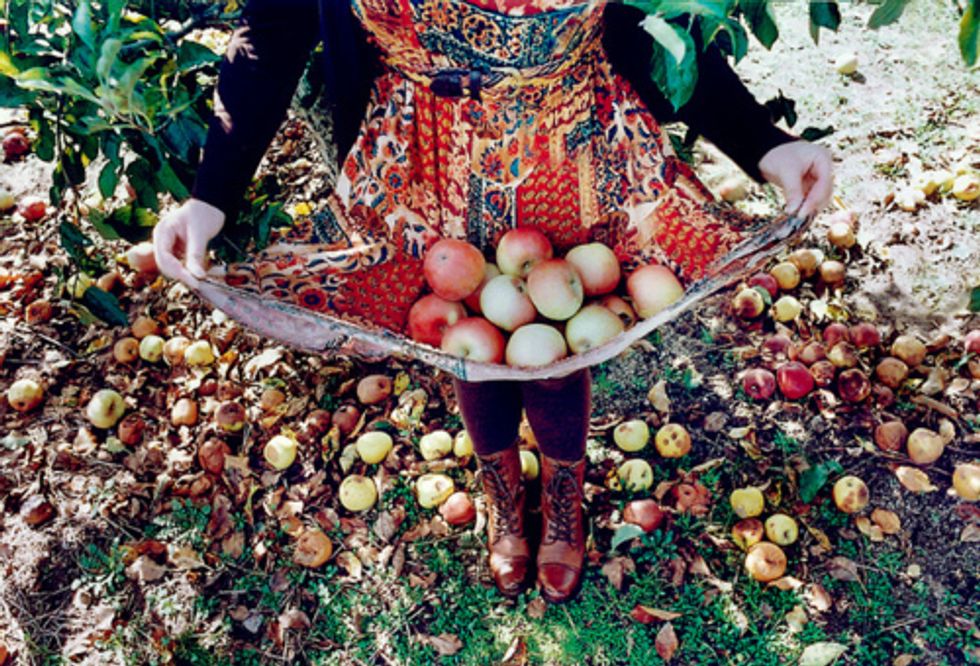 Apple picking is a must in the fall. Crisp mountain air makes picking apples all the more fun. It makes as a good get away with some girlfriends, or even with a significant other! So start planning a cute date or day trips!
8. Flannel Season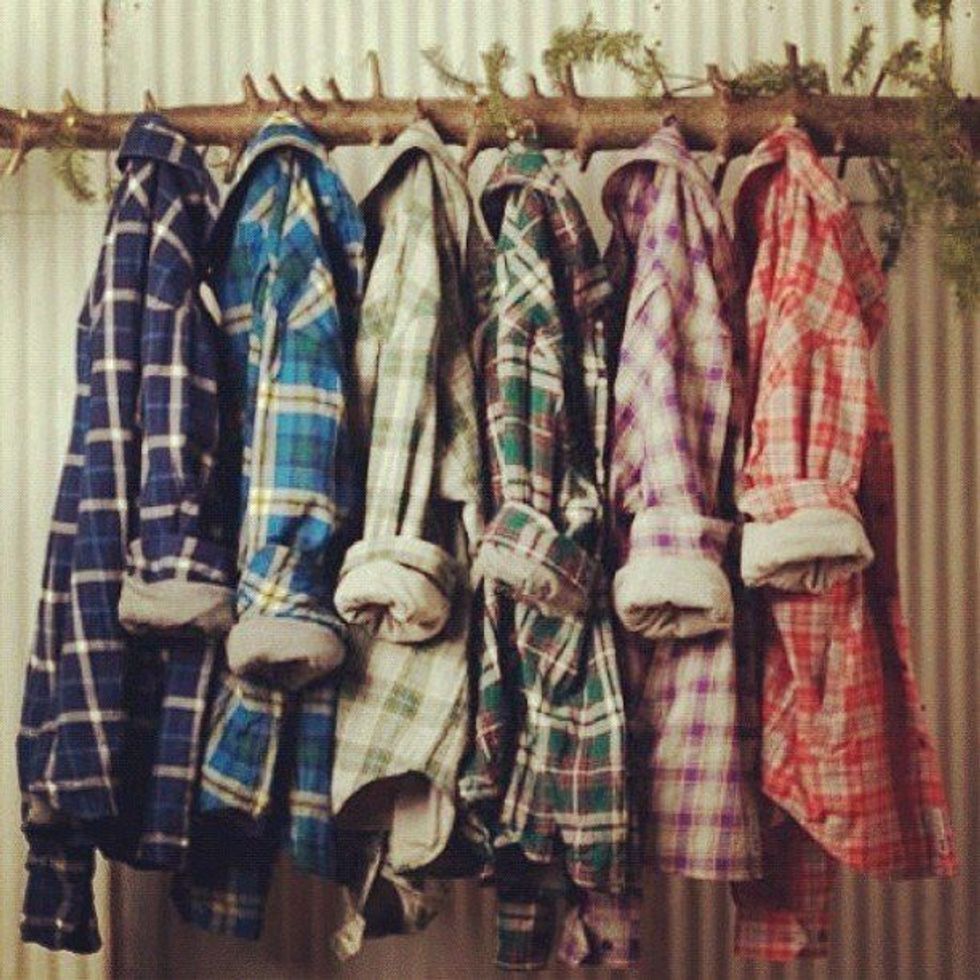 Whether you buy it yourself, or steal it from your boyfriend, flannels are probably the best thing invented ever. Pair with leggings and some boots and you're good to go!
9. Leggings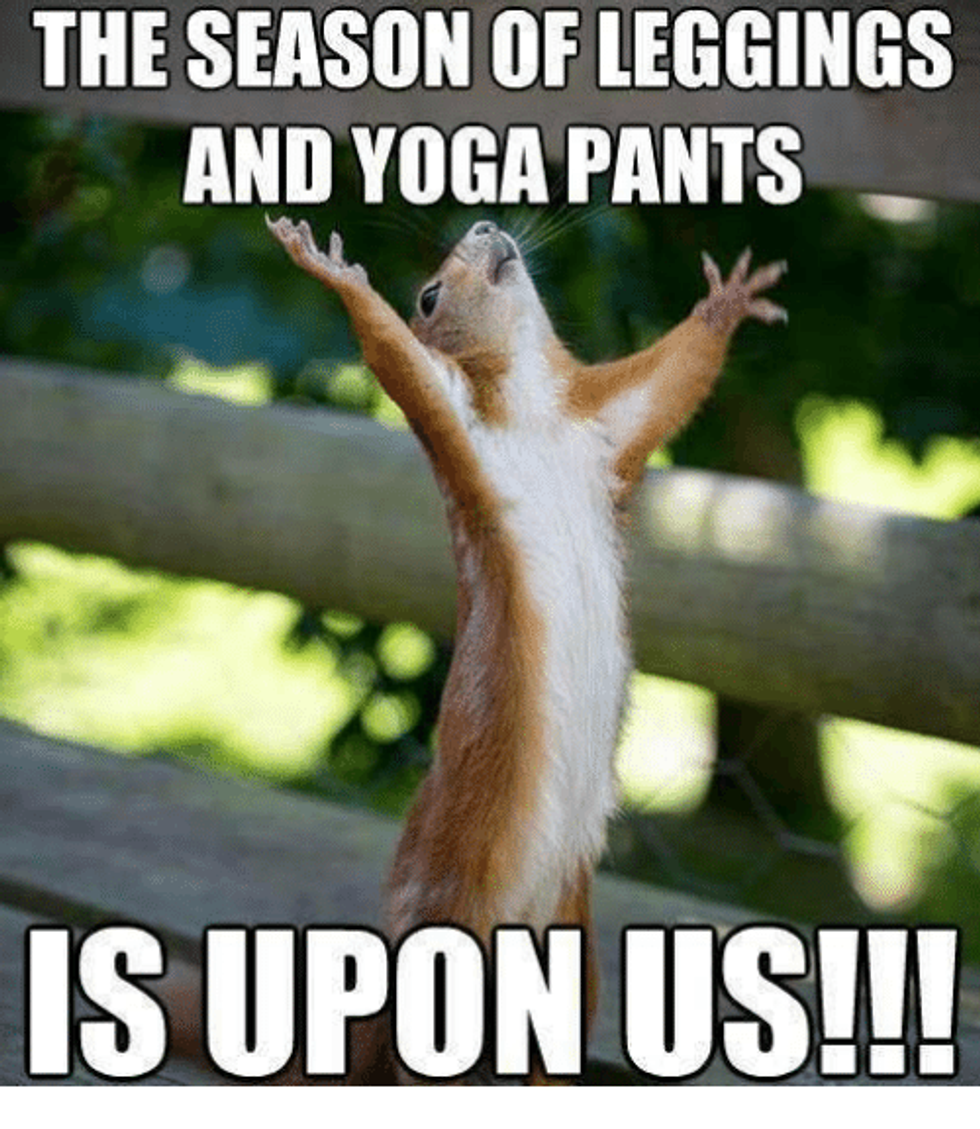 Don't even try to fight me on this one. Leggings are the best thing to wear in the fall and winter seasons.
10. Oversized Sweaters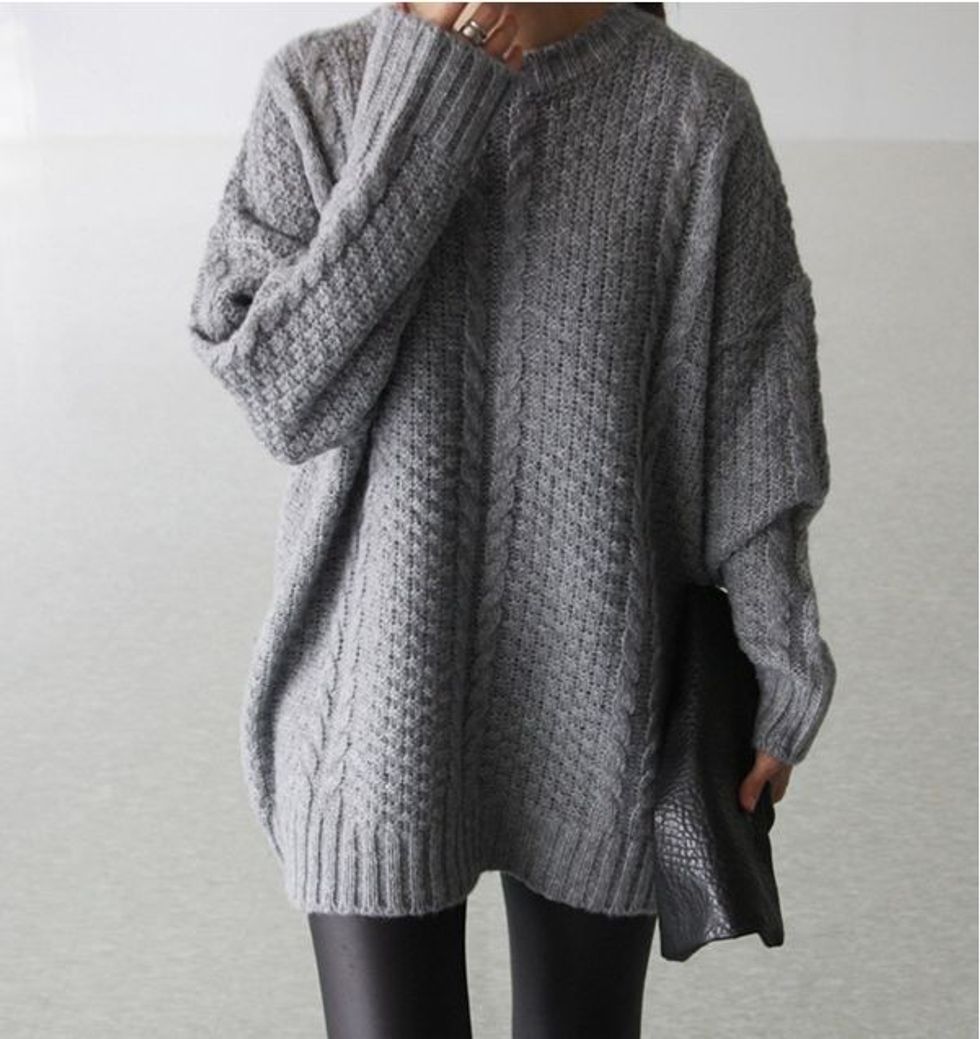 You can pair them with leggings or jeans. Perfect thing to wear out with your girlfriends, a date with your boyfriend, or even to work! Oversized sweaters are truly the best thing ever invented.
11. Boots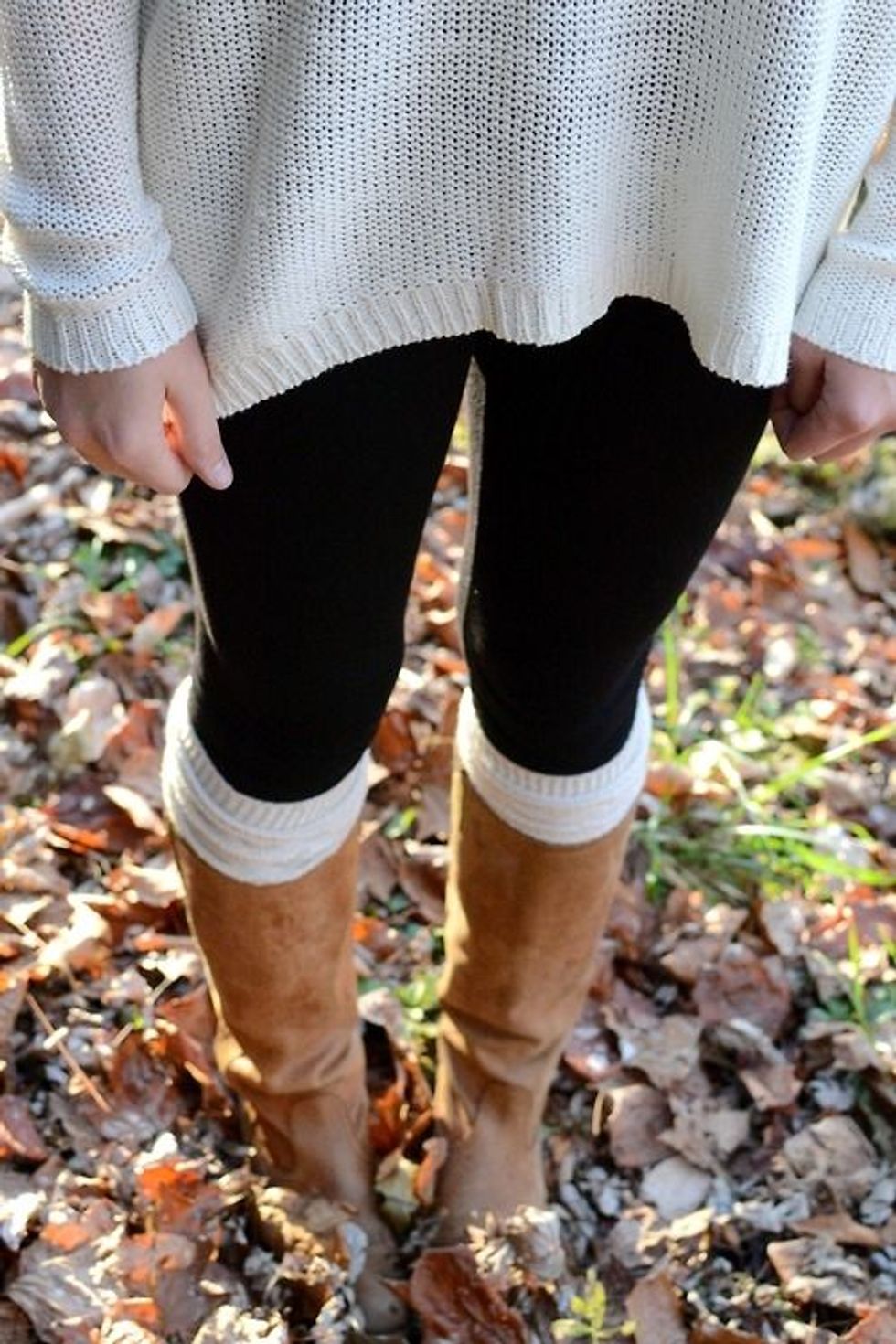 Truly the look for every single female in America during fall and winter. Boots are what we've been waiting for all summer long! So break them out ladies! It's boot season!
12. Football Games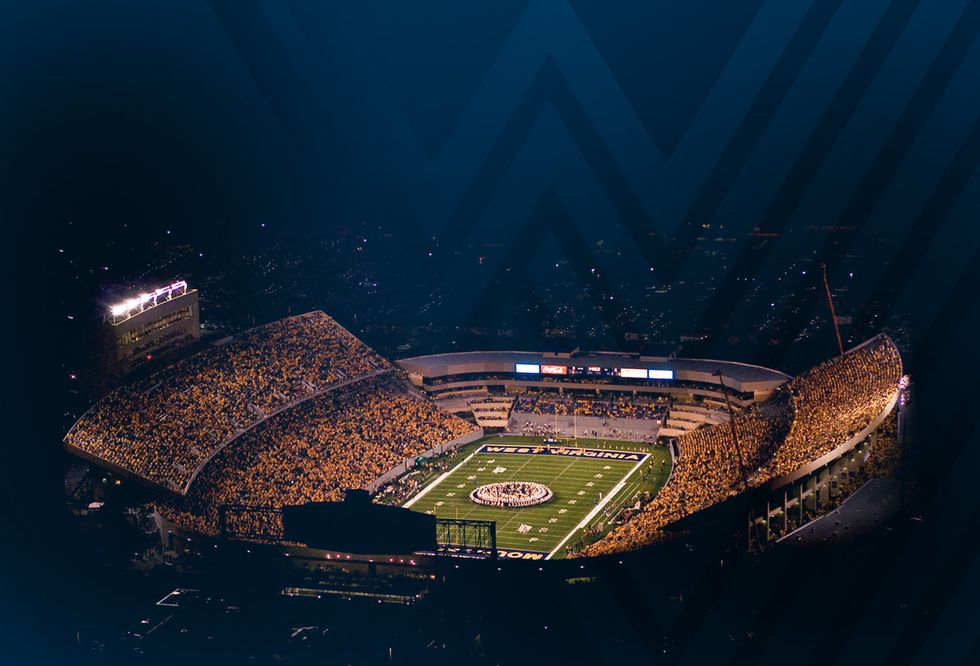 Football games on Friday nights are probably the best thing ever. It really feels like fall when Football starts up. I can't wait to go to a WVU football game in the fall!
13. Leaves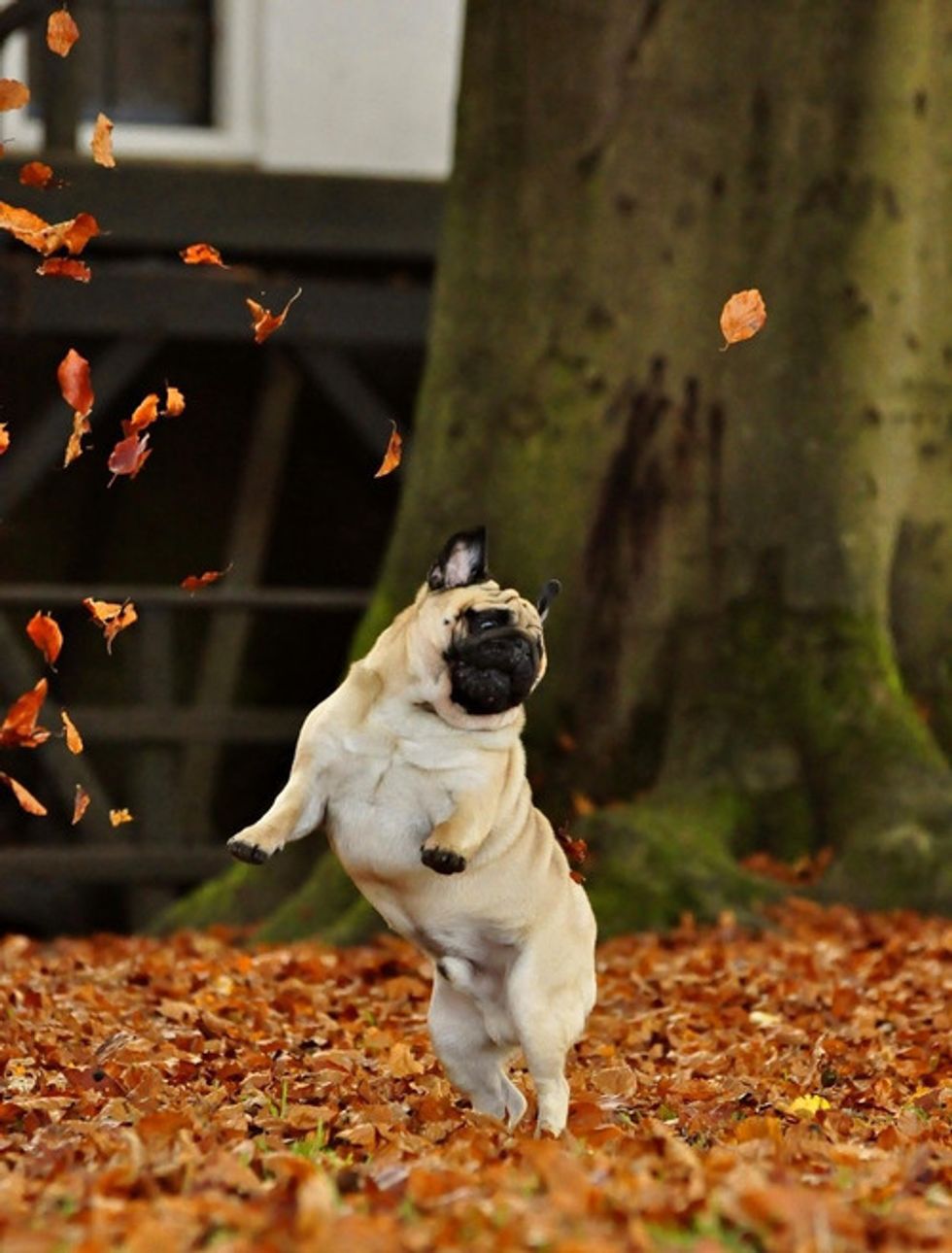 The leaves in the fall, are so beautiful. They change to beautiful colors. So what better way to celebrate than jumping in a pile of leaves?
14. Halloween Movies Make A Comeback

Hocus Pocus... Need I say more?
15. Hoodie Weather=Best Weather