The MTV Video Music Awards are always a time for crazy stunts, outrageous speeches, and interesting outfits. Kanye West, known for his antics (flashback to 2009, Beyonce had one of the best videos of all time!), surely did not disappoint at this year's awards show, as many will recall. The rapper announced that he would be running for president in 2020. While it's definitely an announcement no one expected, us humans did what we do best and flocked to Twitter and other social media to voice our opinions. While people surely weren't expecting Kanye's announcement, he wasn't the only being talked about. Most people soon realized "Wait! If Kanye's president, that means Kim Kardashian will be the First Lady!". With Kanye running things and the Keeping Up With The Kardashians star at his side, things could get interesting. Here are just some of the crazy things that could (and probably will) happen if Kim Kardashian becomes first lady:
1. All citizens are required to follow the star on Instagram and regularly keep up with her life (no pun intended)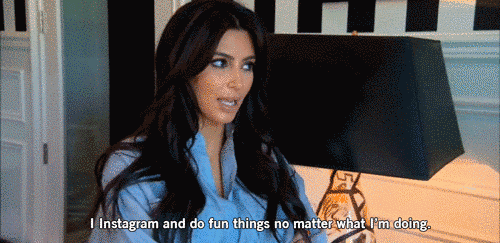 2. We will all be required to incorporate the word "like" into every other sentence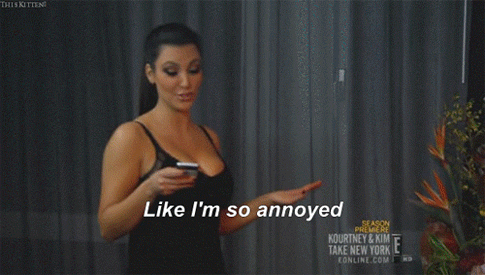 3. Fines will be issued to anyone selling or posting pictures of Kim ugly crying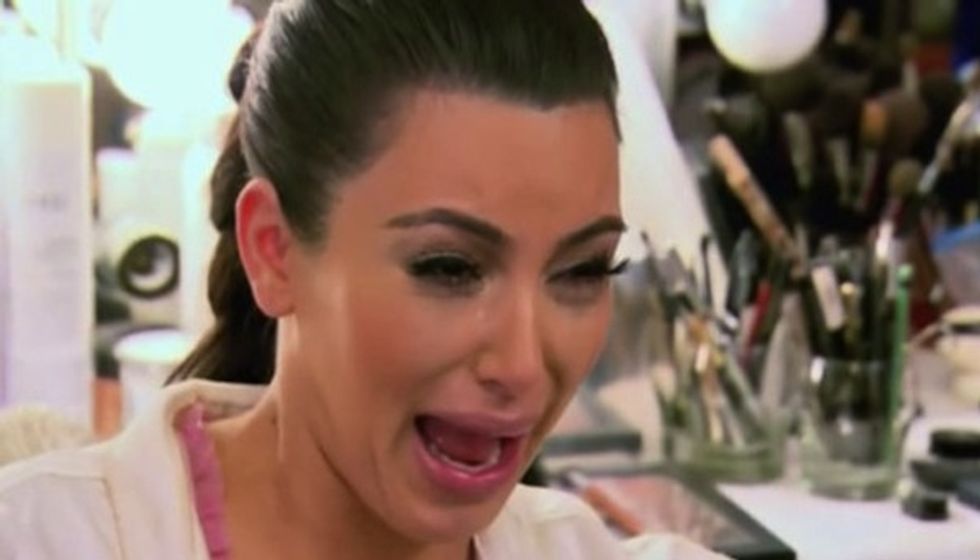 4. Being American would be about being popular, having fun, and looking good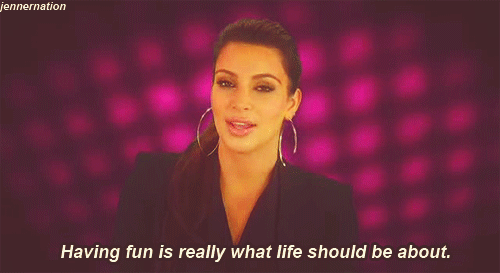 5. Everyone will be required to reflect their life and personality through Tumblr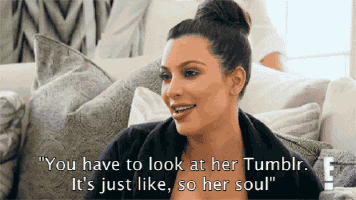 6. "People" would now be spelled as "Peepole"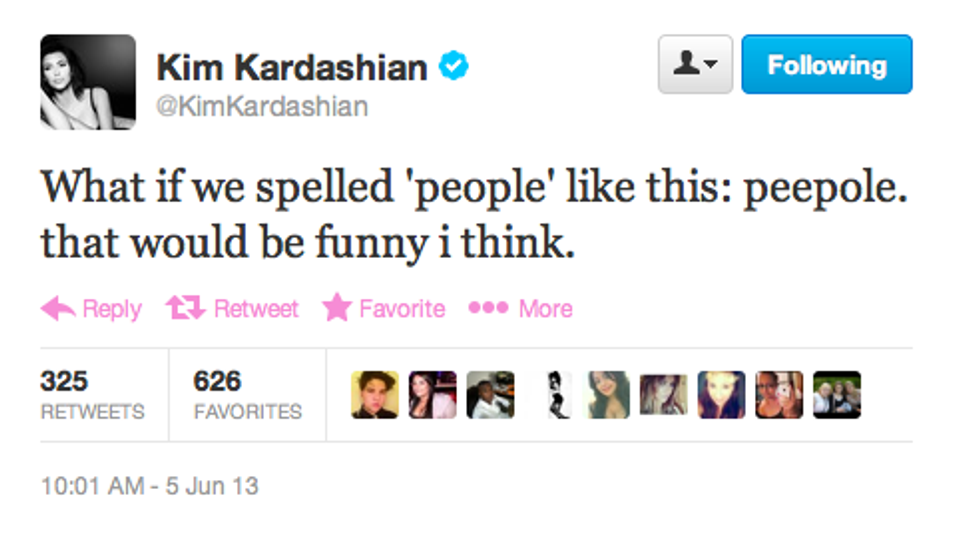 7. Kim and Kanye Take Washington D.C. would be the newest hit show on E!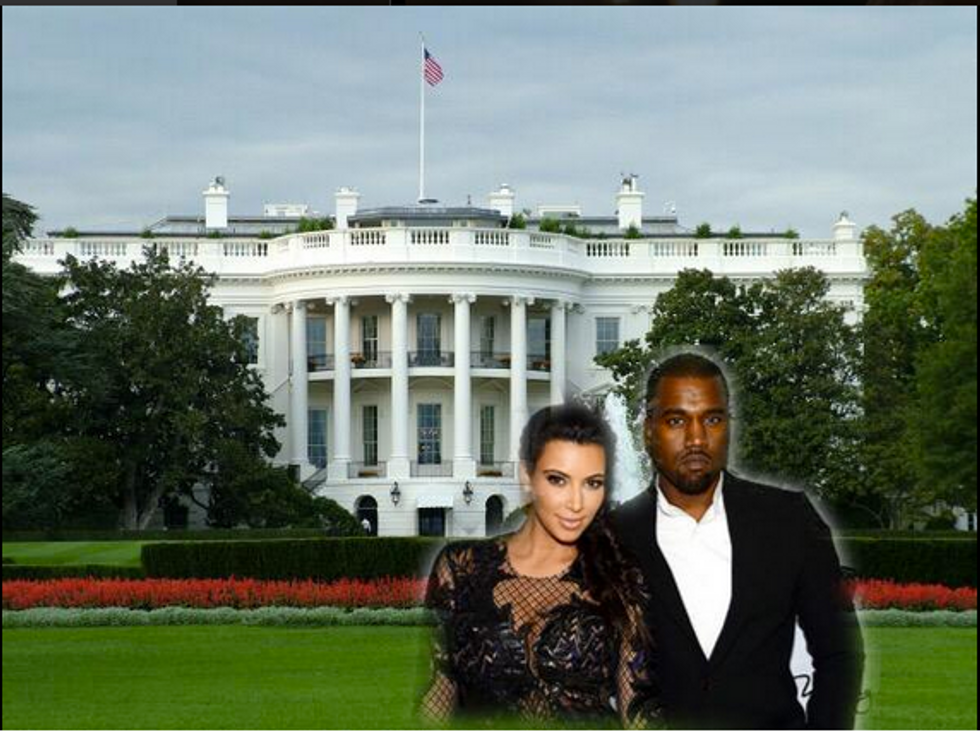 8. She would publish a second selfie book full of selfies taken in the Oval Office and on the White House Lawn.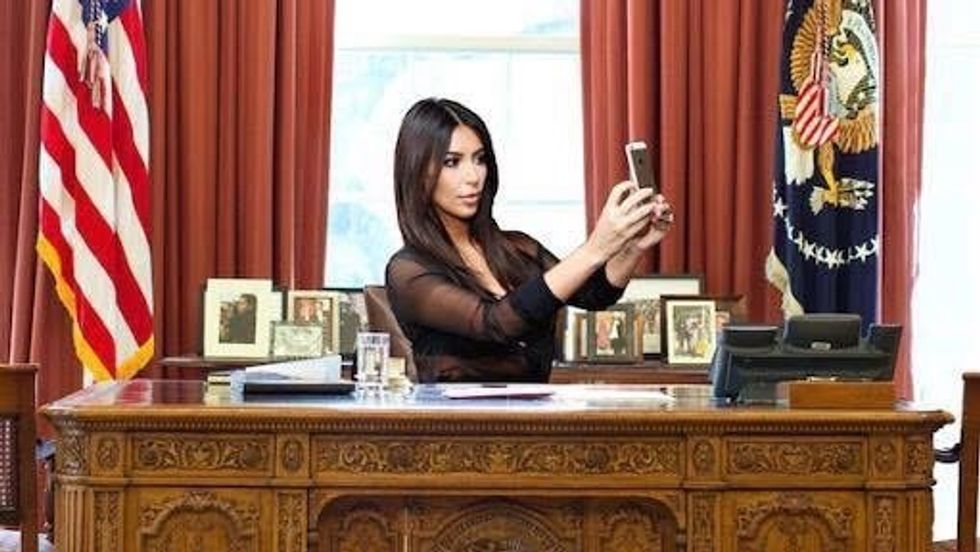 9. She would be the best dressed first lady at dinners, inaugurations, and other events.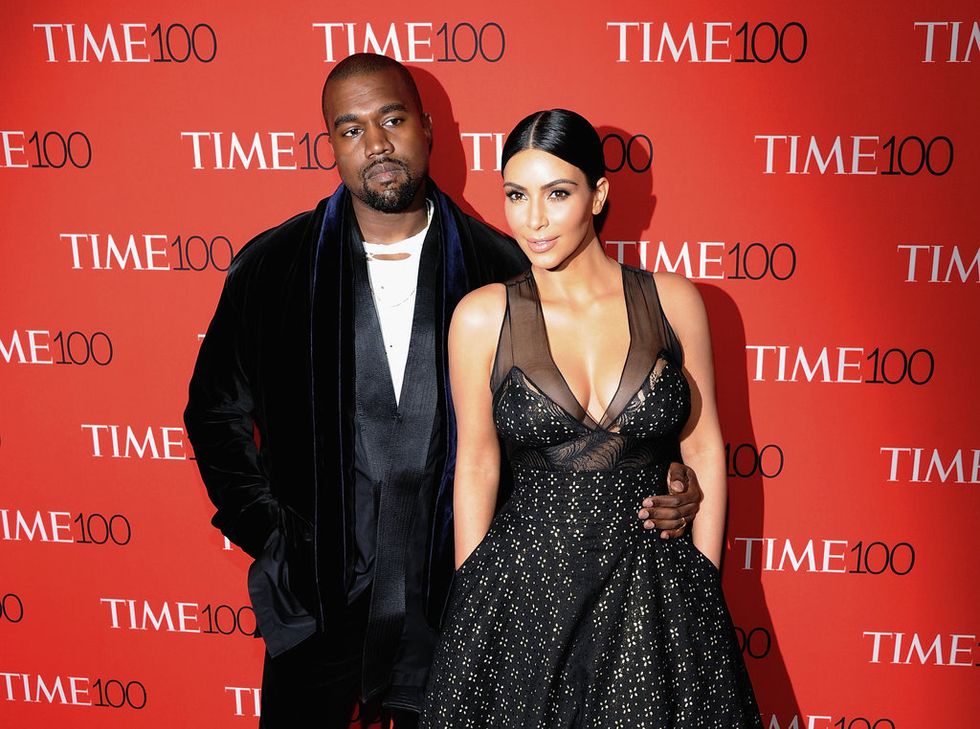 10. Tourists of Washington D.C. would be able to see the star tanning on the White House lawn.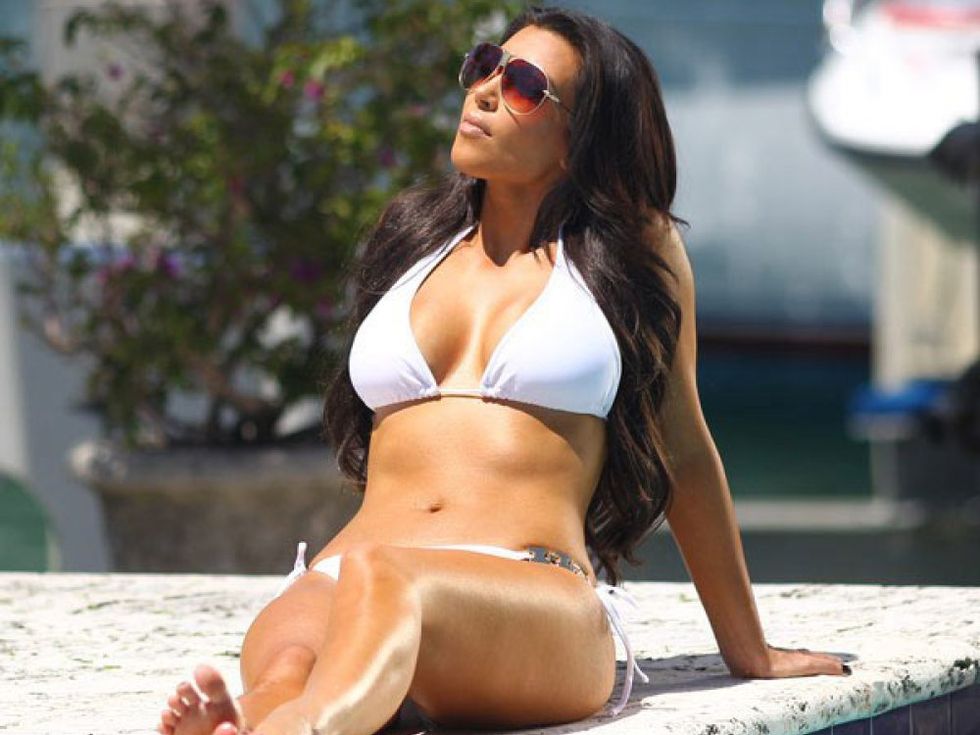 11. Kim would put herself in charge of dealing with threats towards the United States and probably yell at the countries enemies over Twitter.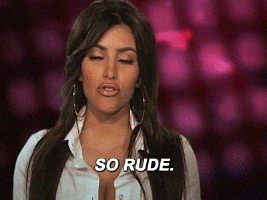 11. Anyone who happens to have the last name "Kardashian" would automatically become a first class citizen.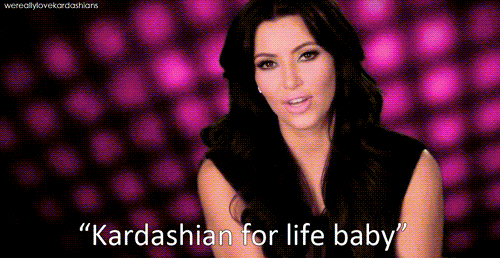 12. Taking daily selfies and posting them to social media would be required by law.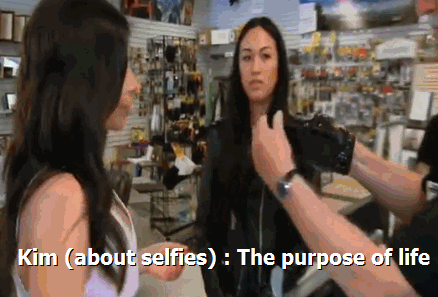 13. All fashion models, from Vogue to Victoria's Secret, and more, would basically have to be a mirror image of Kim.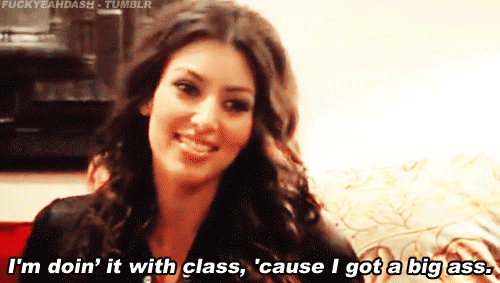 14. The Hilton sisters would be Kim's personal maids at the White House.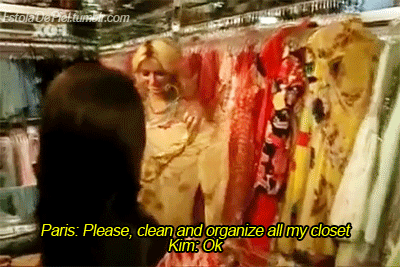 15. There would be strict laws about what you can and can't post on Instagram.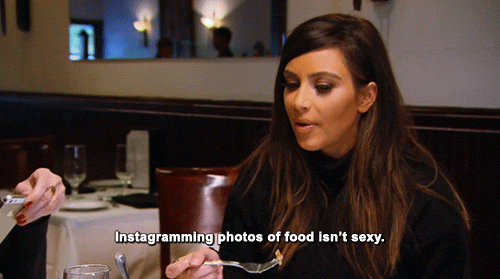 Photo Credits: Buzzfeed, giphy.com, frugaledmontonmama.com, Tumblr, hiphopdx.com, popusugar.com, hollywoodlife.com, wifflegif.com, bustle.com