As we near the end of January, you might have noticed that so far a lot has happened in 2017. A new president was inaugurated, a new semester has started, people have been protesting and there's been relative distress in many areas across the world. If you've been aware of these events, you, like me, might be a little worried. However, one thing I've found that always brings me peace is music. In no particular order, let these 15 songs be a reminder to you to stay motivated and keep dancing.
1. Wake Me Up Before You Go Go - Wham!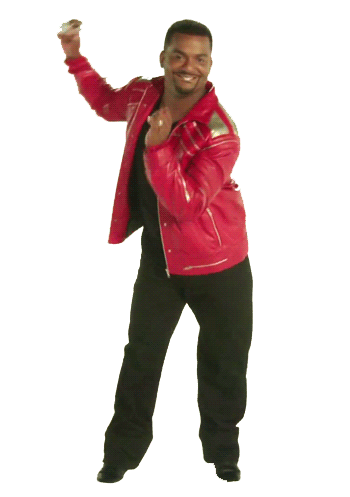 In honor of George Michael, who, like so many other people, was taken by 2016. Whenever I hear this song, I can't help but bust out my best Carlton and rhythmic snaps.
2. Show Me Love (Skrillex Remix) - Hundred Waters ft. Chance the Rapper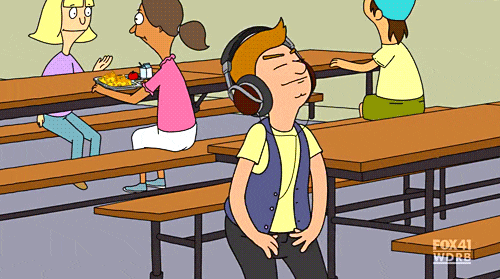 This peaceful song is one thing I think all of us could use a dose of in 2017. We need to let love in and show love to others if we're all going to make it, and this song is a good reminder of that.
3. Shape of You - Ed Sheeran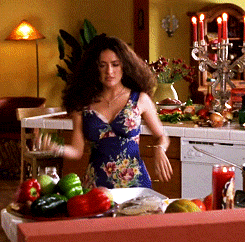 Ed Sheeran truly blessed us at the start of this year with the release of two new singles. Shape of You is a great song to dance to in your kitchen or when you're getting ready for your day.
4. Love On Top - Beyoncé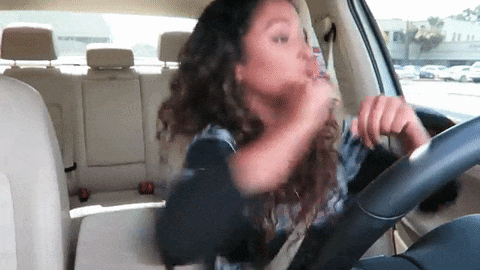 Honestly, who can resist Beyoncé? This is definitely a good song to sing at the top of your lungs and it's a great way to bust out of a bad mood, especially as you (poorly attempt to) hit those high notes (in your car alone while you drive home from work).
5. Good Morning - Grouplove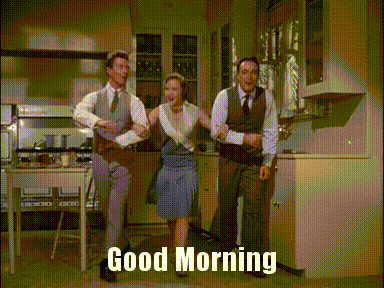 It's pretty much in the title. Listening to this song in the morning will ensure it's going to be good. (BONUS: if you get this song stuck in your head, nothing you read in the news can put you in a bad mood!)
6. Work This Body - WALK THE MOON
This is a great song to listen to while working out and sticking to your 2017 resolutions. You can relieve some tension and stress all while jamming out to a local band (shout out to Cincinnati), so what more could you want?
7. First Date - blink-182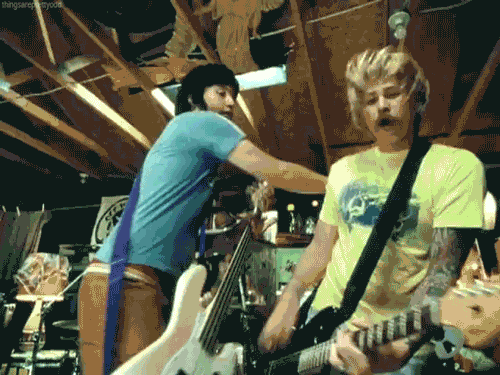 A classic. I forgot how much I loved this song until I heard it on the radio the other day. A definite throwback to simpler times that I'm sure we'd all like to last forever and ever.
8. Screen - Twenty One Pilots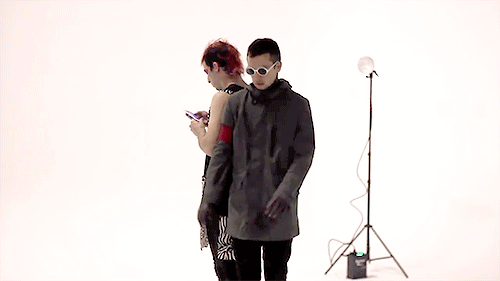 Twenty One Pilots will always have a special place in my heart and they always make me feel good. This song is especially humbling and comforting, which could make us all feel a little less alone in 2017. And, they're another local band (shout out to Columbus)!
9. He Mele No Lilo - Kamehameha Schools Children's Chorus, M. Keali'I Ho' Omalu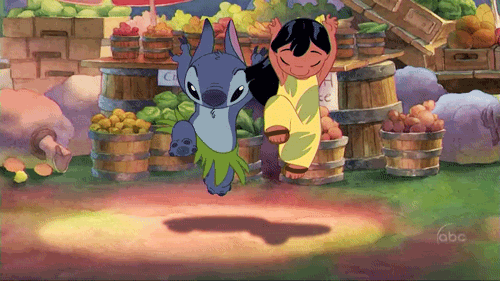 This song just brings a smile to my face. Who doesn't love Lilo & Stitch? It's a Disney movie with a great message about welcoming those unlike us into our families and homes. It's a movie about tearing down walls.
10. Rather Be (feat. Jess Glynne) - Clean Bandit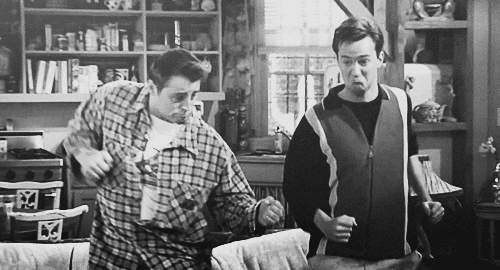 This song is a great singing and dancing song, whether you're in your car, alone in your room or in the kitchen with your roommates.
11. (What A) Wonderful World - Sam Cooke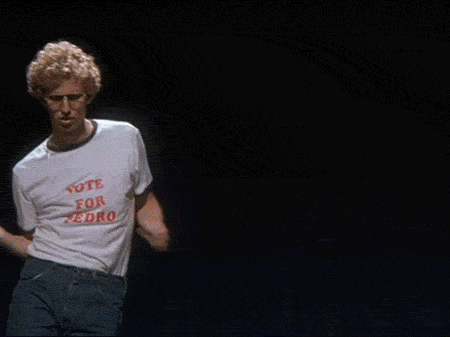 This one is a major throwback (specifically to 1960). How much do you know about history? What about biology? Trigonometry? Do you know what a slide rule is? Don't worry about it, it's still a pretty wonderful world.
12. All Star - Smash Mouth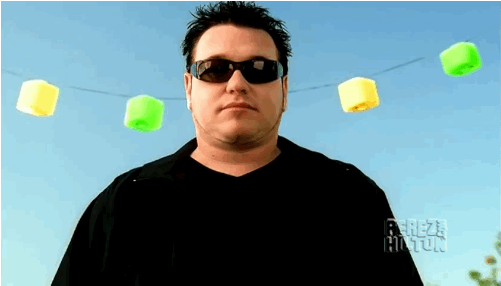 The only thing most of us think when we hear this song is Shrek (and if you think you don't think about Shrek, you're probably lying to yourself). This song is a reminder that we can pretty much do anything and we can break the mold, even if climate change is real and we have no money!
13. Break My Stride - Matthew Wilder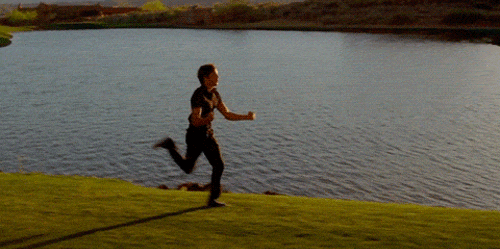 This is one of my go-to motivation songs. When you're pushing your third, fourth, fifth hour or maybe even day of doing homework for one class and you're ready to give up, this is the song for you.
14. My Shot - Original Broadway Cast of Hamilton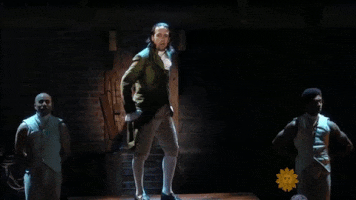 Hamilton defined so much of the last two years that I can't not put a song from it on this list. The music is awesome and the message is beautiful. Our country might not be as young, scrappy or hungry as it once was but a lot of us certainly are.
15. Float On - Modest Mouse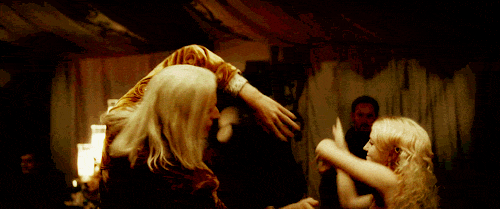 A perfect reminder that whatever may happen, everything will be okay. Bad news will come but good news will follow. Everyone will float on.