Netflix has been the ultimate game changer when it comes to watching TV. No more are the days of waiting a week to watch one episode of a show at a time; instead, we watch seasons at a time, knocking out series with 10+ seasons in a matter a week. It's all fun and games until it's 4 a.m., you're eyes are bloodshot, you realize you haven't moved from the position you're in in the last eight hours, and your show has ended. There is no devastation like that of seeing a preview for a new show in that bottom right-hand corner rather than the next episode preview. I'm here to walk you through each phase you go through as you begin and end a new show on Netflix.
1. Eh, I'll give this one a shot.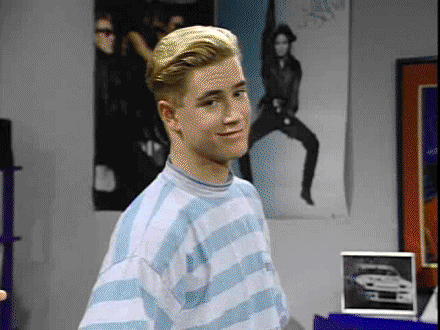 2. I'm not super into it but I'll play it for background noise.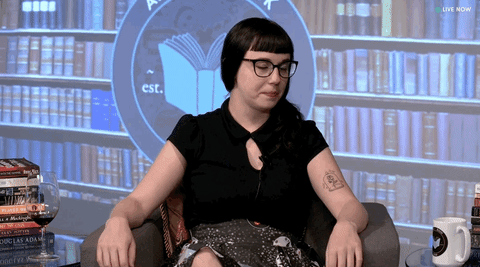 3. Oh damn, didn't see that coming.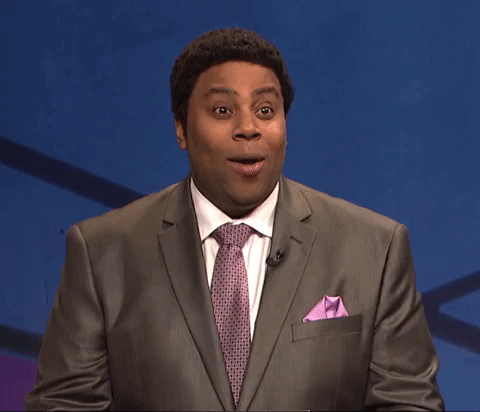 4. Holy shit, that did not just happen!?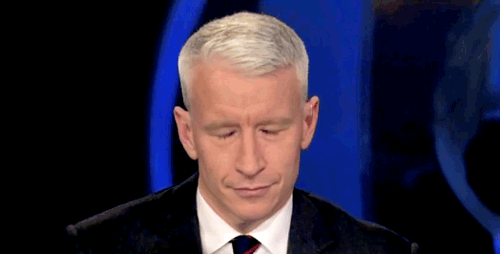 5. Kill or get rid of another one of my favorite characters and so help me God, I will never watch this show again.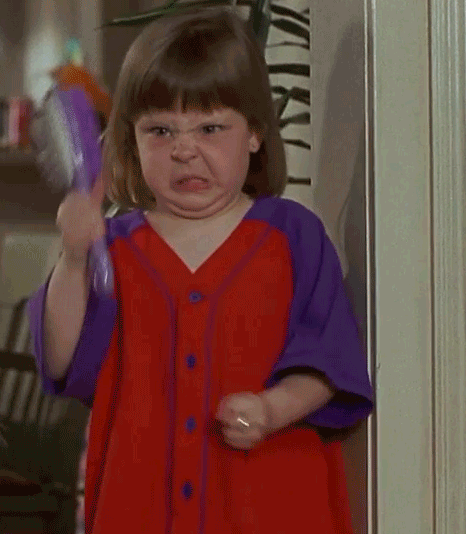 6. *Kills or gets rid of another one of my favorite characters* How could you...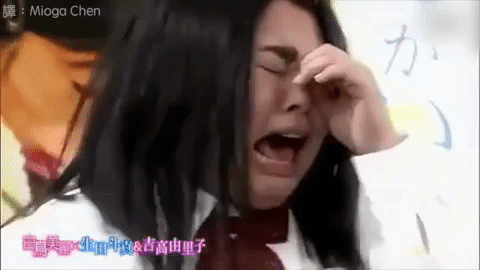 7. *Still watching show* This isn't as good without (insert old character's name).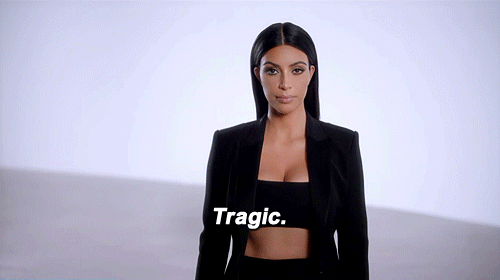 8. Yes Netflix, of course I am still watching. Put my show back on!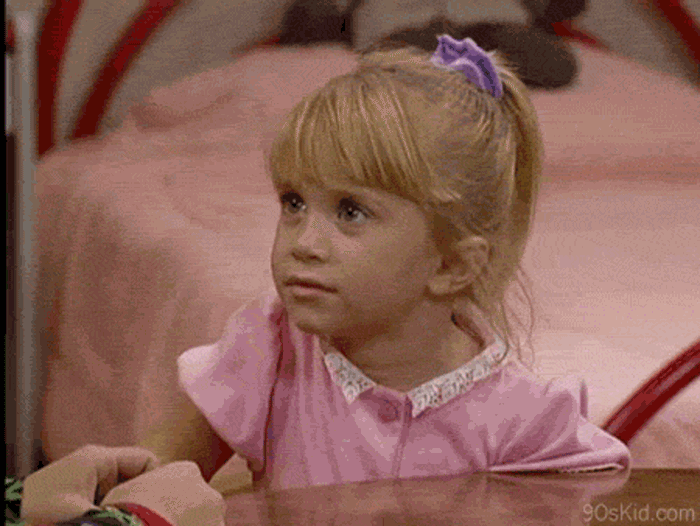 9. Oh my God, this is the best show ever.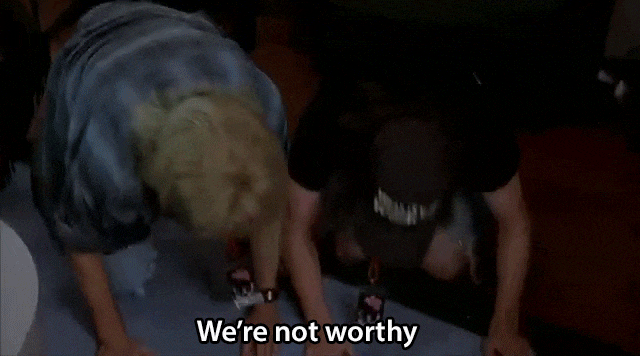 10. Oh my God, I hate this show.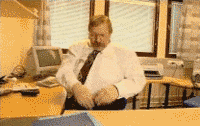 11. This show could literally go on forever.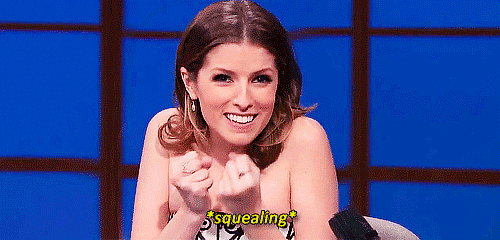 12. Why isn't the next episode playing?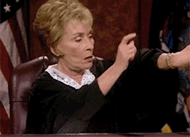 13. Oh no...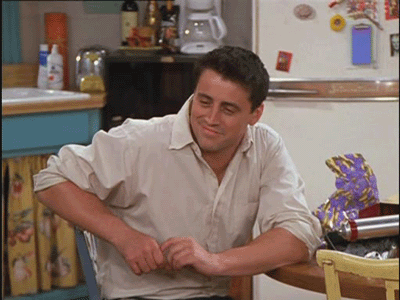 14. *Stares at screen in disbelief* Now what will I do with my life?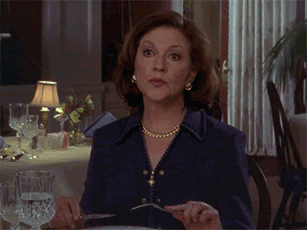 15. *Scrolls through other shows to watch* Eh, I'll give this one a shot.