College life is the craziest and most exciting journey to experience in life. The way your experience goes depends on the major you chose and the year. The movies we have watched about campus life are filled with fun moments, nostalgia (if you graduated already) and predictions of what to expect while attending. While these films have exaggerated the truth for entertainment purposes, some have surprisingly gotten many things right. Here are 15 movies that have best described college life.
1. The Social Network (2010)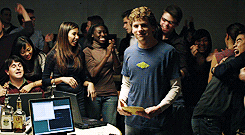 This is the film about the origin of Facebook. The story of Mark Zuckerberg and his transition from Harvard student to entrepreneur and CEO will inspire many students to achieve their dreams as an entrepreneur or something else. The movie involves soul searching and personal growth, which are things students go through in college. By acting persistent, working hard, and fighting to accomplish your goals, you can stand out among your peer group, friends, and community.
2. Legally Blonde (2001)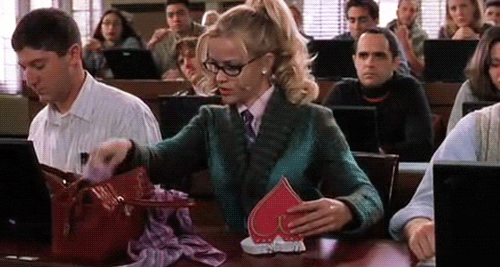 This is the story of Elle Woods; an attractive, smart blonde who receives help getting into Harvard when she begins to doubt her success of becoming a lawyer. College is a place where you will need friends to help you achieve your dreams. They will offer you advice, lower your stress, and keep you sane during challenging times. This is important when applying for college, joining an organization or interviewing for a job.
3. The Internship (2013)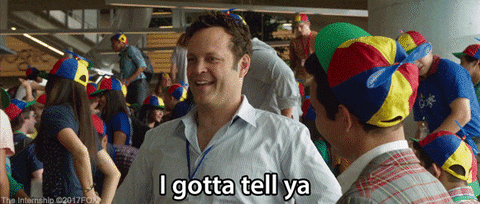 While not directly related to college, this movie is about a college-based internship at the company Google. The story is about two post-grads who join the internship and have to cooperate with other members to complete tasks. Viewers will learn about team work and competition when searching for jobs. College requires improving your creativity, and putting some time aside for fun. If you also show bravery and develop a sense of humor, you can accomplish your goals.
4. Accepted (2006)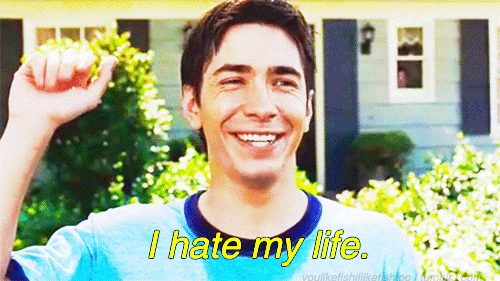 This movie is about a guy and his friends who decide to create a fake university because they got rejected from the real ones. His new university teaches lessons that are not only limited to the classrooms or lecture halls. The film tackles issues like the college admissions process and living on campus. While attending college there are many things you will learn like facts, solving equations, maintaining a healthy lifestyle, and getting enough sleep. However, being able to survive in the real world must be learned on your own because there are important things that you will not learn in college.
5. Monsters University (2013)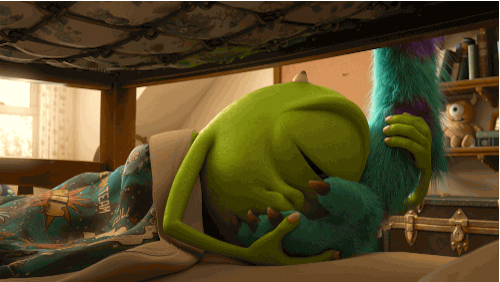 This sequel to the beloved Pixar film 'Monsters Inc.' displays the struggle and hilarity that ensues when you get a college roommate. Using fascinating animation, creative storytelling, and important lessons about friendship and teamwork, this movie reveals the pros and cons of having a roommate in college. Those who see the film will be able to relate with the rivalry between Mike and Sully, especially if they went to a university and had a roommate that drove them briefly insane.
6. Van Wilder (2002)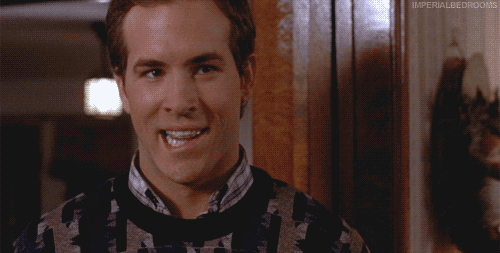 This film is 'American Pie' with a college atmosphere. The story is about the title character and his fear of leaving campus life to pursue future career ambitions because it's so much fun. Students who enjoy college and love participating in clubs and events, along with throwing parties outside of class will have the same emotions. Eventually, we all have to move on, but the memories of being a college student will last for the rest of our lives.
7. Old School (2003)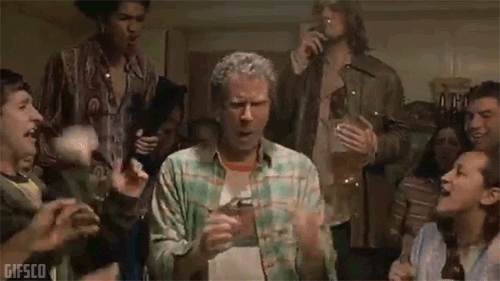 In this goofball comedy, old friends try to relive their days from college by starting a fraternity close to the one they used to have while avoiding getting busted by the new dean of their former university. Students will experience the pros and cons of life after graduating college. This movie displays the hilarity and insanity of fraternities, sororities, and college parties. It's important make the most of your time at your university, and always make time for fun after you leave.
8. Good Will Hunting (1997)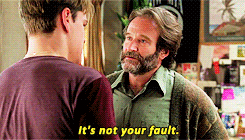 This classic drama movie is about a janitor at M.I.T who is revealed to be a math genius. He finds out his purpose in life with support from a physiologist. Any college student will relate to the guidance that their mentors or professors give them, the personal and professional relationships formed, and identities discovered on their journey through college. This is an important phase of life since many students who attend universities often find out what they want to become and why.
9. Rudy (1993)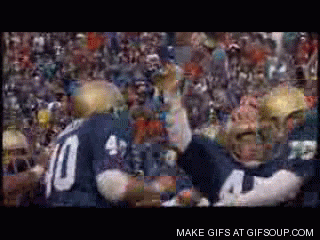 The film is about a guy from a small town who despite being doubted by everyone pushes himself towards his dream of attending the University of Notre Dame, so he enrolls in a Catholic community college to get a scholarship. The theme of fighting for your beliefs, competing in sports, and rising above the crowd are present in this film. College students that play sports understand that you will not always win, the application process is tough, and not everyone will support you. However, you should always keep moving forward, and that by succeeding in a community college you can transfer yourself to a larger campus and brighter future.
10. Real Genius (1985)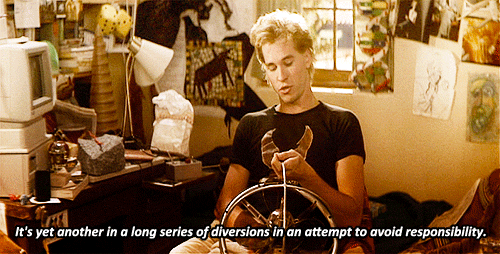 This movie is about a genius college student that creates a laser for project with his roommate, but problems arise when their professor attempts to steal it. College students know what it's like putting together and presenting a class assignment with someone. It can make you feel nervous. The fun and drama that occurs with group projects are present in this film.
11. Take Me Home Tonight (2011)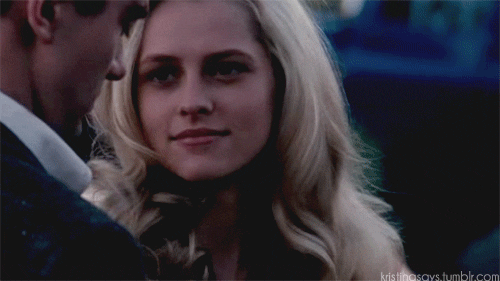 This romance/comedy tells the story of college graduates in 1988 who are trying to work out their next step in life. Similar to other college films there is hilarity, partying, and bad decision making. However, the themes of self-discovery and finding your purpose are things any student or recent graduate can relate with. At some point every university graduate asks themselves what they want to do next in life, and although the work is going to be difficult, the outcome is worth it.
12. Happy Death Day (2017)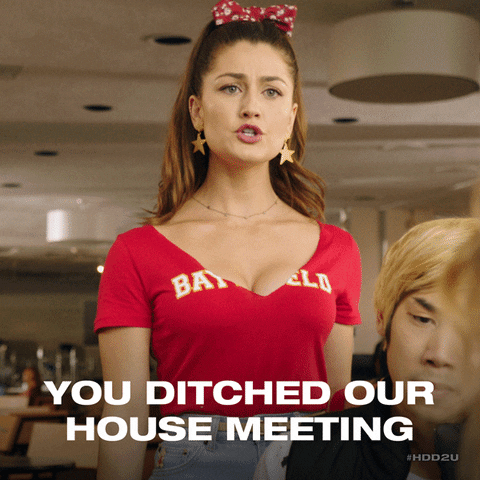 Although this is a horror/thriller black comedy, it still takes place on a college campus and does feature the usual cliches you would expect. At any university, you will find students holding petitions to sign, gatherings outside for lunch, fraternities, sororities, parking garages, parties with loud music, funny/creepy looking mascots, and weird roommates. The dorm room is the correct size, which you rarely see in films. Character growth also takes place throughout the movie, similarly to how students become more courageous, tougher, motivated, and smarter during their time at college.
13. Whiplash (2014)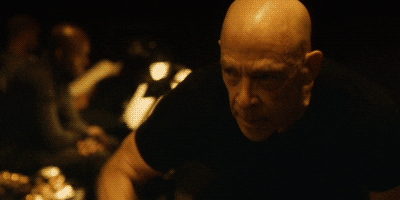 Every student is talented and excels at something, whether it's history, journalism, English, art, music, sports or any STEM class, but nobody will be flawless. Eventually we have a point of fatigue, insecurity, and fear of failure when it comes to working towards perfection. This film tells the story of Andrew, a college student who wants to become a professional jazz drummer at his elite school. Unfortunately, his instructor is merciless when it comes to teaching and although Andrew succeeds at his talent, his mentor begins to cause the young drummer to push himself further towards insanity as his dream of fulfilling his passion turns into an obsession for glory.
14. Life of the Party (2018)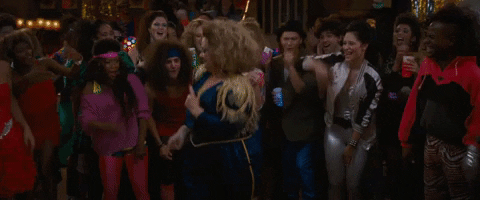 This film is based on the true story of a divorced mom who discovers the college she is attending is the same one her daughter is enrolled in. There are plenty of laughs and positive messages. Living on a campus and improving relationships are featured. Students will understand that you are not too old to get an education and obtain a college degree.
15. Orange County (2002)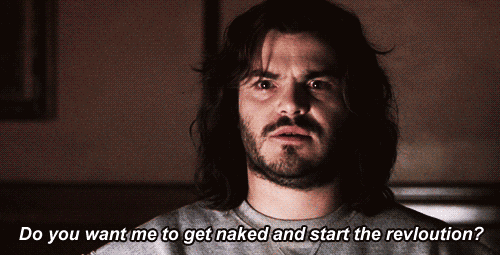 This film is about the disappointment that college students feel when they get rejected from the college of their first choice. When a man hoping to be a writer has his application denied from Stanford University due to a technicality, he must do whatever it takes to fix the issue. Having your application rejected is something that students experience. The lesson is to send your application to multiple universities, so you increase your chances of getting accepted into one of them.