In the media, there are artificial celebrities who create unrealistic standards for the general public that admires them. However, Demi Lovato has always remained a fresh of breath air. Having struggled publicly with depression, eating disorders, and self-harm, Demi has shown the public and her fans that there is hope for healing and light at the end of the struggles we face. Everyone in their early 20s could use a little bit of that enduring hope and embrace Demi's well-known "I no longer give a f*** what you think about me" demeanor to get through their struggles. With these 15 Demi quotes, it's hard not to be inspired whether you're in a dark place or just need some of her hope and reassurance.
1. "If you are going through that dark period, go to your family and closest friends. I wish I could tell every young girl with an eating disorder, or who has harmed herself in any way, that she's worthy of life and that her life has meaning. You can overcome and get through anything."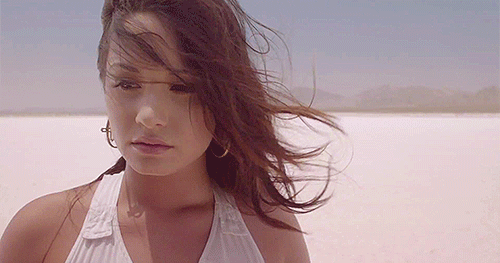 2. "He's not your prince charming if he doesn't make sure you know that you're his princess."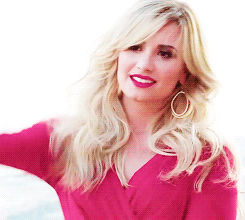 3. "I used to think that confidence came from what other people thought about me, and boys and everything else. But now I realize that confidence comes from what I feel about myself, and reassuring myself that I can do whatever I want and be whoever I want."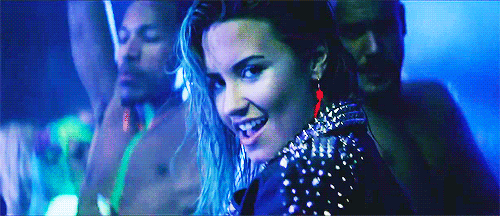 4. "I'd rather be strong and happy than be what society thinks is thin and perfect and be miserable."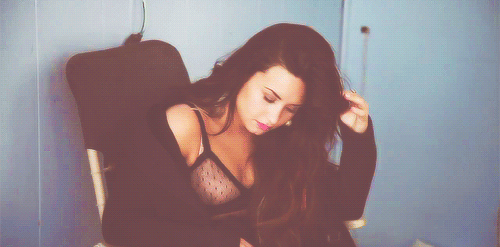 5. "Life is precious and it's what you do with it that keeps you alive on the inside. It's not enough just to live and take that gift for granted."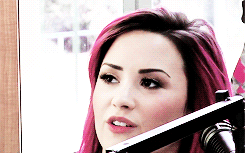 6. "I used to Google things like 'How to lose weight in a week,' but the world just doesn't work that way. If you want to lose weight, you've got to work for it. If you want to get stronger, you've got to work for it. Any other way isn't going to be healthy, and it's not going to last."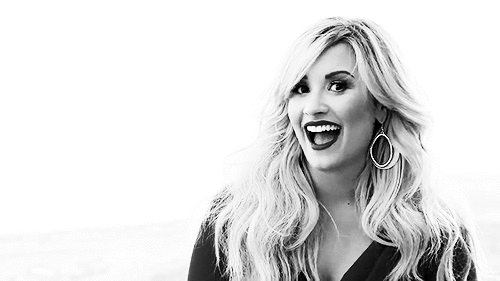 7. "I know my past will always be a part of me, but I don't want it to define me ... I'm excited to live in the present and looking forward to the future."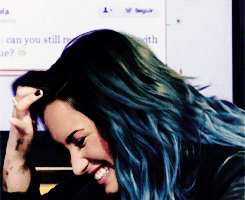 8. "Never be ashamed of what you feel. You have the right to feel any emotion that you want, and do what makes you happy. That's my life motto."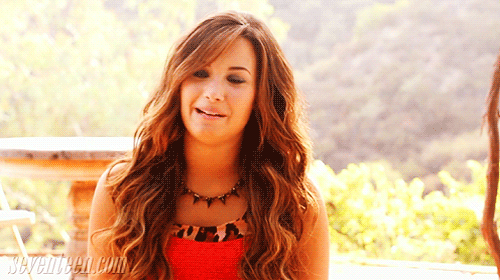 9. "Regardless of what society tells you these days ... You don't have to have a thigh gap to be beautiful. It is possible to love your body the way it is."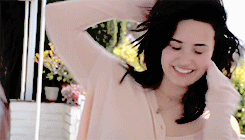 10. "There isn't one performance I won't pour/sing my heart out for. I will always deliver my best because you all deserve nothing less."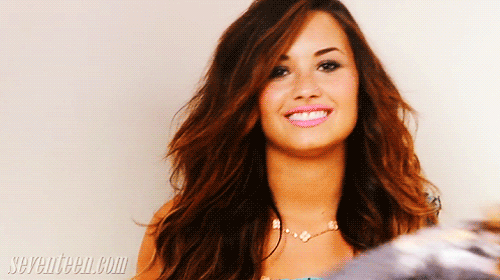 11. "Go ahead and believe that no one shines brighter than you. Become amazing and be happy."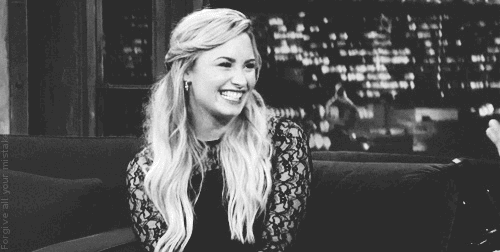 12. "No matter how hard your rock bottom is, you can rise above it and you can come back."
13. "Every day is an opportunity to change your life and be who you want to be."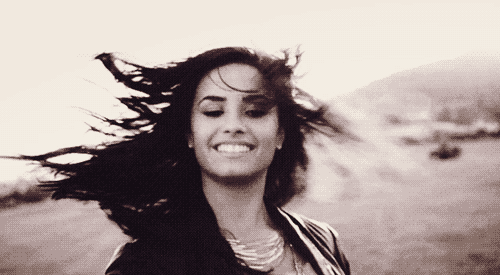 14. "Tall, thin, curvy, short, whatever you are, you are beautiful."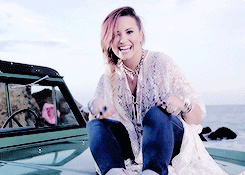 15. "You can turn your life around. You can go through hell and back. It is possible. Never underestimate yourself. I believe in you."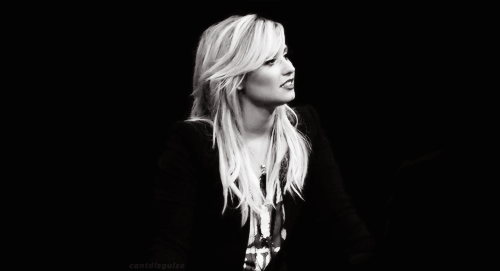 Overall, I think it's important to learn from Demi's "idgaf" attitude because she shows that women are beautiful being exactly who they are, no matter who says otherwise. So put on your "idgaf" face and "stay strong."