We all know Disney owns everything. But what exactly do they own?
1. A&E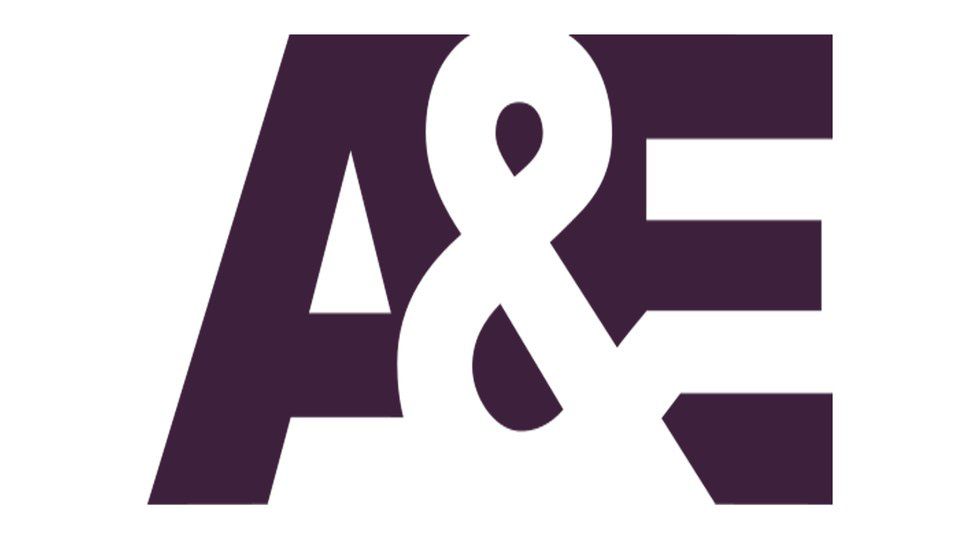 The owners of "Duck Dynasty" is actually Disney.
2. ESPN
This includes all of the ESPN's, so ESPN 2, 3, News, U, The SEC Network, and it even used to include the Arena Football League.
3. Marvel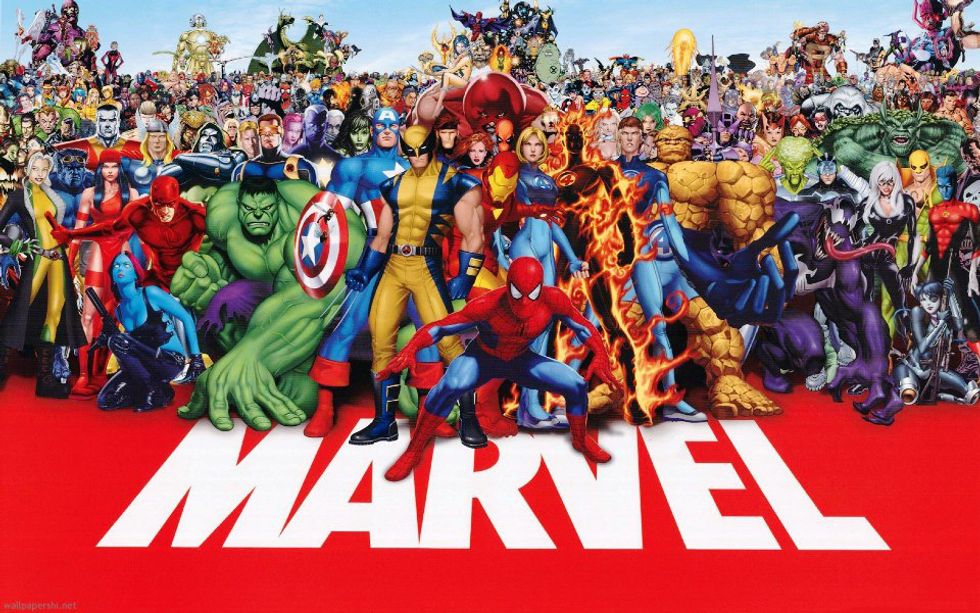 All of your favorite superheroes are owned by the own and only Disney.
4. Go Pro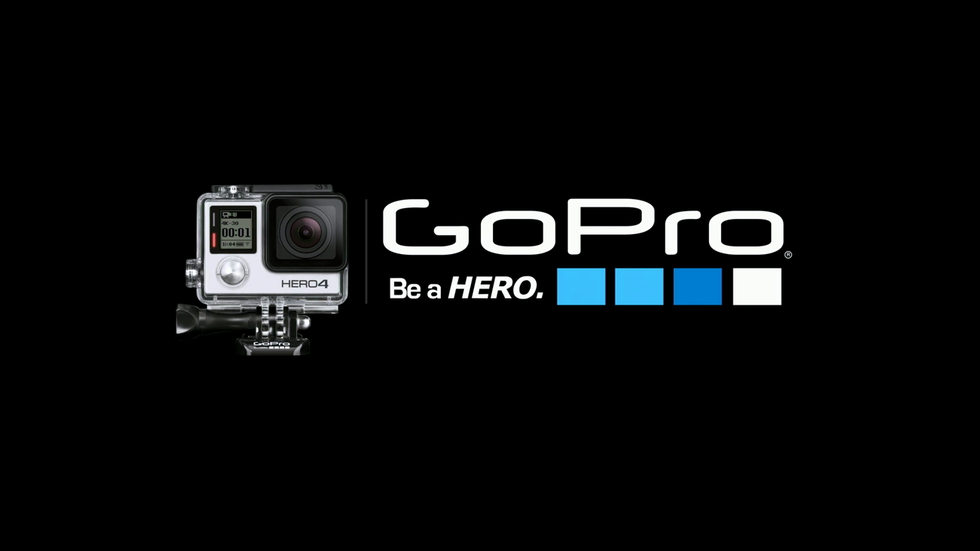 5. Photobucket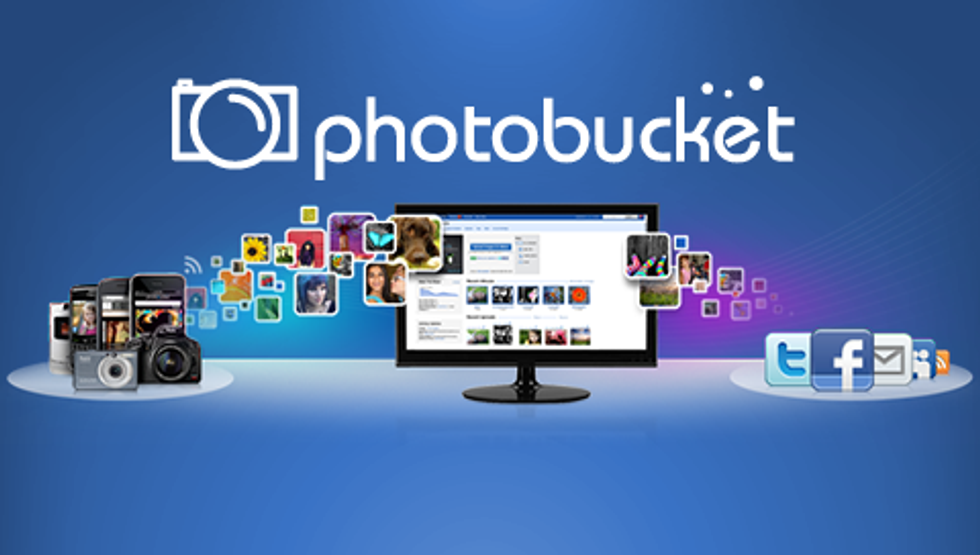 6. Lifetime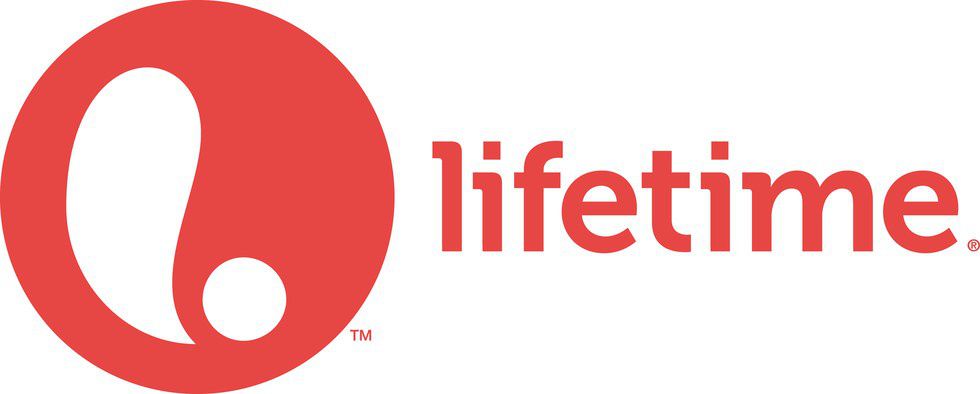 This includes Lifetime Movie Network.
7. ABC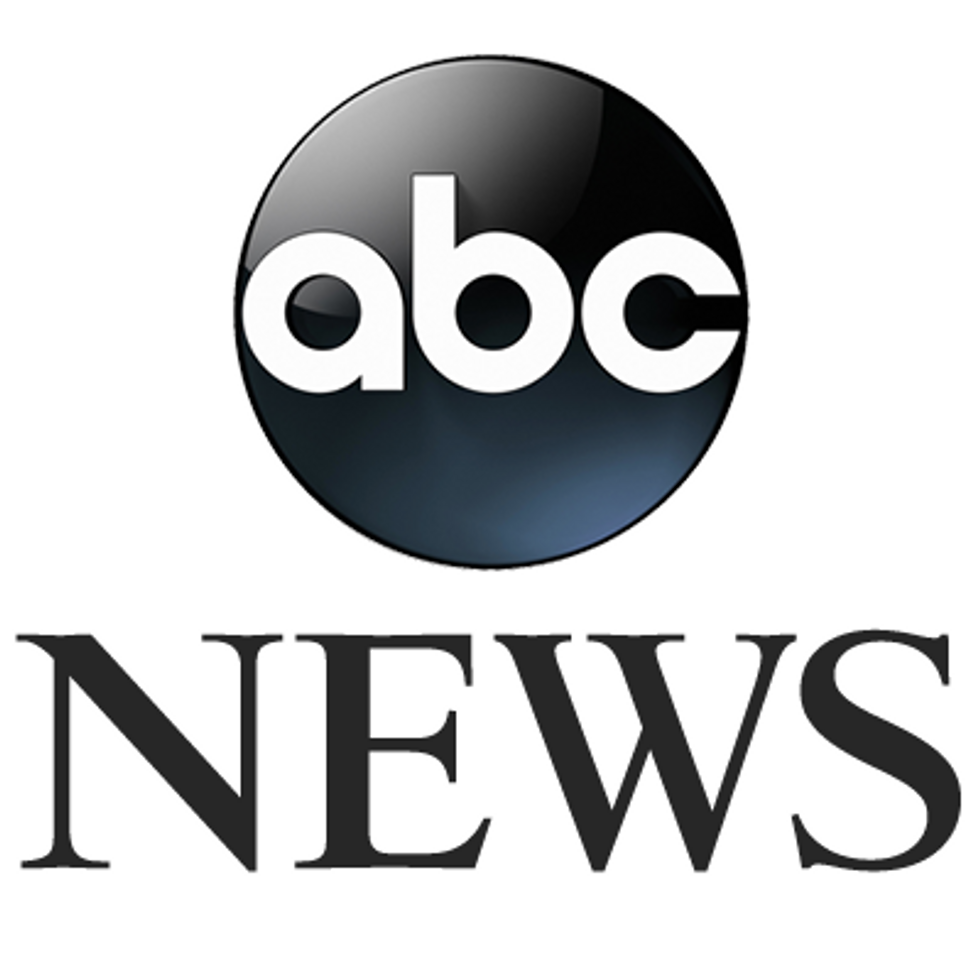 This also includes Freeform.
8. Part of Hulu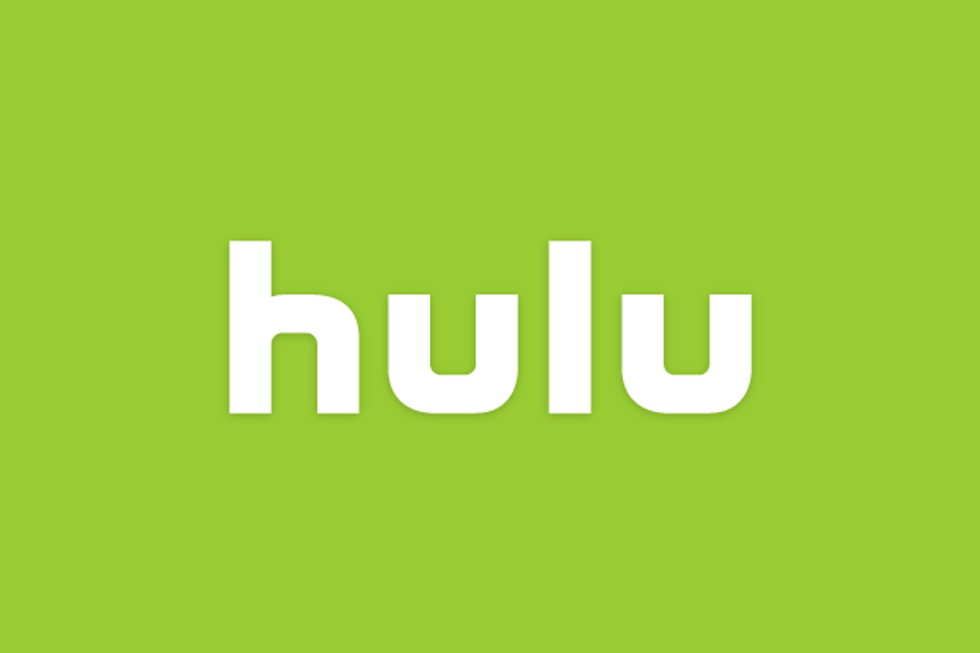 30% to be exact!
9. Lucasfilm

They're the ones who made Star Wars, Indiana Jones, and The Land Before Time.
10. Hollywood Records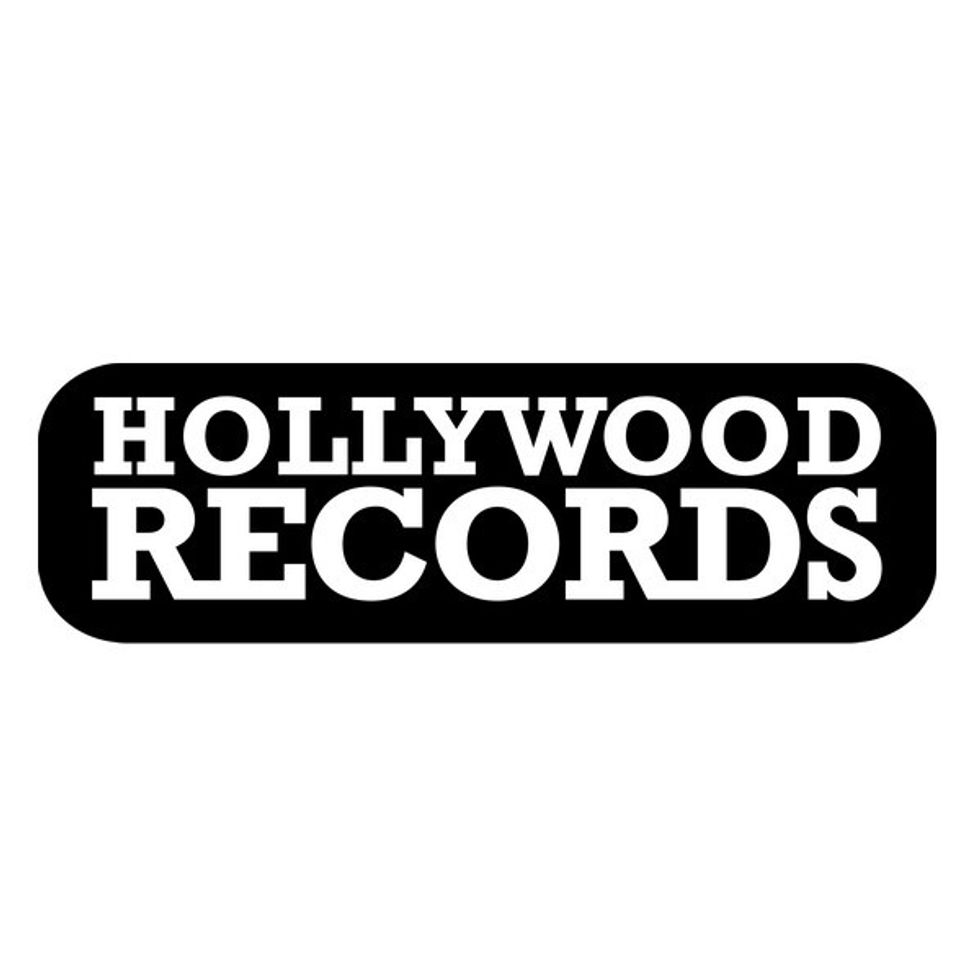 This is the record company for Demi Lovato, Bea Miller, Zendaya, and even Queen.
11. The History Channel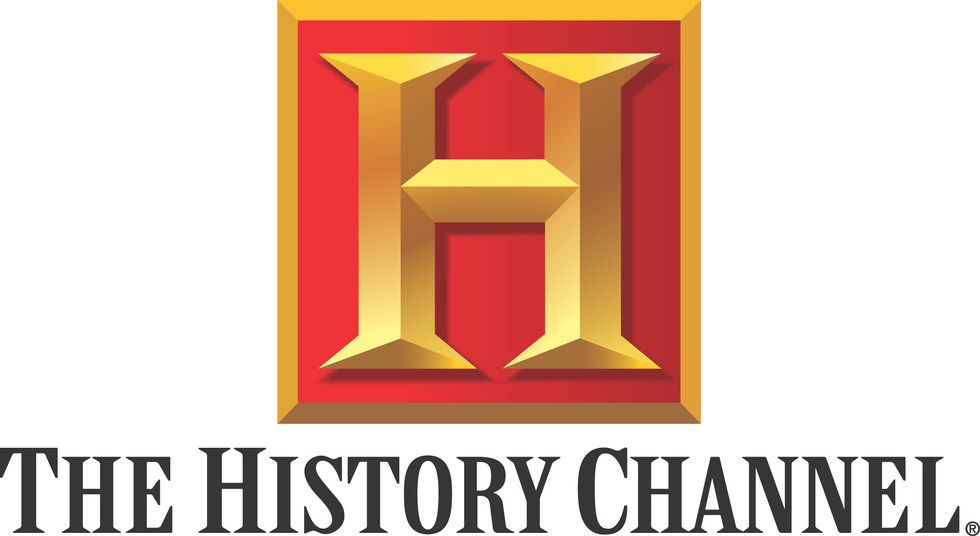 12. Dreamworks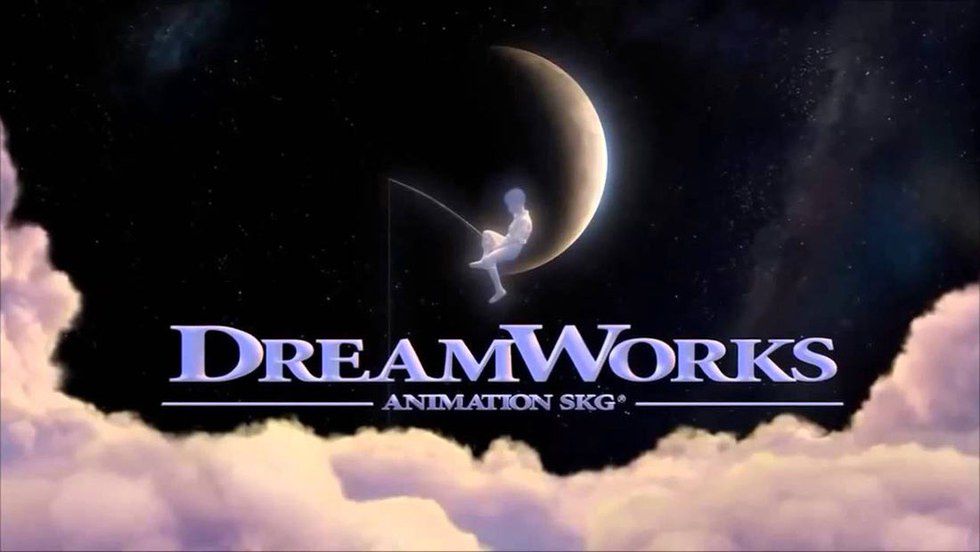 13. Club Penguin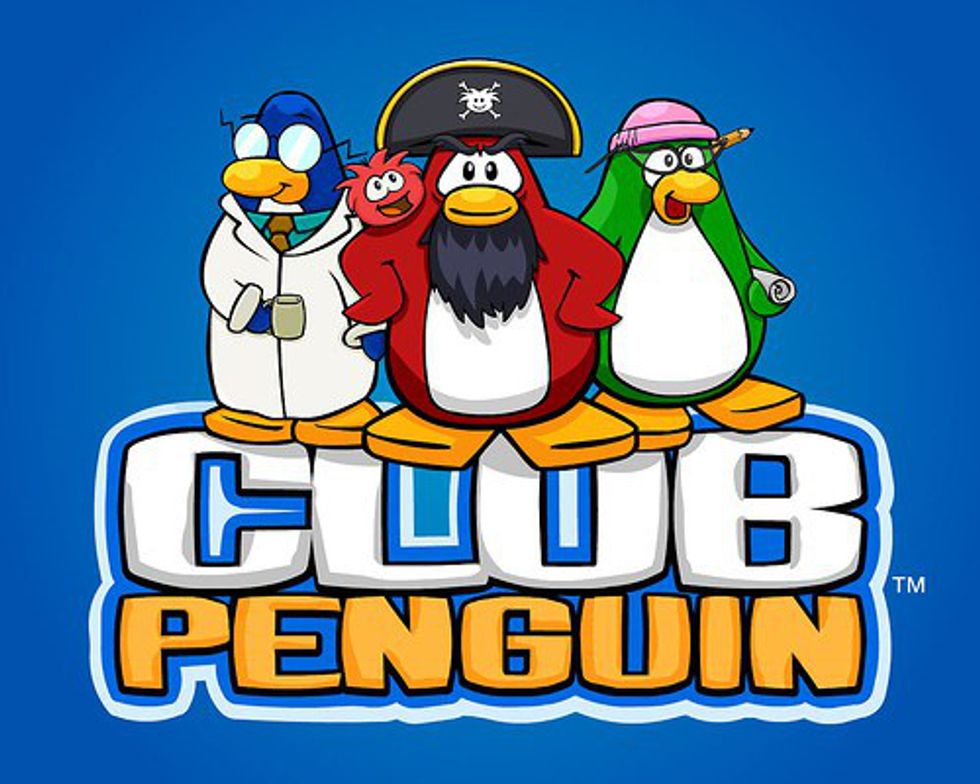 14. They used to own Oxygen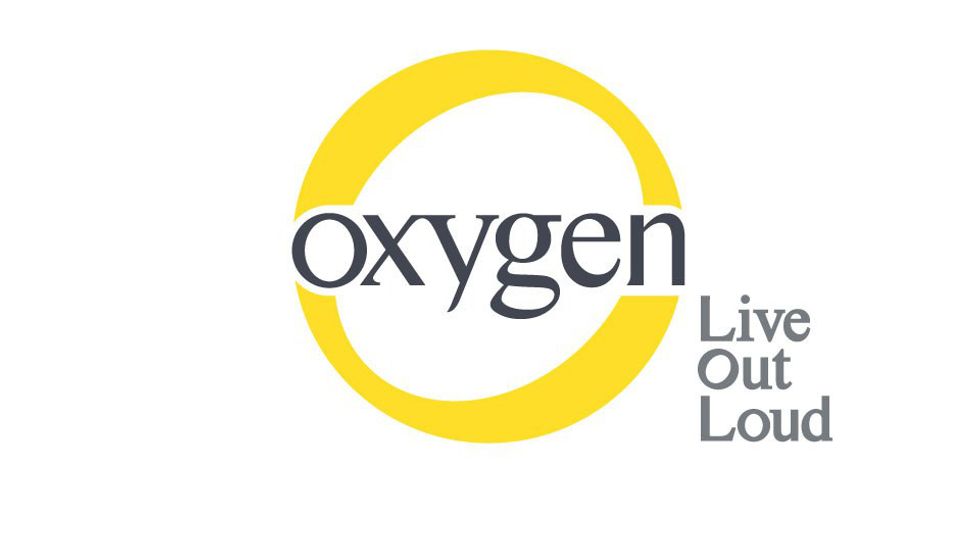 The creators of the Bad Girls Club.
15. They used to be a part owner of E!