If you are planning on traveling around the world, there are plenty of cities that you should hope to cross off your list. While I was in Europe last spring, I got to see a handful of the ones that were on my list for quite some time.
The following 15 cities are ones that you should definitely consider for your next adventure:
1. London, England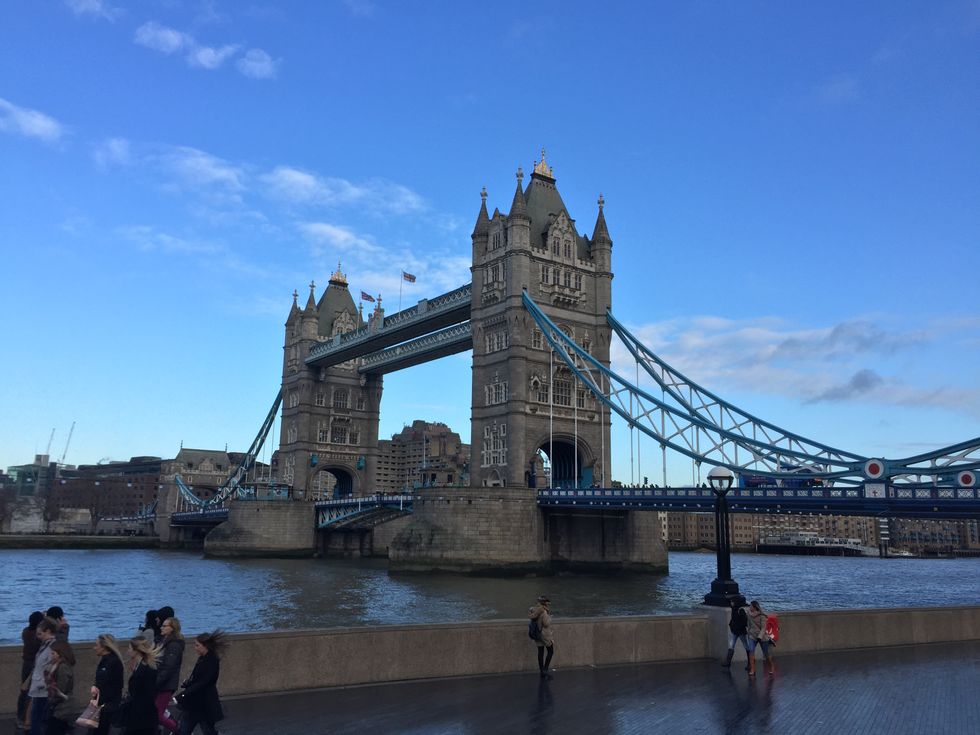 I spent four months living in London during the spring semester of my junior year and despite never having lived in a city, it was an incredible experience. Just when you think you've experienced London, there's a new corner to discover, and all you have to do is get on the nearest bus or underground platform!
2. Dublin, Ireland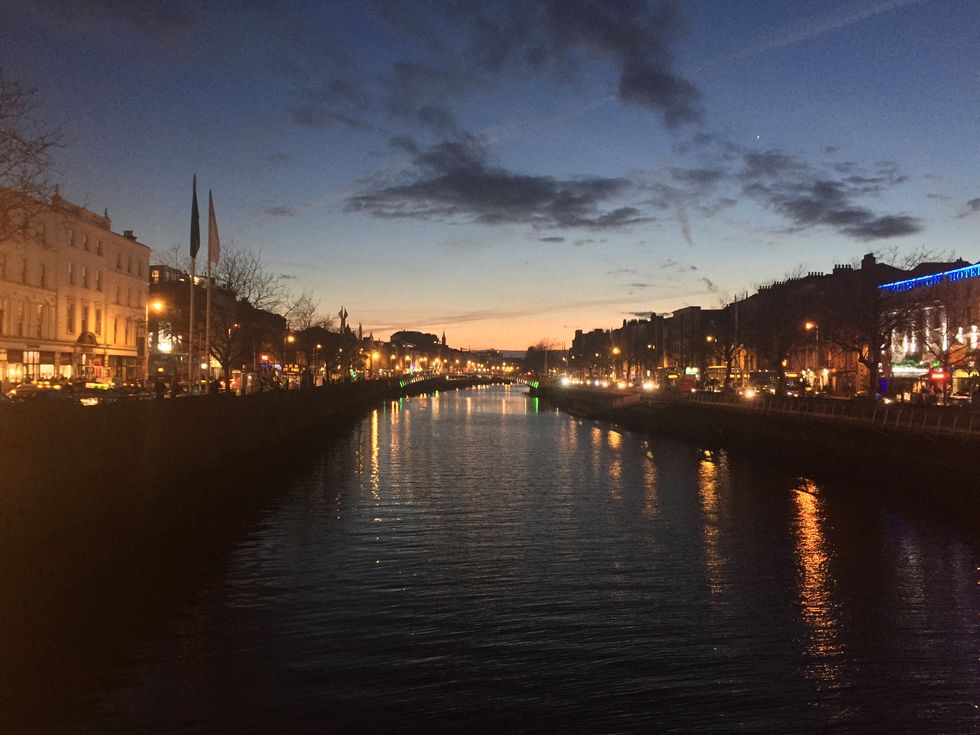 Dublin is a beautiful city by day, and an even more spectacular city by night. Perhaps what is even more amazing is its vicinity to rural areas just outside of the city. So, when you visit, you should definitely spend the day admiring the countryside and then the night, wandering the streets that are lit up like grounded stars.
3. Edinburgh, Scotland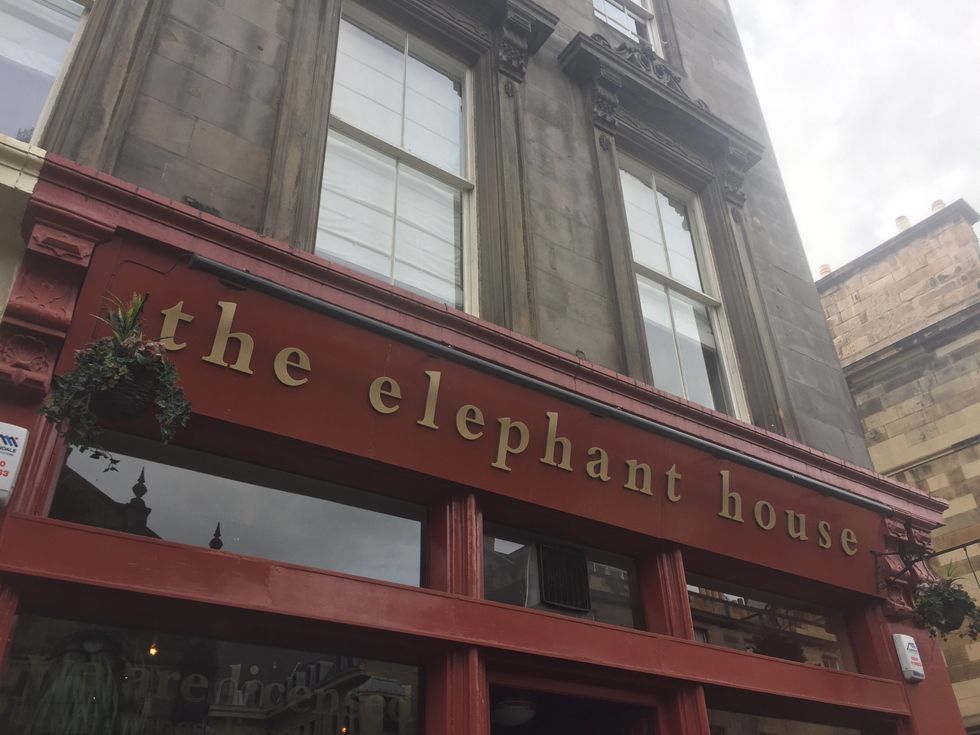 Any Harry Potter fan needs to go to Edinburgh, if for no reason other than visiting The Elephant House. The café is where J.K. Rowling penned the earliest chapters of the series, and if you go into the restroom, there are handwritten notes written over every available surface about the series. If you are still not sold, the city itself is beautiful, and it's easy to navigate on foot.
4. Rome, Italy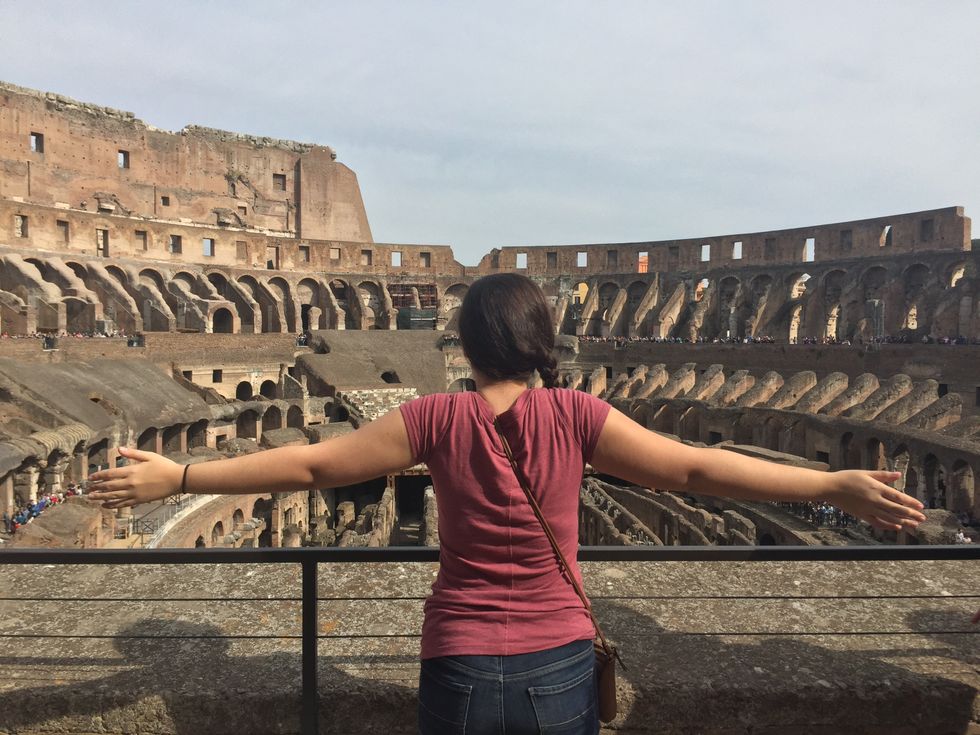 Rome is another breathtaking city that can be managed on foot since a lot of the landmarks are within close proximity to one another. Whether you want to see the colosseum or go to the Vatican, which is its own city, there are countless options, and you can enjoy them between delicious meals.
5. Oxford, England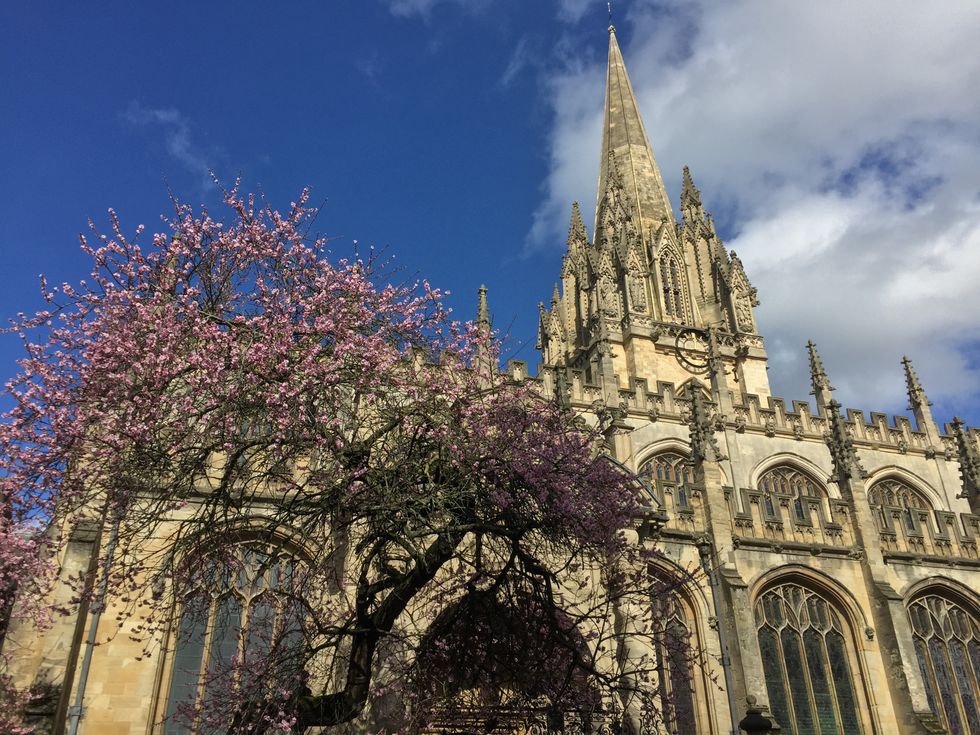 I may be biased toward Oxford, again because I am a Harry Potter fan. The films modeled Hogwarts after the different churches and universities in the city, and it is impossible to visit and not see the striking resemblance.
6. New York, New York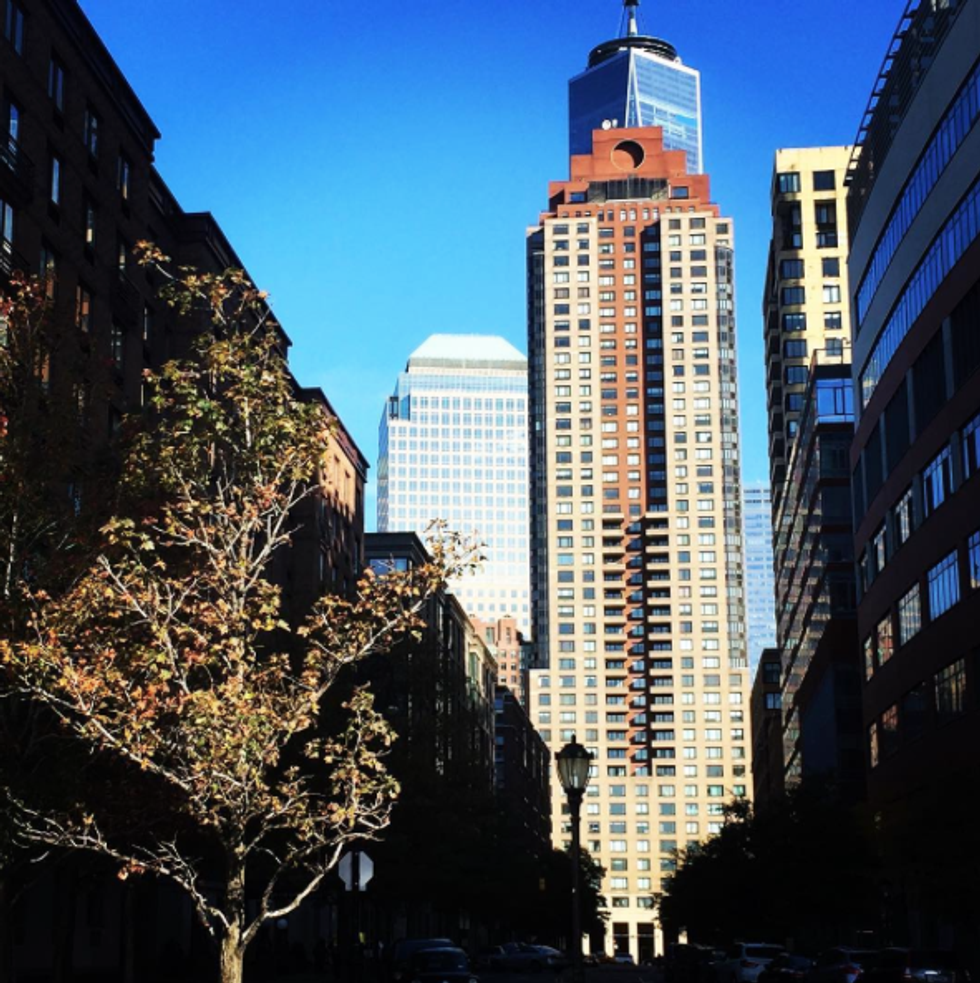 I grew up in Northern New Jersey, only a stone's throw away from New York City. There is no feeling like watching the Meadowlands disappear as you enter the Lincoln Tunnel, only to pour out near Broadway. Even though it's a 20-25 minute trip for me without traffic, it feels like two separate worlds.
7. Florence, Italy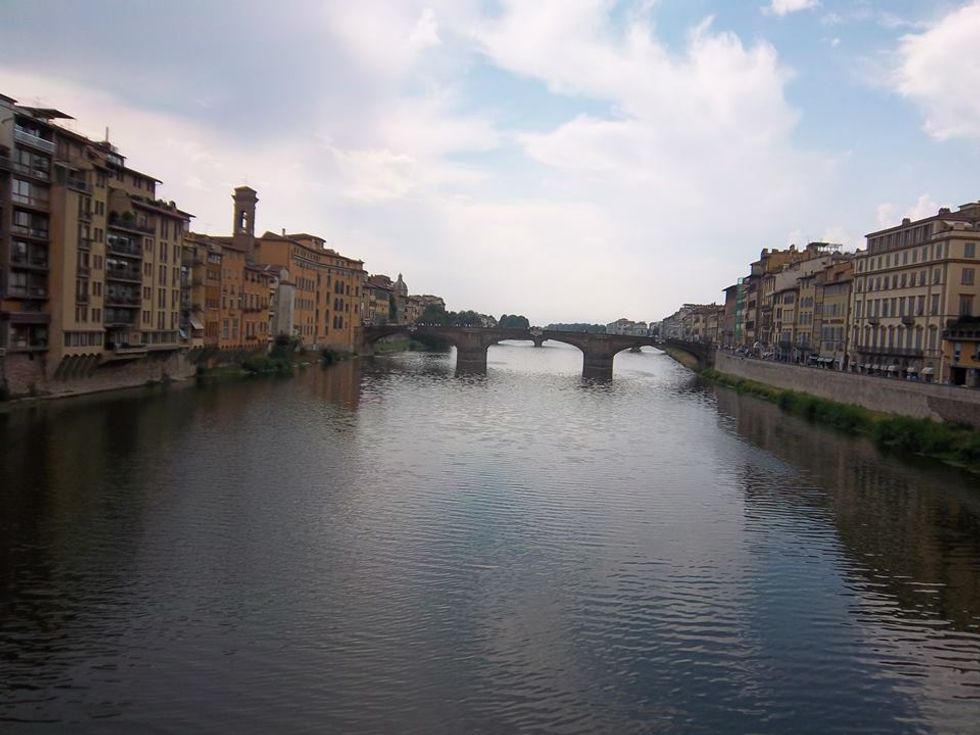 The artwork in Florence is to die for, simply put. That is, if you don't die first from over-consumption.
8. Berlin, Germany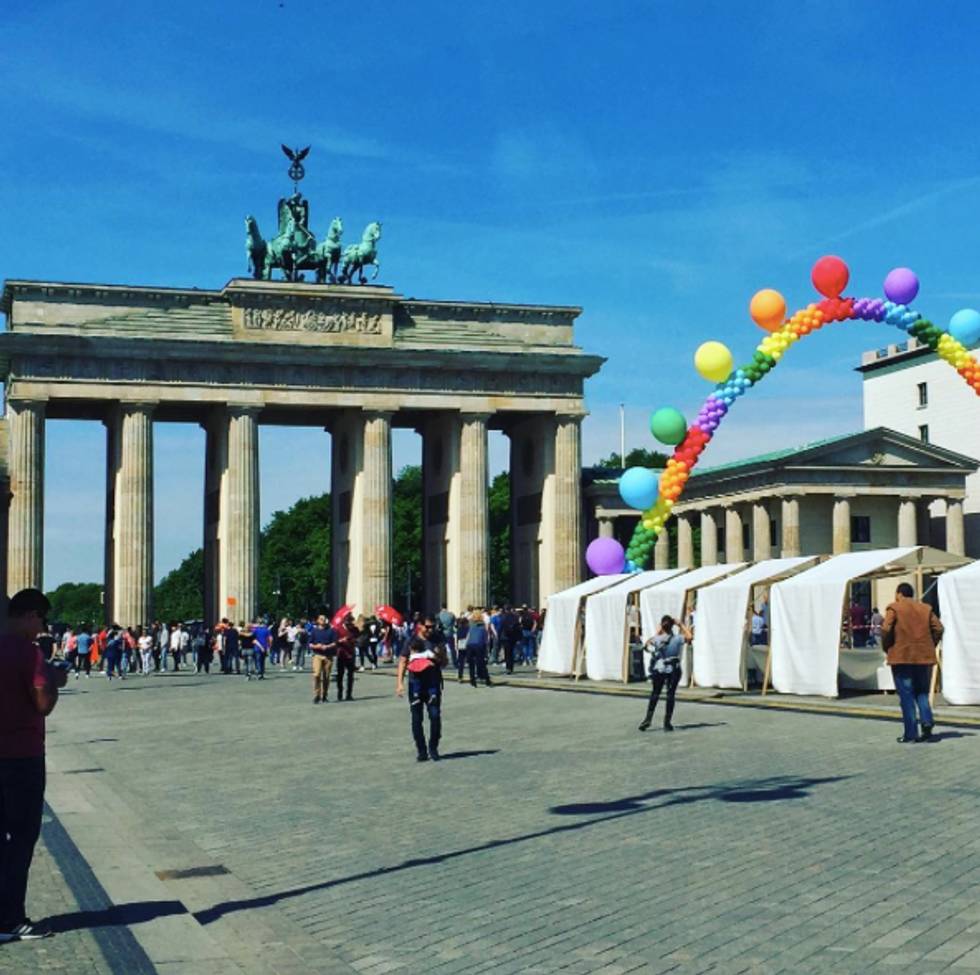 Berlin has an incredible history behind it, and is definitely well worth a visit if you are interested in the politics and history of the city. When I was there, I managed to visit Checkpoint Charlie, the Brandenburg Gate, several Holocaust memorials and many other notable landmarks.
9. Paris, France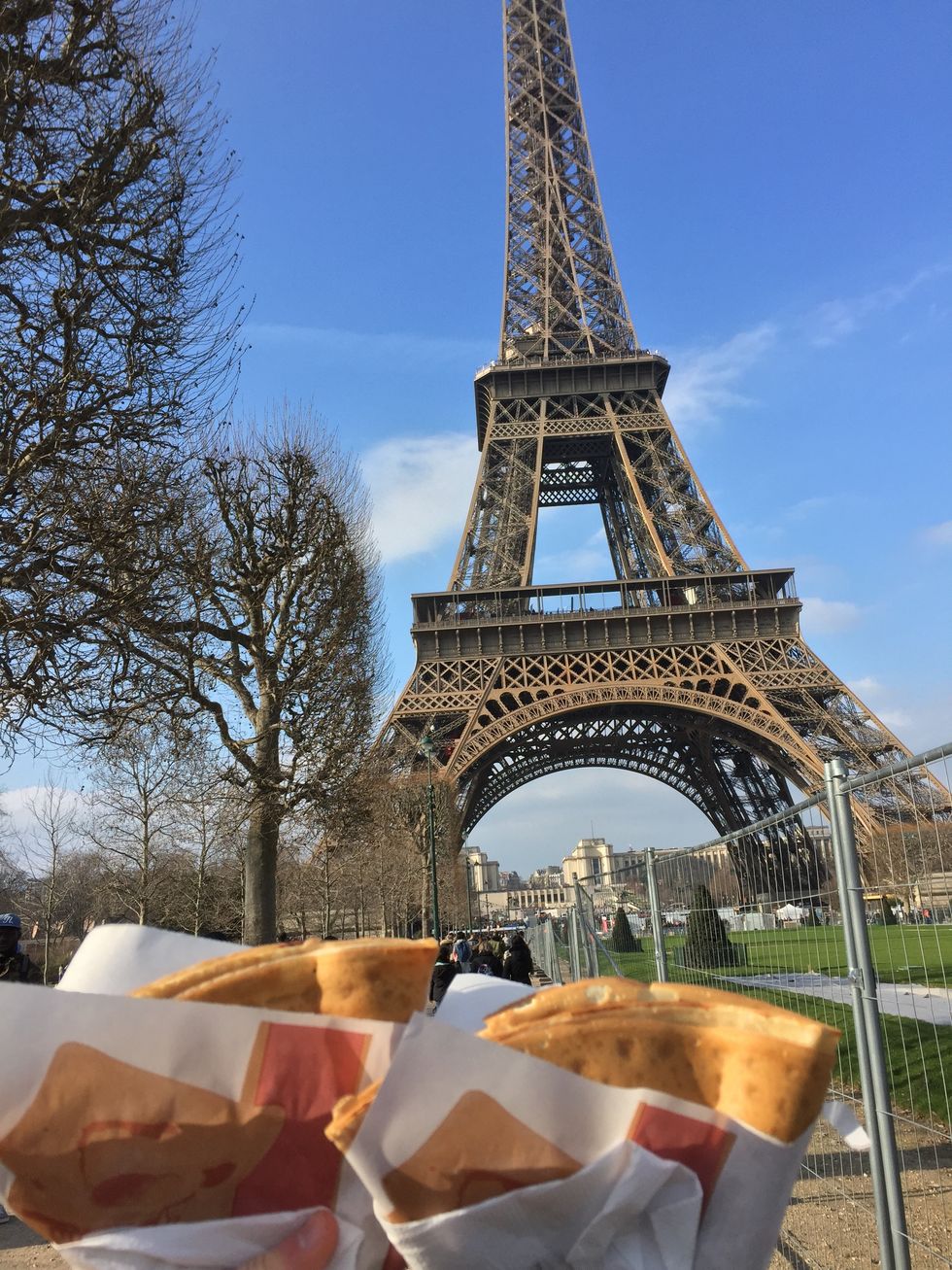 If you don't eat a Nutella Crepe below the Eiffel Tower, did you really visit Paris? Also, you can't miss the opportunity to try escargot!
10. Venice, Italy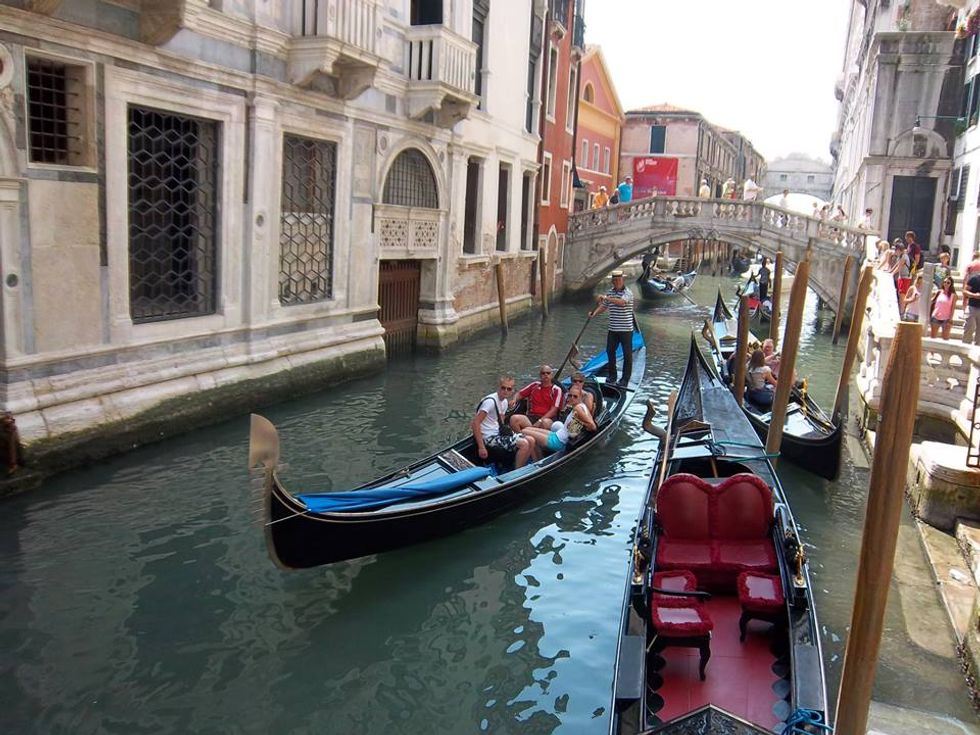 Your first stop when you arrive in Venice should be to hop in a gondola. It'll ruin you for all other forms of transportation.
11. Cardiff, Wales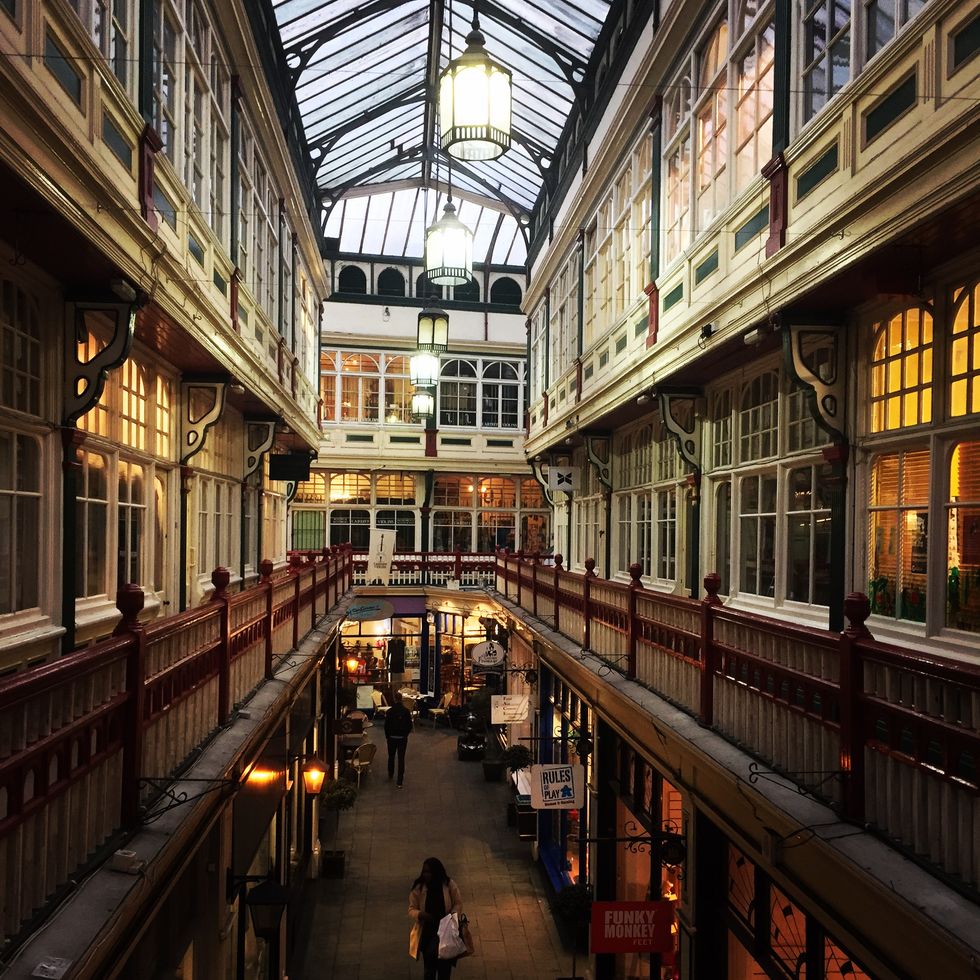 At first glance, Cardiff may seem like a surprising option on this list. However, the arcades with different delicacies are incredible. My first recommendation is to buy as much Turkish delight as you can carry. Then, you should go visit the Doctor Who Experience down by the Quay.
12. Cambridge, England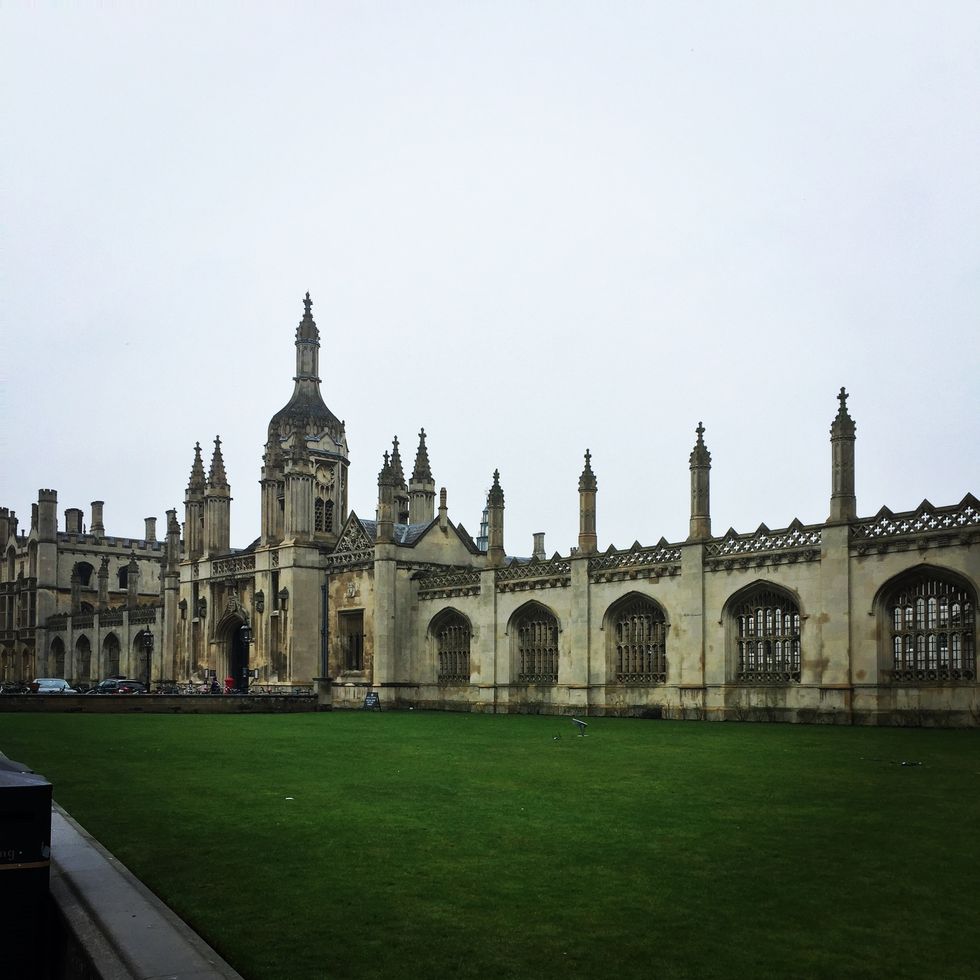 The Gothic appearance of the buildings in Cambridge make the city feel like something straight out of a fairytale. Additionally, the pub that my cousin works at that I visited with a friend had a traditional, English aura that I did not see anywhere else.
13. Sydney, Australia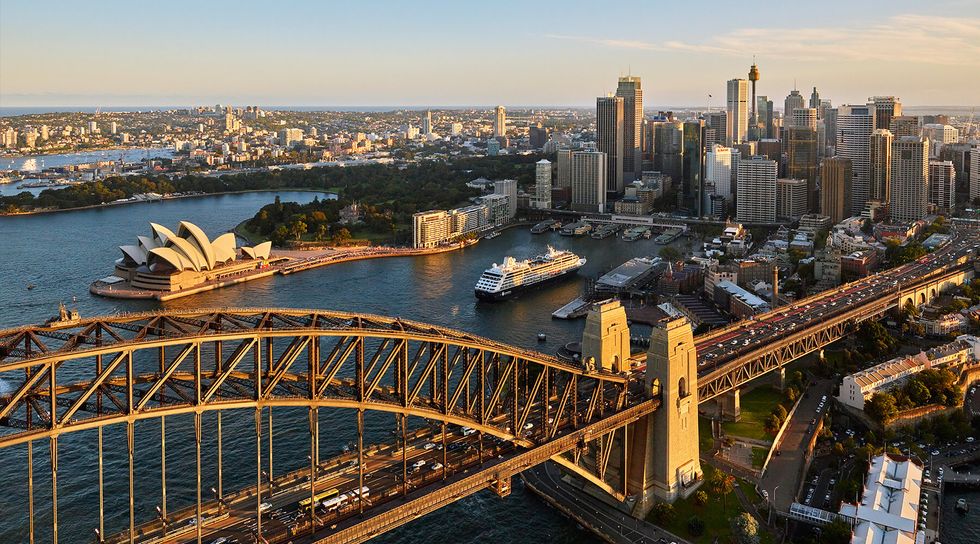 Australia is on my personal bucket list for a country that I hope to visit one day. Now, it's just matter of sitting still for 22 hours.
14. Oświęcim, Poland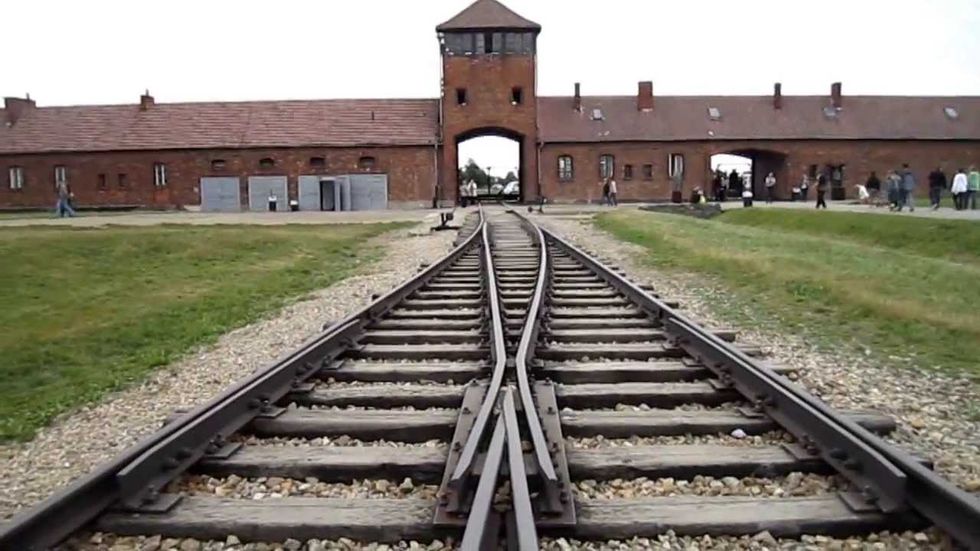 As someone who has a profound interest in studying the Holocaust, Berlin was the ideal city to visit while I was in Europe. However, when I return one day, I would like to visit Oświęcim, Poland, which is the city where Auschwitz concentration camp is located.
15. Lugano, Switzerland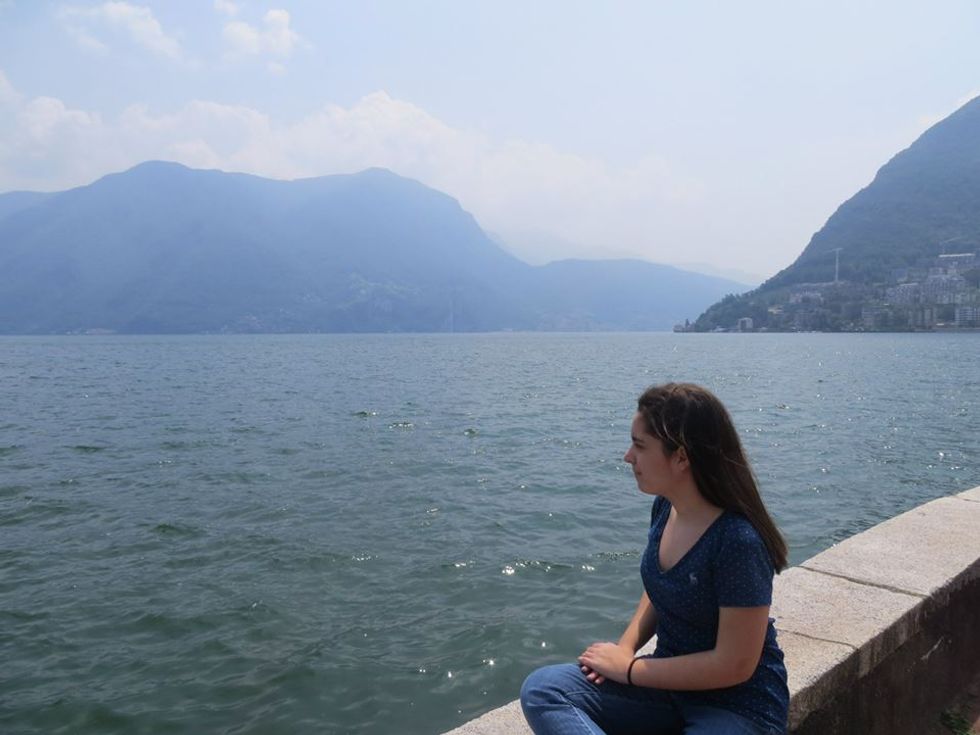 I visited Lugano with my parents before my senior year of high school and the mountainside was absolutely stunning. We were only there for one night before we moved on to Venice, so I would love to one day spend more time in Switzerland and really explore the different cities.