February is all about love, and for us single people this can become quite annoying. I am all for the cute couples celebrating their relationships but that's not all February is about. February is a time to celebrate all love. The love for your friends, your family, and most importantly yourself. With the hustle and bustle of the other eleven months of the year we often tend to forget to do things for ourselves, and lets face it, sometimes we are the ones who deserve it the most. Here are some gifts that you can pamper yourself with this V day.
1. Heart shaped food, yes that exists. Anywhere from Papa Johns pizza, to bacon, to pancakes, and even.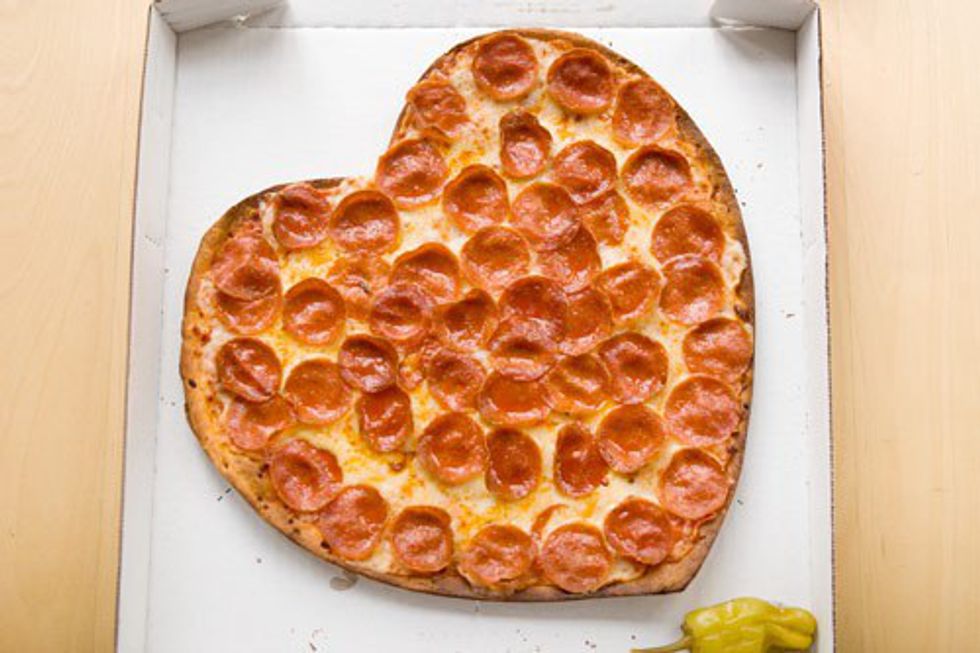 2. Bath bombs, every girl need to experience this luxury at least once in their life.
3. A plush bathrobe, after your bath you need something soft to put on after while you color in your adult coloring book.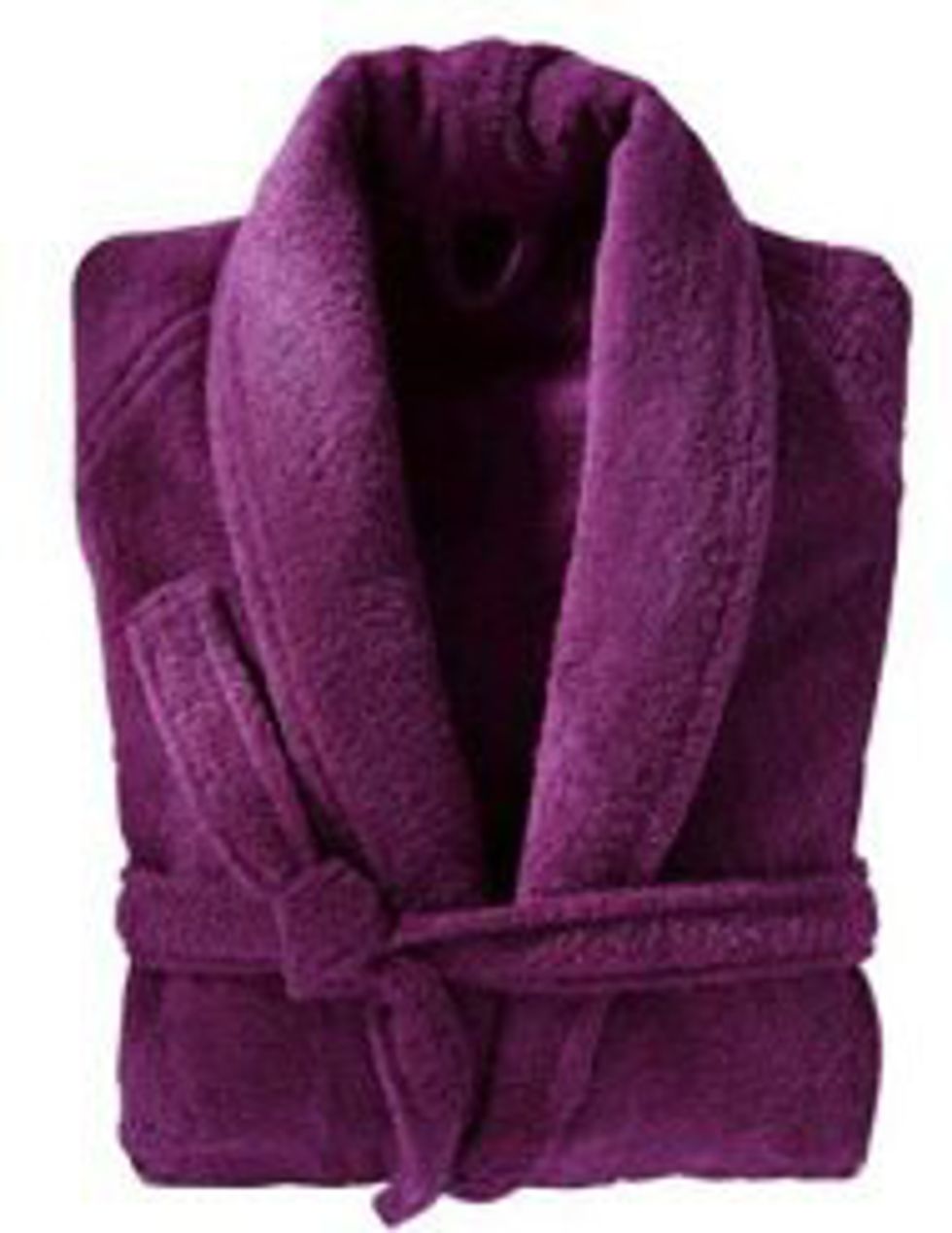 4. An adult coloring book, they really do relieve stress, need I say more?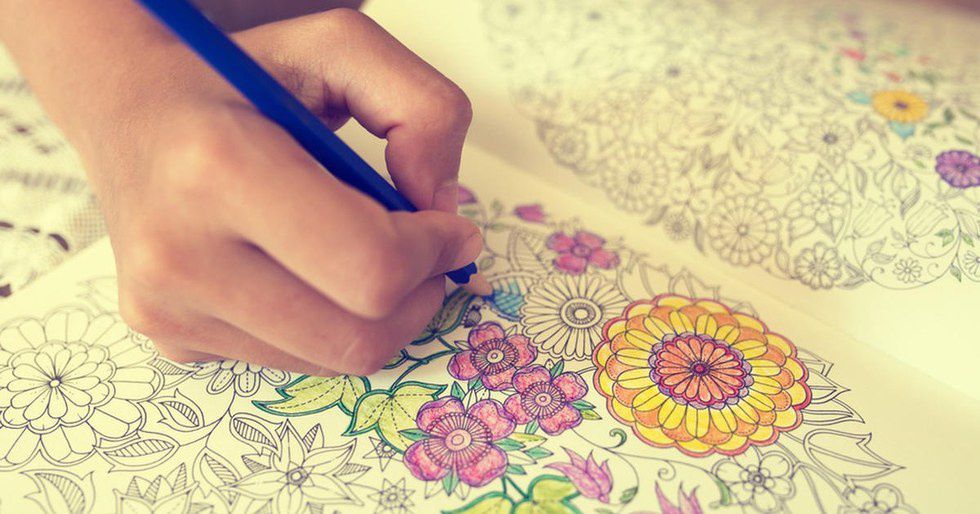 5. A 93" teddy bear, yes you read that right. A teddy bear that is taller than most humans. Who wouldn't want to fall asleep cuddled up with this big guy every night?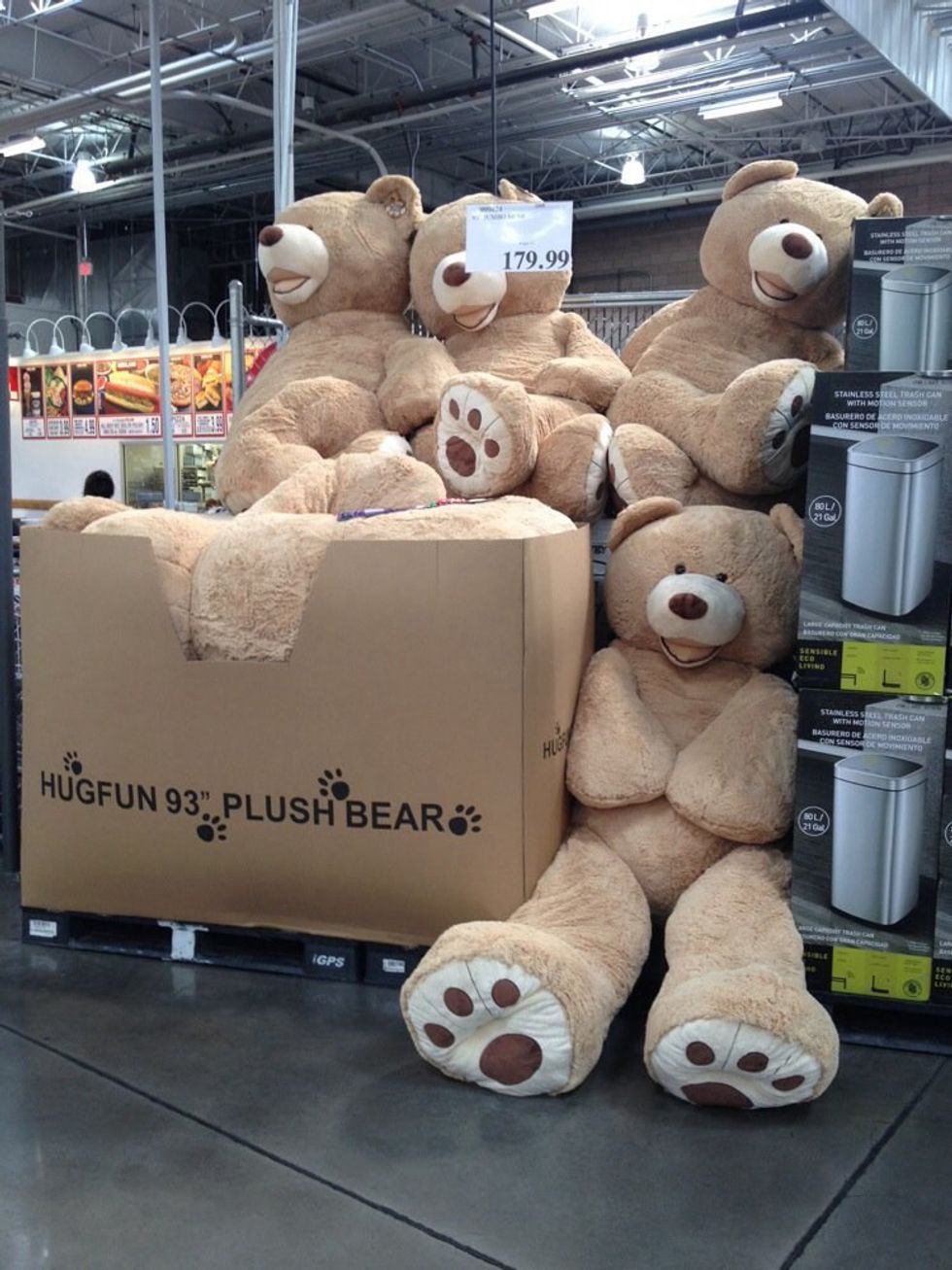 6. Flowers, okay I know this sounds cheesy but flowers just light up a room. They smell amazing and look great in any room.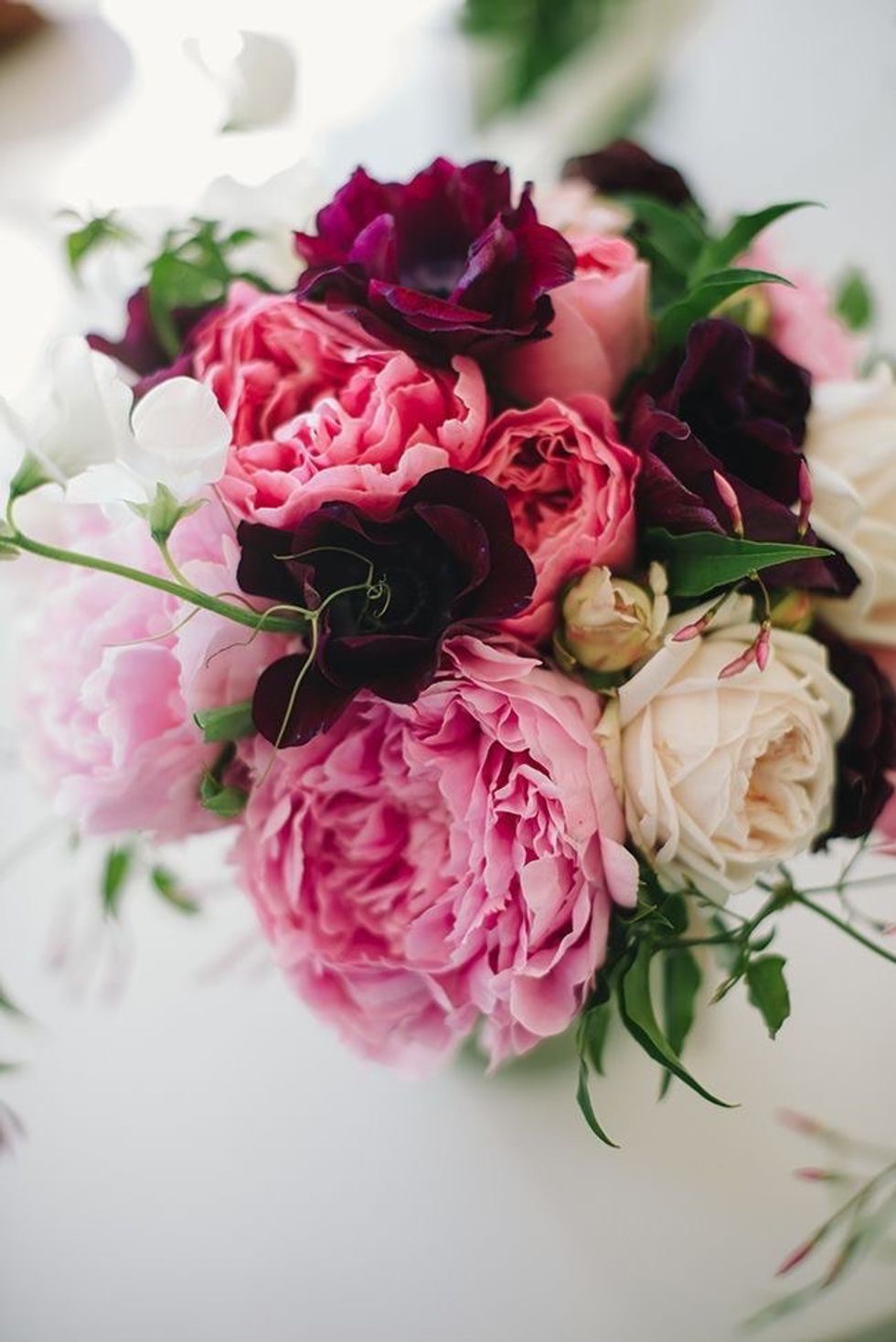 7. Lingerie that will make you feel amazing, lets be honest, most girls shop at Victoria's Secret for themselves, not for guys. Wearing matching bras and underwear, well, It's just a feeling we cannot explain.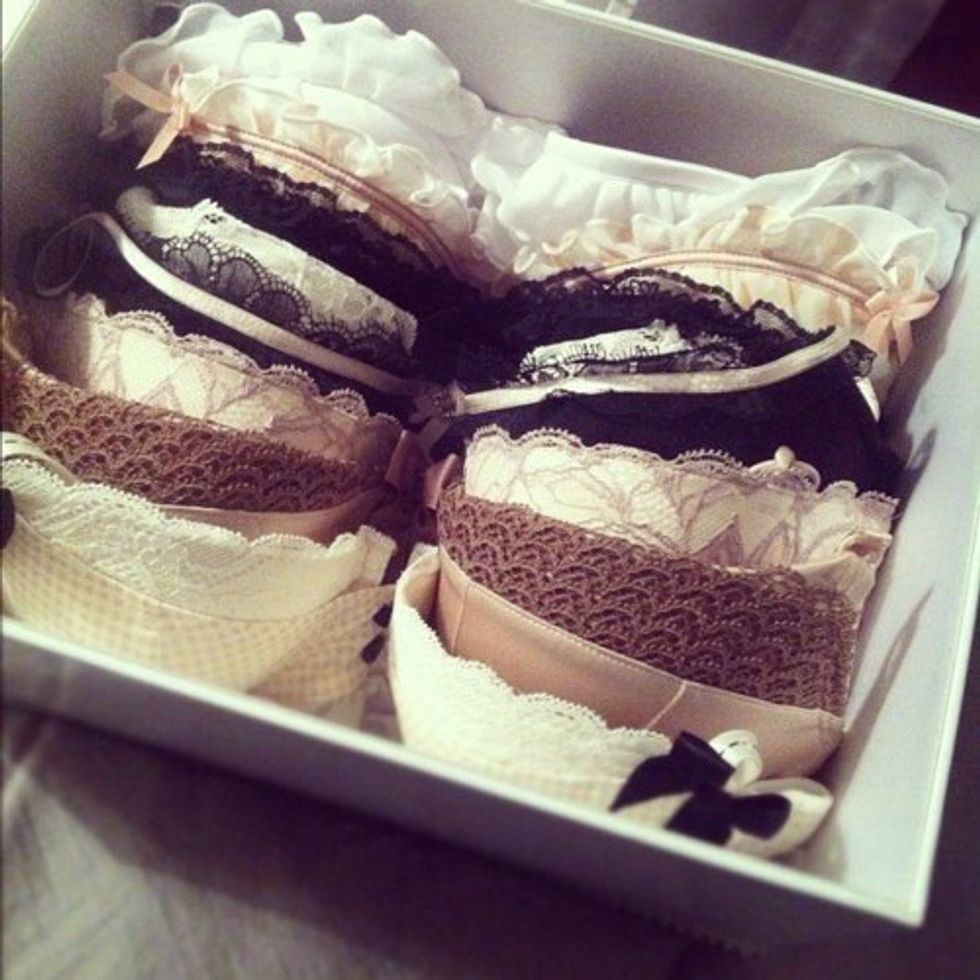 8. Pink Moscato, something about sipping pink wine just makes you feel classy. So pop the cork and watch some chick flicks.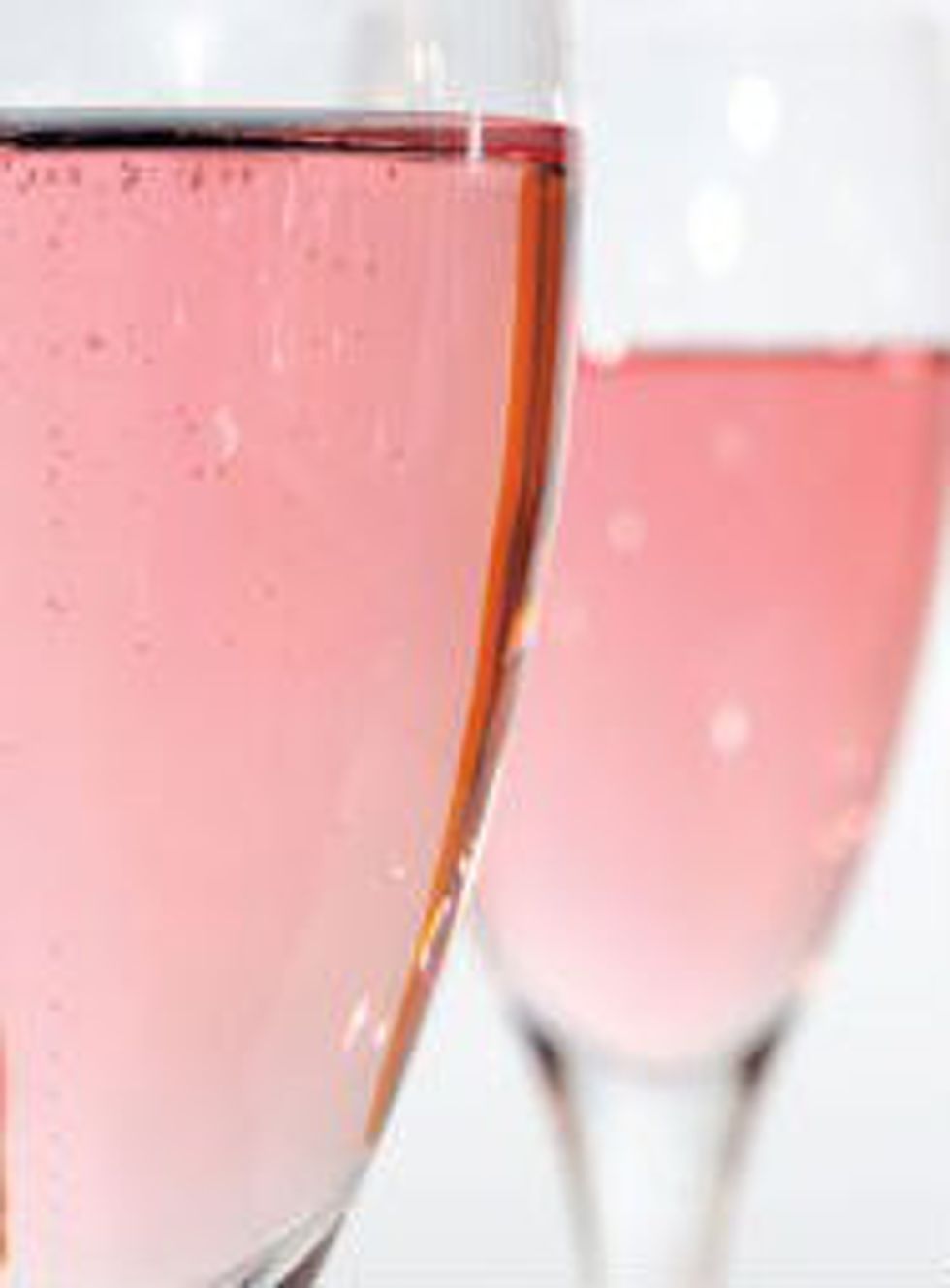 9. Expensive Makeup, my most recent purchase was the Naked 3 palate and it might have been the best $54 I ever spent.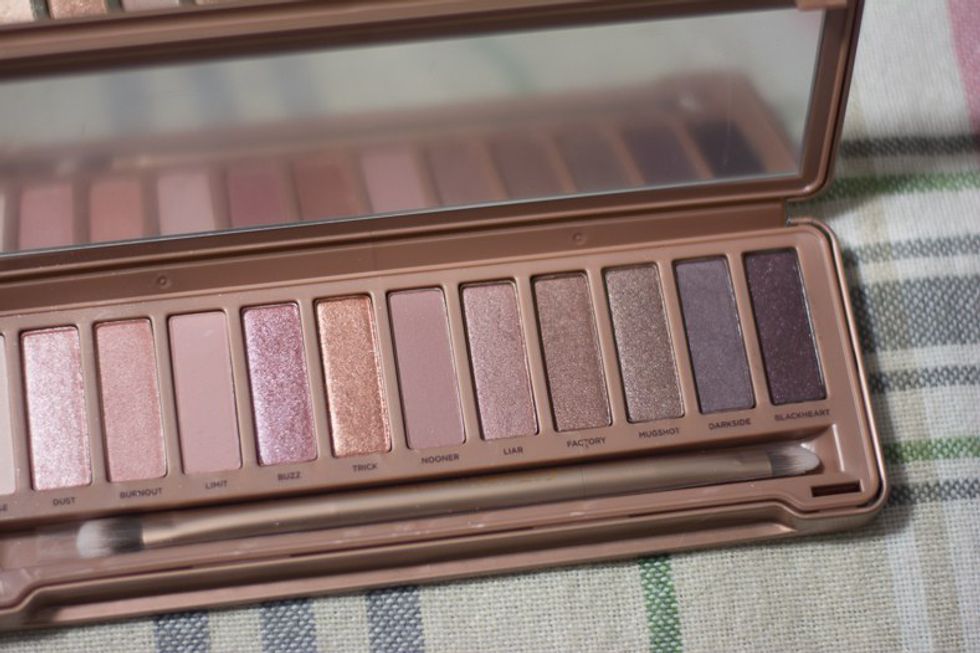 10. A princess ring, never let anyone tell you that you don't deserve it. My motto is "Always wear your invisible crown", but now that these rings exist, the crown doesn't have to be invisible anymore.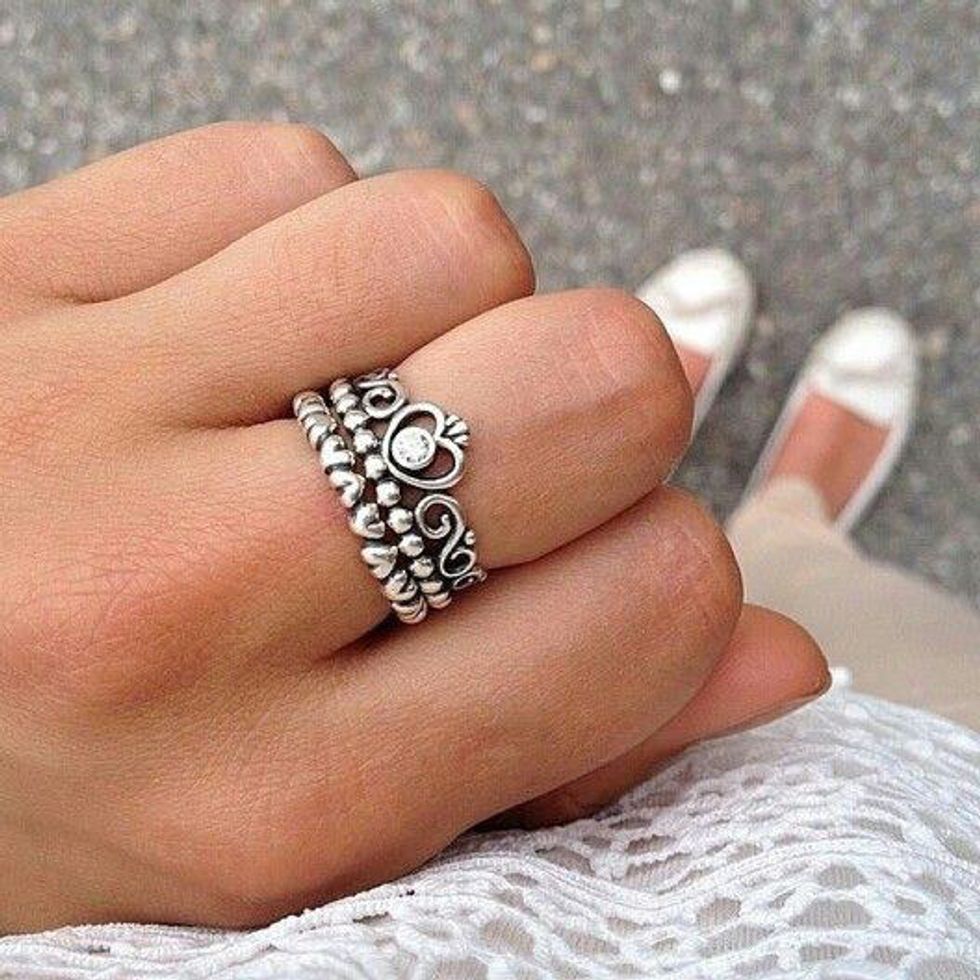 11. A single serve coffee maker, no man? No reason to make a full pot.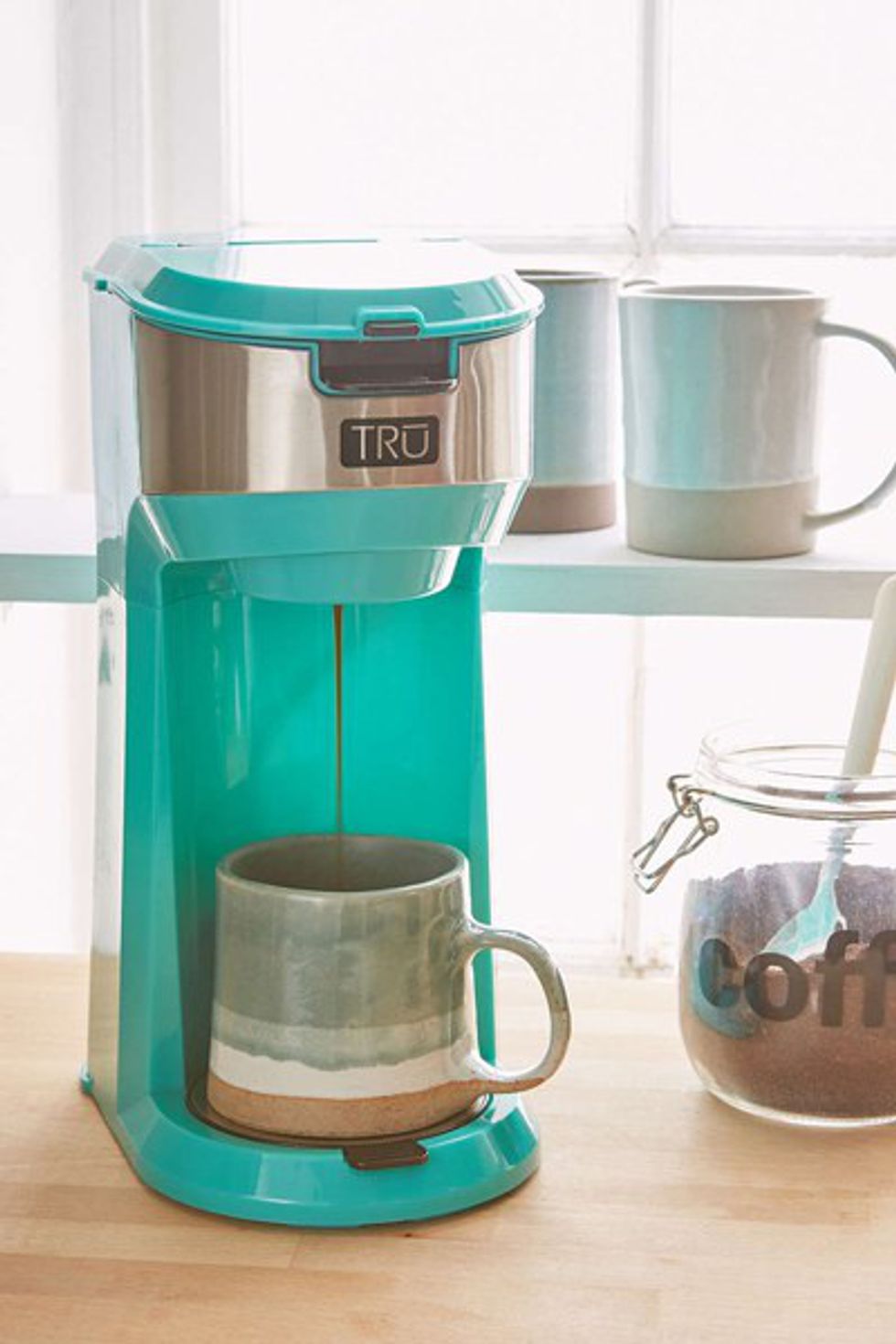 12. Finger Spoons, okay hear me out. Grab a jar of Nutella or a pint of Ben and Jerry's and get to scooping. Don't tell me you don't think this is the greatest invention ever.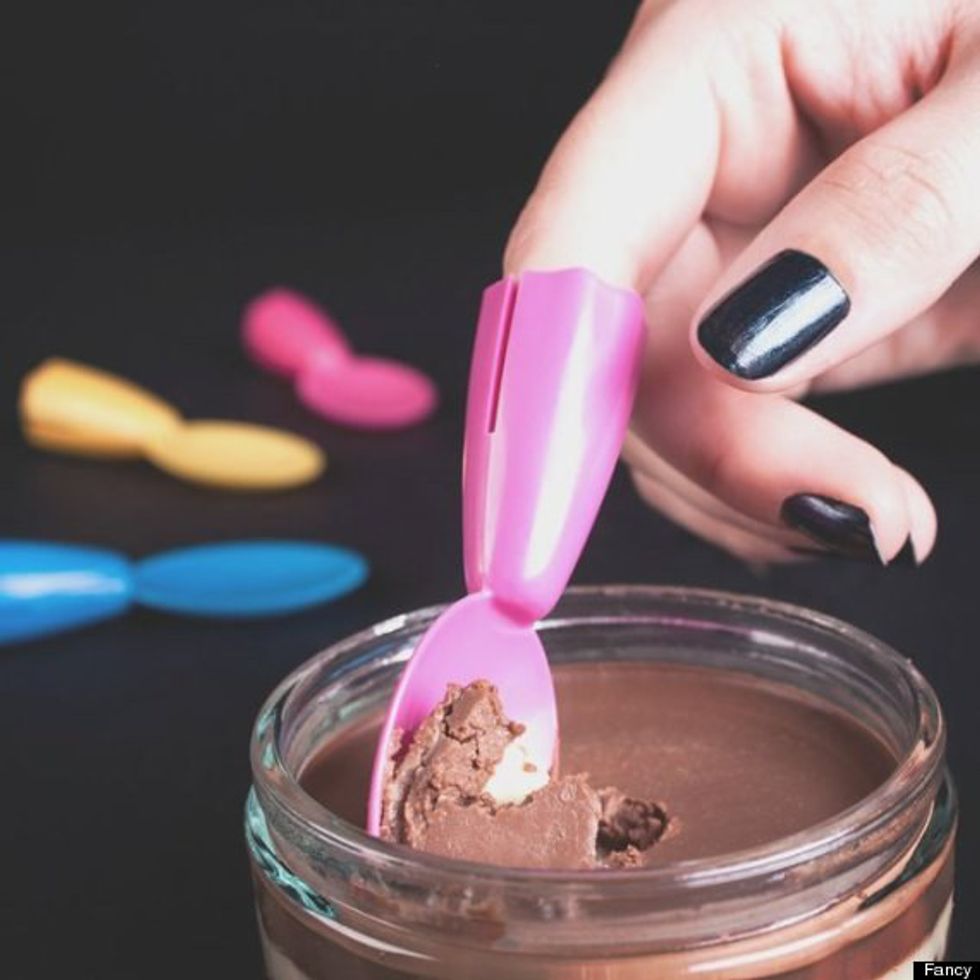 13. A good book, hit up your favorite bookstore and find a novel to get lost in.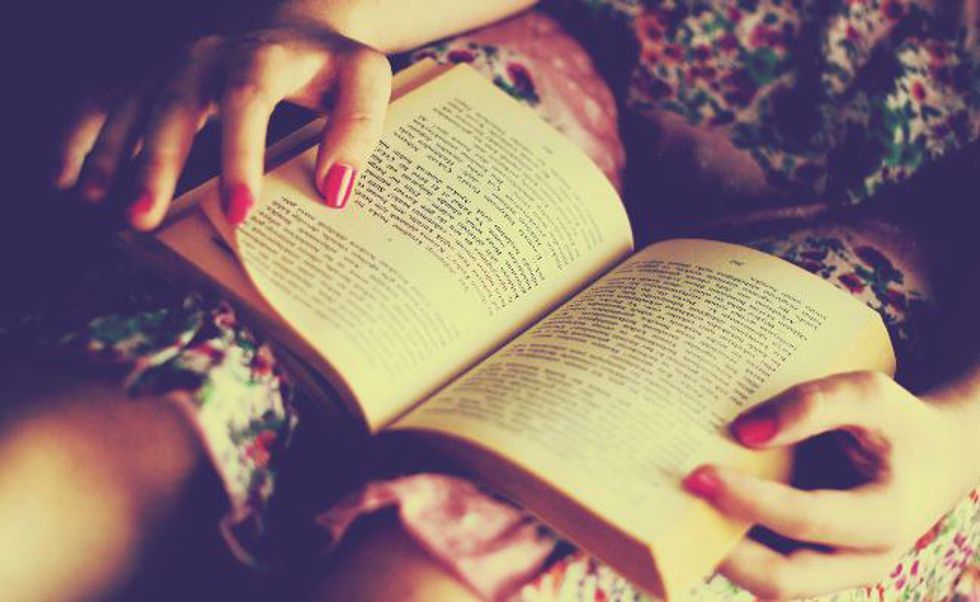 14. A puppy, um duh...
Valentines day is a day to show those you love how much you care about them, especially yourself. So grab something from my list above and go celebrate yourself, because you deserve!