I have seen so many articles about stereotypes of different majors, and well, it's time for me to jump on the bandwagon. Everyone has a sense of identity, and it is usually formed around college. In college, you spend a lot of time with people in your major, so naturally, you begin to talk, look, and dress alike. Shoes are a woman's best friend, and they can be personalized to you and their desired functionality. Let the majors speak for themselves.
1. Exercise Science
Nikes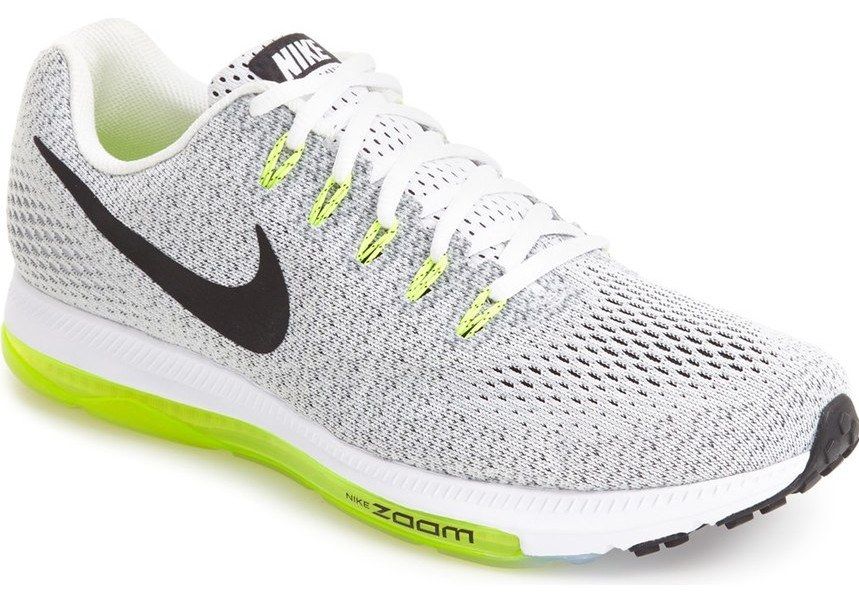 Nothing screams "I wanna get paid to workout" quite like a fresh pair of Nikes
2. Anthropology/Sociology
Toms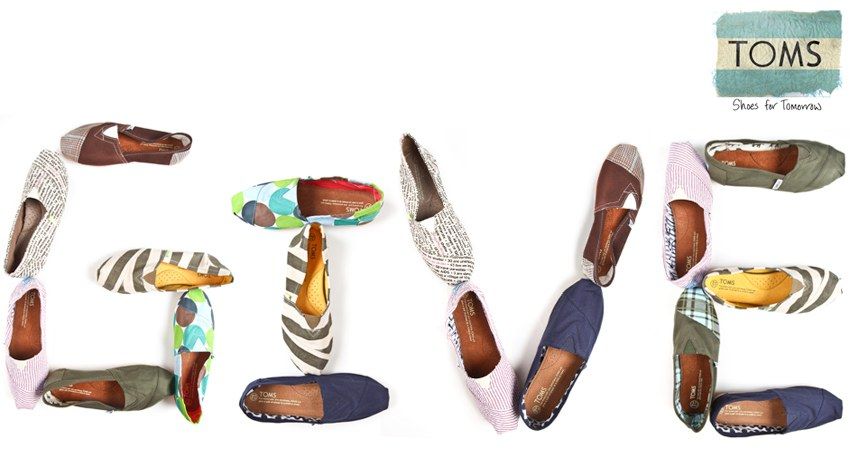 Saving the world, one pair at a time.

3. Accounting, Economics, or Finance
Modest and sensible heels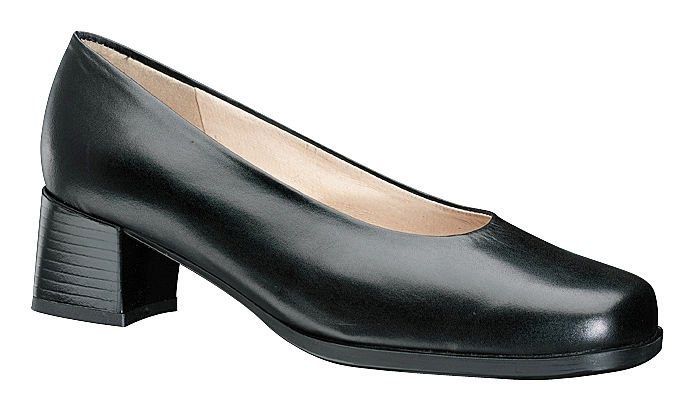 Strictly comes in only black, navy, or nude

4. Marketing or Sales
Stilettos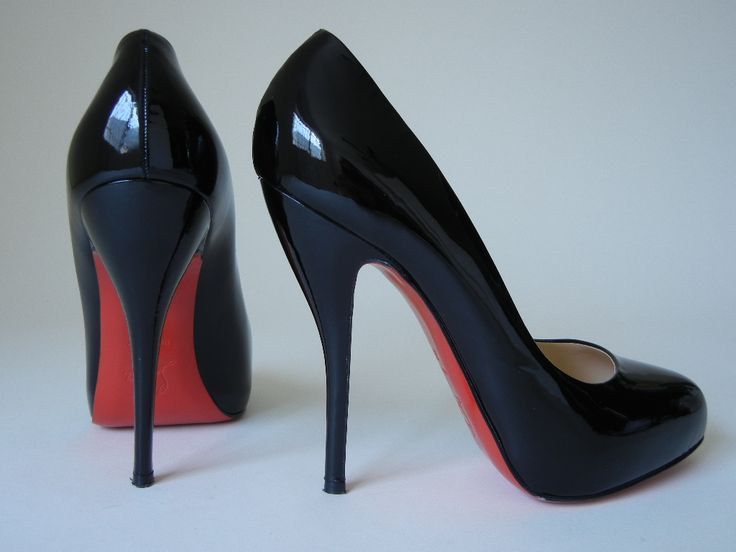 You can sell just about anything in these.

5. ROTC or Criminology
Tactile boots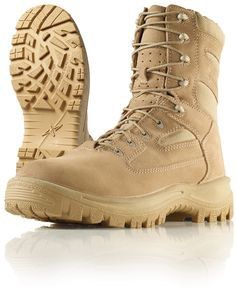 Ooo Rah!

6. Chemistry, Biology, or General Science
An extra pair of spill proof shoes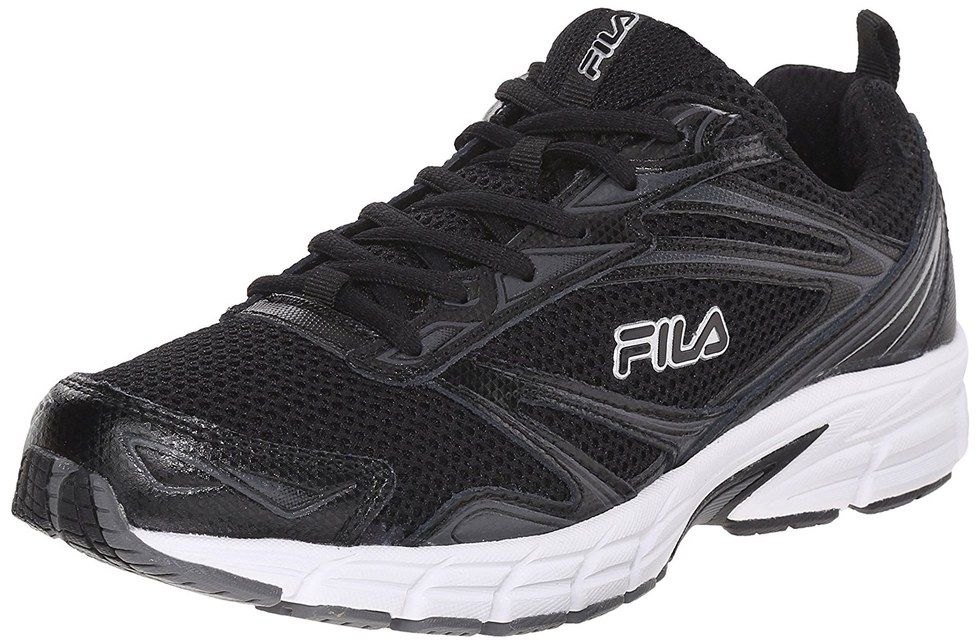 Not the most attractive, but you can stash them in your bag until lab.

7. Nursing
Sketchers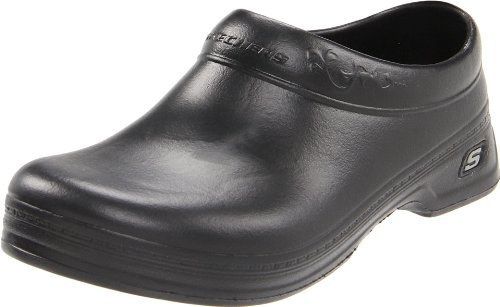 These shoes are just dying to take your vitals every 15 minutes.

8. Education
Danskos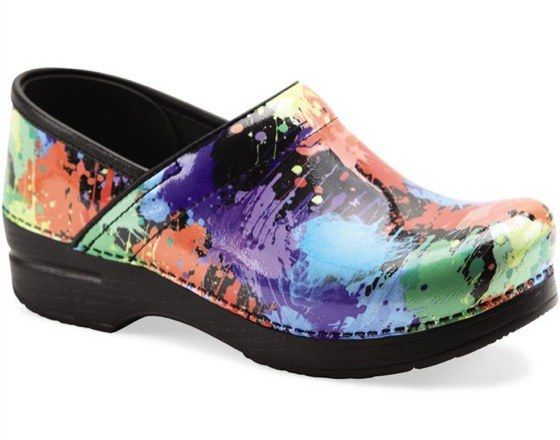 Practical for standing at the front of the classroom and chasing kids at recess.

9. Environmental Science or Horticulture
Rainboots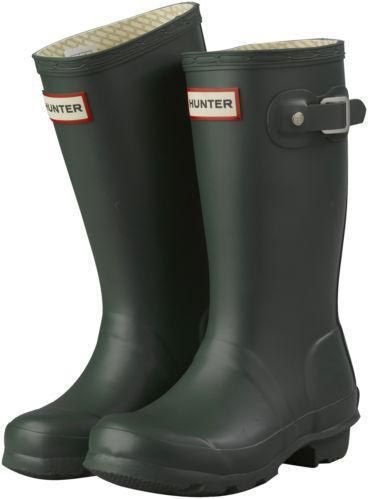 Cute and easy to clean.

10. Political Science or Prelaw
Kitten Heels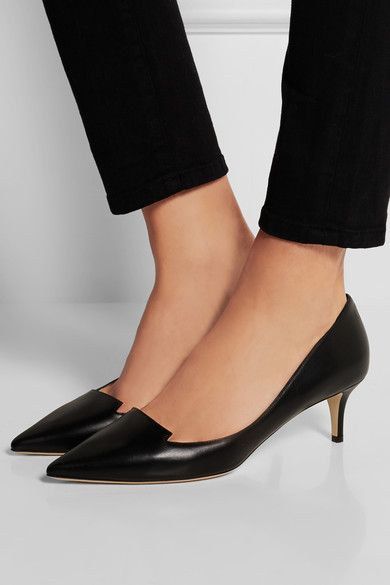 Pairs perfectly with a nice pantsuit.

11. Psychology or philosophy
Oxfords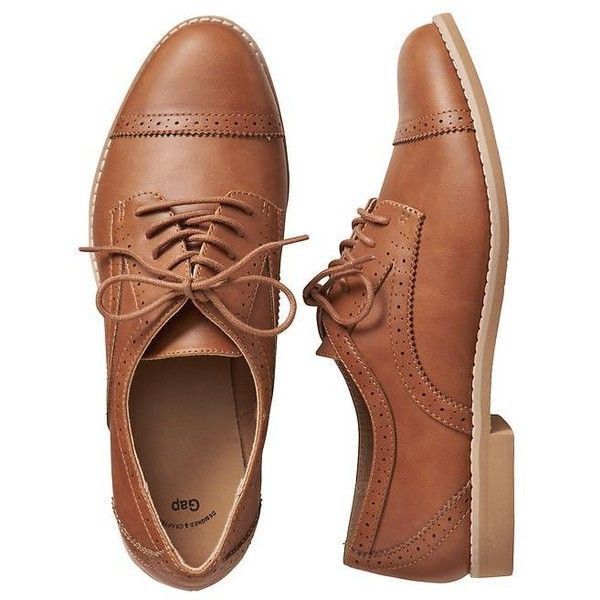 Most commonly found with a tweed jacket and spectacles to really give that prof vibe.

12. Dance
Ballet flats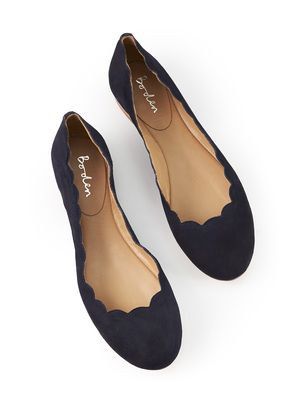 Easy to change out of for dance class, but still obsessed with ballet.
13. Graduate School
Sperry's or penny-loafers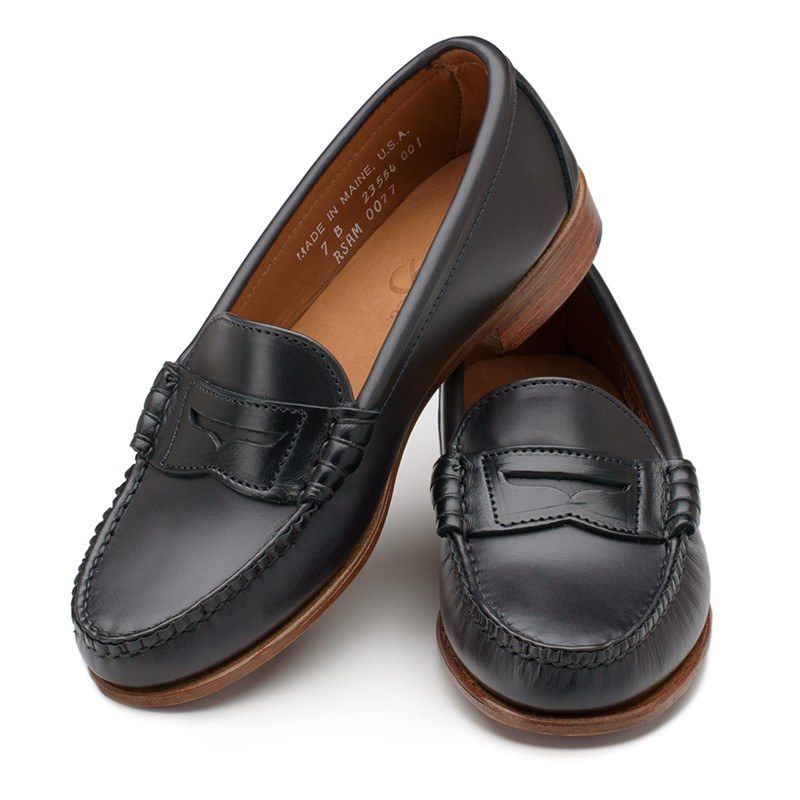 That Master's degree isn't going to earn itself; you must act the part of a grown up.

14. Undecided
Crocs

Wild, free, and accepting of all possibilities.

These shoes are just suggestions, but nonetheless, they will, in fact, help you succeed in whatever major you chose. Now go see if you can play a game of "guess the major" by looking at other peoples' shoes.