First things first, tea is probably one of the best beverages that has ever come to be. You can have it hot, cold, sweet, plain. Just like coffee, there are literally endless possibilities, only these are better. While coffee will definitely get you up and out of bed in the morning, there are things that tea does that coffee just can't. Just because we love tea, doesn't mean we hate coffee, either- we understand the meaning of having the best of both worlds! Tea is just our way of life, and we simply can not help that. I have compiled a list of things that all tea-lovers will know to be true, regardless of how deep into the addiction you have come to be. Also to be noted: yes, I did, in fact, drink tea as I wrote this, and not, I do not have any regrets about it.
1. "I need to brew a cup"
There are a few things that my best friend is tired of hearing: 'Let me put this in my Passion Planner', 'What's the gossip?', and 'I need to brew a cup'. No one but tea drinkers will ever understand the sheer amount of joy that comes with brewing a cup of your favorite tea.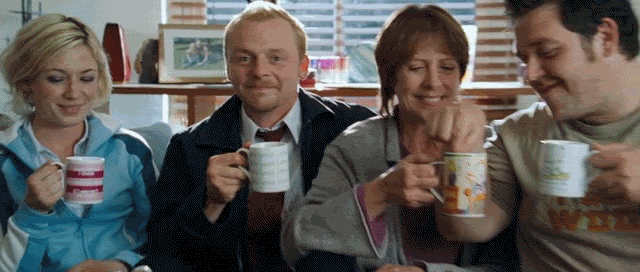 2. It's not just 'tea'
You have green tea, matcha tea (powdered green tea), earl grey, emperor love, oolong, chai, herbal, etc. There is no such thing as just a cup of 'tea', but a cup of happiness.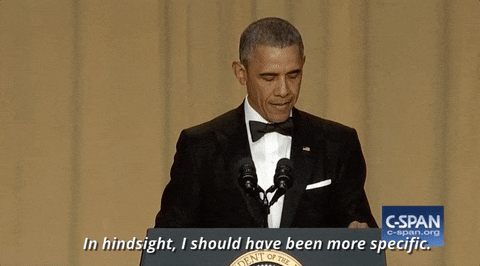 3. Yes, we can still like coffee, too.
We're not always coffee haters, in fact, a lot of tea drinkers I know will still go for the more-than-occasional cup of coffee -myself included! There's nothing wrong with coffee, just most days, brewing a cup of tea does more for my soul than just get me ready for the day (Also, yes the Starbucks addiction is real, too).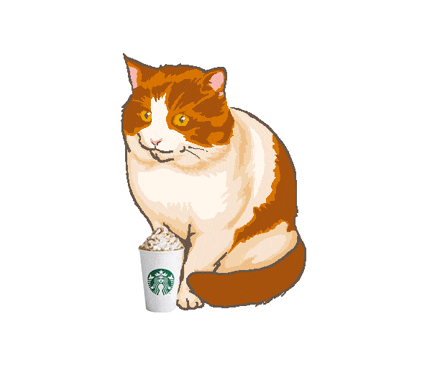 4. Buying every box of tea you find on the shelf.
You just have to try every. Single. Kind. There is not greater meaning in life than to have a conversation and impress others with your wide vocabulary of different teas.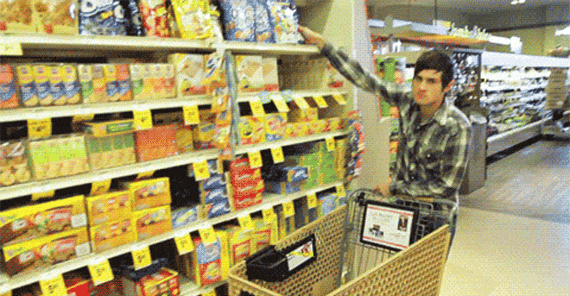 5. Knowing what the 'good stuff' is.
From the best brands, best types, and best brand of each type, there is always one that seems to be better than the best. No, we don't care what you think of us geeking out in th tea isle, either. The struggle of not finding what you were looking for, or trying a tea and not knowing the brand is real, too.

6. Mugs. Need I say more?
All of the cut mugs. And strainers. And brewing cups. And insulated mugs. There can never be enough mugs, colors, designs. I even have different mugs for different teas.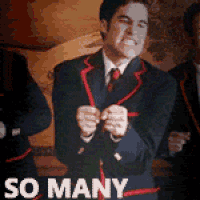 7. Different teas for different times of the day.
Wake up and drink a black tea. Relax and drink an herbal tea. After meals or before bed, drink a green tea. Feeling happy? Drink your favorite tea. There are specific teas for specific times, something that only tea drinkers will get. Also, please don't judge us on our huge stash, thanks.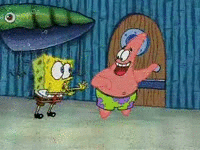 8. Carrying a baggie of your favorite tea bags.
When do I ever leave the house without at least three earl grey's, a couple greens, emperor love, and an herbal? You never know how your day will go and what you'll need to mentally prepare yourself for what's coming next.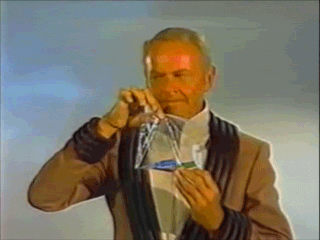 9. That feeling when all you have left is bagged tea.
While it is easier to carry, easier to prepare, and you don't have to measure it, there is something magical about preparing your own tea bag of loose, and unground tea. Bagged tea just seems to taste different.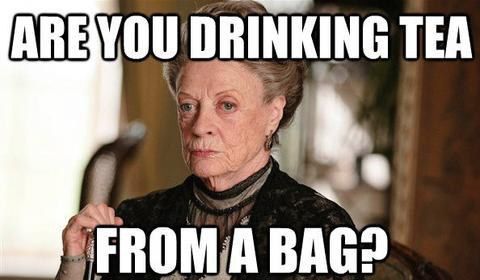 10. The horror of not having a filter for loose tea.
I've actually brewed it anyways and used a spoon to skim the leaves off the top. Not recommended, but it worked well enough.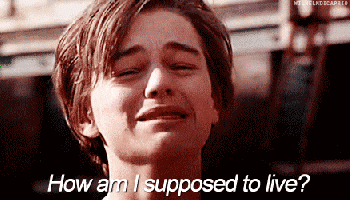 11. Having all of the cute tea filters
There can never be a 'cutest' loose tea filter out there. Trust me.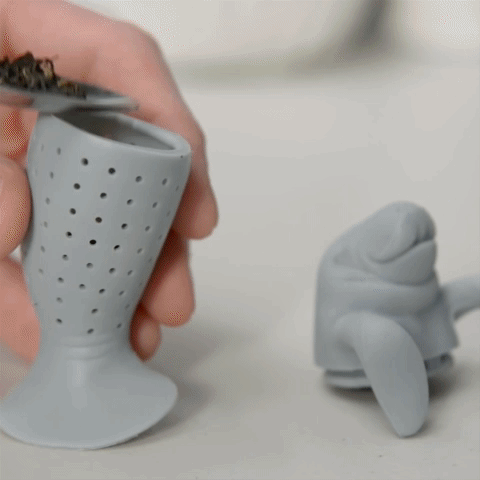 12. All the health benefits.
How're you feeling today? There is always a tea to enhance or fix your emotions or physical well-being.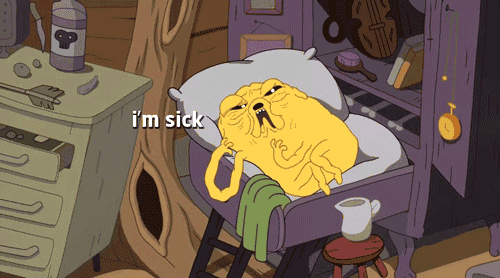 13. Hot water burns.
Pouring hot water and some of it spilling, grabbing a hot cup or mug, the heat guard on the Starbuck cup not being thick enough, and of course, burning the skin on the roof of your mouth or tongue. I'd be lying if I said it wasn't still worth it though.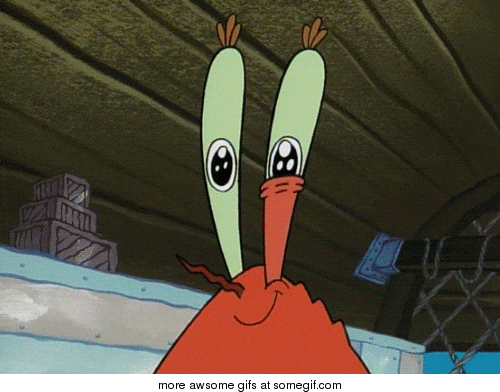 14. Having to buy loose tea in what seems like bulk amounts.
Walking into Teavana and seeing the wall of tea, and then remembering you only budgeted so much money for tea. Then also remembering that you have to buy it in two ounce minimums (yes, I knew that off the top of my head), then remembering only as you check out how much two ounces of tea really is.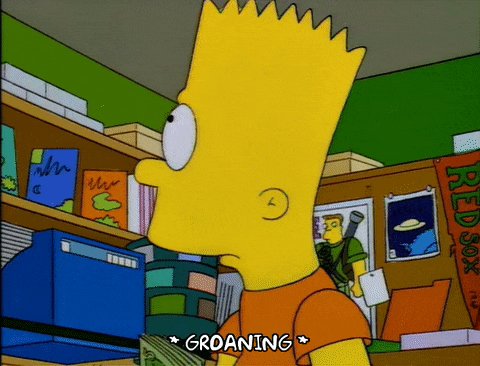 14. Listening to the gossip on detox and weight loss tea.
While some teas have shown they can speed up your metabolism, and are an extremely low calorie drink, the only way to actually lose weight is to eat healthy and exercise.