As much as I wish I could walk into Sephora or MAC cosmetics and get anything my heart desires, I'm a broke college student, and that is just not realistic for me right now. Luckily there are affordable makeup products out there, you just have to know which ones are actually quality products. For those of you who are ballin on a budget, this ones for you.
1. Nyx Angel Veil Skin Perfecting Primer.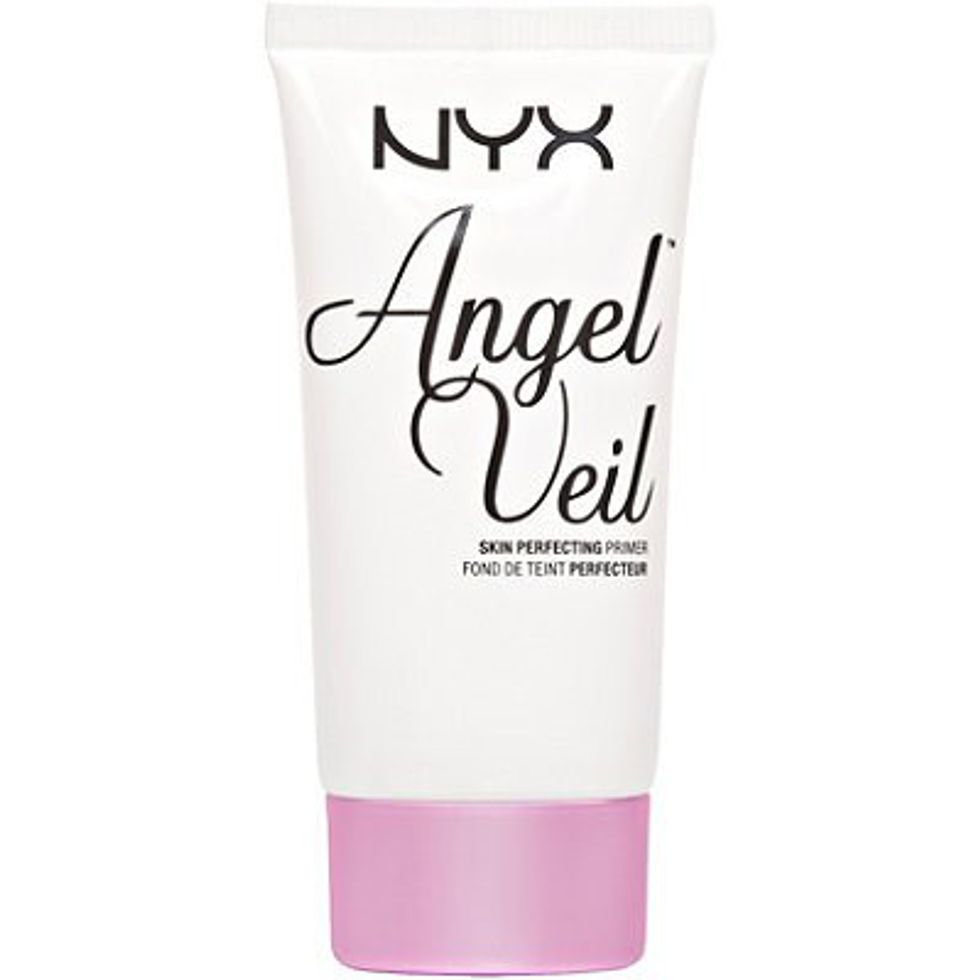 This primer feels almost like a moisturizer but it has that silicone feeling that most high end primers have. This primer will help your makeup apply more smoothly and it will make your makeup last longer. It retails at $15.99.
2. L'Oreal Infallible Pro-Matte 24HR Foundation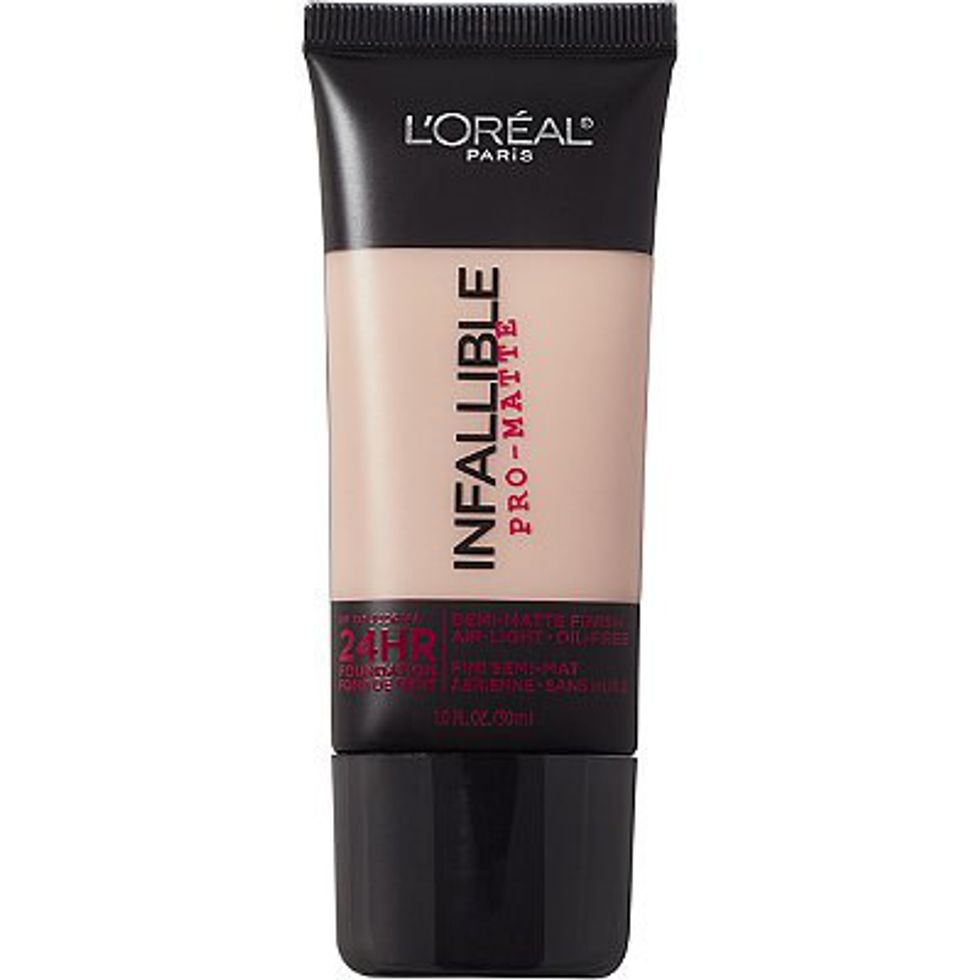 This foundation is perfect for oily skin. It will keep you matte throughout the entire day, and it is just amazing! It is a build-able, full coverage foundation and applies beautifully. It retails for 12.99
3. L'Oreal True Match Super Blendable Makeup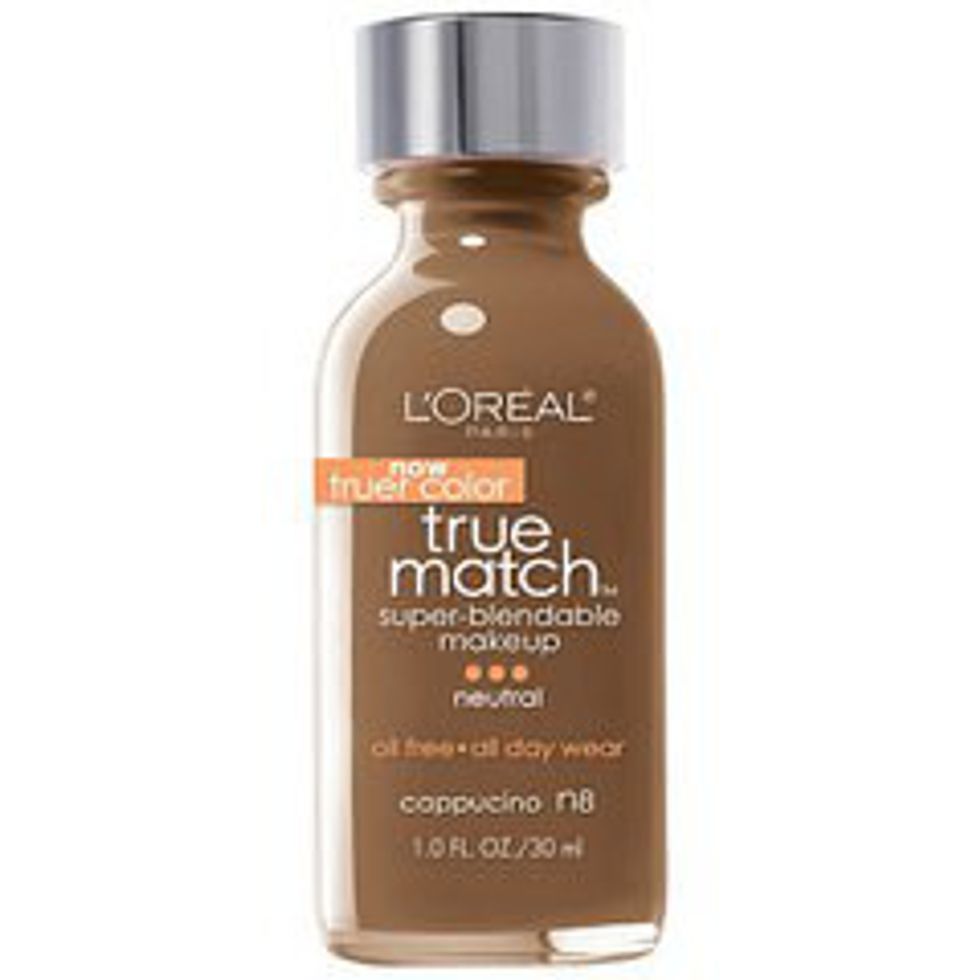 For dry to combination skin L'oreal true Match is perfect! This foundation has a natural satin finish. It is not drying, and will not cling on to dry patches. This foundation retails for $9.99.
4. LA Girl Pro Conceal HD Concealer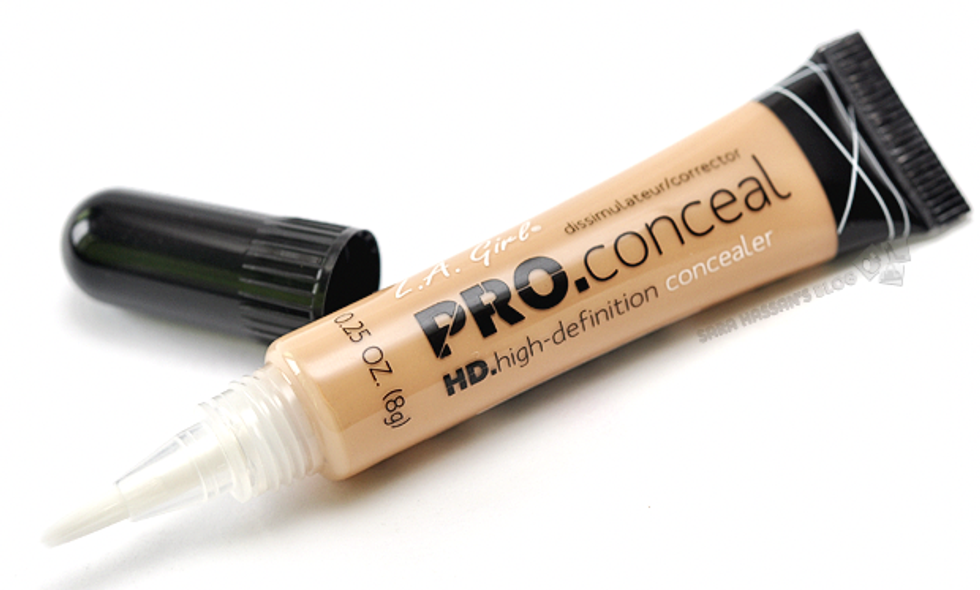 A cult favorite, LA Girl Pro Conceal HD Concealer, is amazing and will give you full coverage. Even though it is full coverage, it will not look cakey and will not crease, giving you a natural looking coverage. This product retails for $5.00
5. RCMA No Color Powder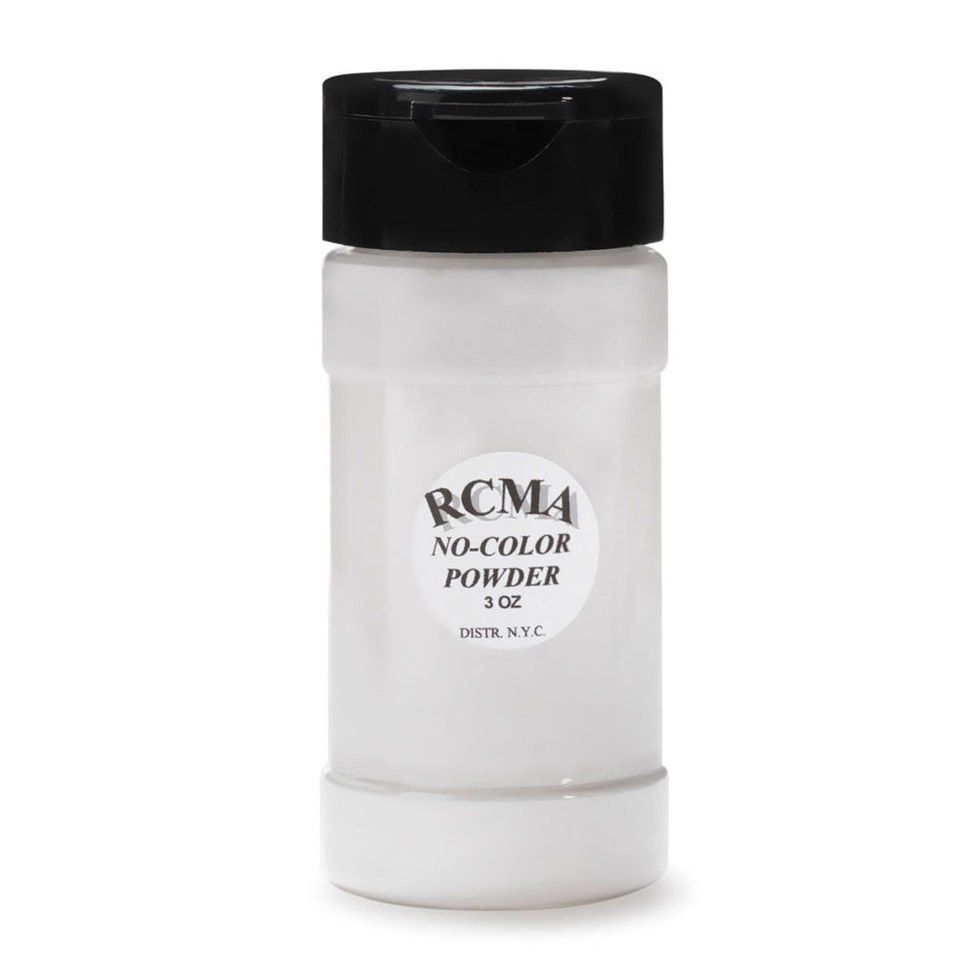 The RCMA no color powder is perfection in a bottle. This product will set your makeup to perfection and if you're into the whole baking trend, this powder is perfect for that as well. Since the powder does not have a pigment it will not alter the color of the foundation base. This retails for $10.00.
6. Rimmel London Natural Bronzer in Sun Bronze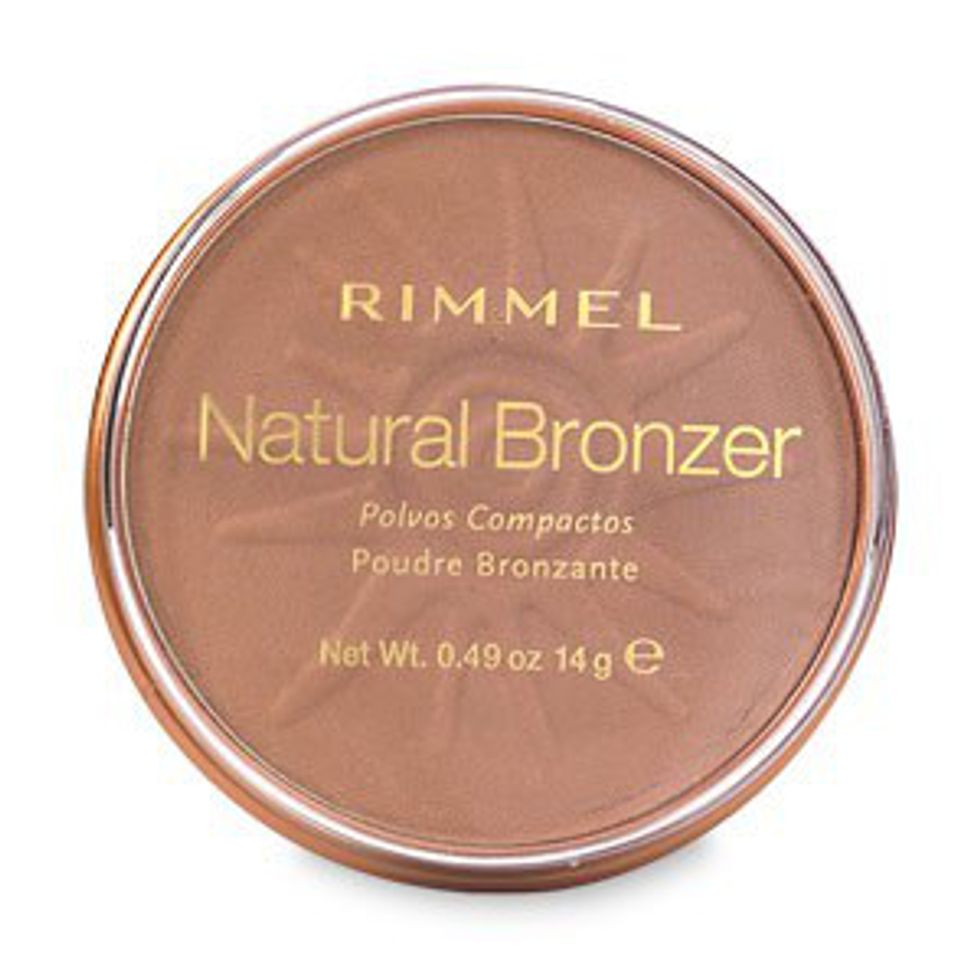 This bronzer is matte and is warmer but will not look orange on your skin. It is super pigmented and affordable. This retails for $3.64
7. Milani Baked Blush in Luminoso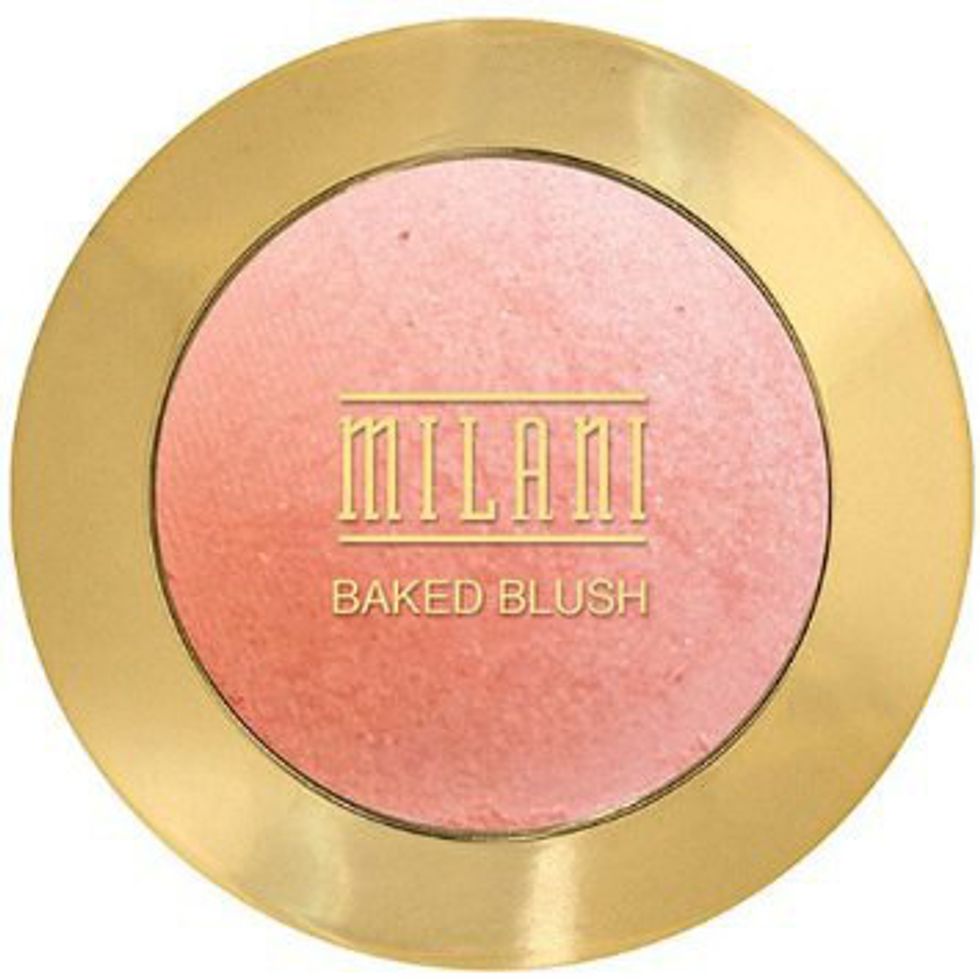 By far one of the best blushes at the drugstore! This is a peach, pink color and will literally give your face life. It looks beautiful on any skin tone and is simply amazing. This retails for $7.29.
8. Smoke N Whistles Super Shock Cheek by Colour Pop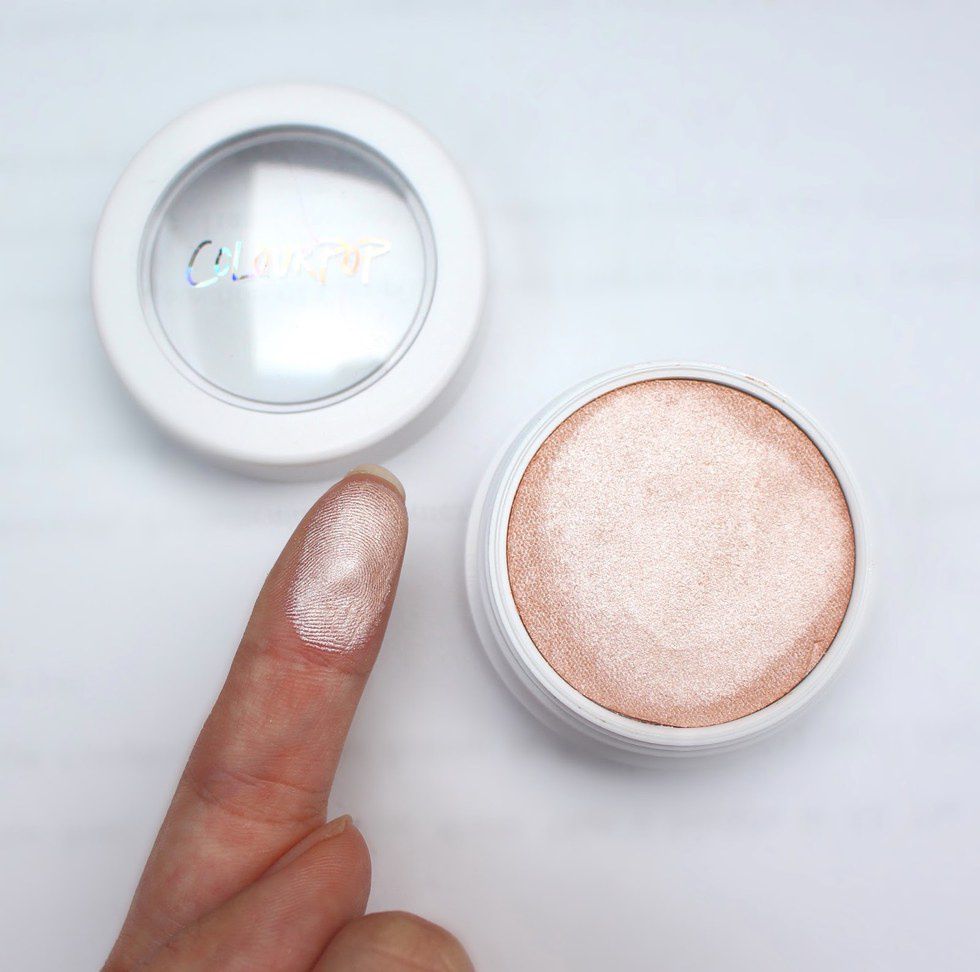 This highlight is perfection. If you want your highlight to be seen from space this is the highlight for you. This retails for $8.00.
9. Wet N Wild Eyeshadow Collection in Comfort Zone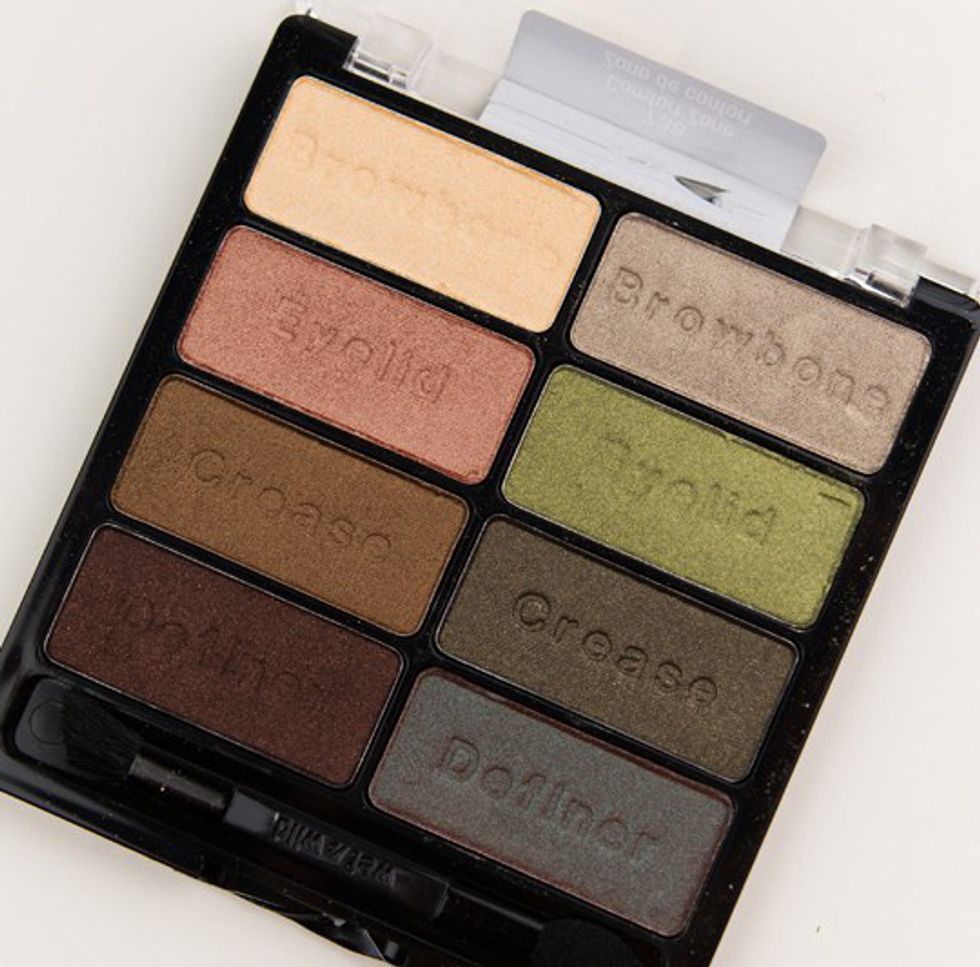 This is by far one of the best eyeshadow palletes at the drugstore. It has such beautiful colors and they are super pigmented and blendable. This retails for $4.79
10. Maybelline Eye Studio Lasting Drama Gel Eyeliner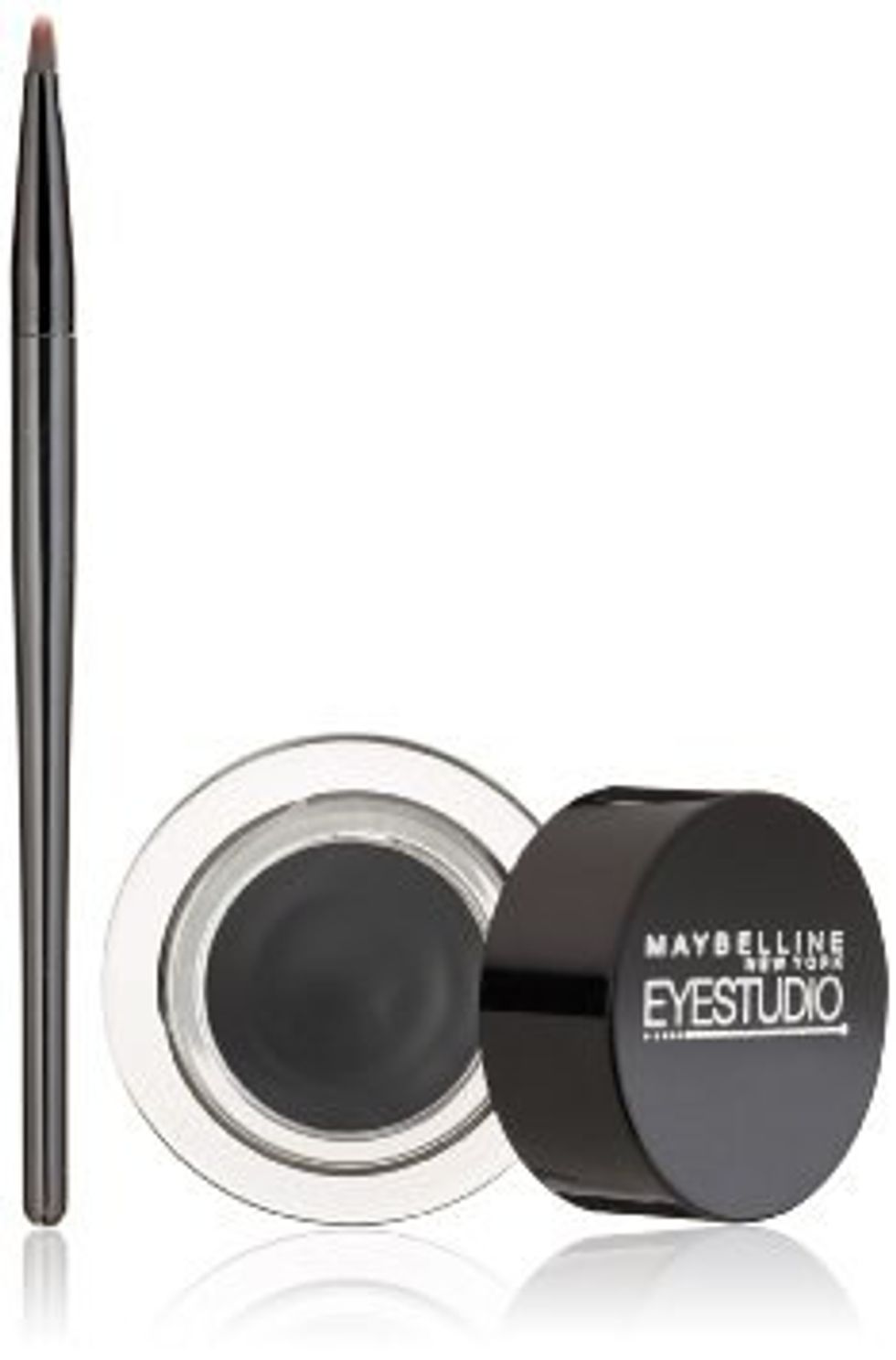 Another cult favorite. This eyeliner is literally the best thing that will happen to your life. This eyeliner is super opaque, will not smudge or transfer and will make your wing sharper than anything else. This retails for $7.99.
11. L'Oreal Voluminous Millon Lashes Excess Mascara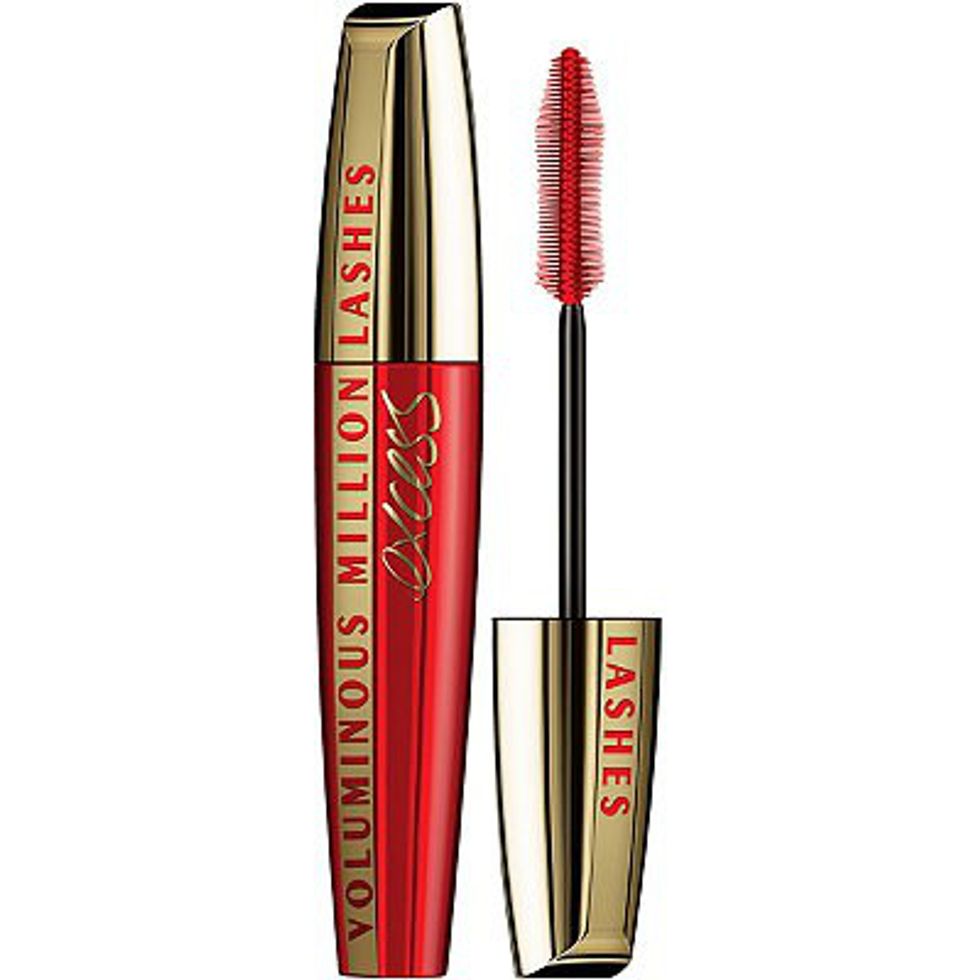 This mascara will give your lashes volume and length and make it seem like you are wearing false eyelashes. It gives volume with out clumping up and will make your eyelashes look so glam. This retails for $8.99.
12. Maybelline Define-A-Brow Eyebrow Pencil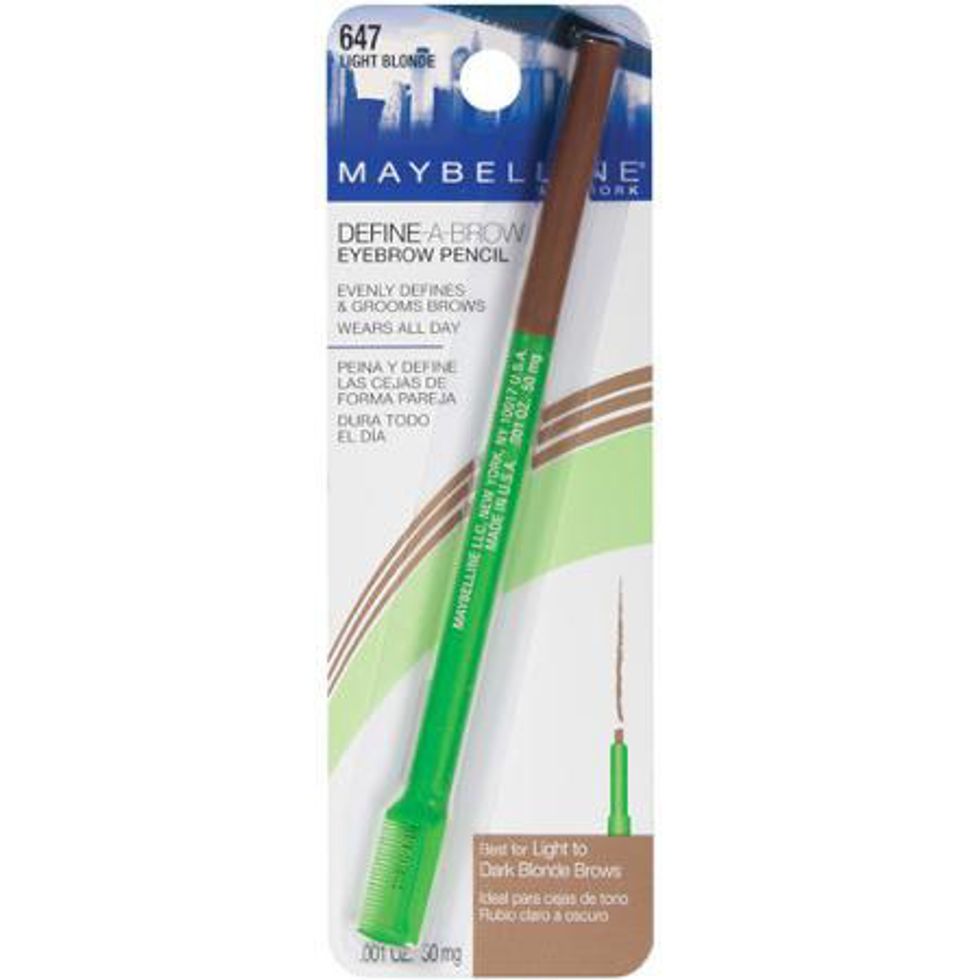 This eyebrow pencil is super creamy and makes filling in your brows beyond easy! This is perfect for a natural look and will last all day. It twists up, so you won't have to struggle sharpening. This retails for $6.99.
12. NYX Liquid Suede Cream Lipstick in the shade Soft Spoken.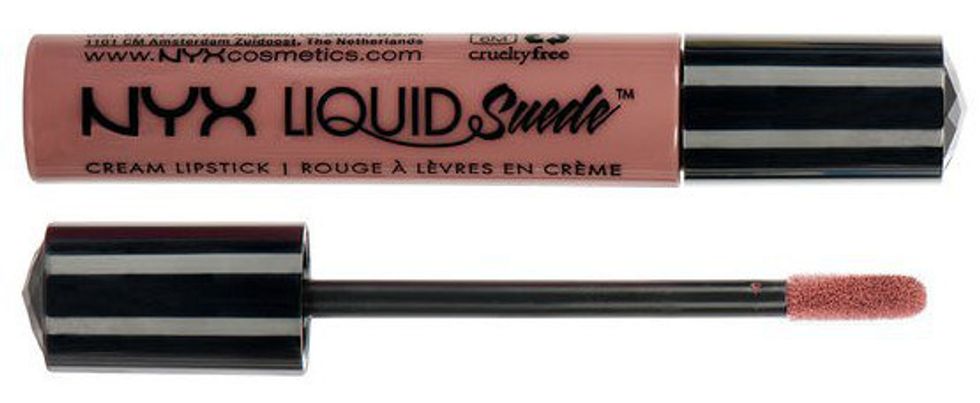 This is the perfect mauvy lip color. It is a matte finish without being drying and is long lasting. This retails for 6.99.
13. Real Techniques Miracle Complexion Sponge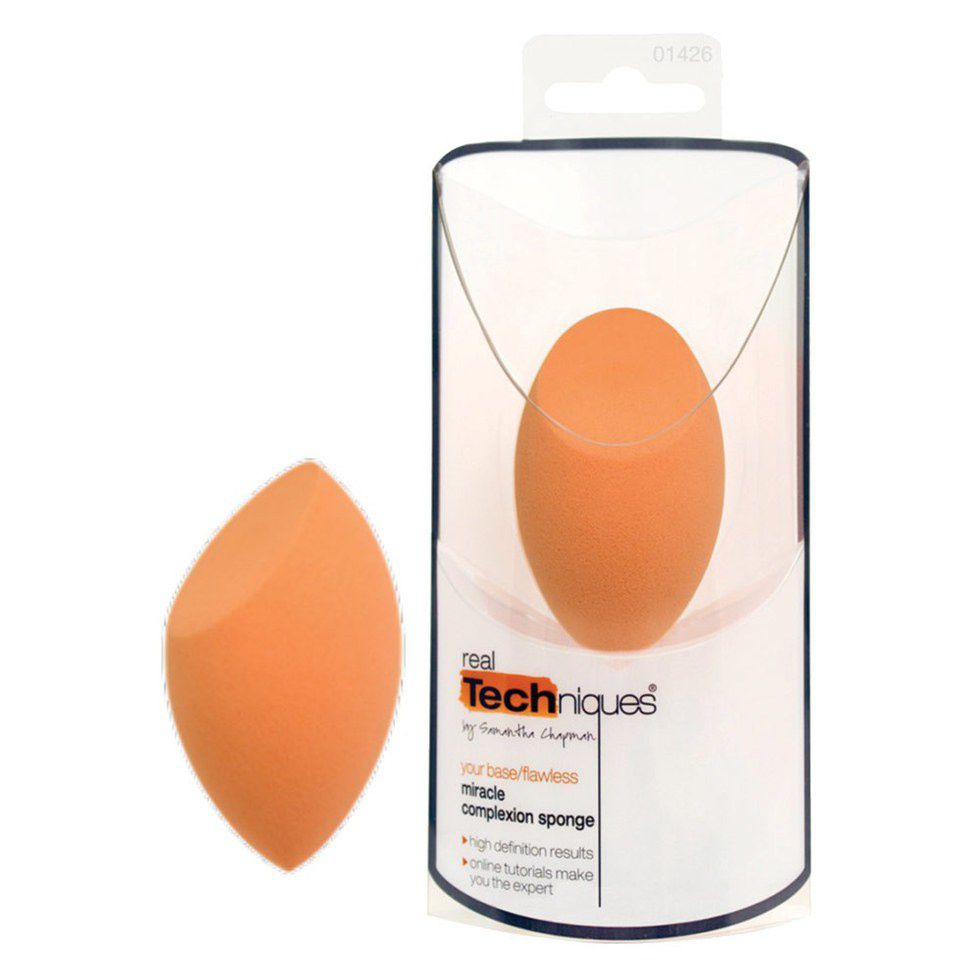 This sponge is perfect for applying foundation and blending in your makeup. This retails for $4.99 and works just as well as other sponges that are 5 times the cost.
14. Wet N Wild Brushes


The wet and wild brushes are amazing quality for the price. They are super soft and will blend your makeup amazingly. These brushes retail from $0.99- $2.99.
I hope you enjoyed this list and try out some of these products! Happy shopping!