Happiness is a universal feeling we all aspire to experience more of however it can be difficult to achieve this in our lives when we are constantly confronted with obstacles and hardships. Keep reading for 13 ways you can lead a happier and have a more fulfilling lifestyle.
1. Be Content With What You Have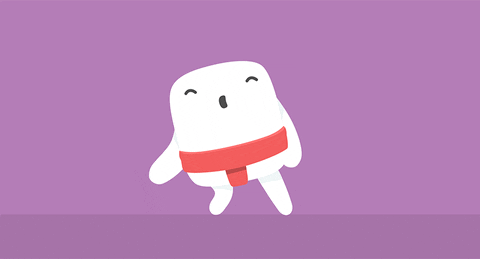 Giphy
Appreciating all that you have will bring out the best in you. Although it may seem like the grass is greener on the other side It's important to be grateful because chances are you have all that you need right where you are.
2. Be Authentic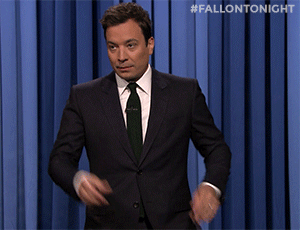 Giphy
Be the most real version of yourself you can be. With platforms like social media, it is so easy to create distorted versions of ourselves, and it's important to remember that it is okay to be honest about who you really are.
3. Create Unforgettable Moments With The People You Love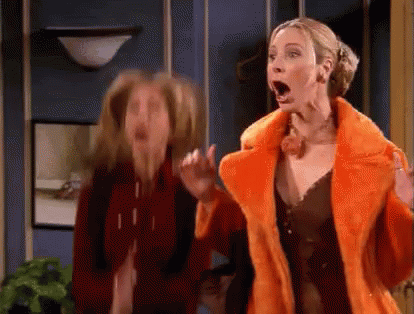 Giphy
Don't be afraid to take risks with the people you love. Living in the moment with the people you hold close creates the most meaningful memories that you'll remember for years to come.
4. Set Priorities In Your Life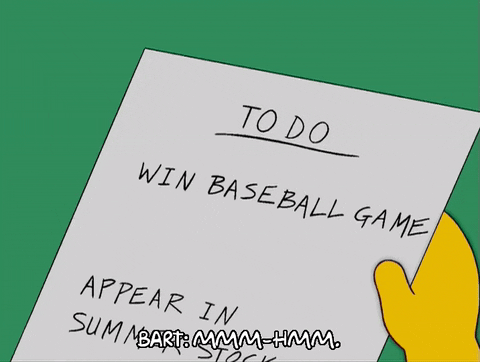 Giphy
Set priorities for what you want out of life. Establishing your priorities allows you to set goals and accomplish what you set out to do, making distractions a minor obstacle.
5. Be A Role Model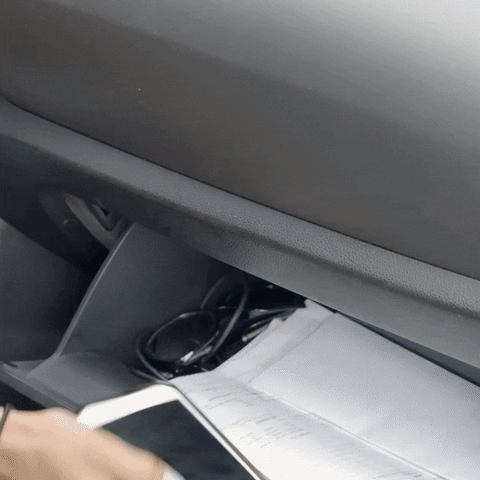 Giphy
Set out to be someone's role model. Putting yourself in a position where others look up to you allows you to really make a difference and feel like you are helping others grow.
6. Smile At Strangers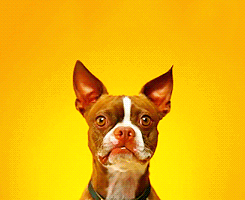 Giphy
Smile! You never know what someone may be going through and a small notion of kindness from a stranger may just brighten their day all that much more.
7. Don't Settle For Anything Less Than Excellence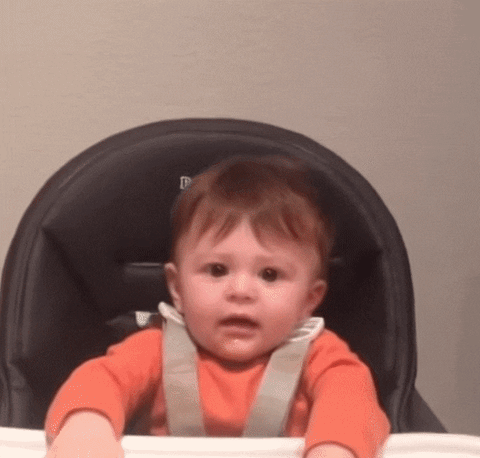 Giphy
Never sell yourself short! You have what it takes to go the extra mile and you can achieve anything you set your mind to.
8. Be Optimistic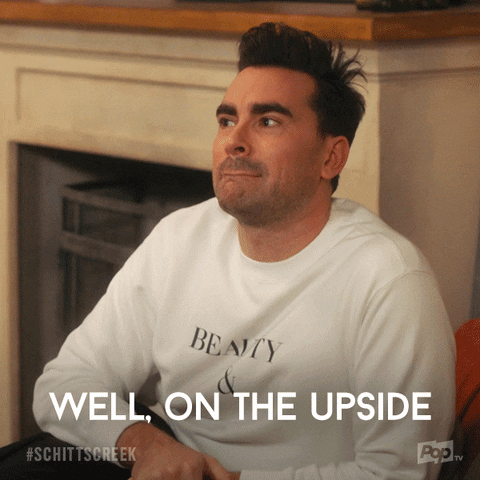 Giphy
Have a positive viewpoint even when things may start to go downhill. Although our lives may be full of negativity. just that small bit of positivity helps us power through even the toughest of days and help others through hardship.
9.  Give No Energy To Your Critics
Learn to ignore the haters! No matter what you do there's always going to be people who just don't like you and thrive off of seeing you in a negative place. However these people do not even deserve your attention let alone your acknowledgement, and it is best to just turn the other cheek.
10. Speak Less. Listen More.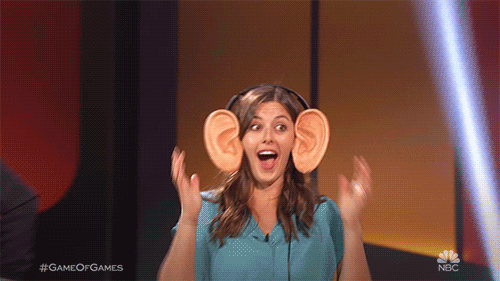 Giphy
Learn to be more aware of the people and environment around you. When you start listening to you learn to appreciate more than you ever thought you could and you also discover people also appreciate what you have to say.
11. Create A Vision For Your Life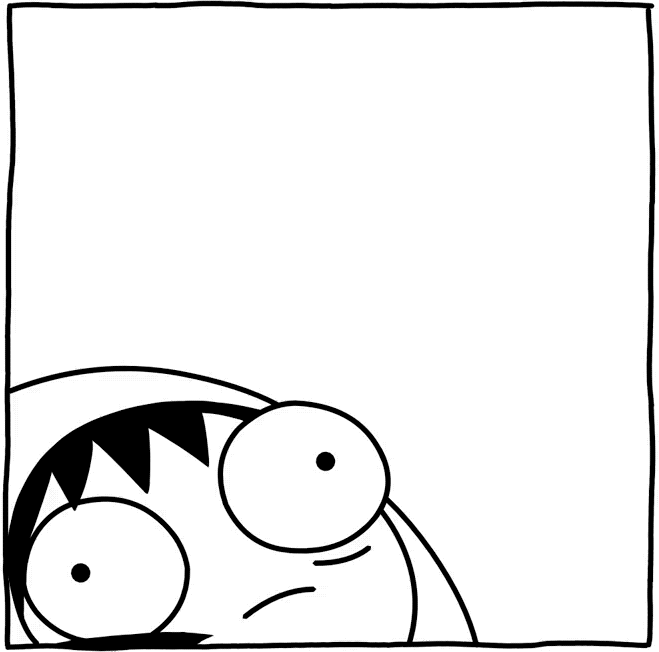 Giphy
Think about what you want out of life. Sitting down and really thinking about your vision for your life, although this may be a scary concept, allows you to really establish your goals and start planning for the future.
12.  Be Patient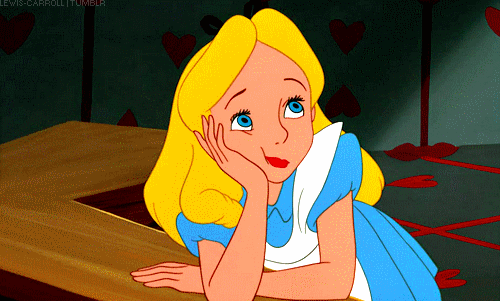 Giphy
Be patient with yourself and others! Learning to be patient allows you to appreciate what you wish for more when it finally does come.
13. Remember Your Life Matters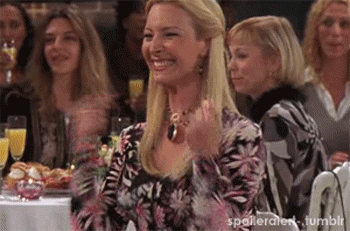 Giphy
Remember that you matter in the larger scheme of things. Whether you deliberately volunteer to help others or perform small acts of kindness, all your actions big or small make a difference in someone else's life.