Minnesota's own Joe Mauer, born and raised in St. Paul, is a baseball favorite around the country. He's made a name for himself and keeps people talking about him. Spring of 2018 will mark Mauer's 14th year with the Minnesota Twins.
Mauer was a standout baseball player in high school, at Cretin Derham Hall, the same high school current Twins manager Paul Molitor attended. He was the only high school athlete to be selected as the USA Today high school player of the year in two sports, football and baseball. After high school, Mauer committed to play football at Florida State University, but instead decided to join the Major League Baseball Draft and was the Minnesota Twins first overall pick in the 2001 draft.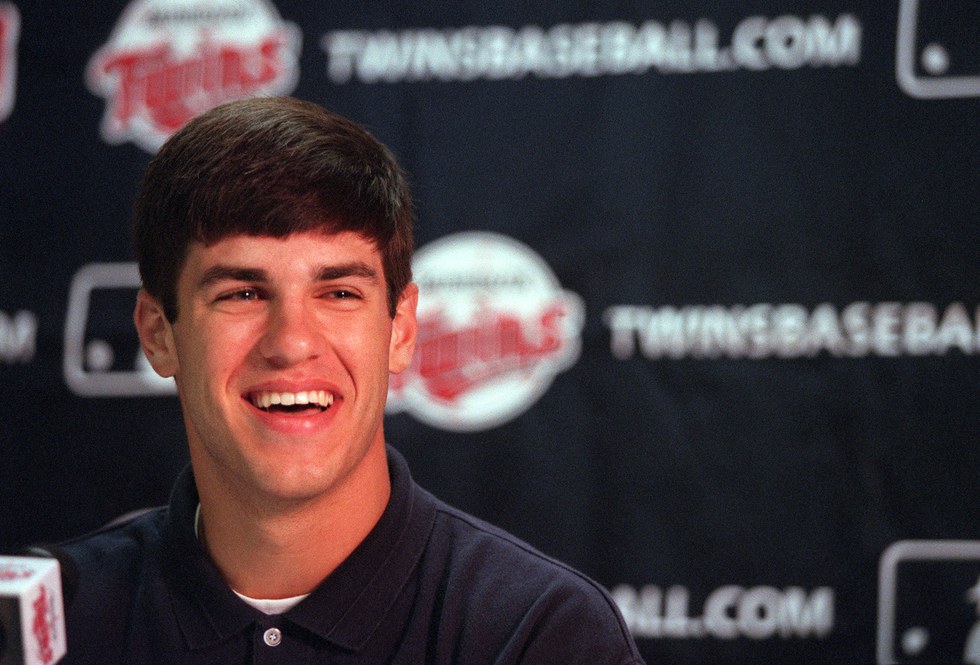 Mauer's started his professional career off with a bang, hitting 2-3. Hitting his first hit against the Cleveland Indians.
In 2009, Mauer became the first catcher to lead the league in batting average, on-base percentage, and slugging percentage in a single year and the first player to lead the American League in all three since 1901 and the highest by a Twin since Rod Carew in 1977. Before the season started, he was diagnosed with inflammation in the sacroiliac joint which forced him to sit out during the teams spring training due to the pain in his lower back and missed the beginning of the season. After returning, he had the best month of his career, hitting 11 home runs and drove in 32 RBI's, becoming the first Twin to ever reach that mark in a month.
In 2010, Mauer agreed to an eight-year contract extension with the Twins worth $184 million, which took into effect in 2011 and will run through the 2018 season.
2013 was a big year for Mauer. Slowly transitioning from catcher to first base, testing the waters, the Twins announced that Mauer would permanently move to first base and would no longer be catching for the Twins. This change was made to protect Mauer from gaining further injuries, keeping him healthy for longer.
Most recently, Mauer helped the Twins clinch the wild card spot in the 2017 season and was the only Twins player to have over a .300 batting average. This was the first time the Twins have made the playoffs since 2010, which was the inaugural season for Target Field. Mauer is the only player currently still on the team since the last time the Twins made the playoffs.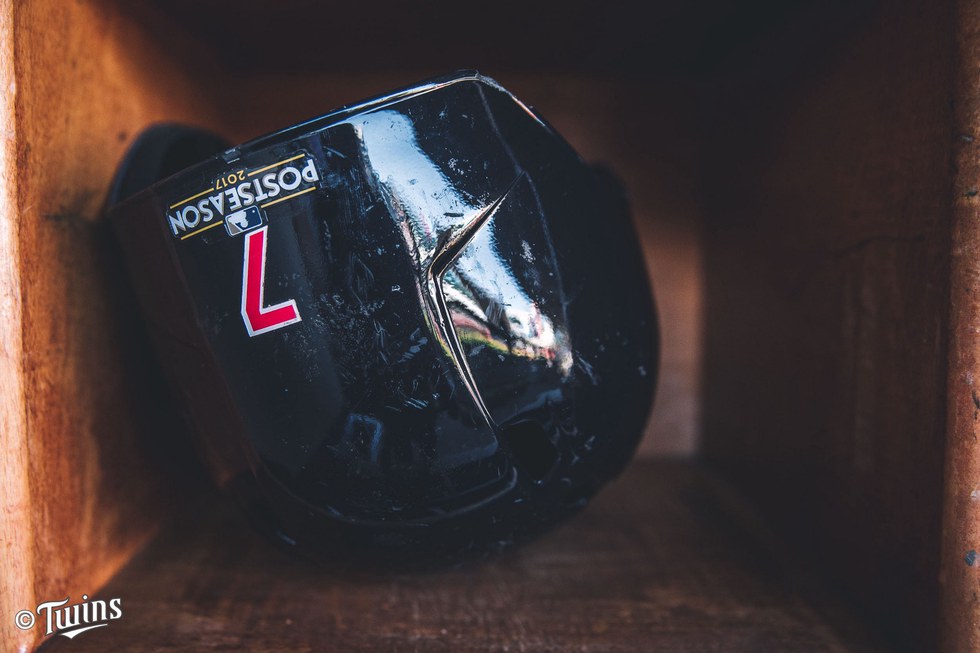 "It's been awesome watching this team come together all season, it's been one of the most fun years that I've ever had," said Mauer
Joe, his wife Maddie and his twin daughters, Emily and Maren, currently reside in the Twin Cities area.