Everyone loves giving to charity, helping to make the world a better place.
Something better than giving money is getting a shirt or a bracelet that symbolizes you giving money to different charities around the world. There are plenty of different brands that are advertised on social media and more that aren't that give a portion of your profit to a charity weather it's for research for cancer or saving animals.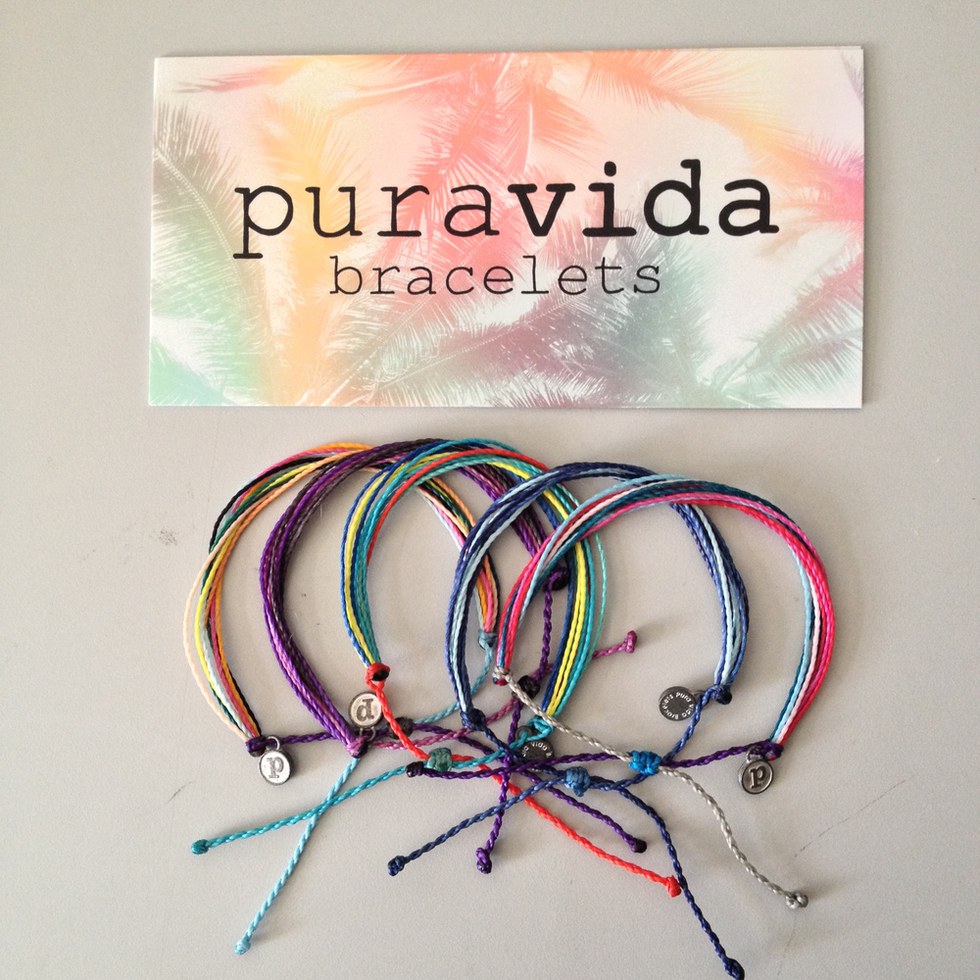 These bracelets originally started by two friends going to Costa Rica for a graduation trip and running into two guys that are artisans making these bracelets. Before going back home they asked these artisans to make 400 bracelets to take back home, they put a few of these bracelets in some bowls in boutiques. They instantly ran out of bracelets and were asked for more, that is when these two graduates realized that these bracelets could be a lot more. They ended up partnering with the two artisans in Costa Rica and much more around the world to make these bracelets. Originally these bracelets symbolized living in the now rather than the later because Pura Vida means Pure Life in Spanish. Later they realized they can make this even bigger than it is now, they started partnering with different charities. They currently have a charity collection and are partnered with 190 different charities.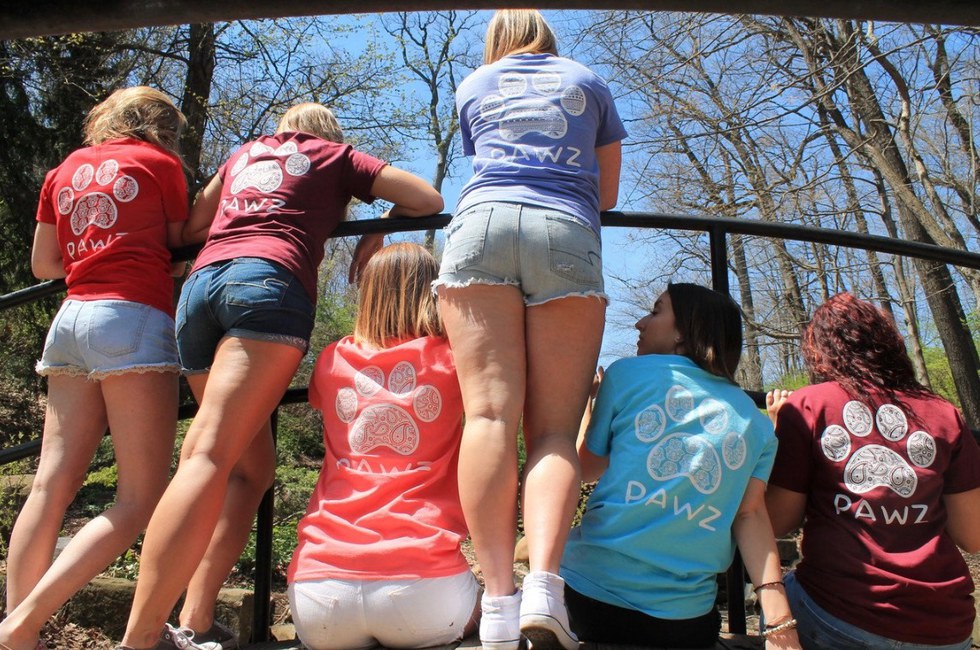 Pawz was created for homeless animals that have to be put down because animal shelters don't have enough resources to provide for them. Each purchase you make with Pawz a portion of your profit goes to Stark Humane shelter.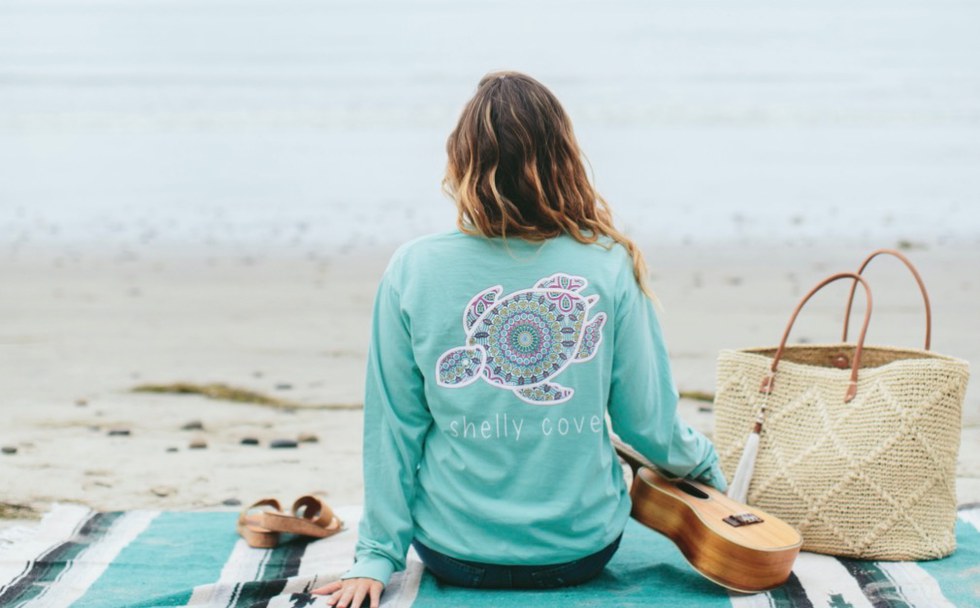 There are seven different kinds of sea turtles that swim in the oceans around the globe, out of those seven, six of them are endangered. Shelly Cove donates 10% of net profits to The Karen Beasley Sea Turtles Rescue and Rehabilitation Center, the donations help support medical treatment and rehabilitation of sick and injured turtles. They also support a turtle hospital or a conservatory monthly.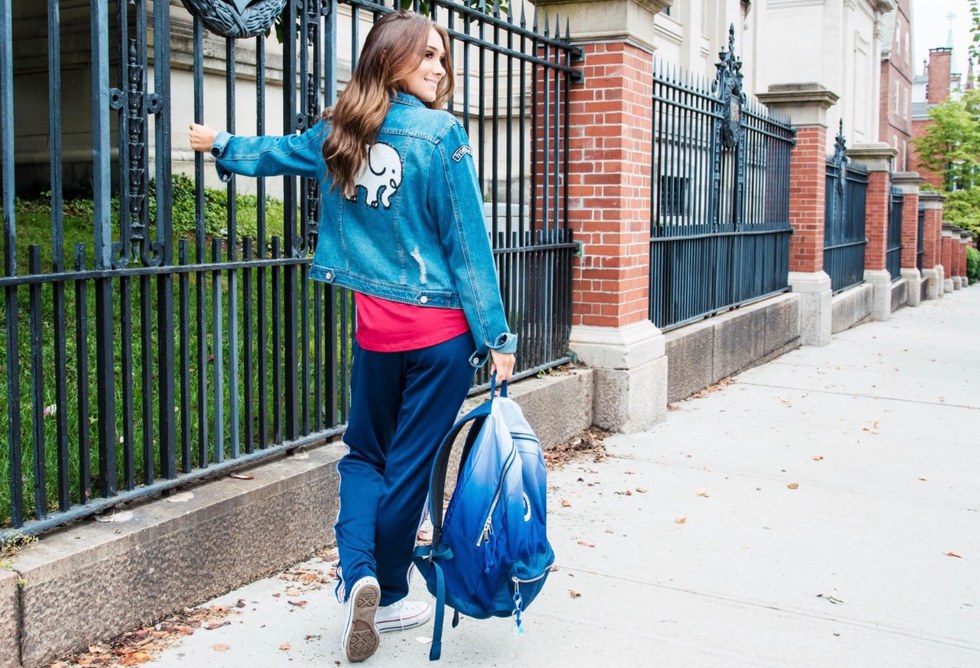 Like the other brands on this list, 10% of their profits go to Save the Elephants and to other charity organizations. Ivory Ella also tries to inspire us to live a life with the same ideals of elephants; empathy, creativity, strength, and loyalty.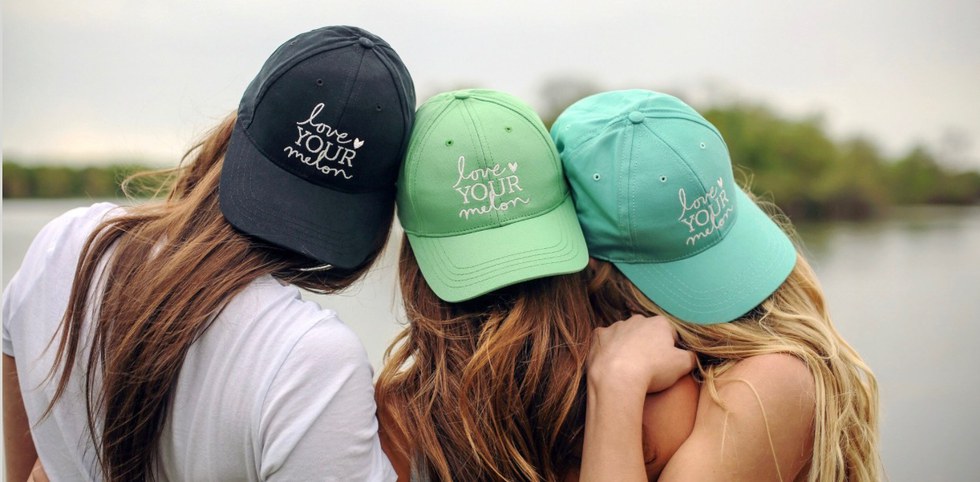 Love your melon originally started by just wanting to put a hat on every child that was battling cancer. After giving 45,000 hats, one for every child with cancer they made a new goal to give one million dollars to pediatric cancer research and support to the children and their families. They have donated over 2.6 million dollars today, 50% of the profit you spend after taxes and fees go to Love Your Melon's non-profit partners.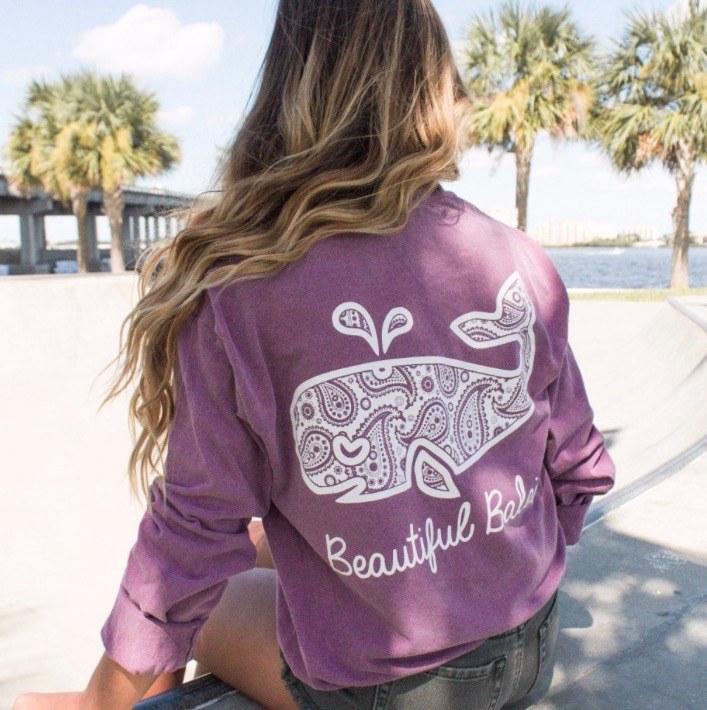 Seven out of 13 large whale species are endangered due to being hunted to near extinction for commercial use and due to being locked in captivity. Beautiful Baleine directly donates 10% of its profits to Whales.org to help provide better research and help save multiple species of whales.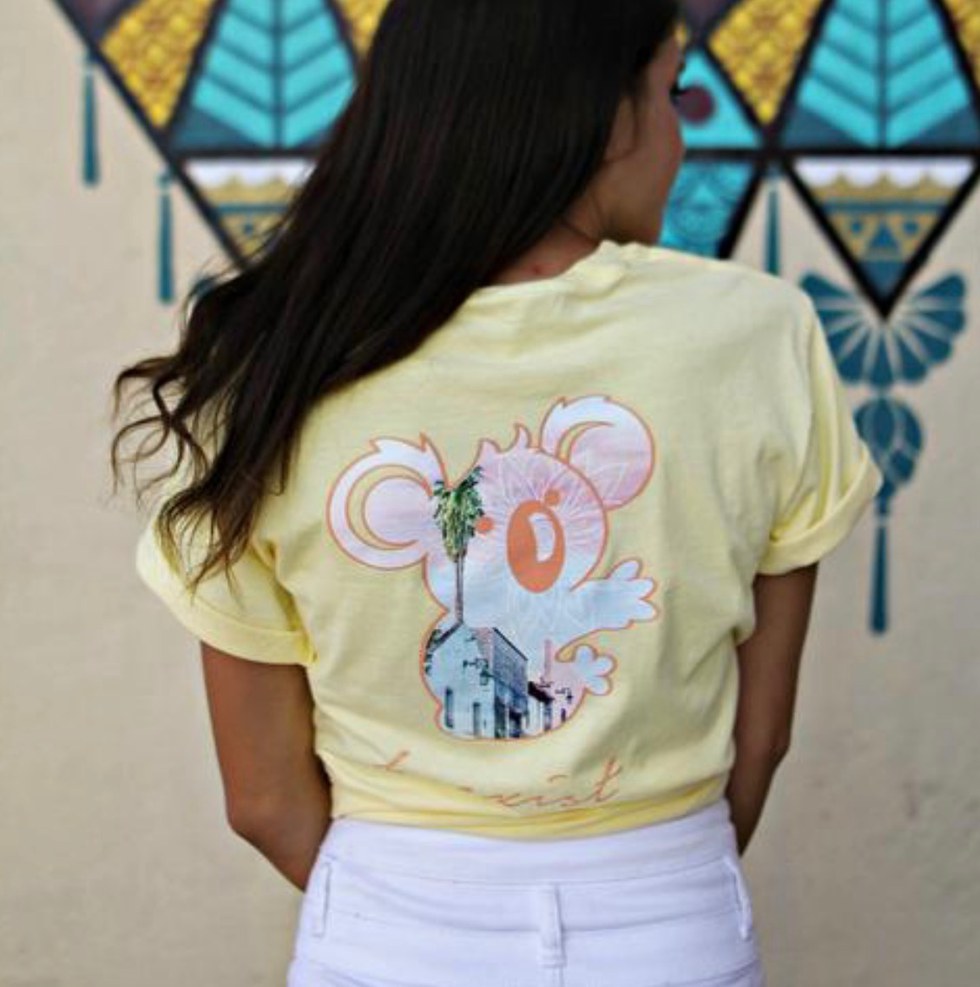 Koexist Creations mission is to help koalas and children. They donate proceeds from every sale to Saint Jude's Children's Research Hospital. They also have proceeds from every sale go to a Kola Hospital in Australia where they have many injured and sick koalas.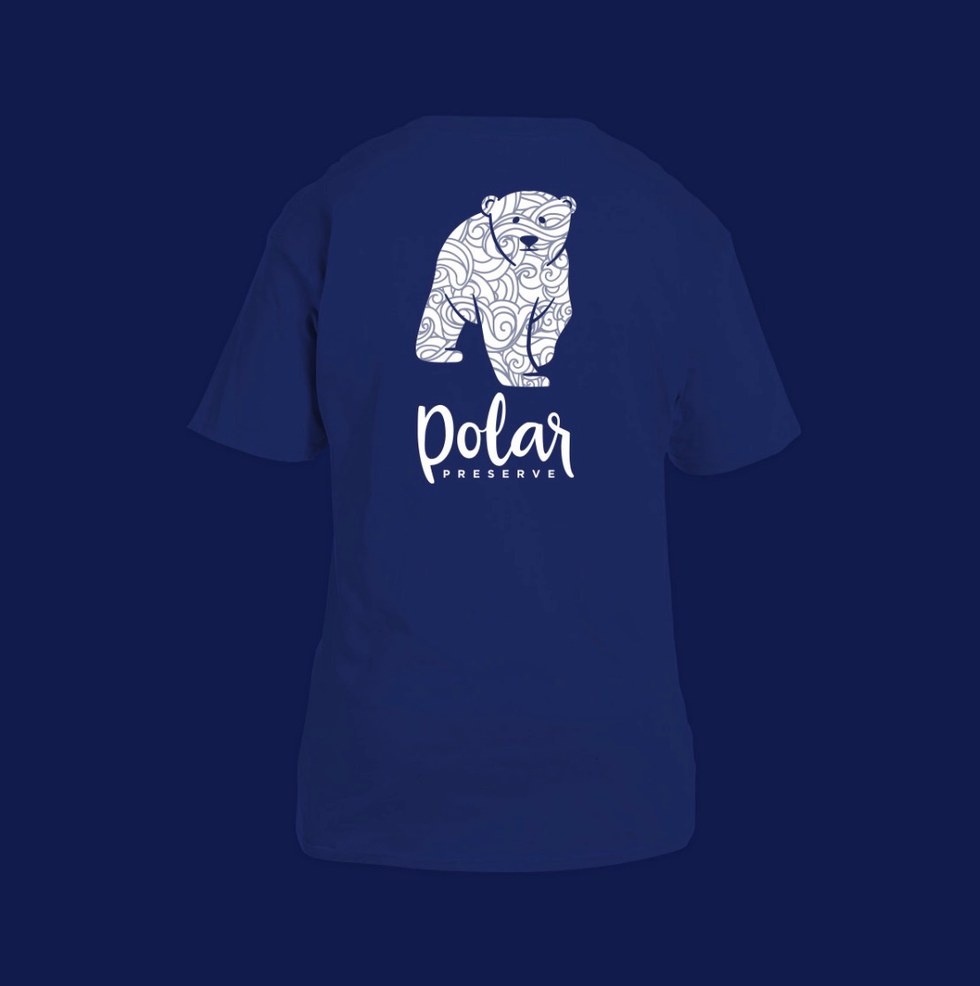 A portion of the sale of a shirt is donated monthly to polar bear conservation.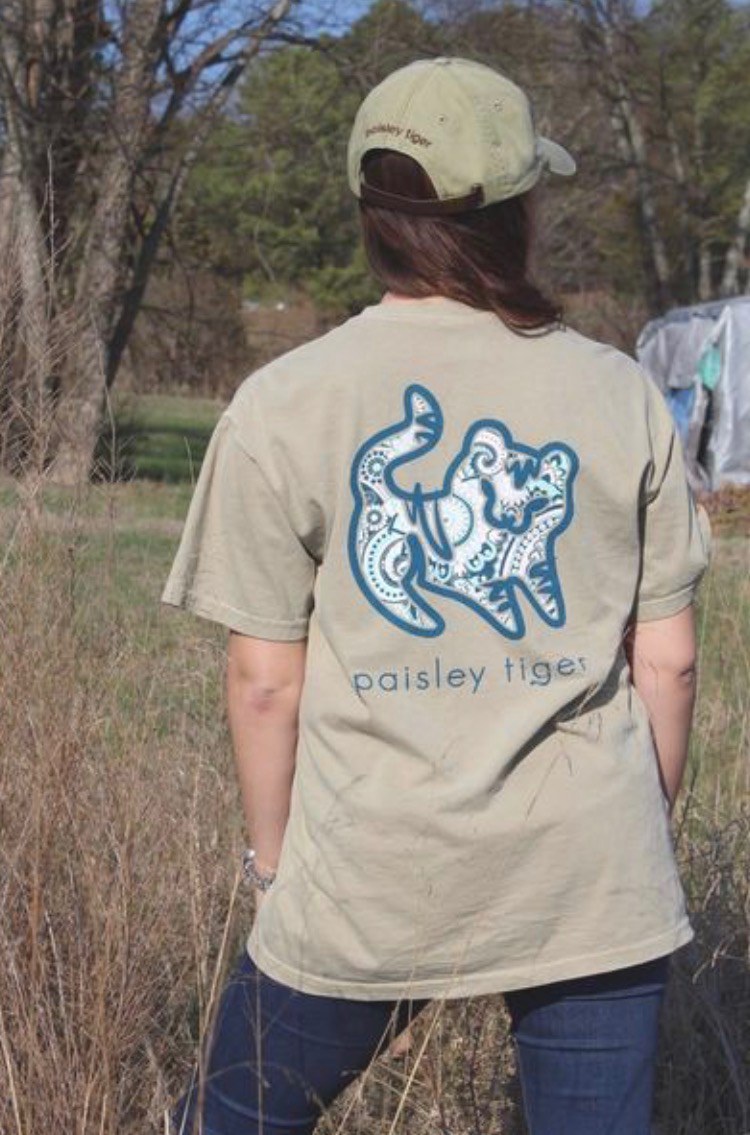 Over the past 20 years, we have gone from 100,000 to less than 3,200 tigers. It has been said that in a few decades tigers will be extinct. Paisley Tiger donates a percentage of their proceeds to Big Cat Rescue, this organization provides the shelter, food, and medication that the Tigers need.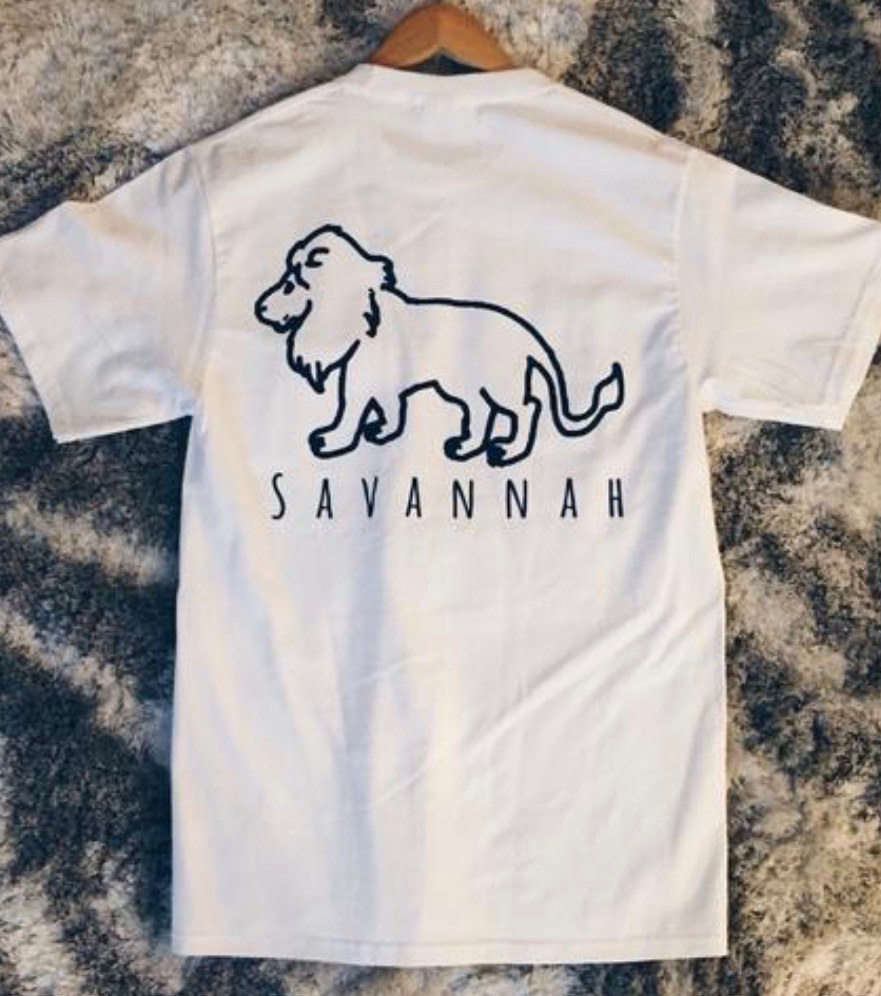 Savannah Co donates 10% of their profits to Lion conservation to help save Africa's endangered lions. Donations are made to Wildlife Conservation Network where the donation goes to Niassa Lion Project.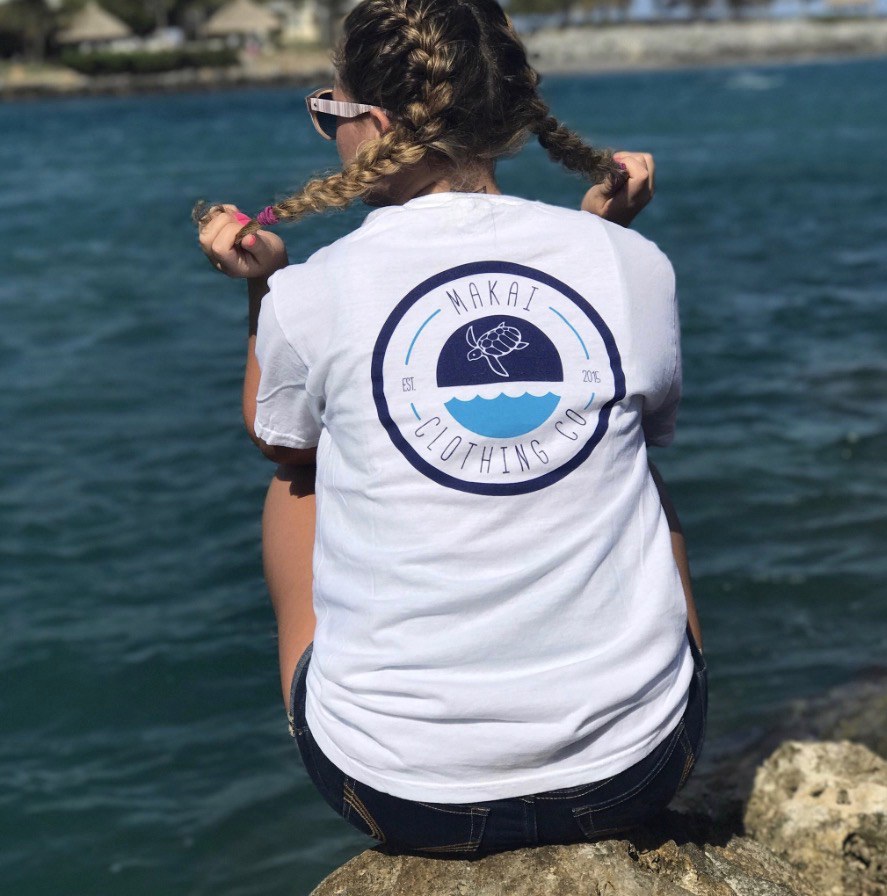 Hatching turtles emerge from their nest and make their way to the ocean, but only an estimated 1,000 make it to adulthood. Makai's goal is to help protect the turtles from natural and human threats by donating 10% to sea turtle conservation.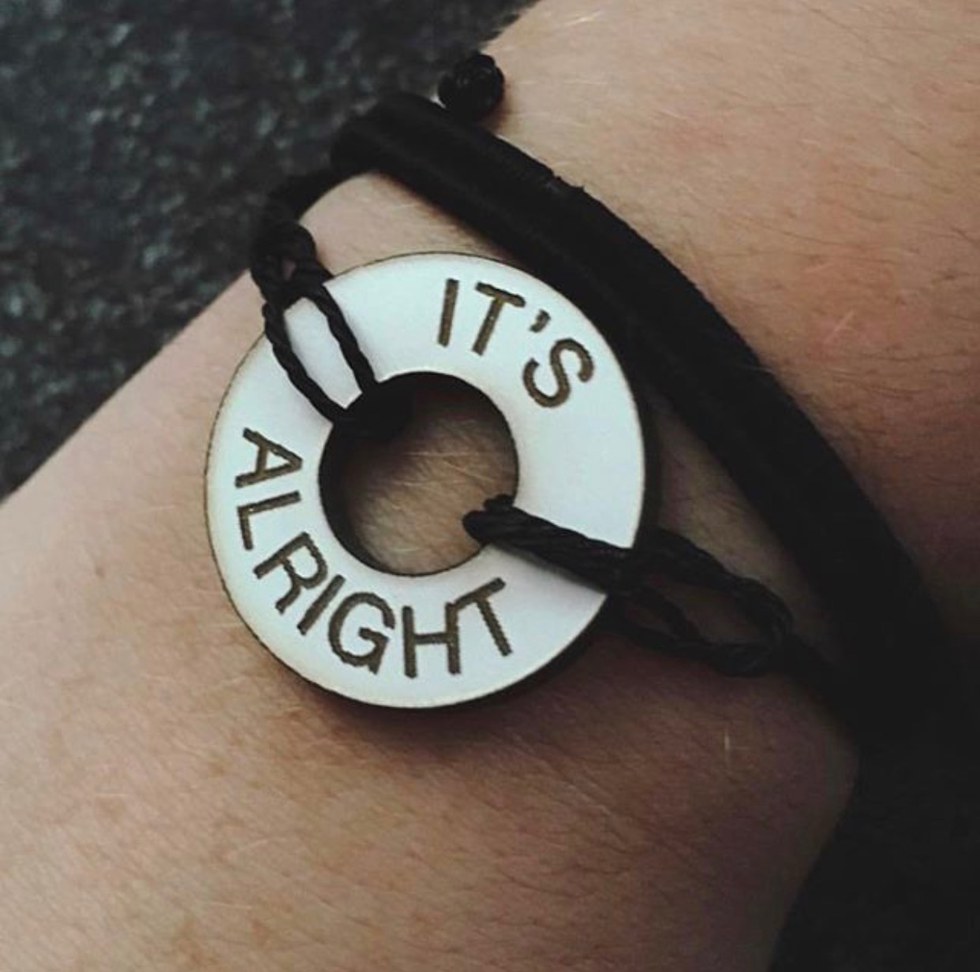 Life token likes to think of their brand as a way to the pathway to peace, it's a choice to put love first. Every month Life Token changes what charity they are going to be giving donations too.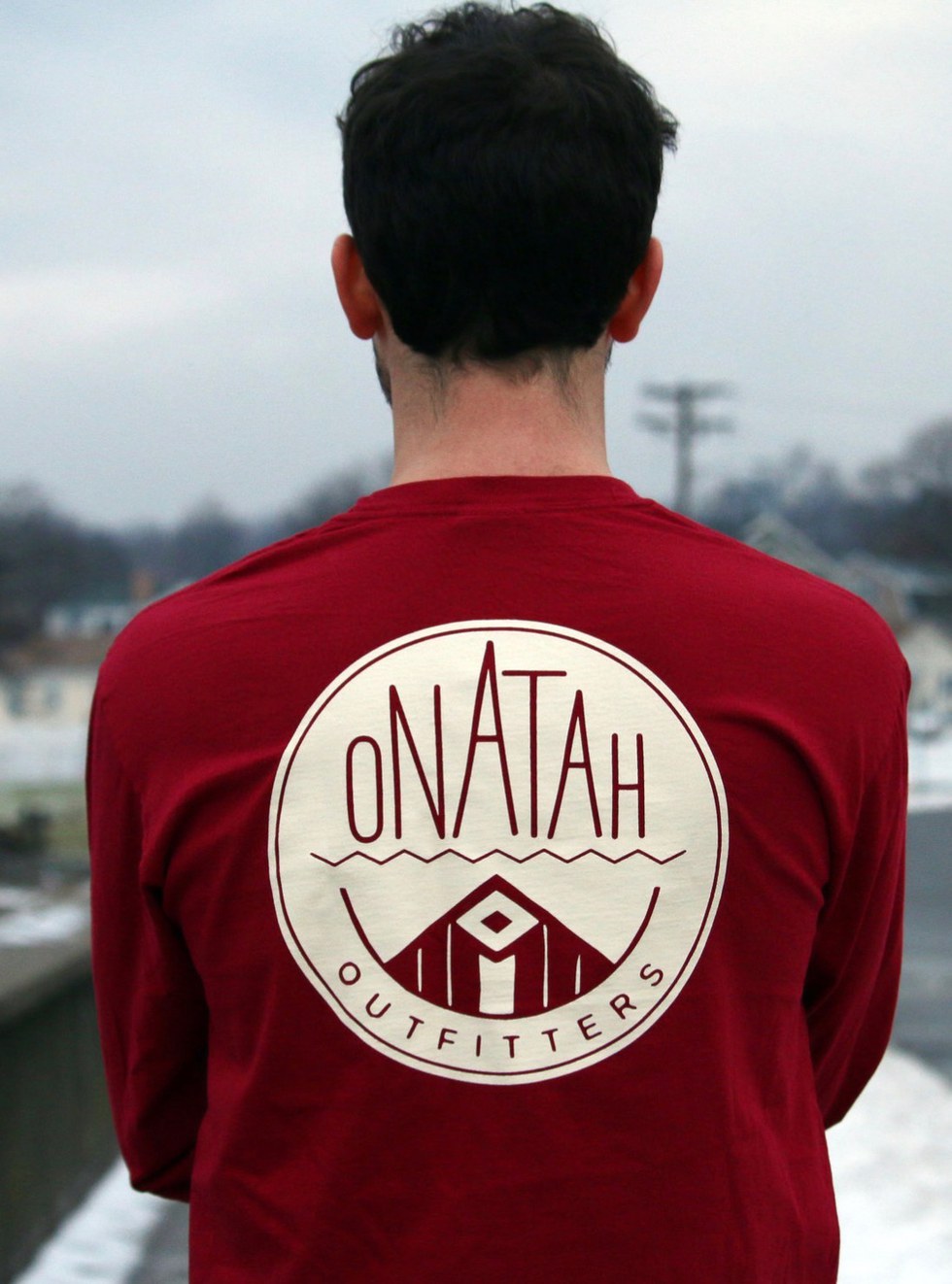 Onatah Outfitters donates 15% of profits to one of the six charitable partners based on the color of the shirt. They base what charities they give to off of their core beliefs which are: ocean, hunger, conservation, relief, wildlife preservation, energy security, freshwater access, and environmental health.