1. Checking your bank account and being excited that there's more than like $0.30 in it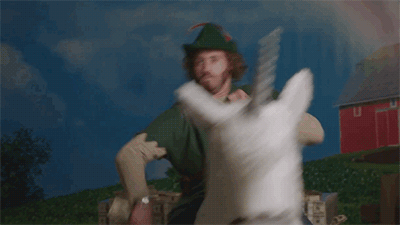 2. Saying you need to "treat yourself" at least eight times a week and being able to hear your bank account crying

3. Eating out for every. single. meal. even though you have a kitchen full of food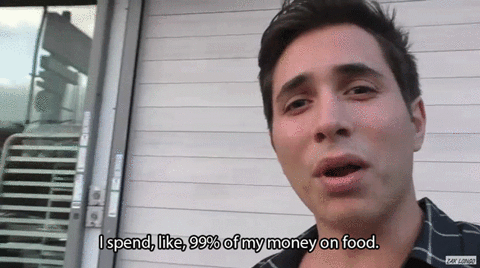 4. Trying to save money by going to happy hour only to spend an obscene amount of money anyway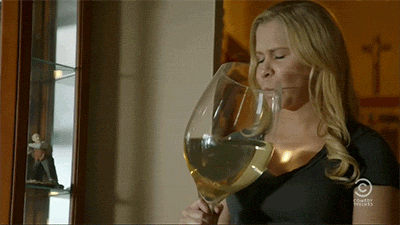 5. Hitting the town with your friends and somehow blowing all your money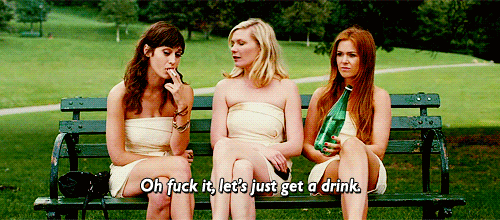 6. Spending a fortune on cute clothes, knowing full well you're going to wear frockets and leggings every day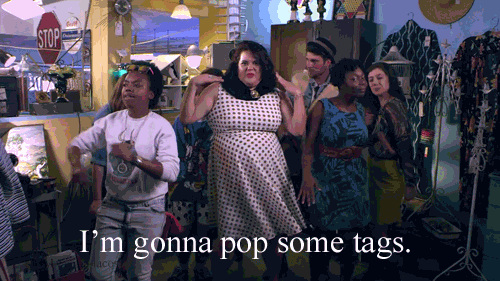 7. Basically living at Starbucks, Dunkin' Donuts, Tim Hortons, and basically any other place you can get coffee and probably a donut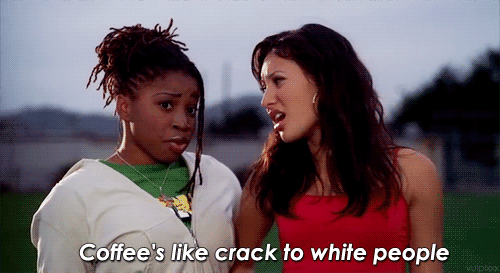 8. Getting your shifts covered because you never feel like working and then wondering why you're broke

9. Two words: Spring. Break.
10. Decorating your room/dorm/apartment and then continuing to do so all year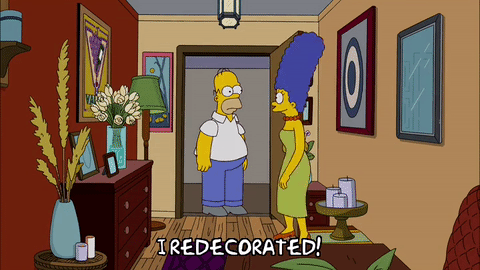 11. Getting your hair and nails done even though you can't remember the last time you wore real pants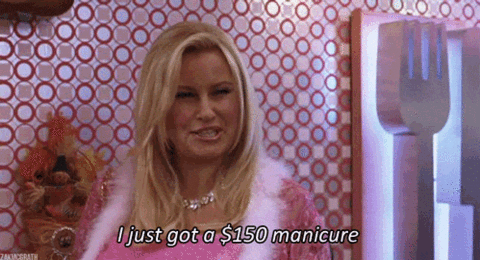 12. Spending any extra cash on those cute school supplies you will never use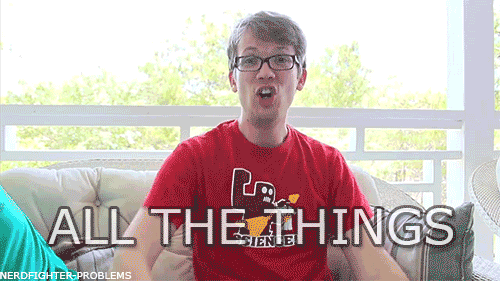 ---
Basically, we should all probably learn how to save money instead of spending it. But also know that as you read this, I am probably online shopping with money I don't have.