Garage sales are simply a necessity in small-town summer life. If you're an avid garage saler, then you've probably had these thoughts before...
1. How much?!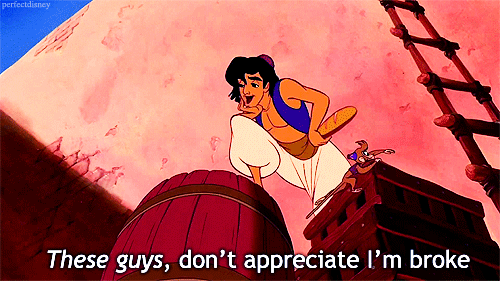 It's a worn-out T-shirt! They want this much for it?! No deal.
2. This cheap?!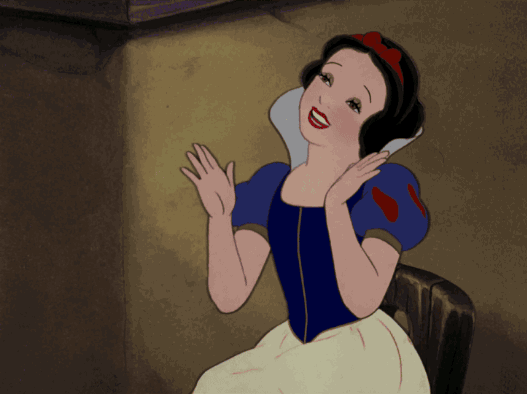 Are you kidding me? I'd pay 10 times this in a store! Deal.
3. Where has this been all my life?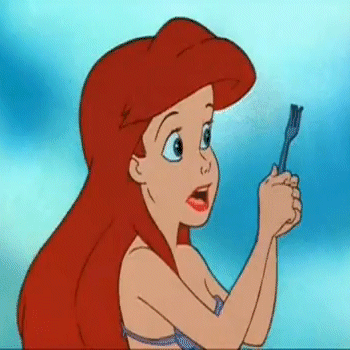 You can discover so many gadgets and gizmos you had no idea existed while perusing garage sales! Making my life easier? Yes, please!
4. Why in the world would anybody need this?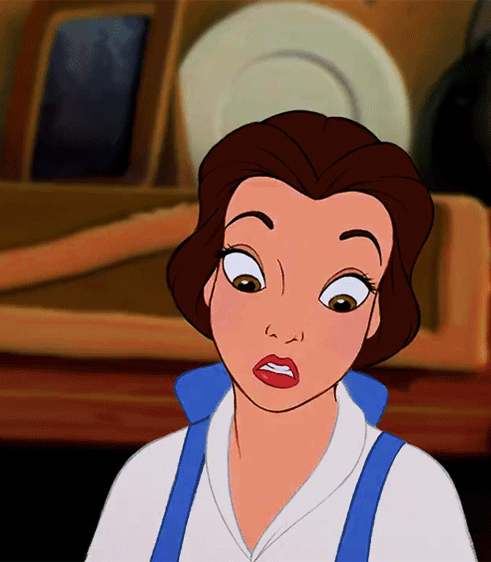 There's also those items that you have absolutely no use for... and can't imagine why anybody else would need them, either.
5. This is so old! Eww!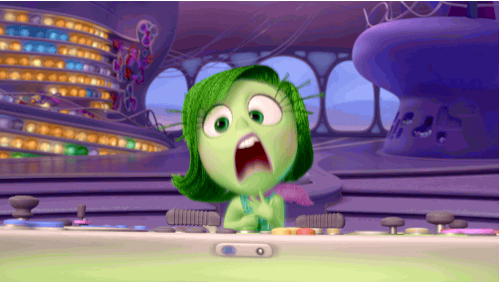 Rusty tools, VHS's, outstretched elastic waistbands. Sooo outdated!
6. This is so old! Awesome!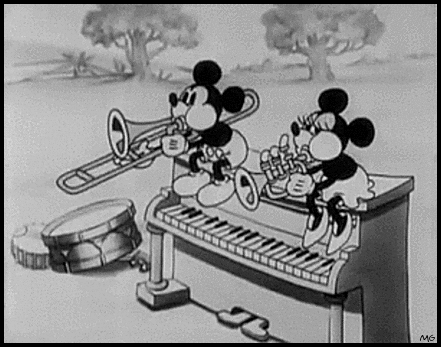 Records, books, jewelry. Sooo vintage chic!
7. These people are staring me down. Get me out of here!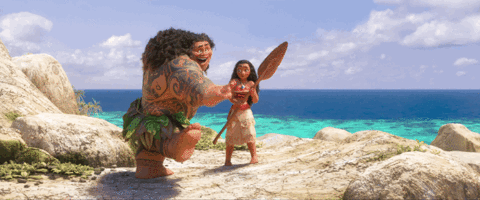 There are those house owners who watch your every move. You can feel the judgment. Or the people who follow your gaze, read your mind, then proceed to try to erase any doubt in your mind that you should buy those items.
8. Do these people even know I'm here? Hello?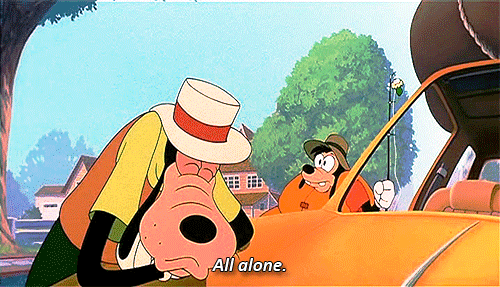 Then there's also those houses where you feel invisible. No "hey there!" or anything. You just awkwardly walk around in silence, feeling much like the distant cousin no one knows what to say to.
9. This smells awful!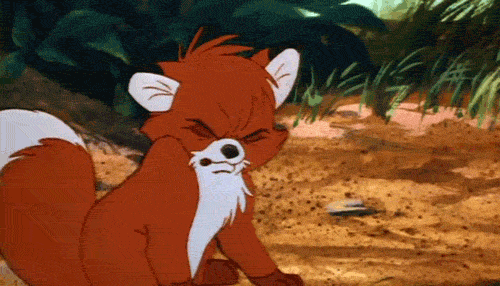 You gotta do the sniff-test with some things. And scent can be the deciding factor in many purchases. Been there, sniffed that.
10. This smells so good!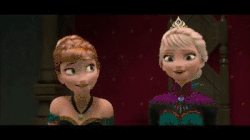 Some people have the most beautiful-smelling laundry detergent. You almost don't want to buy that shirt because you know as soon as you get it to your house, it's going to lose its fragrance... and accumulate piles of dog hair. Sigh.
11. But do I really need it?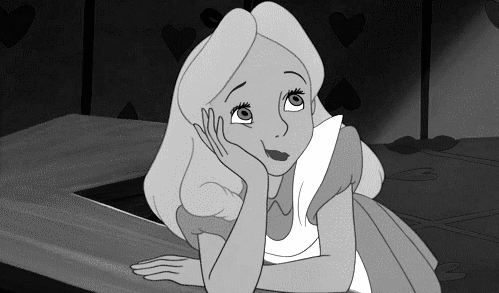 You find the most perfect piece at a great price. It's nothing you were exactly looking for, and you're not sure where you'll put it, but you just feel a connection to it. Decisions, decisions.
12. I have been looking all over for this!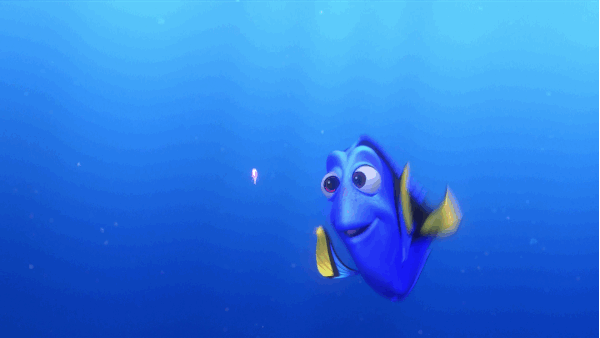 This thought is a rare occurrence. Finding something you actually truly need at a garage sale is a once-in-a-lifetime chance! Count yourself extremely blessed if this ever happens to you!