Last week, I wrote an article about the 11 games every gamer SHOULD try. Now, here's the 11 I recommend everyone skip. Most of these are popular fan favorites I just didn't click with, so cheers to differing opinions.
11. Far Cry Primal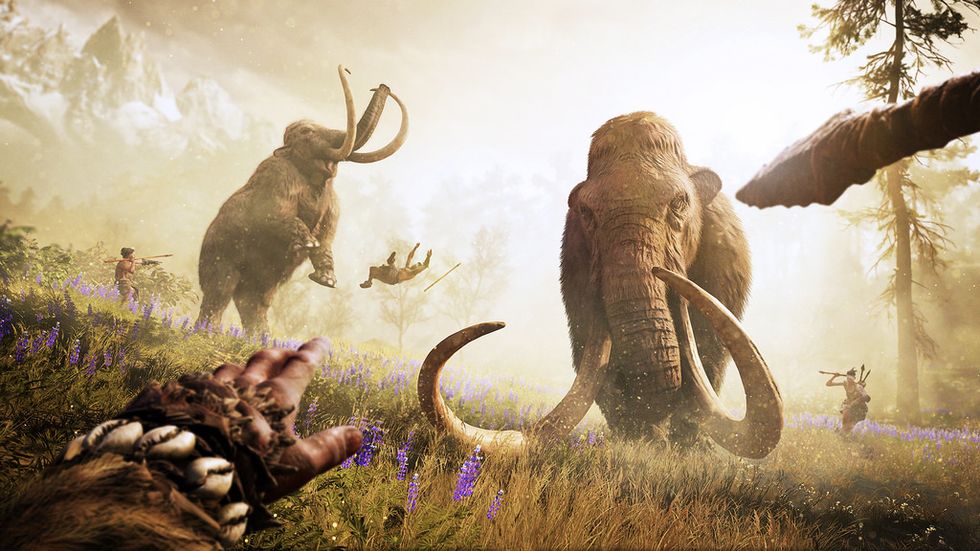 My first attempt to jump into the Far Cry Series was Primal, set in 10,000 B.C. in a tribe of indigenous people trying to reclaim their land from a rival tribe. This game was fun, but impossible for me to push through and finish. The story line was hard to follow, skill trees too hard to manage, and it just didn't click.
10. The Crew
One of the most revolutionary racing games in history, The Crew lets you drive across all of the United States, collecting cars, racing rivals, and more. Unfortunately, it kinda stinks. The physics aren't fantastic, and it's just underwhelming.
9. Sleeping Dogs
I played all of about 30 minutes of this game before cutting it off. This is a cult classic for a reason, it's not very good. The game has a GTA atmosphere in Hong Kong, which sounds awesome, but gets real confusing when 400 names are thrown at you at once and you have no hope of remembering either them, or their pronunciation.
8. Dishonored
This game is interesting, but Bethesda games and me don't click no matter how hard we try. Dishonored is revolutionary, but too Bioshock-esqe for me. The entire game involves a lot of forward thinking and WAY too many side missions and collectibles that take away from the core game.
7. Metro Series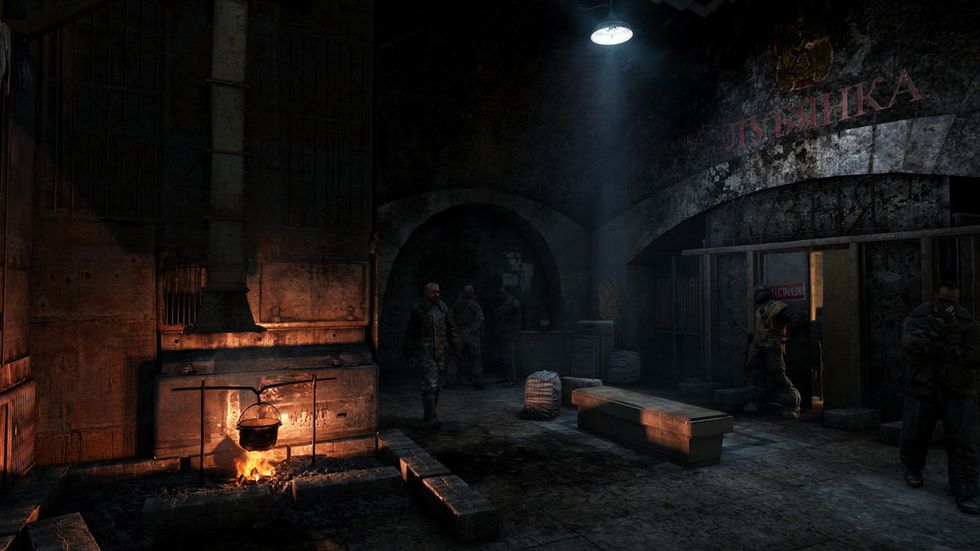 I'm not saying I dislike Metro, I'm saying I can't finish it. The game has a very unique storyline set in Moscow Metro Stations after a nuclear war wrecked the globe. The story makes you want to push through, but the game mechanics just don't.
6. Metal Gear Solid V
I suck at stealth, so I suck at this game. That's about all there is too it.
5. The Bioshock Series
The game series is just too weird, too out there for me to enjoy. I found it hard to follow and even more hard to do everything I needed to succeed. To give you an idea, there's almost 30-40 collectibles PER LEVEL. It's just too much.
4. Homefront: The Revolution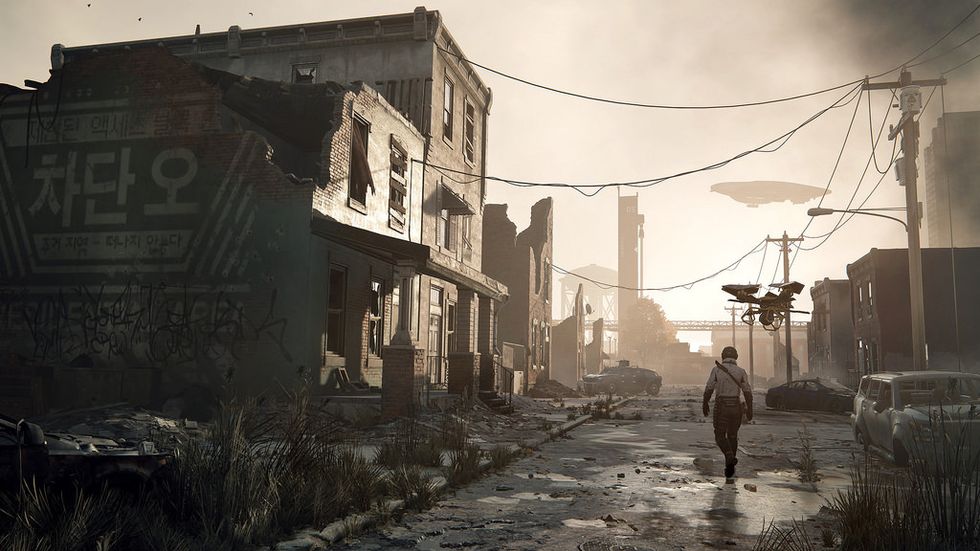 The first Homefront was AMAZING and one of my favorite games of all time. Yet this re-boot was awful, buggy, and disappointing at launch. Despite the hype, the game did bring on some promising bits, you just couldn't reach them because the game was too buggy.
3. The Witcher 3
I don't do well with vast open world games. Skyrim got me, this game got me. I just didn't click with the Witchers or their monster hunting abilities. Not to mention, I never player The Witcher 1 or 2, so I had no idea what was happening.
2. Destiny
Destiny is one of the most popular video games of all time. The multiplayer in the game is terrific, but despite looking for story synopsis online and playing the story twice, I still lack any context as to what's happening in the Sol System.
1. Fallout 4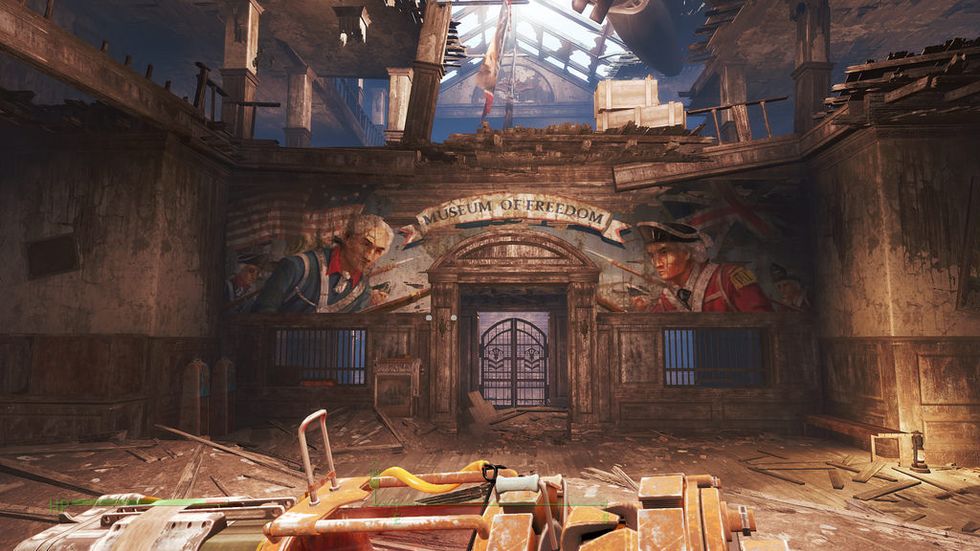 Fallout New Vegas and I share some great memories, hard failures, and even more laughs. So when Fallout 4 was announced, I was beyond excited. However, I just couldn't get into the game, it never clicked for me, and I'm so disappointed. I've tried multiple times to pick up the game, keep trucking, and so on, but I just can't.