The Olympics is without a doubt one of the most beloved sporting events of all time for the way in which countries from across the globe come together for one purpose. This event is truly inspiring and reminds us that despite the many cultural differences, we are all citizens of the same world and we are all connected in one way or another. In addition to the entertainment and worldly connection values of The Olympics, there are also a great deal of valuable lessons to be learned from The Olympics. The 2016 Rio Olympics in particular taught us all innumerable things, including those lessons highlighted in this article.
1. Michael Phelps is part fish.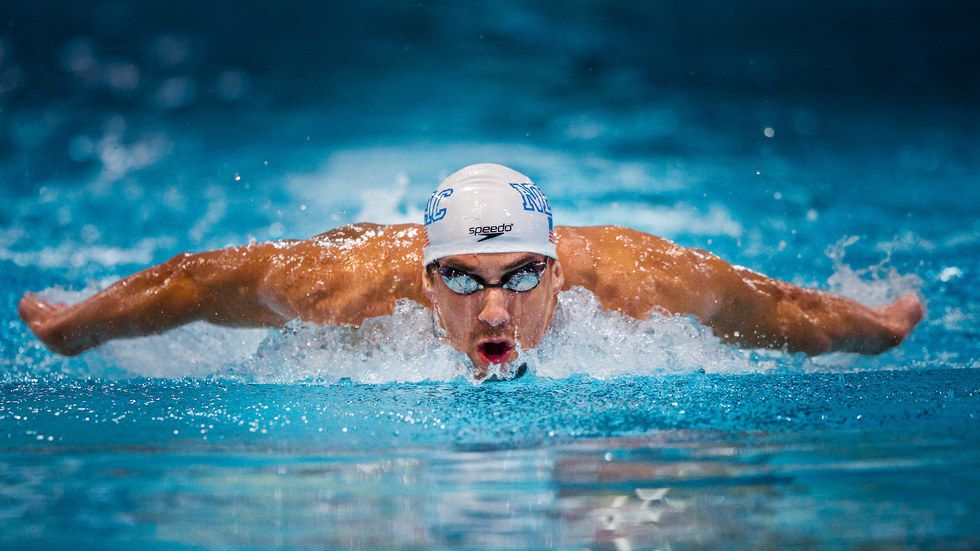 Right when you think this man cannot win any more medals, he amazes you with his unparalleled talent to blow all of our minds yet again.
2. Ryan Lochte would be the perfect candidate for "The Bachelorette."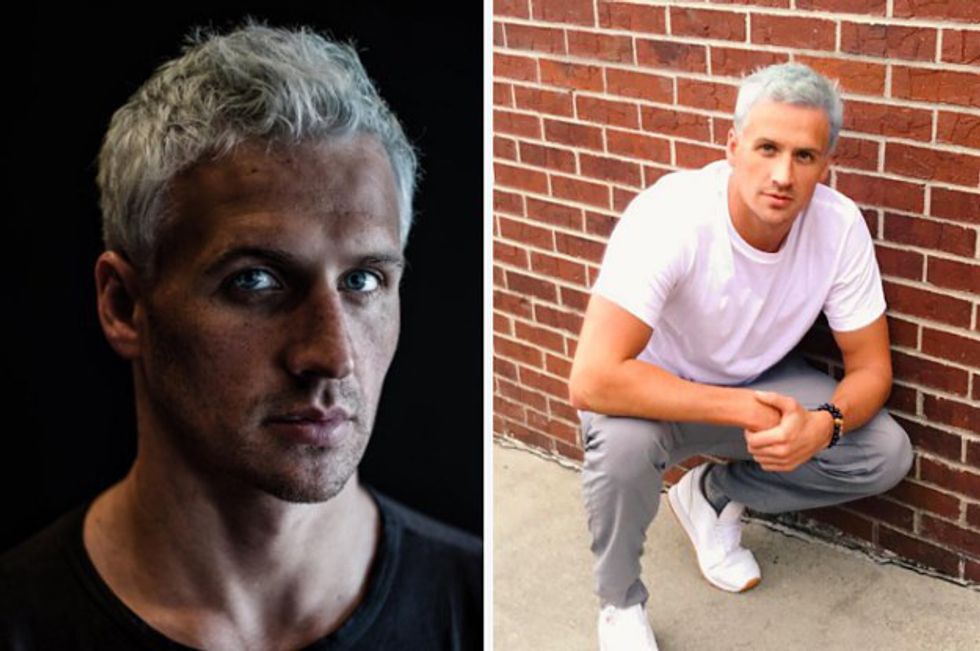 He dyed his hair, he lied and created unnecessary drama, and he is rather arrogant. Perfect qualifications.
3. Even the best fall down sometimes and they are still champions in our eyes.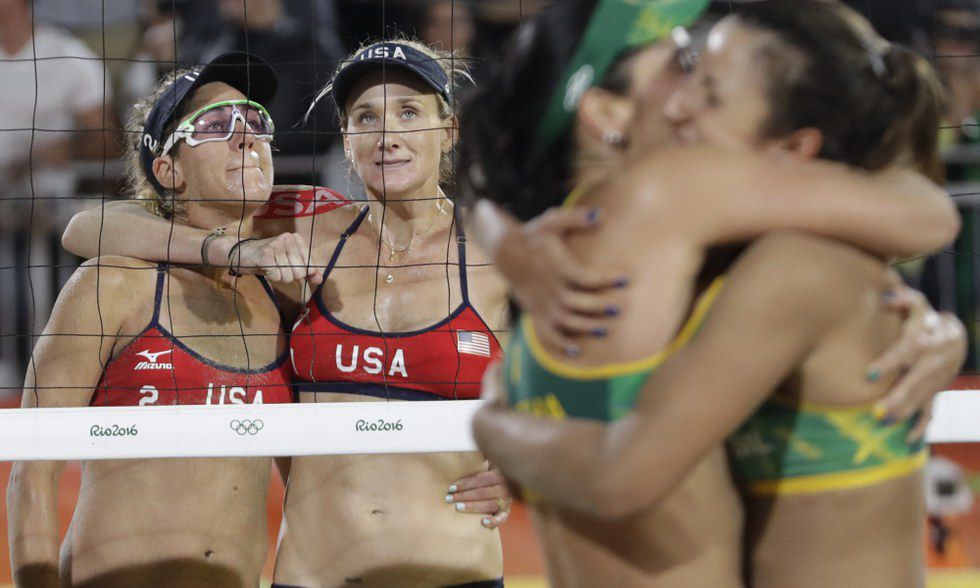 Kerri Walsh Jennings lost her first Olympic volleyball match ever, proving that even the greatest of the greats cannot be perfect all the time.
4. No matter how big of a rush you are in, there is always time to smile.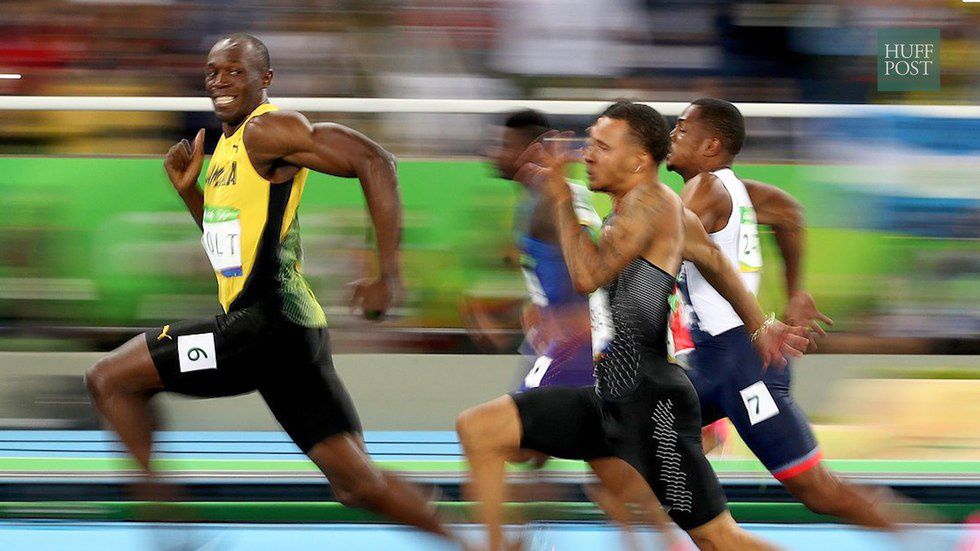 If Usain Bolt can take the time to smile during his Olympic final sprint race, we can all be sure to smile throughout our lives.
5. Nathan Adrian is a seriously underrated Olympic hottie.
Look at that smile! No debate about this one.
6. Age doesn't always stop someone from competing.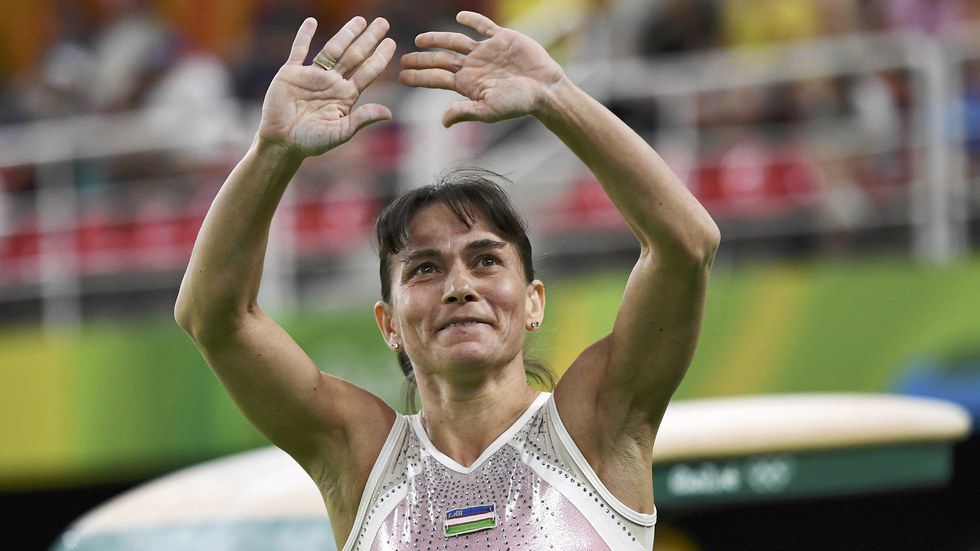 Oksana Chusovitina from Uzbekistan competed as a gymnast even though she is 41!

7. Katie Ledecky should be appointed as America's Sweetheart.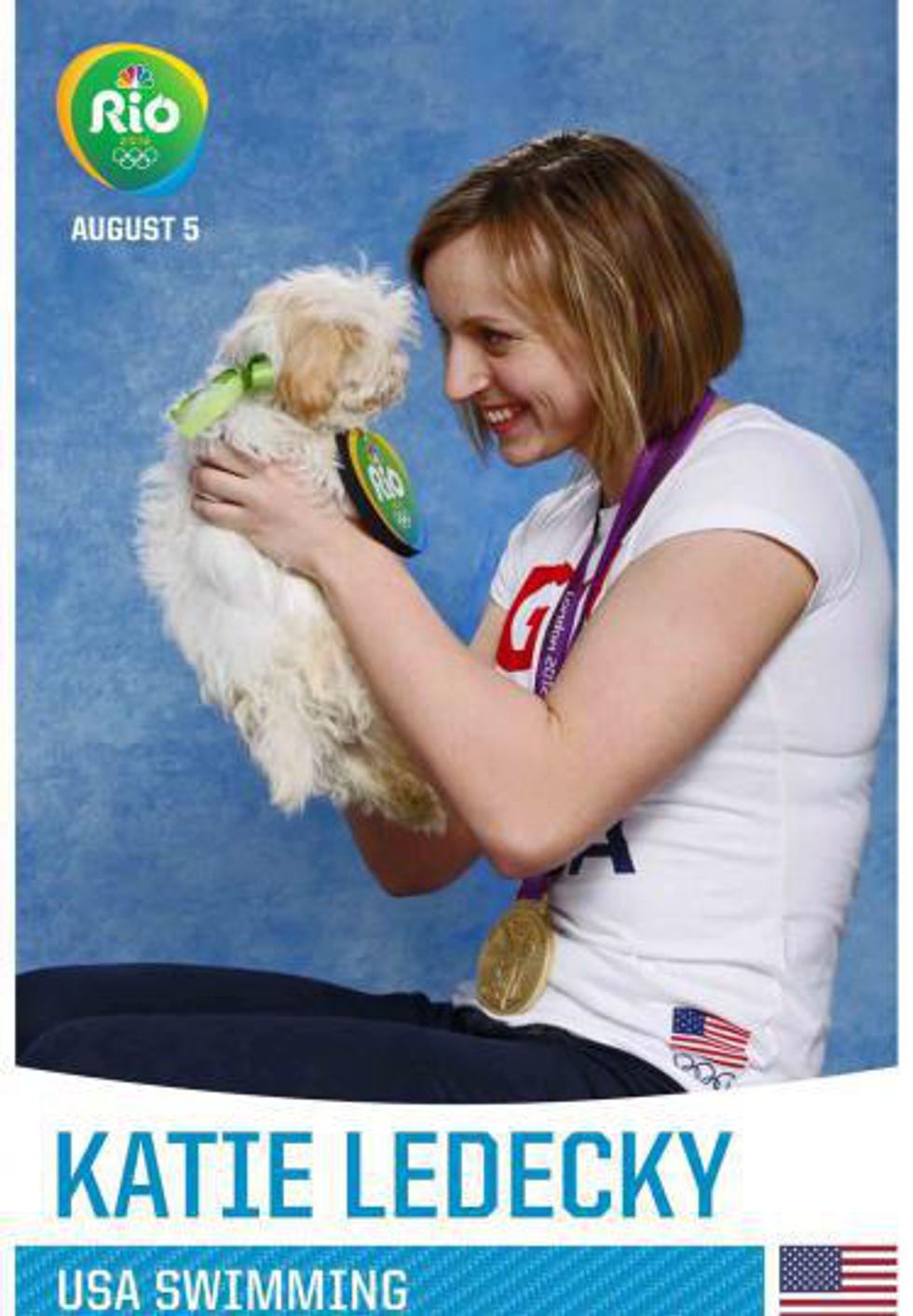 This girl just rocks at everything. She's young, she's talented, she's sweet, and she kicks serious butt in her sport. She even loves puppies, what's not to adore???
8. Just because it's an Olympic pool apparently doesn't mean it's clean.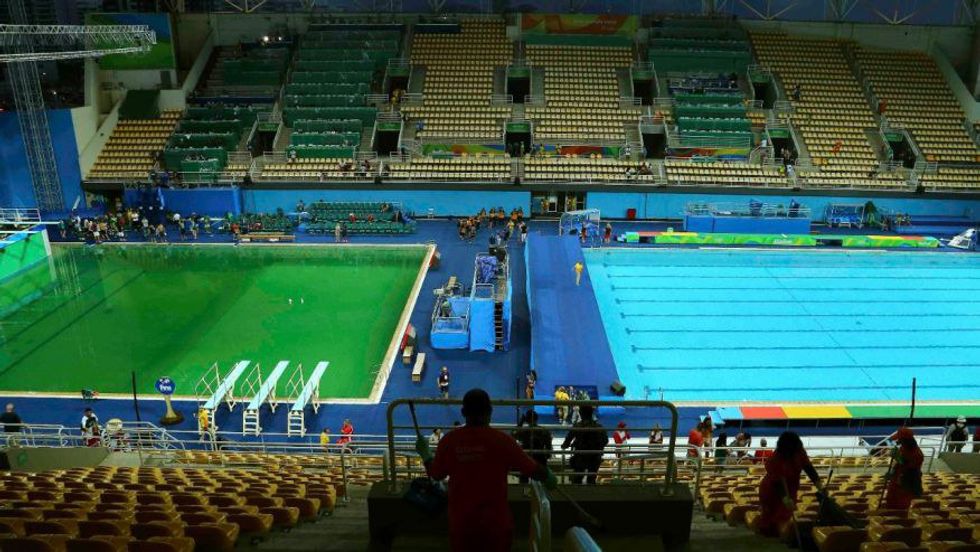 Many Olympic divers were unfortunately forced to swim in green-colored algae-infested pools during the Rio Olympics.
9. Truly inspiring good sportsmanship really does exist, even among the competitive Olympians.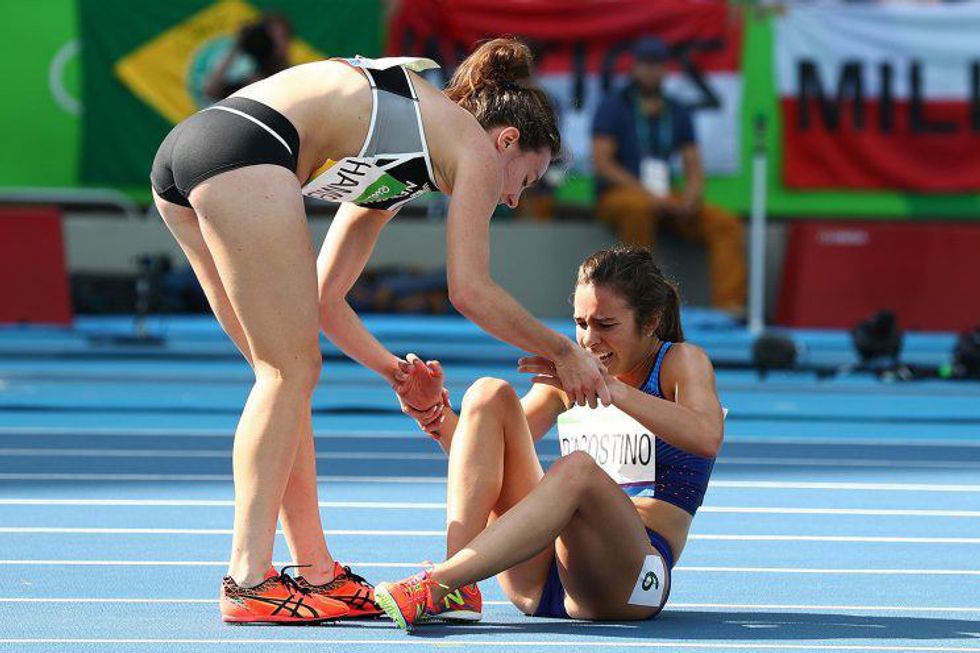 USA's Abbey D'Agostino collided into New Zealand's Nikki Hamblin when she tripped on the track, but Abbey helped Nikki to finish the race. This is authentic and legitimately inspirational.
10. To meet gorgeous celebrities, we should become Olympians.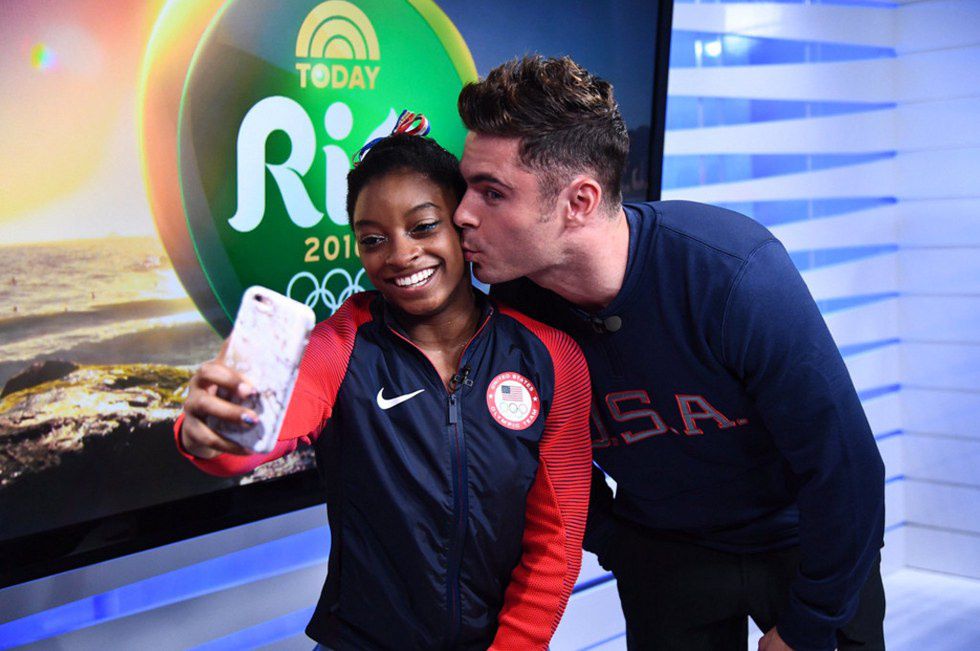 Simone Biles got to meet Zac Efron because of her amazing gymnastics talent, so if I practice hard enough I can meet him too, right?
11. America is the most versatile nation of them all--no other country can claim the number one spot for the most Olympic medals and also the most obese nation in 2016!
Feel that USA pride and patriotism for this hilariously ironic feat.