Winter is typically no one's favorite season. I mean, it's pretty, but I'm sure everyone starts to hate it as it starts to hit negative temperatures toward January. Coming from a college student's standpoint, winter only leads to being cooped up and bored. Here's 11 reasons why winter sucks.
1. You fall (a lot)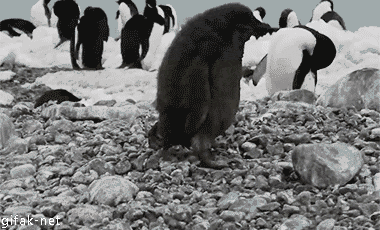 Winter means ice. Ice means falling. Falling isn't fun. It never is.
2. You feel like you're going to die outside
The windchill and freezing temperatures make you feel like you are going to pass away as soon as you leave your warm home.
3. You are cooped up
Winter leads to being stuck in your home for the most part. No one really wants to adventure into the tundra.
4. You have to start you car early
Nothing is worse than having to adventure outside just to start you car so you don't freeze or ruin your automobile.
5. People forget how to drive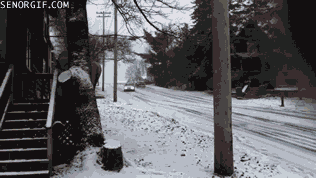 For some reason every winter people forget basic laws of the road. They'll usually try to justify it as snow, but 9/10 times the roads aren't bad.
6. Your house can actually break
When the hardcore negative temperatures hit, you are at risk of pipes literally exploding.
7. January
This one doesn't really need an explanation. After New Year's Day, January is just the coldest, most bitter month.
8. Winter storms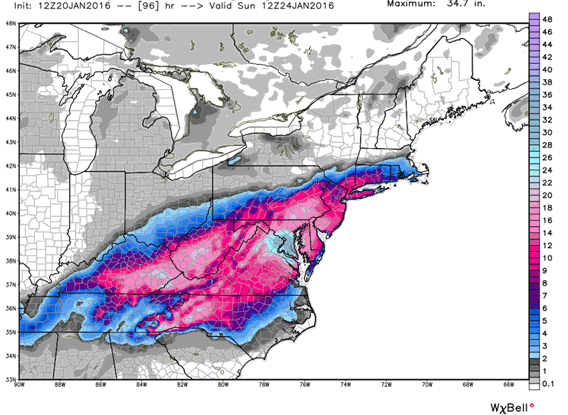 Speaking for myself, and hopefully others, no one actually enjoys a snow storm.
9. Everything's like the dead
All of the vegetation for the most part becomes lifeless and gloomy. It gets old after a while.
10. Black ice
My biggest fear. You'll be going 10 miles an hour and suddenly you're in a ditch.
11. Boredom
Winter just bores people. It's nice and fun around Christmas, but then it loses its charm. There's just nothing to do when it's freezing.
There are plenty of reasons why winter sucks, but these were the first to come to mind. Winter is cool from the warmth of your house, but besides that it just sucks. Luckily it only last four months and then we can finally leave our homes. Just take advantage of your house time by finishing your Netflix queue.